summer activities with printables
Entertaining the kids during the summer can be tough. When we were young, I actually don't remember having to BE entertained but nowadays, kids are so overstimulated they need that constant movement. We got asked to teach a quick class at church to our fellow moms on how to keep kids busy this summer. Here are hundreds of ideas so take what applies to your family. We've included summer activities with printables to make your job a breeze. My favorite is having a good daily schedule and limiting xBox time. The paid (extra) chores are a great idea for me too since my kids are getting older and like to bike to the corner store. Which one is your favorite?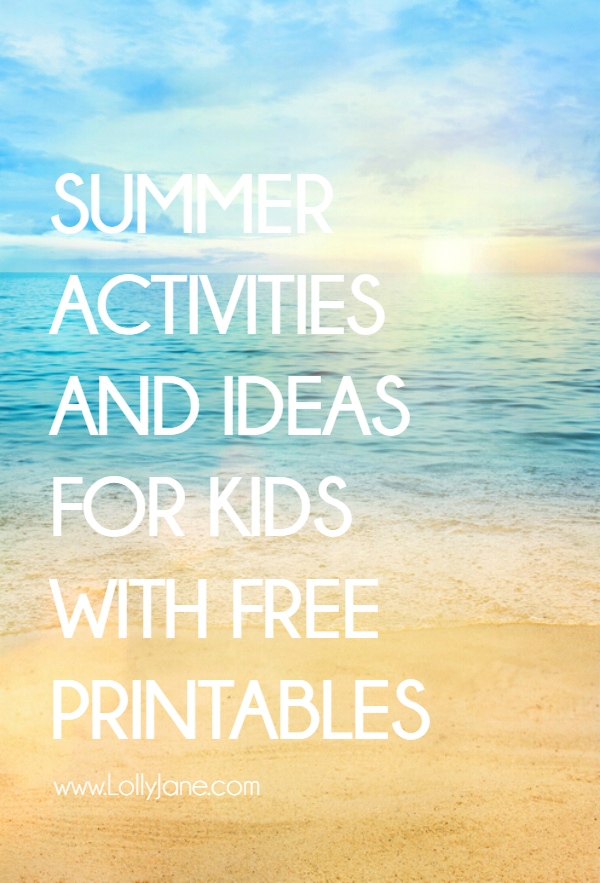 160 Summer Fun List Ideas | The Crafting Chicks
If you don't have a vacation planned, here are some great time fillers and day long activities to spend the day as a family. Try something new like #5 making frozen yougurt (bonus, less calories than ice cream!) or #82 making paydough (we've included an easy recipe at the bottom of this post).
Summer Car Kit | Simply Kierste
Here are some essentials to keep in the car when road tripping. How many times have your kids spilled and you wish you had paper towels on hand but you only have one leftover, thin, fast food napkin!? That's the worst! Kierste's come up with some great car kit musts.
Ultimate Guide to Entertaining Your Kids This Summer | I Heart AZ
These fellow Arizona moms have the ultimate guide for entertaining kids. They've included an extensive list, many free!
FREE Things to do with Kids | I Heart AZ
Speaking of free, here's their BIG list of freebies for your family. We had no idea how many resources were out there!
Summer Chore Chart | Simply Kierste
Schedules!? In the summer time!? We know, but I promise you your house will stay cleaner if your lazy bones kids pitch in! I'm not super strict but do require their rooms to be picked up and their laundry to keep cycling weekly. Nothing more than 30-45 mins and then the rest of the day is theirs. I've found choosing the next day's activity will keep them motivated in the morning.
Work for Hire | The Chic Site
Brilliant. Rachel offers her kids extra pay for chores she DOESN'T want to do, mom win! Seeing the cash waiting for them is a huge motivation. Genius.
25 best summer movies | Makes and Takes via Babble
We are a big movie family. Whether it's in the theater or on our pull out couch, we love comedies and watching our kids crack up. This list is pretty PG and most of them were my favorites growing up.
Technology Tokens | Over the Big Moon
Yesssss. Pam knows what's up! My two sons would spend hours on the xBox if I let them. These are a great reward for good behavior!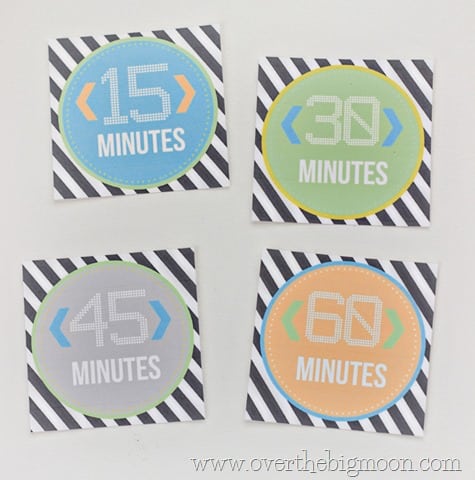 We love to craft with our littles and have even more kids activities that have been a hit in the past, like our glitter slime,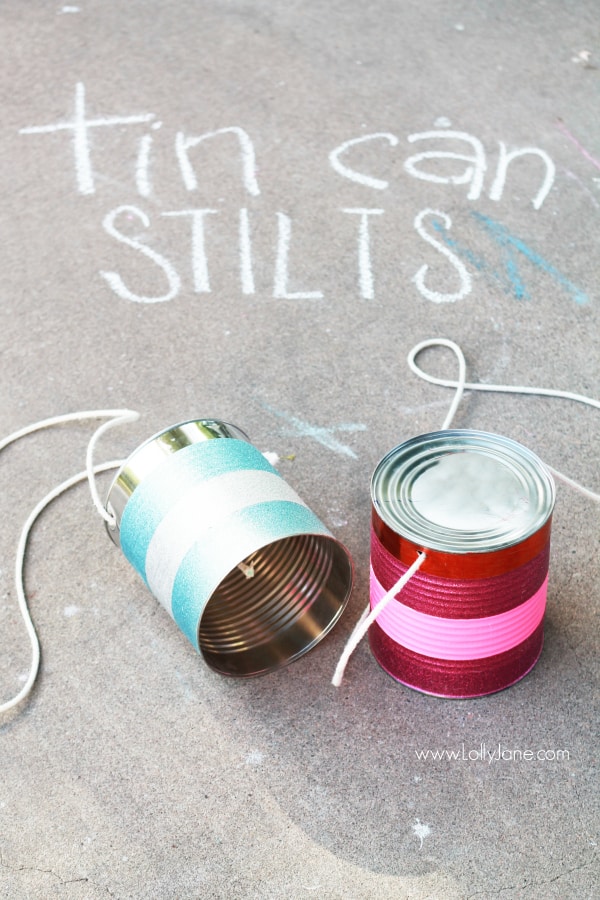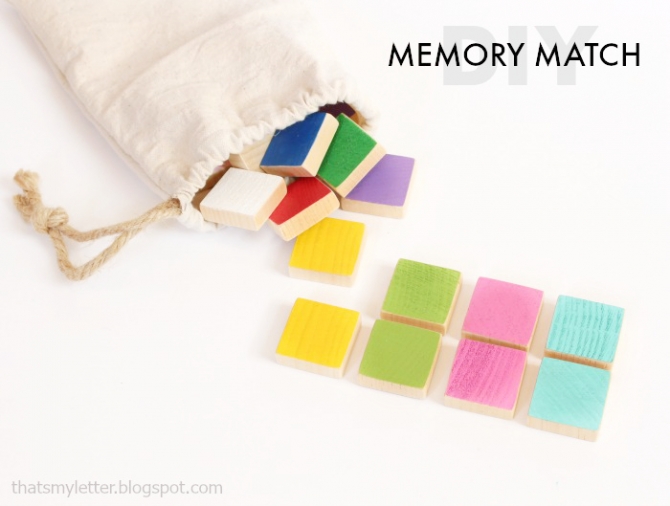 Orange Scented PlayDough,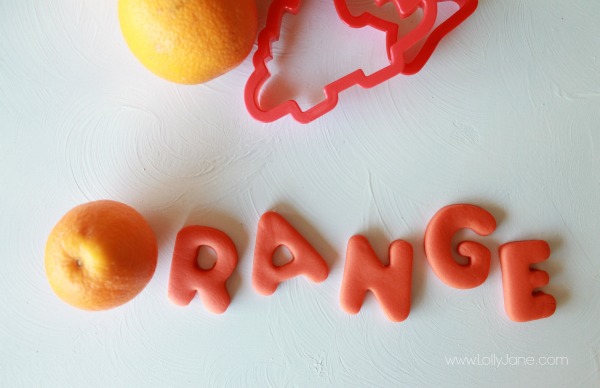 plus 50 more kids craft ideas!

What's on your summer list?