Sunday Soirée group link party
We're happy to host your cute finds this week for our group link party, Sunday Soirée!  We had fun featuring some of what you shared on our fun roundup, 14 spring crafts + recipes, go visit to see if YOU were featured! (: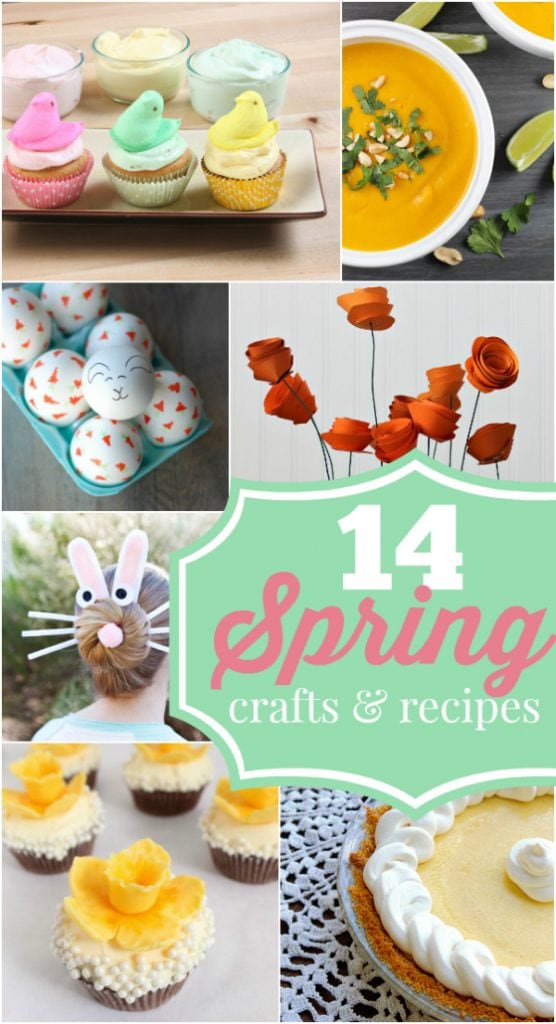 This week on Lolly Jane, we gave out the yummiest most flavorful cookies we've ever had, no joke.  You HAVE to try our pink grapefruit sandwich cookies, mmm…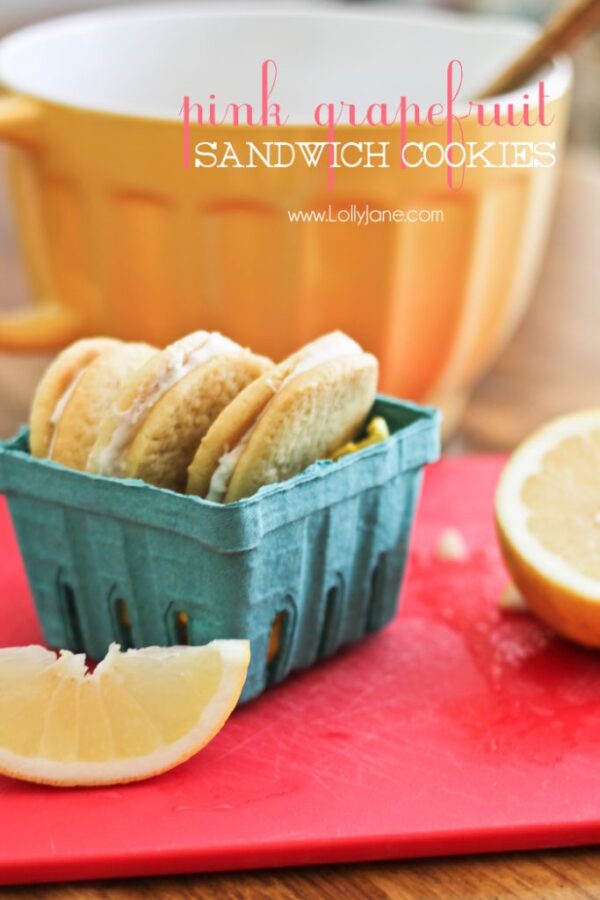 We also made the EASIEST but PRETTIEST chalky Easter eggs from our fav paints, great for the holidays and spring!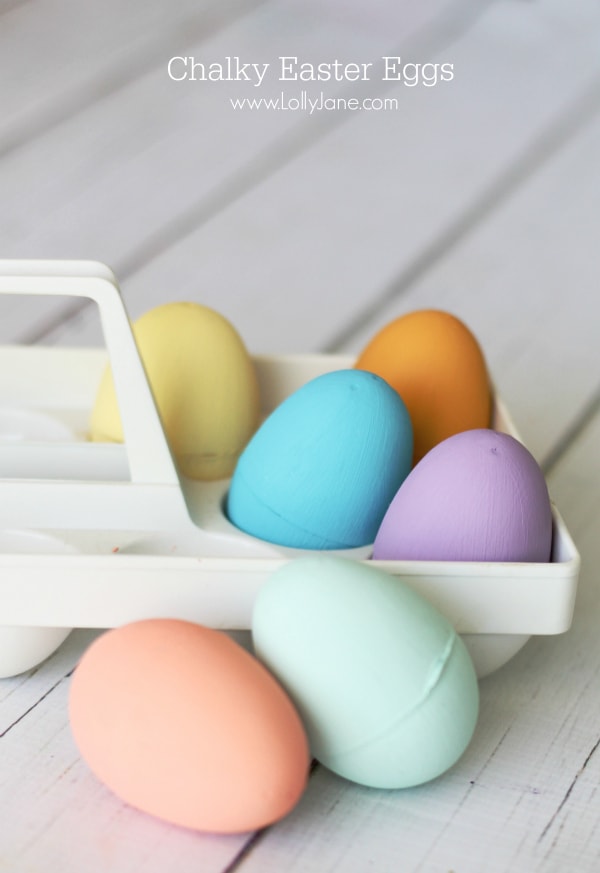 One of our adorable and very talented blogger, Rhonda Steed, shared with us her leftover Easter ham chowder and we can't WAIT to try it with all of our leftovers!!
Well we'll be partying in Utah this week at the SNAP blog conference, excited for cooler weather and girl time! Let's see what YOU've been up to!!