Sugar Cookie Berry Bowls with homemade whip cream
There is something magical about creamy sweet clouds of homemade whip cream. It brings me back to a simpler time in my youth and the yummy recipes my family would make. Berries is another story all to themselves for another time!
I am Stefanie and Simple Acres is my blog home. We are all about savoring life with simplicity! I love crafting homemade and simple recipes anyone can make. I can't wait to share these Sugar Cookie Berry Bowls with Homemade Whip Cream. The berries and whipped cream are beautiful and the taste and textures will win anyone over for days!
I remember picking raspberries as a child. It was a sort of "living off the land" event. It was so delicious and enjoyable collecting berries and eating them all before they would make it back into the kitchen. Berries whisper warm weather to my heart. I feel full of fond memories of my youth taking in the fresh air while laying on green grass pondering the shapes of the clouds above. That being said I hope you love berries this season, because I will be sharing a lot of ways to increase your antioxidant intake with these beauties.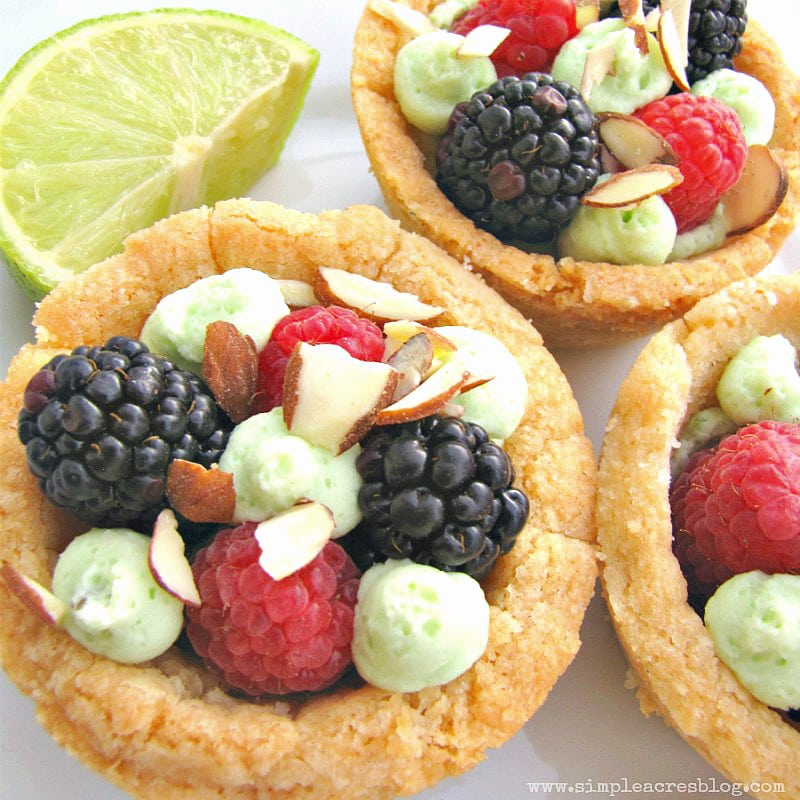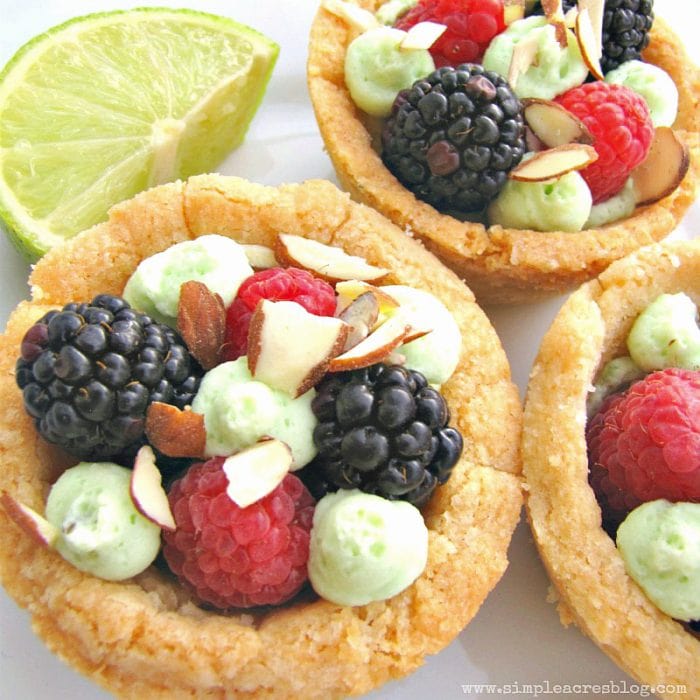 Ingredients:
fresh variety of berries
whole whipping cream
maple syrup
pistachio pudding mix
lime juice from 1 lime
slivered almonds
sugar cookie makings ( 2 3/4 cups all purpose flour, 1 tsp baking soda, 1 1/4 cup butter, 2 cups white sugar, 2 eggs, 2 tsp vanilla extract)
Cookie Directions
Preheat oven to 350 degrees Fahrenheit. Stir together flour, baking soda and salt in a mixing bowl. Set aside.
Cream together the butter and 2 cups of sugar in a medium mixing bowl, until light and fluffy. Beat in eggs 1 at a time then vanilla. Stir in the dry ingredients until just blended. Roll the dough out flat and use a circular small Pyrex bowl to form your cookie bowls.
3. For the bowls push your cut out circular dough into the inside of an oiled muffin pan.
4. Once dough is placed in the muffin tin cut off the excess cookie dough.
5. Bake at 350 degrees for 10 minutes. While still soft take a spoon and push in and remold the cookies in bowls in the muffin pan. Bake 5 min and repeat this one more time for 20 minutes total of bake time. If your cookies settle in the bowl shape and cook well this may be achieved in a total of 15 minutes.
6. While cookie cups are cooling take 1/2 cup of whipping cream and hand whisk rapidly for 5-10 minutes or with a mixer 3 minutes on high or until fluffy and slightly cohesive. Mix in 1-2 Tbsp of maple syrup, 1/3 package of pistachio mix and lime juice. Be careful not to over mix or it will turn into butter.
7. Lastly, fill your yummy sugar cookie cups with your homemade whip cream. Top that creamy goodness with fresh berries and slivered almonds. Enjoy!
This recipes offers a decadent yet light dessert in a moderate bite size portion. If you love this recipe you may also love more recipes like my bite size key lime pies,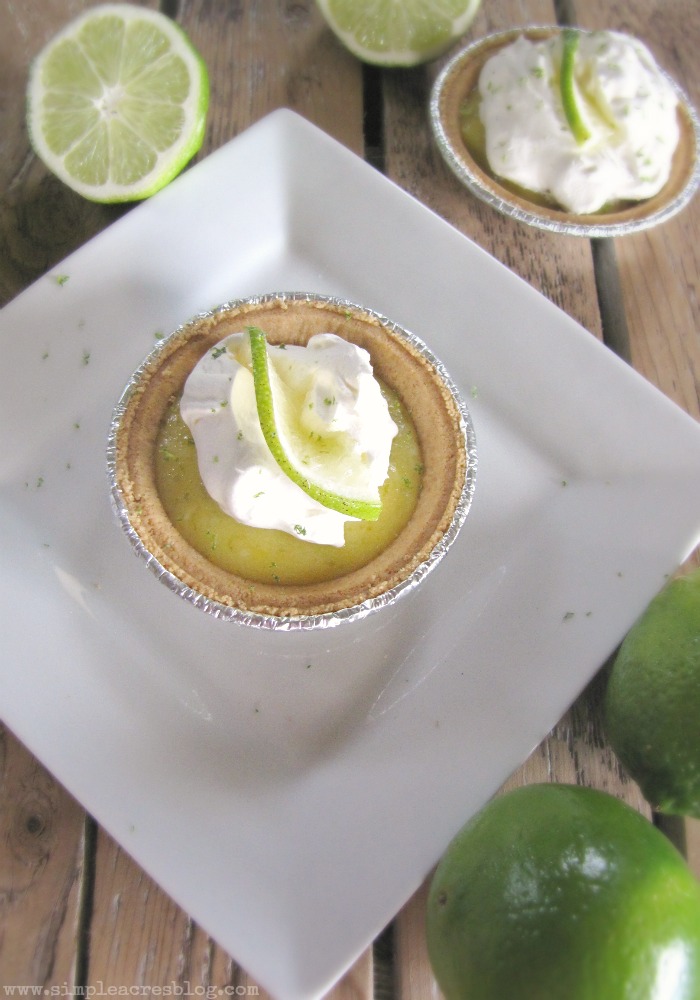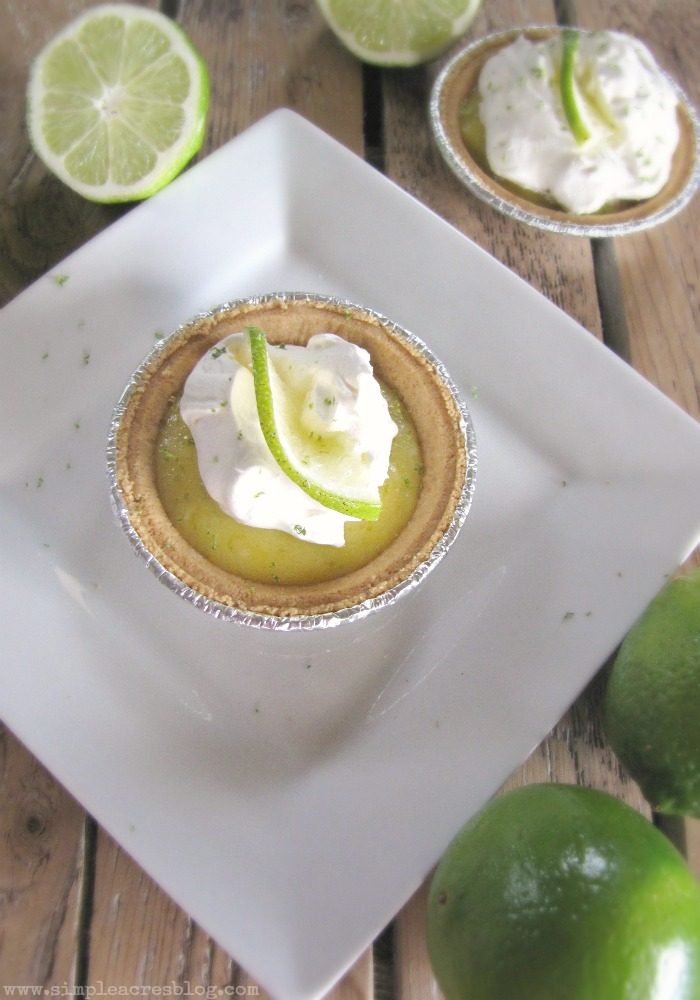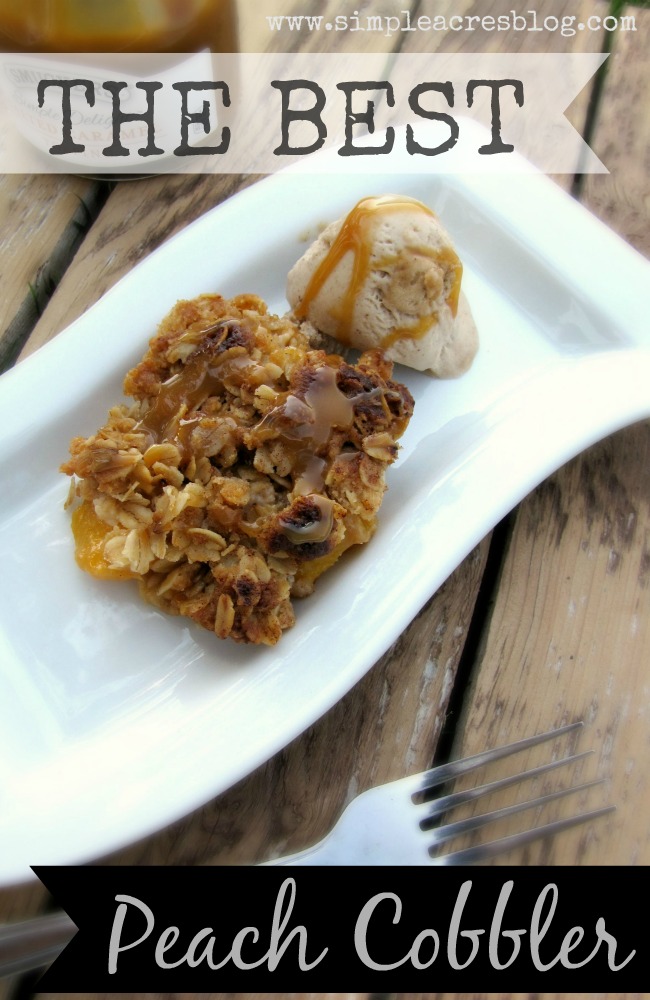 or my cherry cheesecake.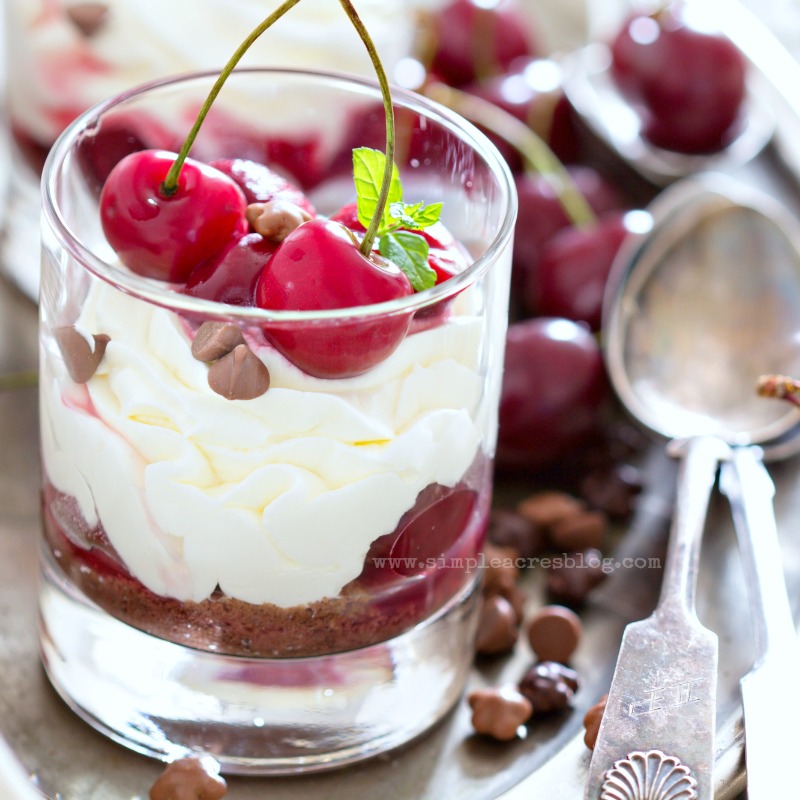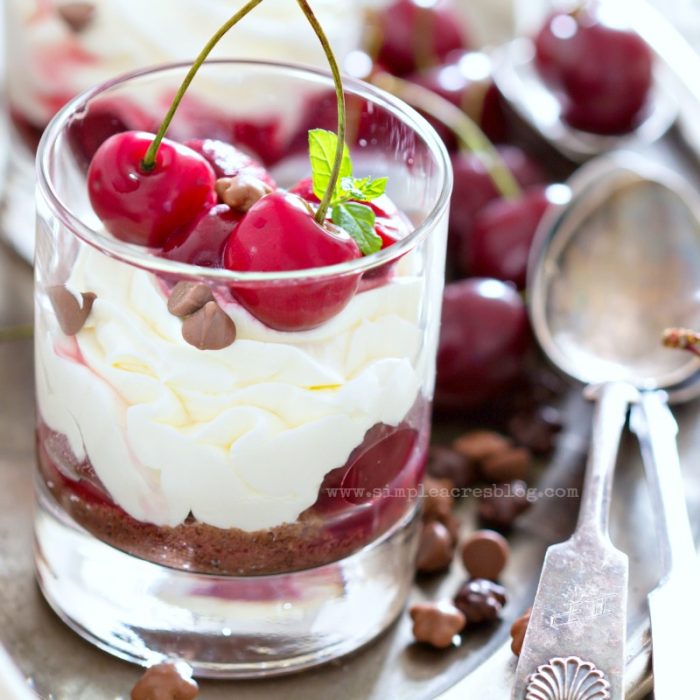 Dovidenia. XO
Keep up with Stef on her Blog, Facebook, Instagram, and Twitter!