DIY: Sinus Roller Ball Blend Recipe
With the seasonal changes, your sinuses can take a hit from all the blooming plants and flowers. Fight nature with nature and whip up our sinus roller ball blend recipe then roll it across your sinuses for instant relief!
If you follow us on instagram, you'll have seen our video making this easy sinus recipe for our mom. If you get seasonal allergies that cause sinus pressure, you need this easy rollerball recipe! Simply roll it over your sinuses for quick sinus pressure relief.
That's all there is to it! Pair it with our immunity roller to boost your immune system and you're set, the natural way.
Disclaimer: These statements have not been evaluated by the Food and Drug Administration. This product is not intended to diagnose, treat, cure, or prevent disease.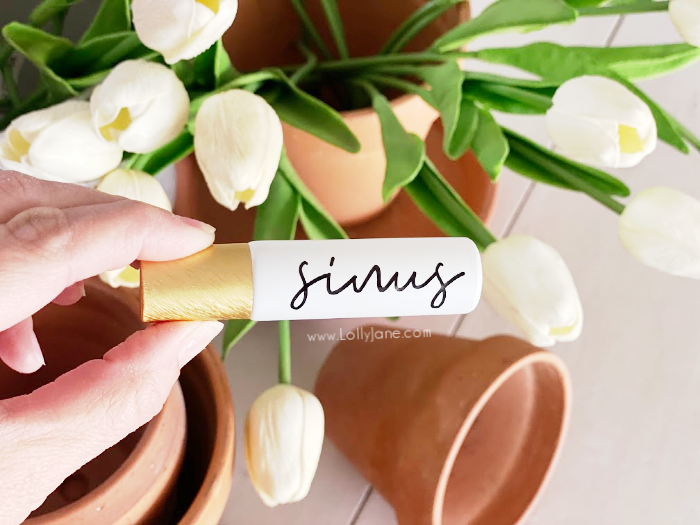 WHAT IS the sinUS BOOST ROLLER BLEND?
This super blend is made up of 4 oils. They each have their own incredible benefits but together, they're a power team!
PEPPERMINT promotes healthy respiratory function and clear breathing,
LEMON naturally cleanses the body and aids in digestion.
MELALEUCA (also named Tea Tree) promotes a health immune function and helps protect against environmental and seasonal threats.
LAVENDER includes calming and relaxing properties that promote peaceful sleep and ease feelings of tension.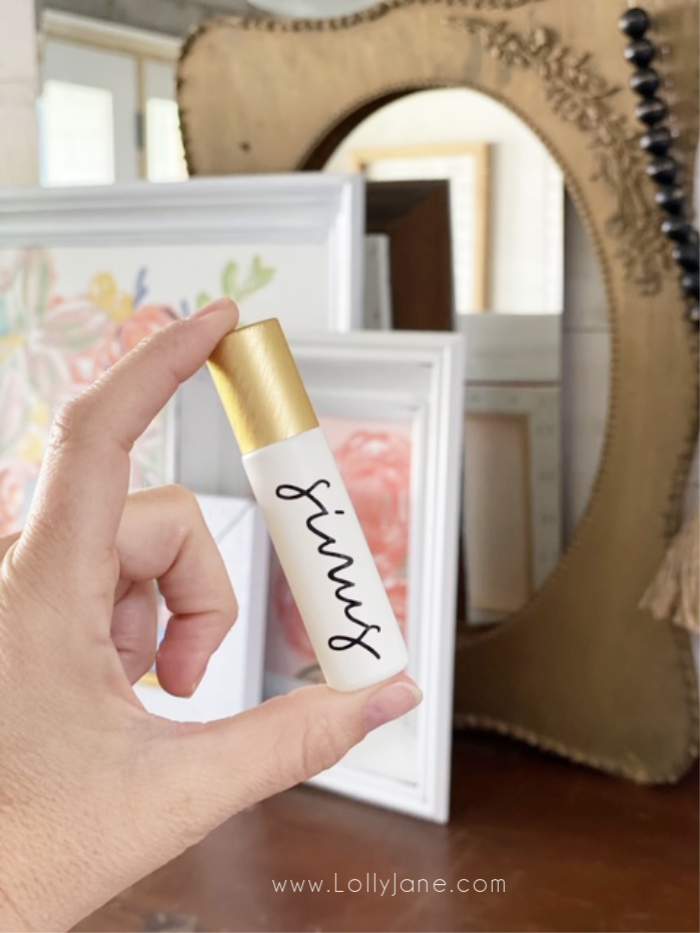 sinus ROLLER BALL RECIPE
You'll simply need the oils listed above, (all found in your Starter Kit).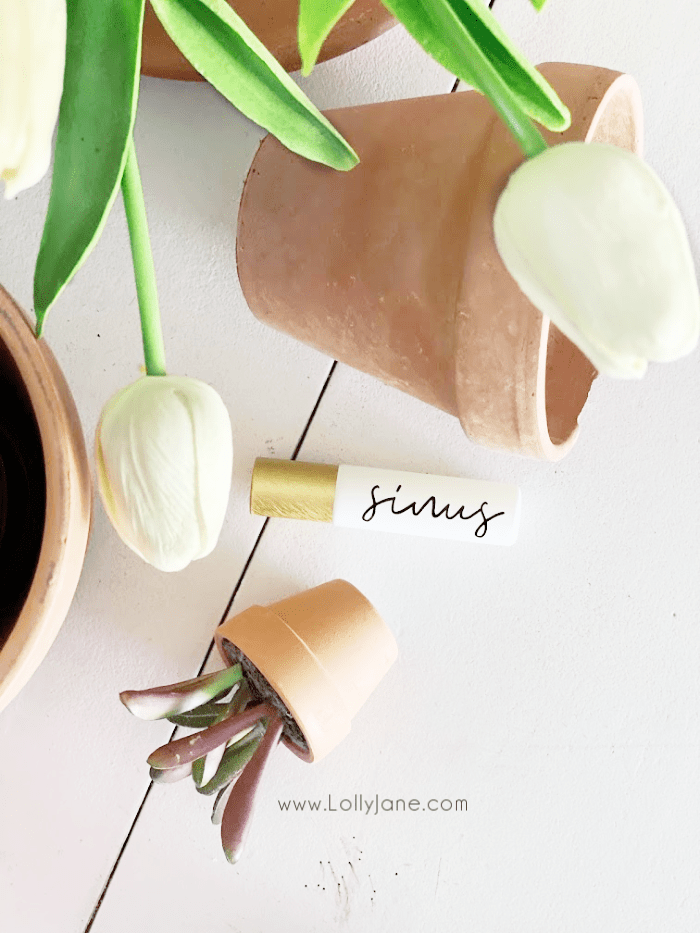 Feel free to PIN this image so you can save it for later!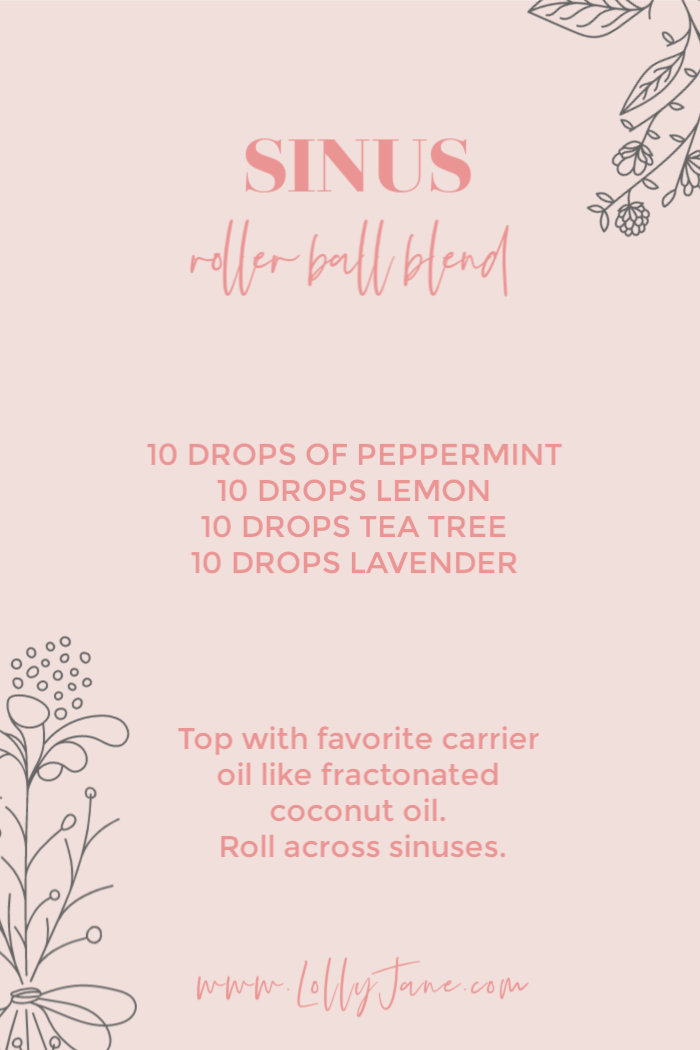 Add the drops to a 10ml roller bottle and top with fractionated coconut oil.
check out more roller ball blends
Let us know if you use our blend, we'd love to hear your success story!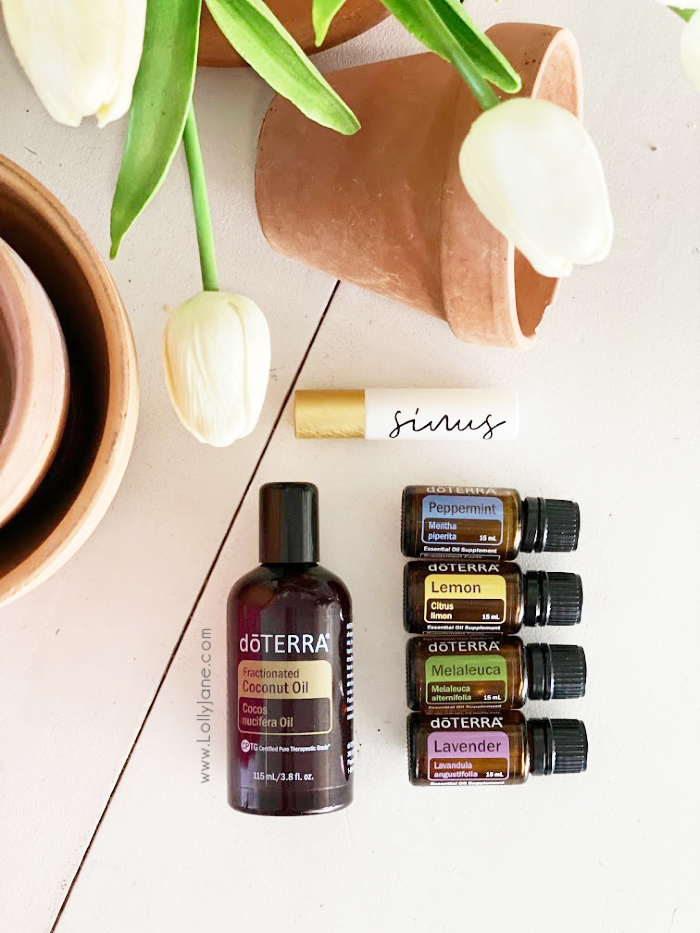 ESSENTIAL OIL SUPPLIES
Looking for all of our fun supplies for oils?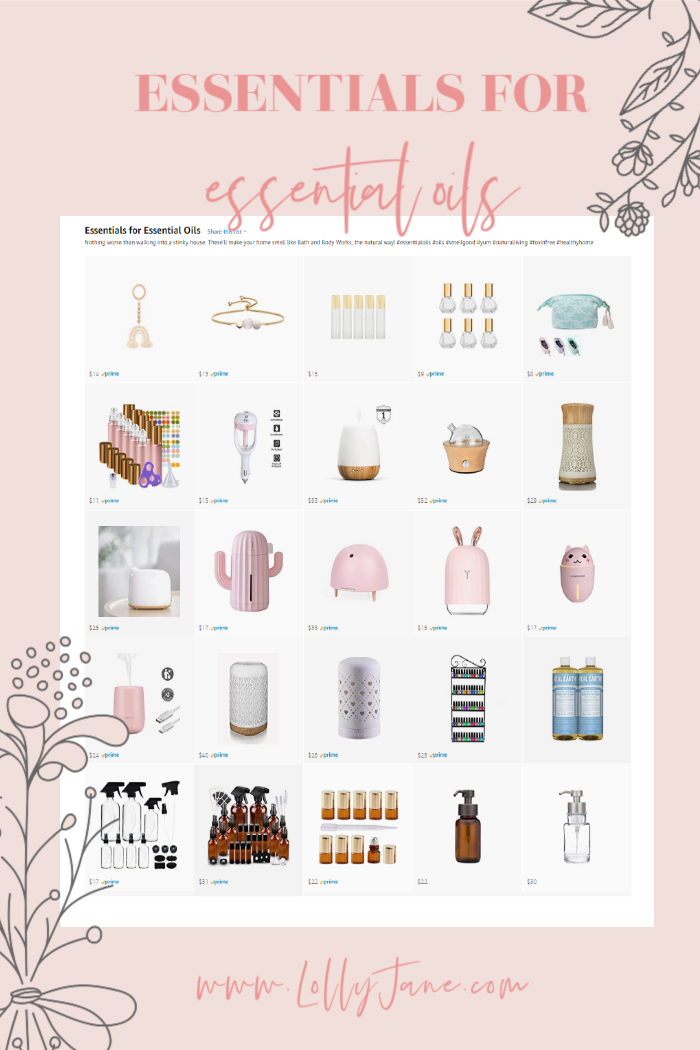 We've gathered lots of essentials in our Amazon shop so you can add some beauties to your collection, like these 10ml White Roller Bottles with Gold Lids. Bonus: they have a stainless steel ball in for easy application!