DIY: Immunity Roller Ball Blend Recipe
Looking for an immune support roller blend? You'll love this doTerra immunity roller blend to Support your immune system with just a handful or oils!
My thirteen year old has an autoimmune disorder which he's been battling since birth. He's been hospitalized too many times to count. When the seasons change and the weather outside gets gross, I'm always on high alert with my boy.
We've stepped up our daily supplements and have recently added this doTerra immune booster roller blend. He knows when he wakes up to apply it to his pressure points and take on the day. Bonus: it smells delightful!
Disclaimer: These statements have not been evaluated by the Food and Drug Administration. This product is not intended to diagnose, treat, cure, or prevent disease.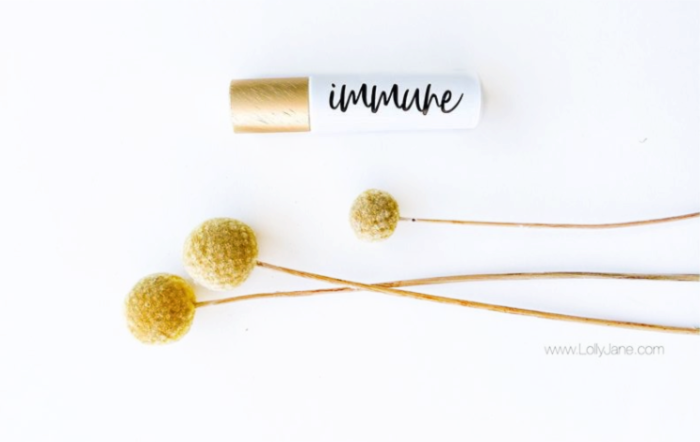 He hasn't been sick so far this season *fingers crossed* so we wanted to share our little secret weapon with you all!
What IS IN an Immunity Boost Roller Blend?
This super blend is made up from 5 oils. They each have their own incredible benefits but together, they're a power team!
FRANKINCENSE helps build and maintain a healthy immune system and promotes cellular health.
LEMON is full of antioxidants which is important to ward off free radicals and it is used in aromatherapy to relieve coughs and colds.
ON GUARD supports healthy immune function and protects against environmental and seasonal threats.
OREGANO has immune-enhancing benefits, is high in antioxidants and supports a healthy respiratory function.
MELALEUCA (also named Tea Tree) promotes a health immune function and helps protect against environmental and seasonal threats.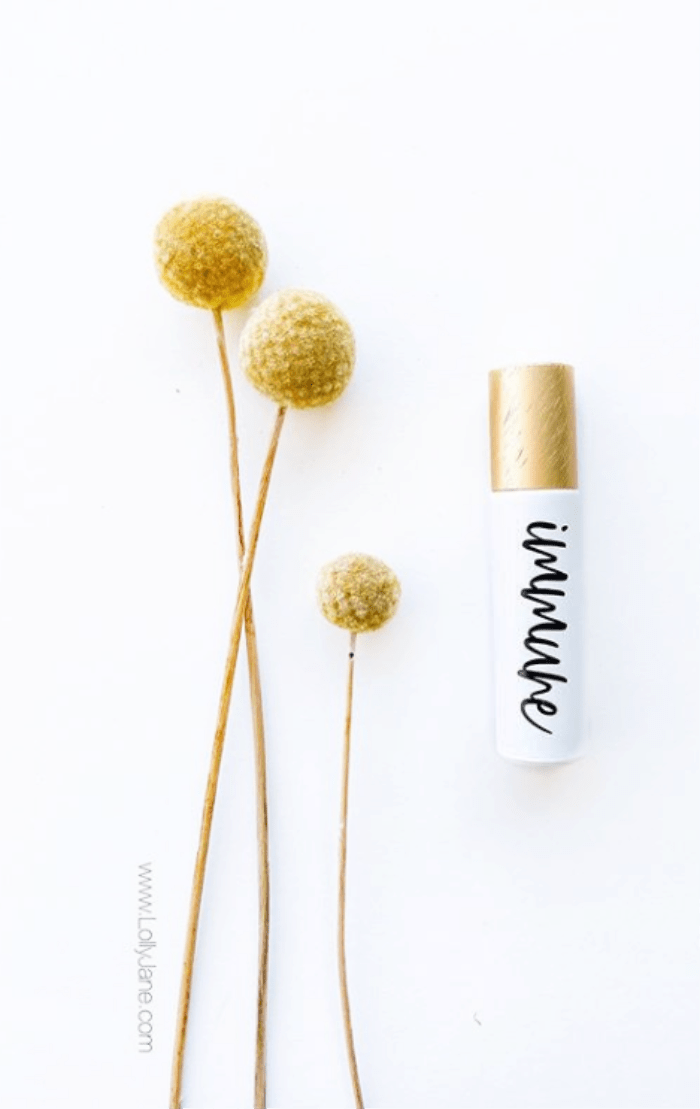 Immunity Roller ball immunity recipe
You'll simply need the oils listed above, (all found in your Home Essentials Kit).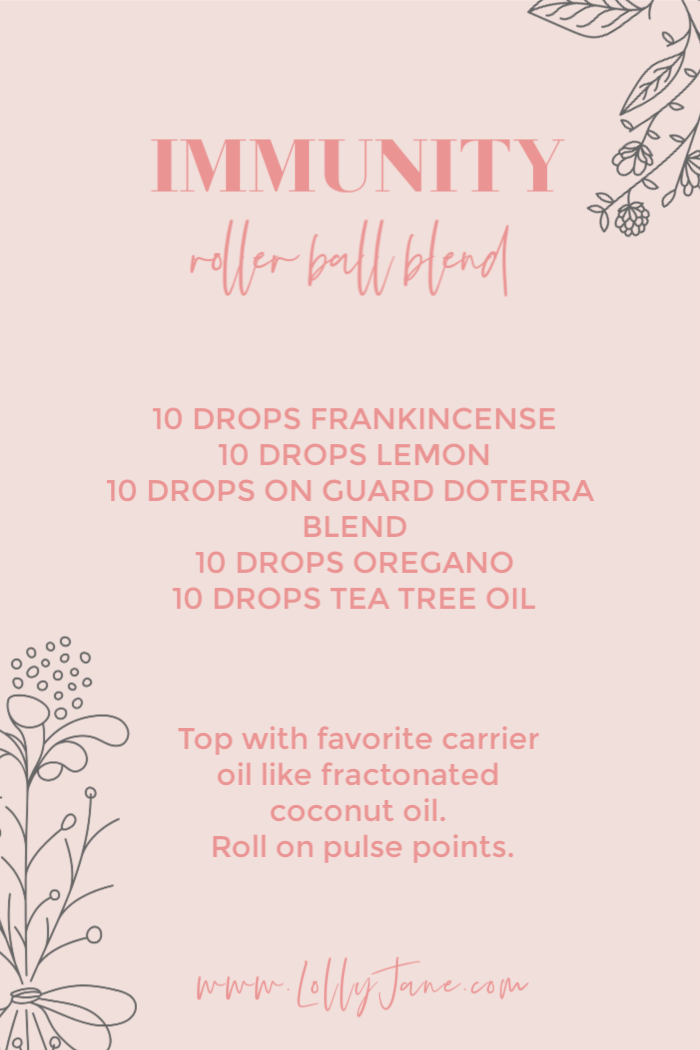 Add 10 drops of each to a 10ml roller bottle and top with fractionated coconut oil.
Note that all these oils are part of the Top 10 Oils and are available in the Home Essentials Kit. Read more about this kit here.
Essential Oil Supplies
Looking for all of our fun supplies for oils?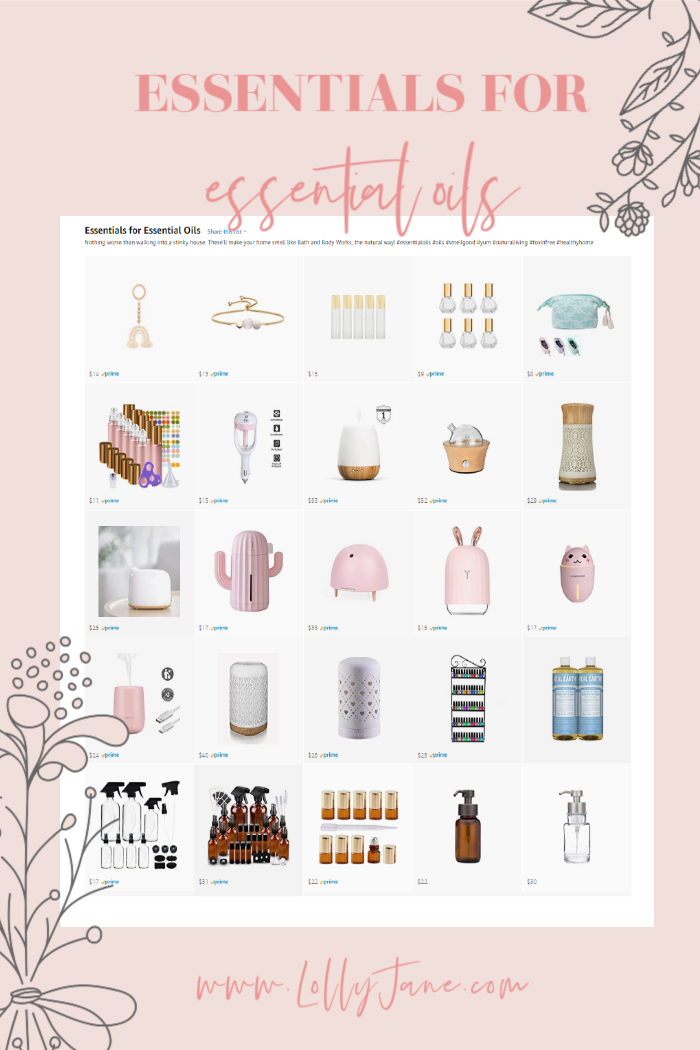 We only add tried and true items to our Amazon shop so you can bring these beauties into your own home with confidence like these 10ml White Roller Bottles with Gold Lids. Bonus: they have a stainless steel ball in for easy application!