Hi makeup loves! Did you hear LipSense just released a new lipcolor!? Not Cora-Lina LipSense which is a soft coral tone. This one is called She's Apples and it's so pretty! We may have ordered a couple dozen for you! Email or leave a message and we'll hook you up! She's Apples LipSense is a limited edition so it's not likely to come back in stock. It looks good with all hair colors, right?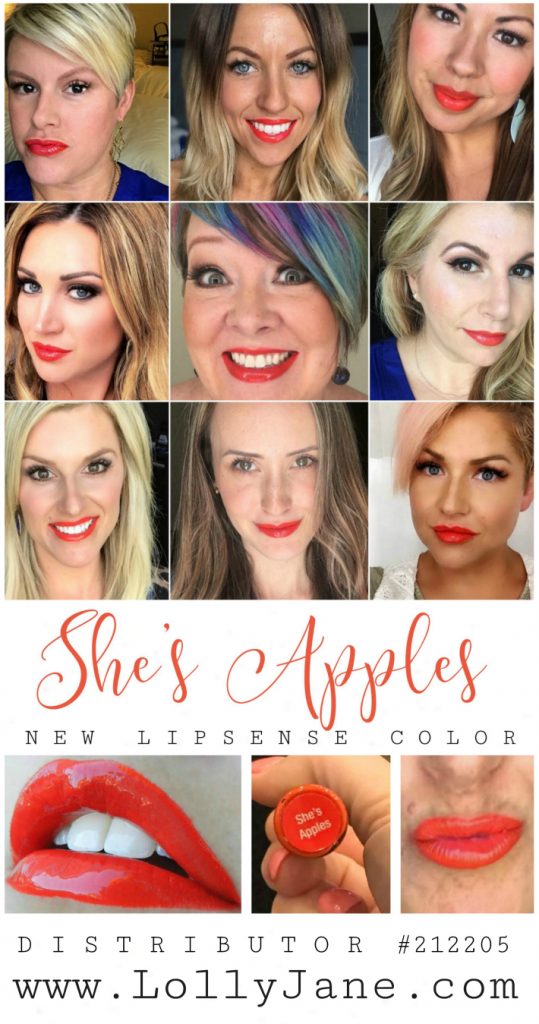 We are loving this fresh, bold color.
And we're especially loving that it won't transfer to your clothes or show up on your teeth.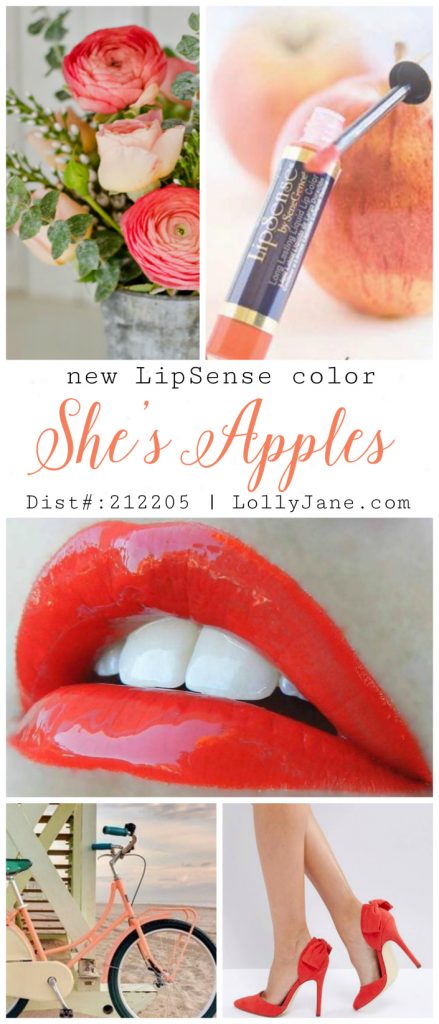 If Senegence doesn't have it in stock, we most likely have it in our HUGE stock in-home so please email us to order! lollyjane@gmail.com

Looking for more colors? Check out the 36 available!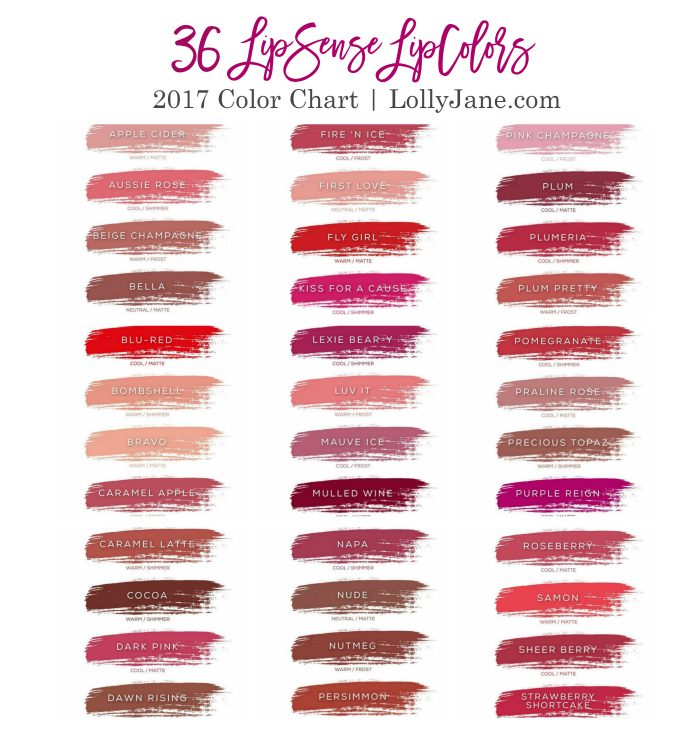 PS: Want to become a distributor to score product wholesale and join our FUN team!? Read more here 😉