We're happy to have Stephanie from Life Created back today, she's sharing an easy way to make raspberry whipped cream, it's right under your nose! With 3 simple ingredients, you can whip up a batch of real pink whipped cream for a girly party or meal! YUM!
Ingredients needed:
6 oz. Fresh raspberries
1/4 cup water
Whipping cream (small carton)
2 tbs. Sugar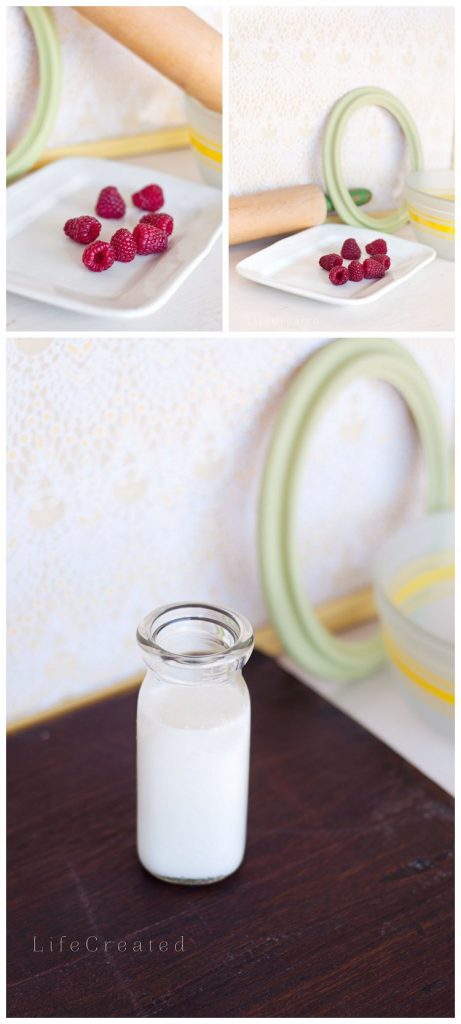 Steps:
1. Wash your raspberries and put them in a small pot on medium heat with the water and sugar.
2. With a fork, mash up the raspberries and stir, creating a syrup
3. Once lightly boiling, let simmer for 2-3 minutes and remove from heat.
4. Starin over a bowl and discard seeds.
5. Let your strained syrup rest in the fridge until cool
6. Whip your whipping cream and 3-4 tbs of your syrup together in a mixer, on high speed…takes about 1-2 minutes.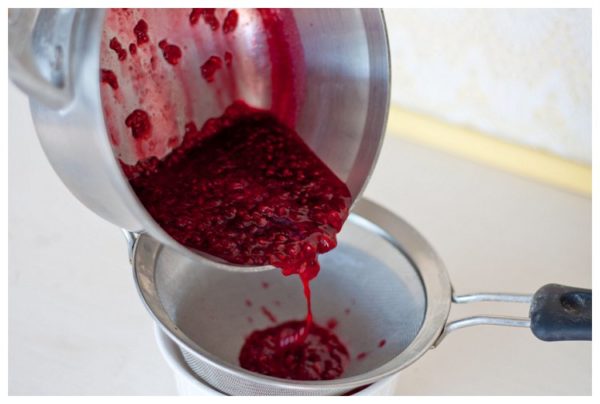 The whip cream will have a slight raspberry flavor, but not strong.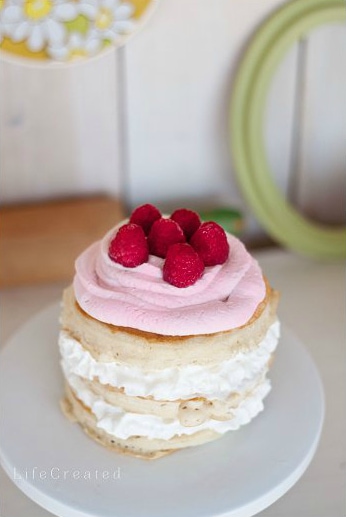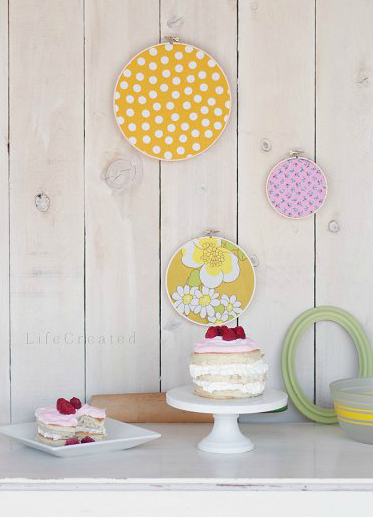 The pretty pink is fun to decorate cupcakes or even breakfast pancakes with!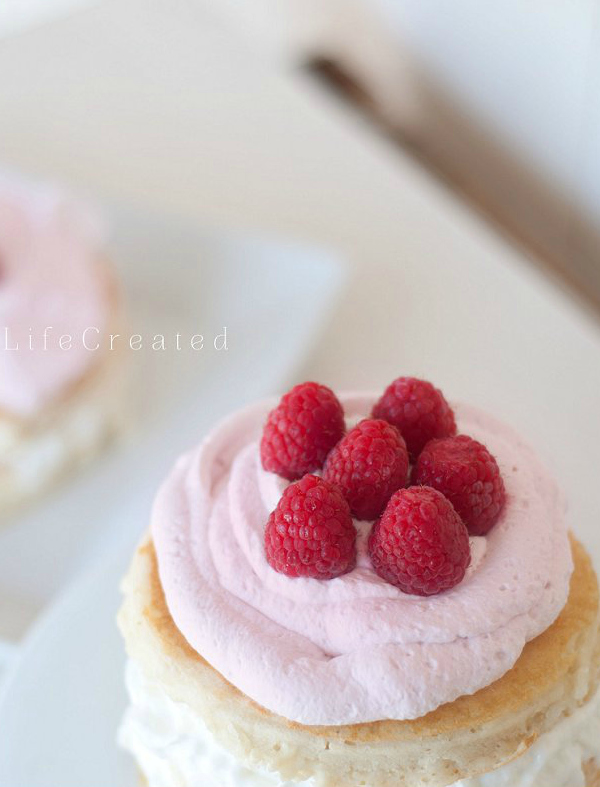 Be sure to check out all of Steph's yummy recipes like her fresh garden dipping oil,
and visit her site for even more recipes like her yummy key lime pie,
plus cute crafts like her pom pom monogram cake topper,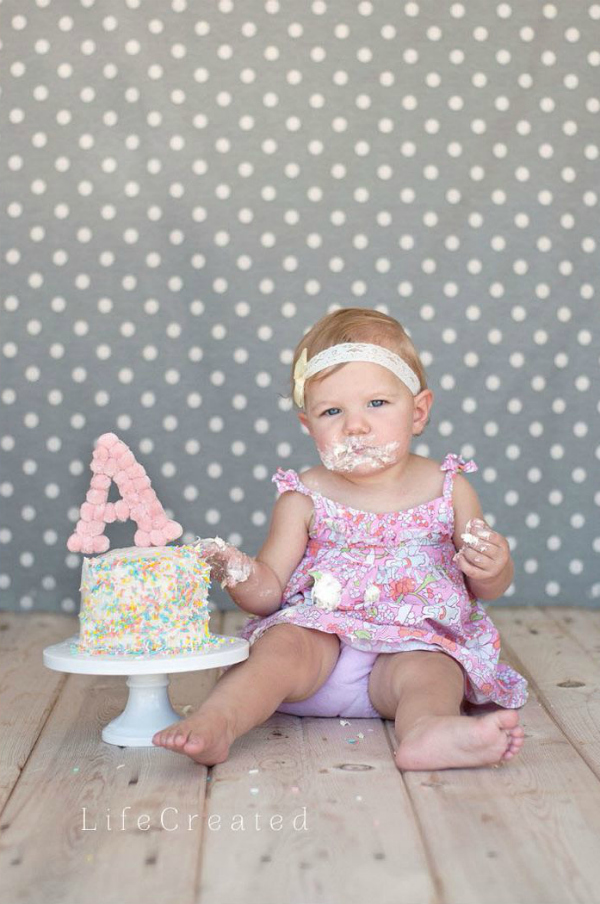 Check out all of our yummy recipes like our desserts for goodies like our strawberry roll,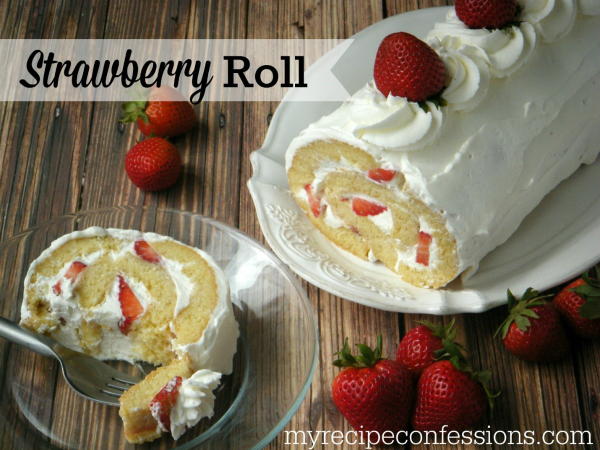 and our s'more truffles!