modern vintage Christmas themed party
We are not huge on putting together big parties. So many cute details to work out and it's over in hours, who has time for that, lol! That's why we teamed up with some fun fellow Arizona bloggers to create a modern vintage Christmas themed party. Hope you enjoy this quick sneak peek, lots of tutorials coming soon!

We had a fun dinner brainstorming, gathering ideas to mix different personal styles. When it came time to set up the party, we laughed and enjoyed working side by side. Our goal was a vintage and traditional vibe with a new modern twist. We nailed it, collectively. Becca and Sunny put together a traditional cocoa bar while we put together a yummy dessert table with Brandy.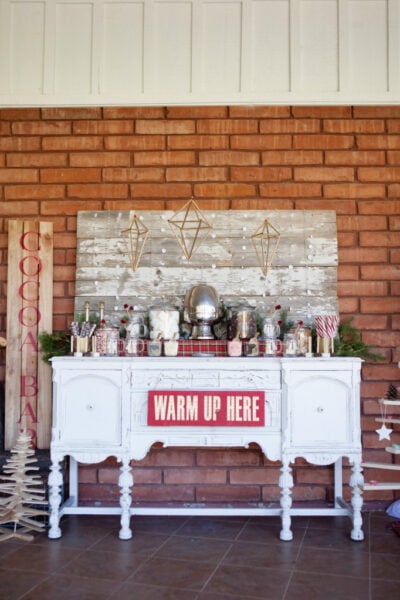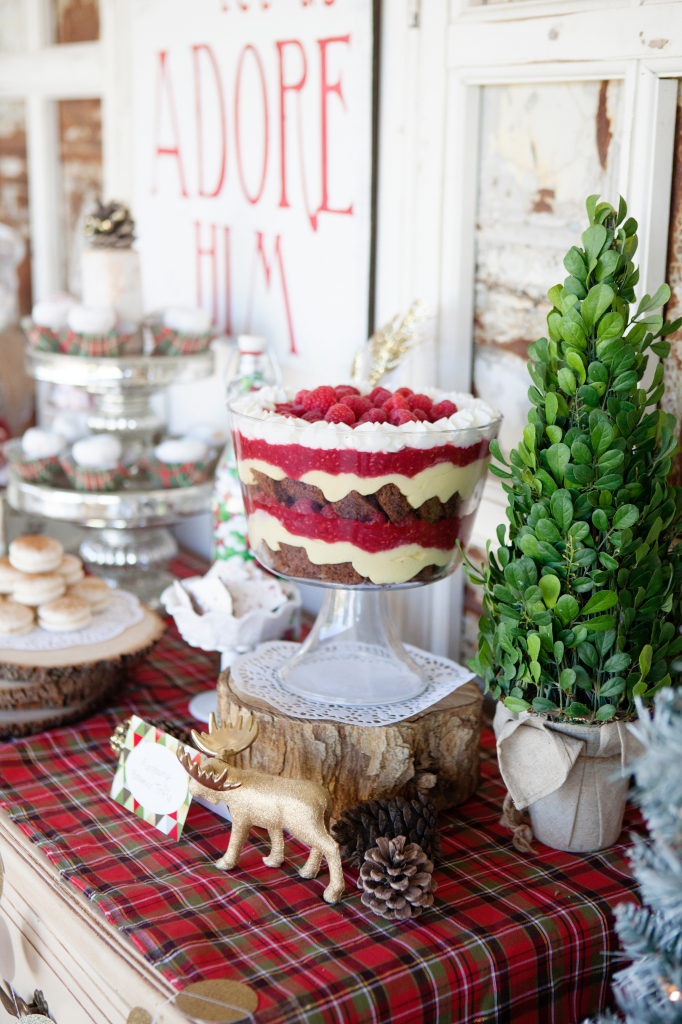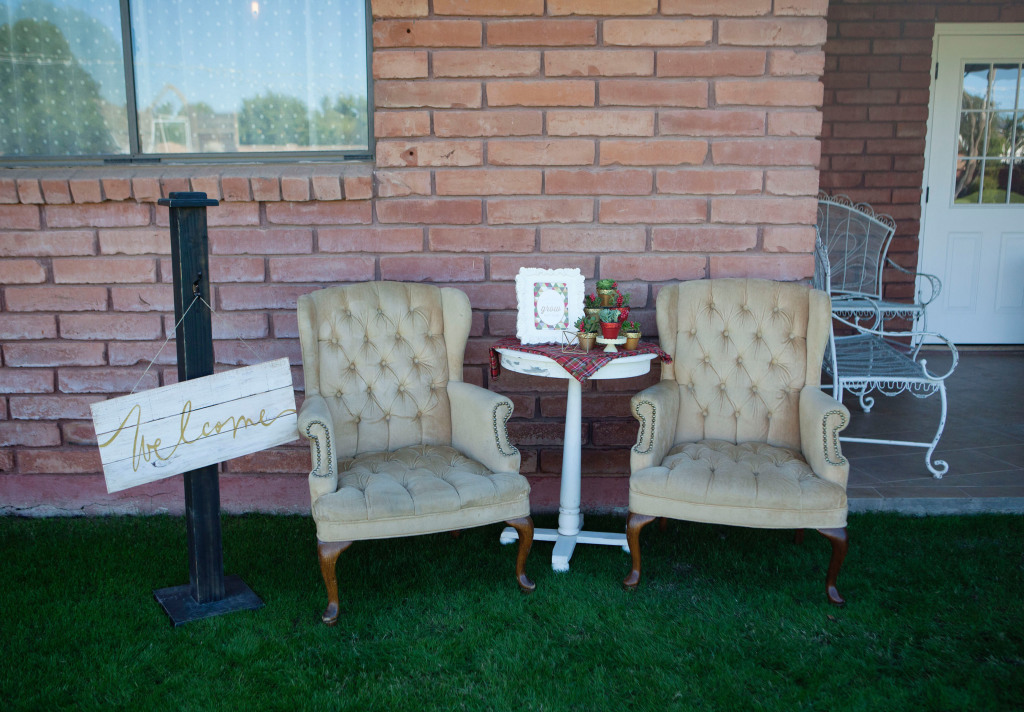 Savannah & Mallory created a magical Christmas table scape.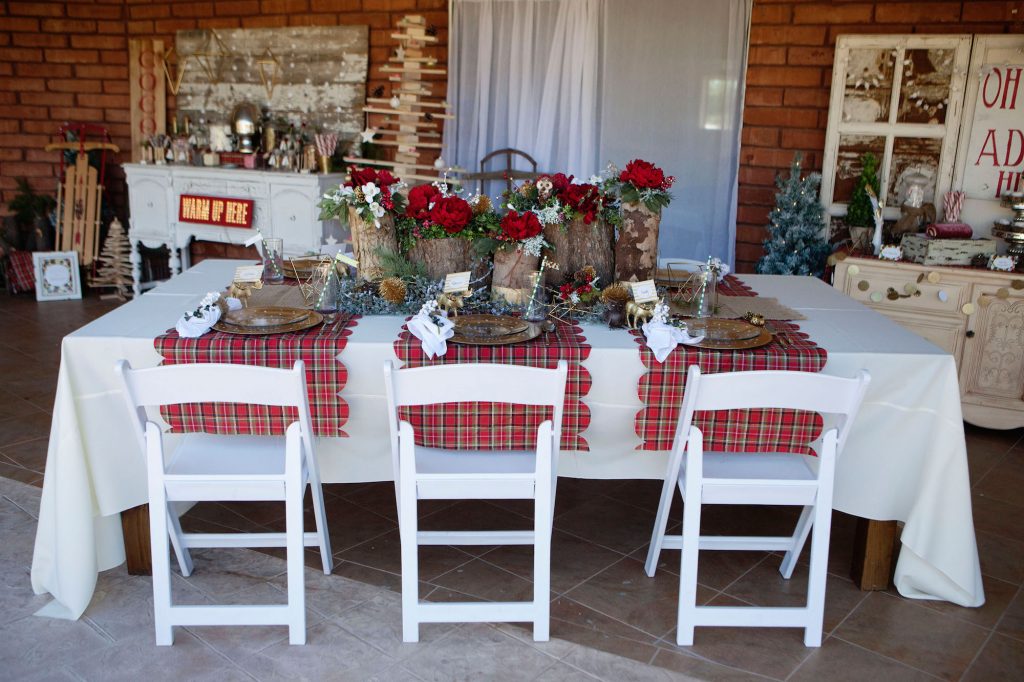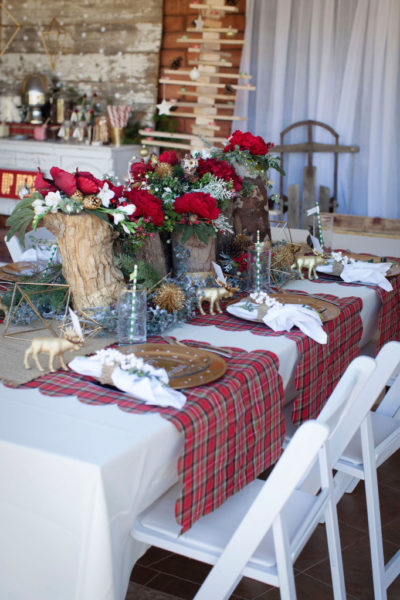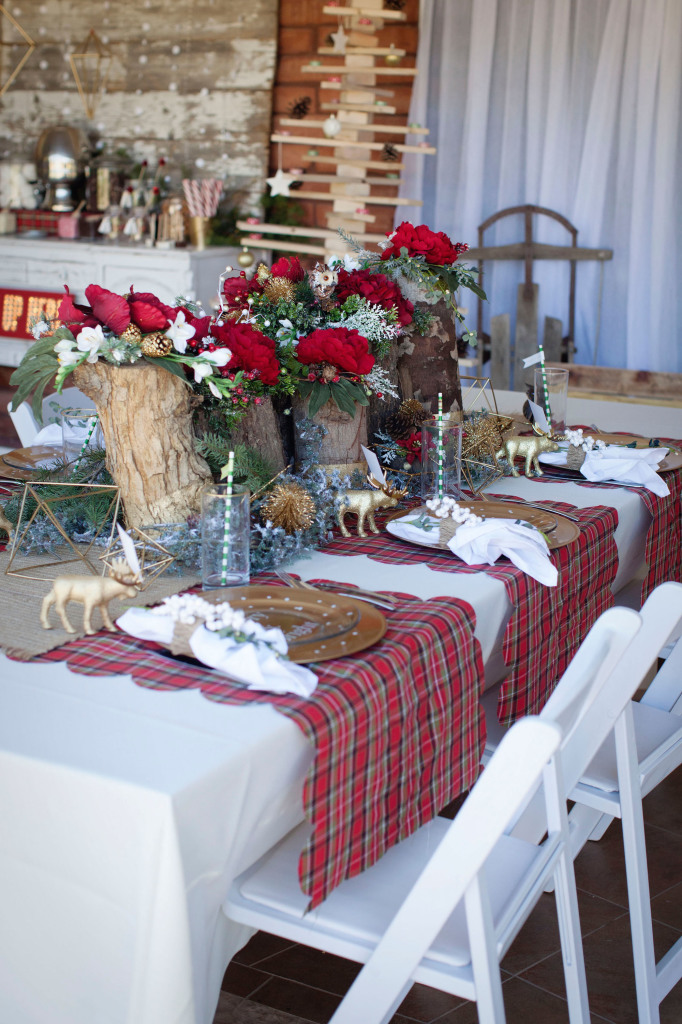 Elisha created some amazing desserts for our table PLUS built that pretty wood tree!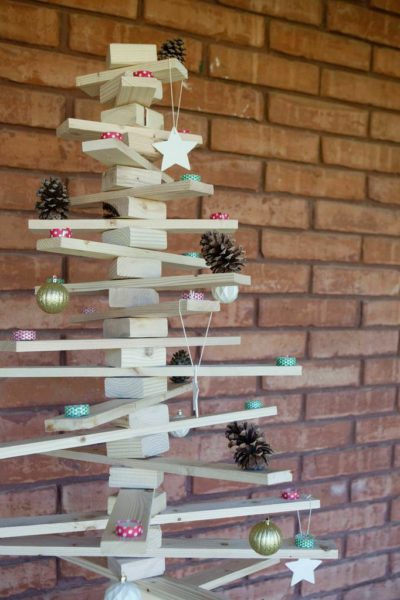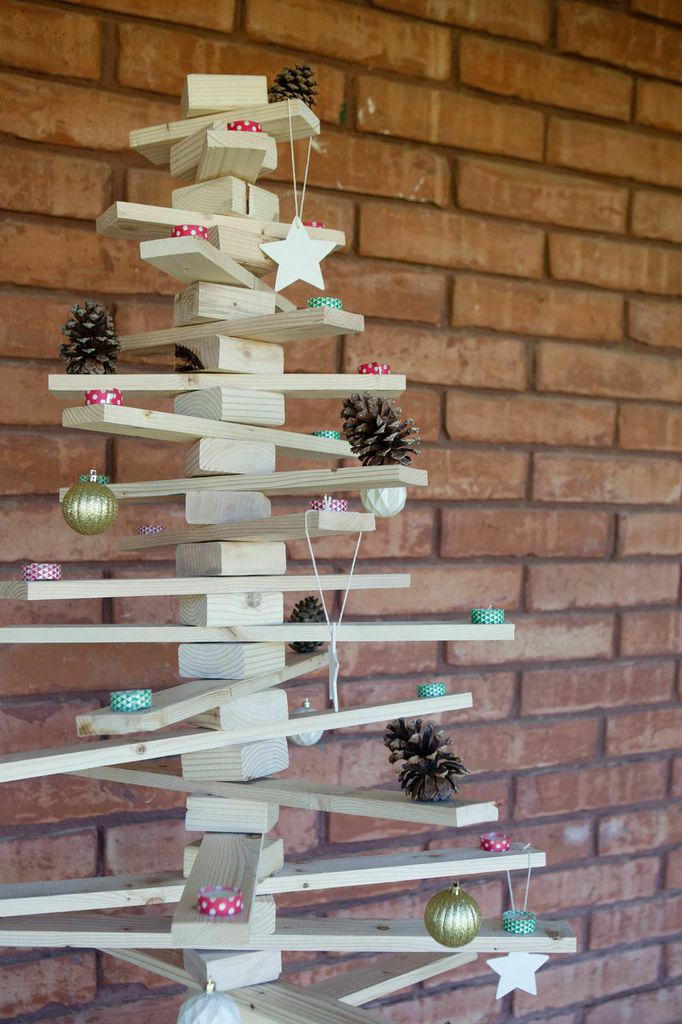 All photos and pretty prints courtesy of the talented Rebecca.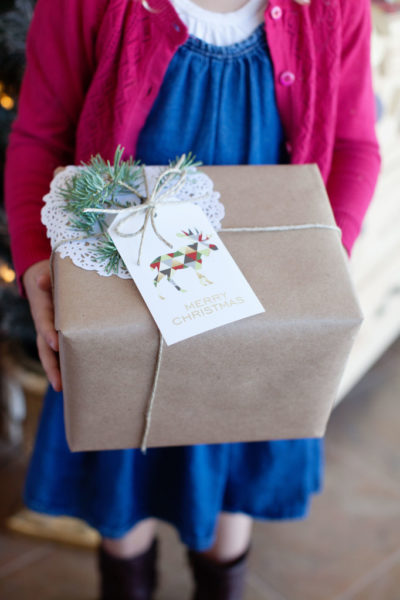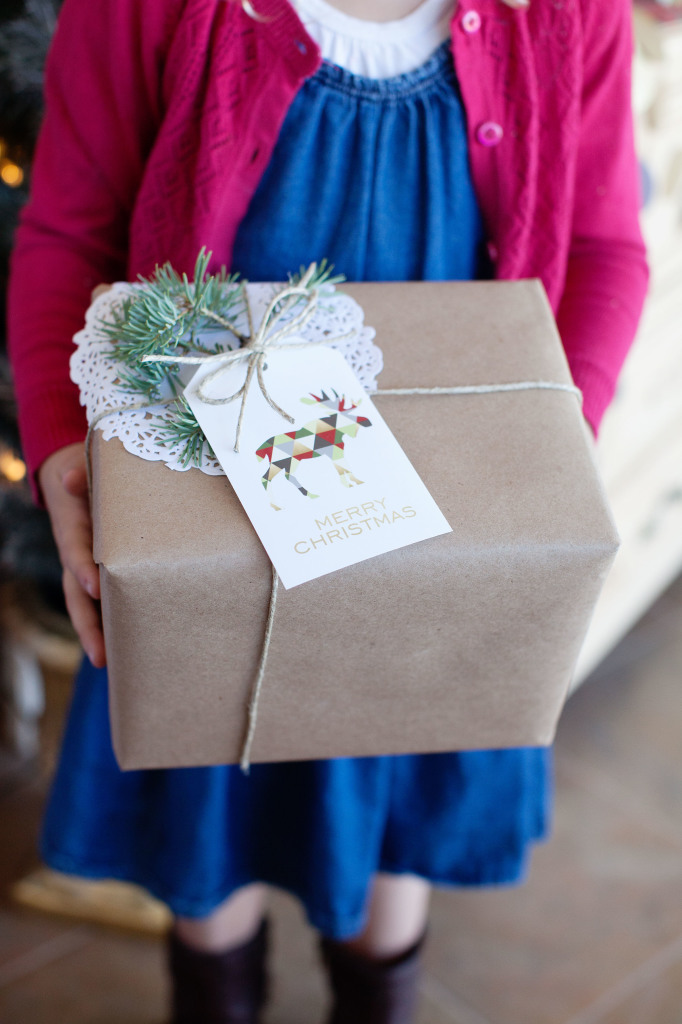 This party is packed full of DIY projects and ideas that anyone can pull off. We can't wait to share all the details with you over the next few weeks. Look forward to tutorials and tips that we came up with to create the perfect Christmas Party!
Love these AZ blog buddies of ours (L to R): Kelli (Kristi not pictured) | Savannah (Mallory not pictured) from Classy Clutter | Sunny from Dandelion Square | Brandy from BD Designs | Becca from The Crafted Sparrow | Elisha from Pneumatic Addict | Rebecca from Simple As That (always behind the camera, silly girl)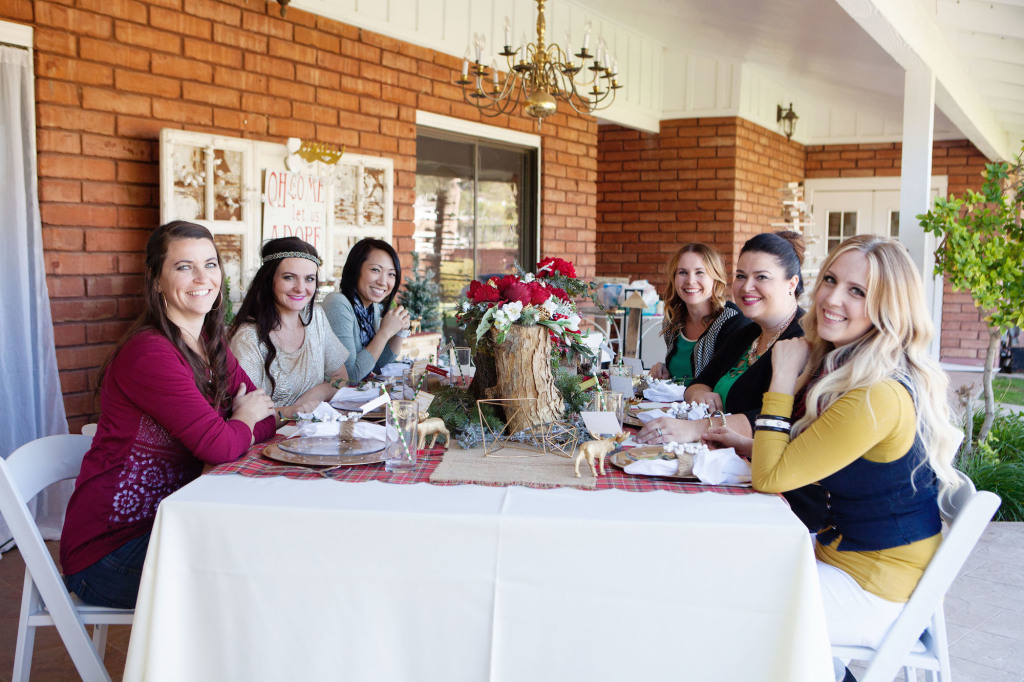 Stay tuned for all those great DIY ideas coming soon! In the meantime, check out all of our Christmas ideas like our DIY Christmas Card Display,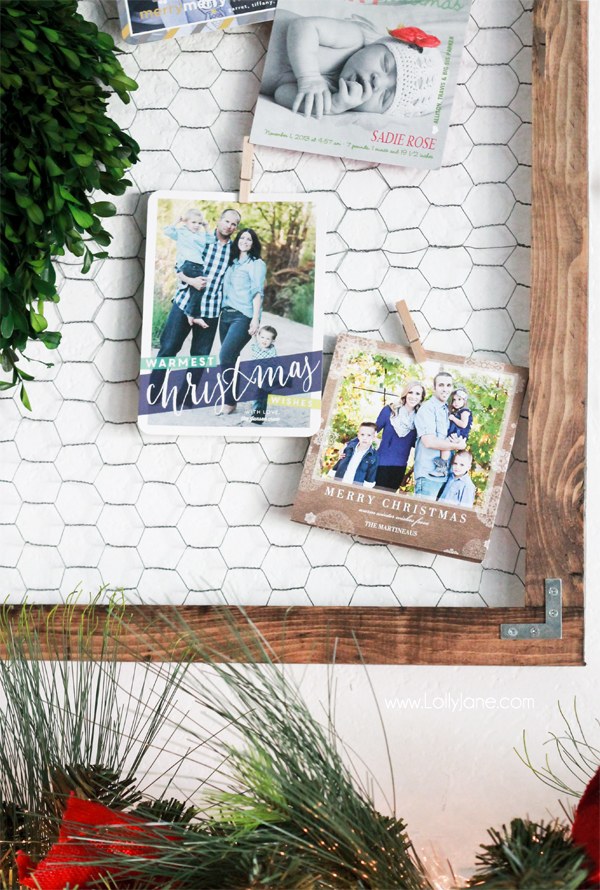 how to make any size Christmas tree work for your space,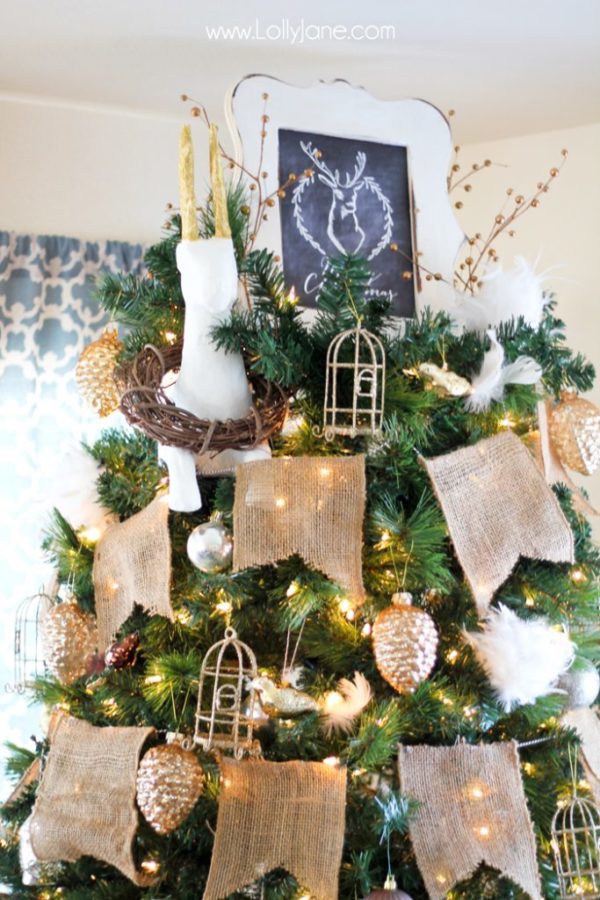 plus our favorite peppermint pattie chex mix recipe!