We're SO excited for September! It's still hotter than ever here in Phoenix but we're cozying up our outdoor decor and decking our entryway in fall decor so if the weather follows suit, that would be lovely! *Not holding our breath* This week's Lolly Faves is all about FALL!!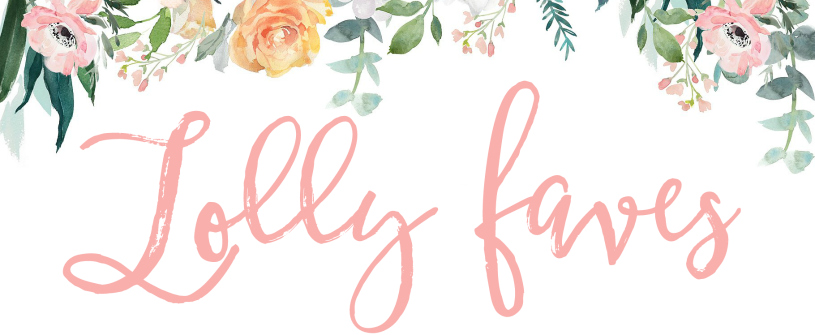 We love to make soups and breads and all the yummy desserts so when we spotted this floral InstantPot, we had to share. *Grumbling that my IP is boring stainless steel ;)* Check out 23 InstantPot dessert ideas, mm!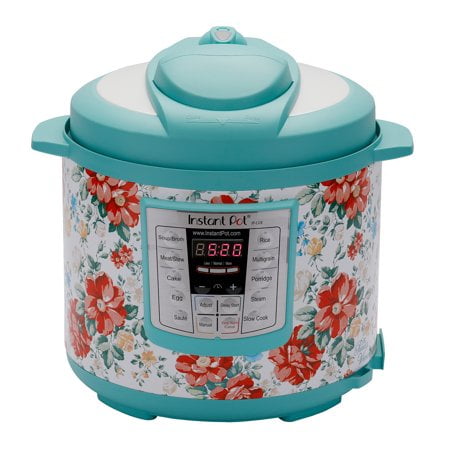 We're ridiculously jealous of the mid-westerners who get to enjoy pumpkin and gourd varieties like the porcelain doll *insert heart eyes* We're now determined to create a fall mantel with faux pink pumpkins to satisfy our envy. Lovely picture via 100 Layer Cake.
LOVE this blue cardigan! It's less than $15 and is the perfect way to dress up your outfit! The front is cozy and comfy but the back is a little dressier with long tails. So cute with a white tee and booties!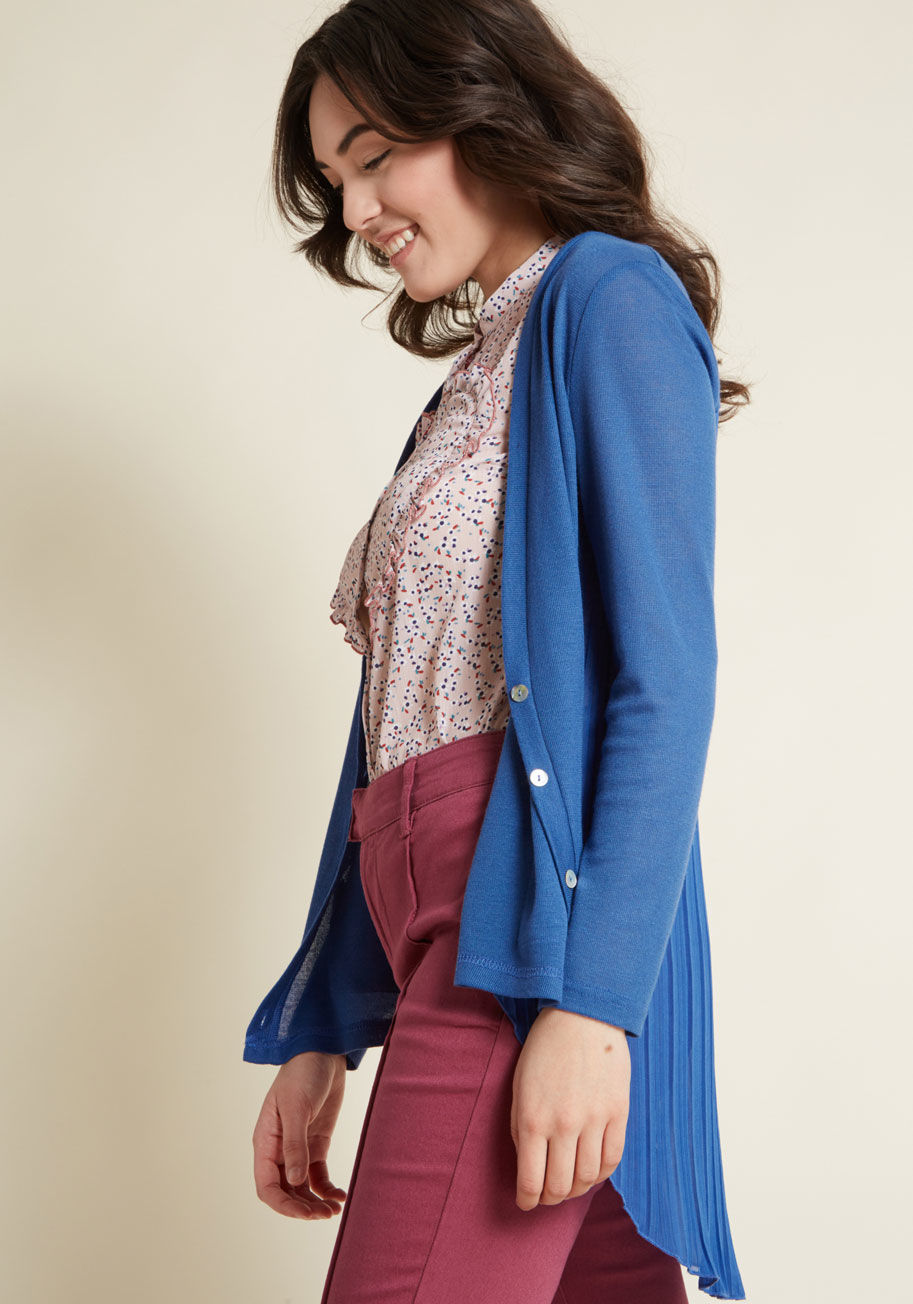 While we're talking pumpkins, heads up: we're seeing stores selling succulent pumpkins like JoAnn's and Target's Dollar Spot. BUT if you'd like to diy a set of your own, Maison De Pax has the cutest how-to!
We've been crazy busy in our sign shop sending out fall decor for y'all! Our latest simple FALL sign has been a hit! If you'd like to add a southern "happy fall y'all", let us know or we found this cute Happy Fall Y'all sign from Walmart, of all places!
What are YOU crushing on this week?
*This post contains affiliate links. We'll make a few pennies on the dollar if you choose to purchase, it's NO added cost to you! 🙂