frozen smoothie baby bites
You wouldn't believe that just a few months ago this little ball of chub was in the 5th percentile for weight! My 8-month old daughter was steadily growing tall, just not filling out, so my pediatrician recommended supplementing baby formula to "fatten her up." I shop Sams Club, a lot. With a family of 5 (and 2 of them are her hungry brothers!) we frequent there weekly! I stopped by the baby aisle and grabbed a canister of
Sam's Clubs Member's Mark® Advantage® Infant Formula
and gave it a go! I love that this brand of quality formula provides complete nutrition for my baby girl at almost half the cost of Similac and Enfamil… and that I can put those savings towards diapers! lol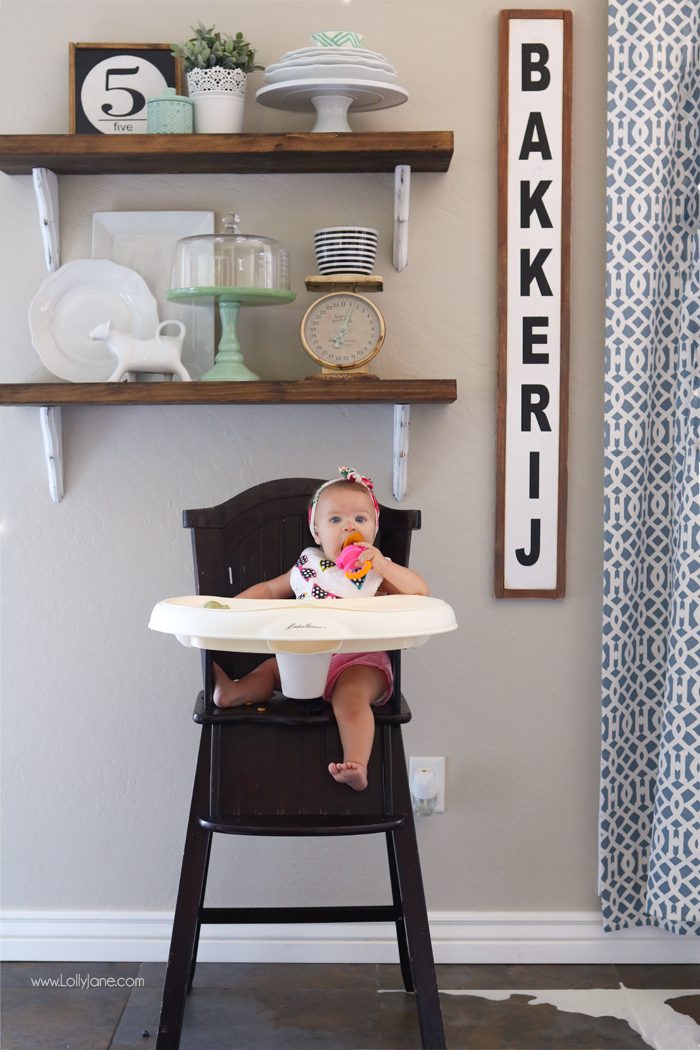 I knew I needed to sneak in the formula another avenue since I am still breastfeeding in addition to her 2 bottles a day. I decided to try making frozen smoothie bites with a few scoops of
Sam's Clubs Member's Mark® Advantage® Infant Formula
and you know what? She gobbled them up! In addition to a unique blend of nutrients that support my baby's brain development, (this
baby formula
contains dual prebiotics, which help support her delicate immune system,) they're packed with spinach, strawberries, a peach and a banana! I've got all the good stuff squeezed into
tiny fish
and
flower shaped molds
.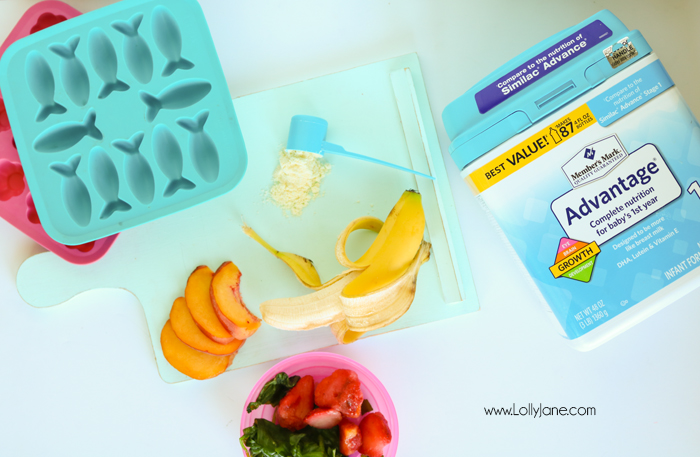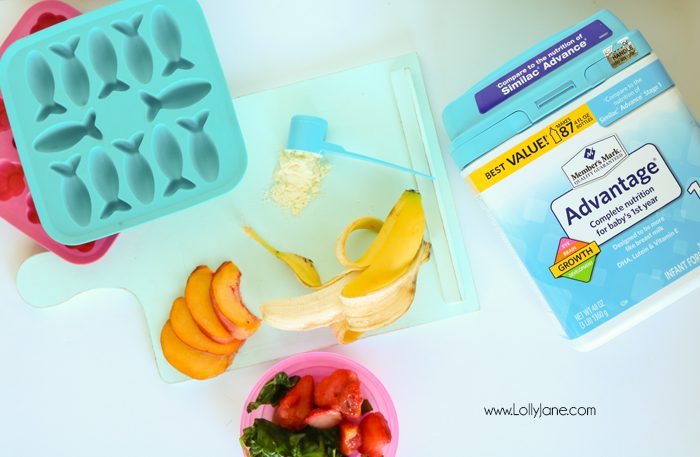 Frozen Baby Smoothie Bites:
1 C. Water
1/2 C. Spinach
Banana
1/2 Peach
5-6 Strawberries
Just blend and pour into ice cube trays. Freeze for 1 hour or until firm.
Note: TOO cold for little hands so once frozen, put into a baby mesh teething bag and let baby enjoy + soothe sore baby gums!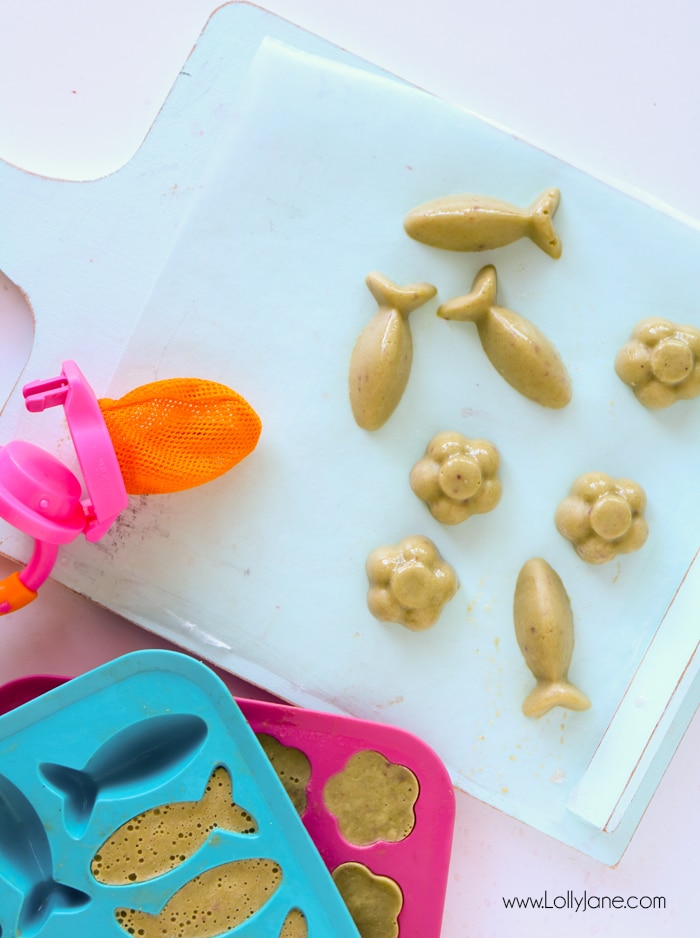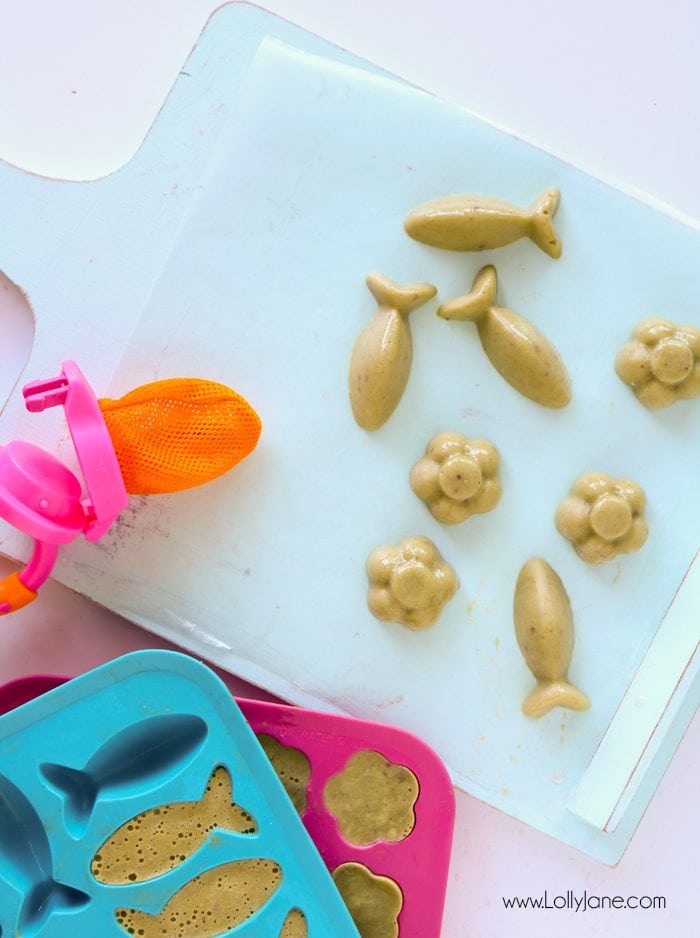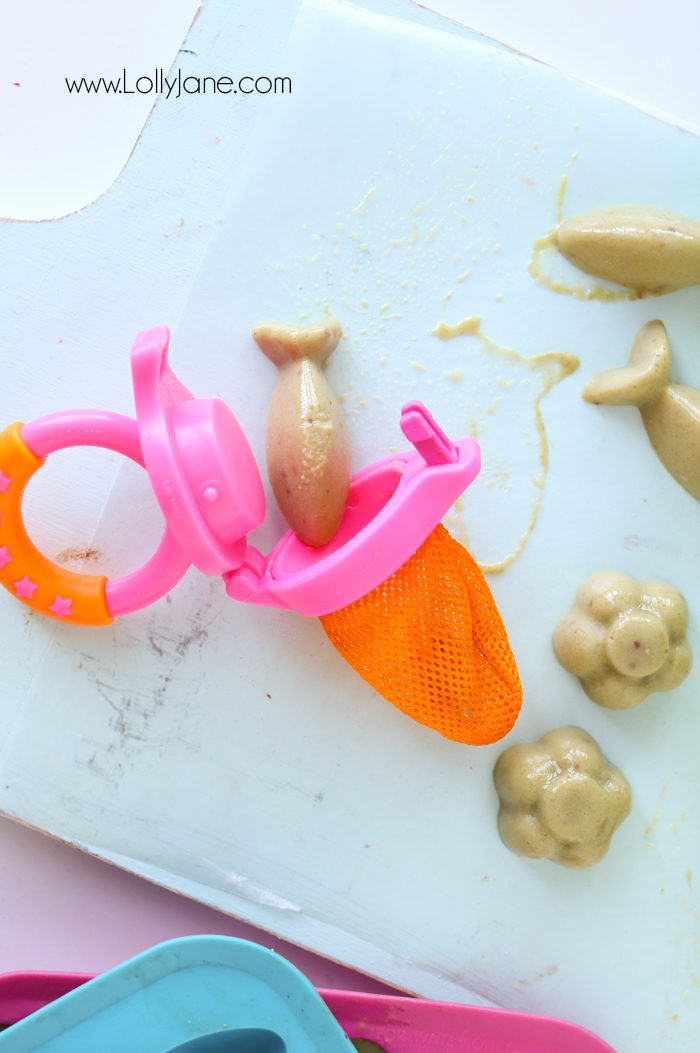 Grab a canister and make a set of these yummy smoothie bites to sneak in some added nutrition of your own! Best mom hack ever, if I do say so myself! 😉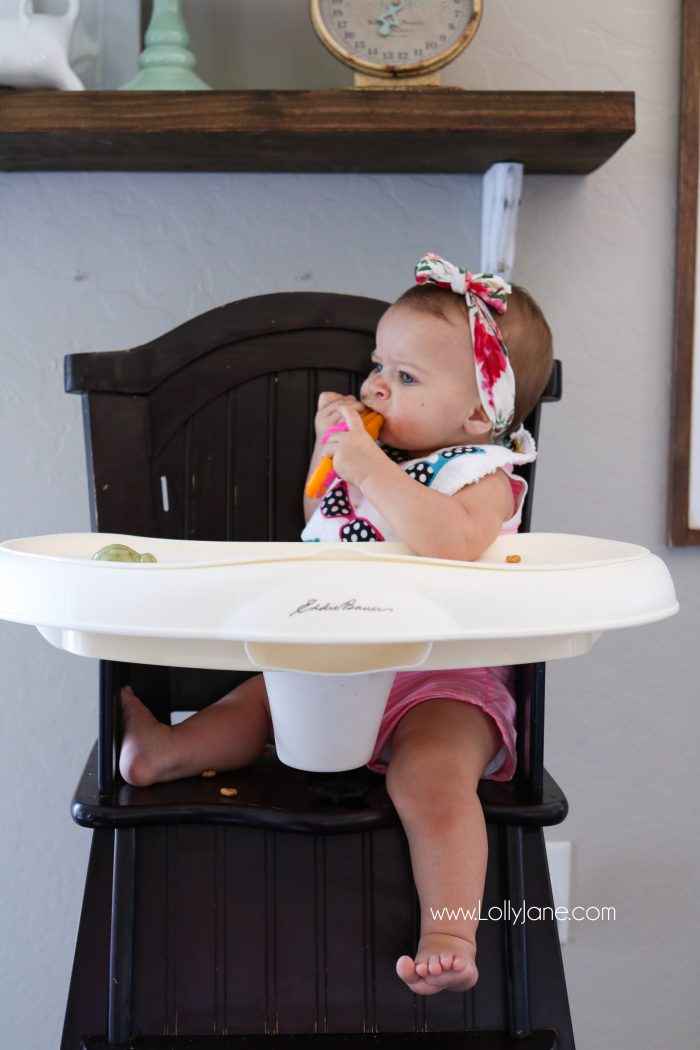 This is a sponsored post written by me on behalf of Member's Mark® Advantage® Infant Formula. I received compensation from Sam's Club as part of a sponsored program but was already using this product prior to the review as I truly love it and, as always, all opinions are my own.

For more baby ideas, check out this easy Changing Pad Sewing tutorial,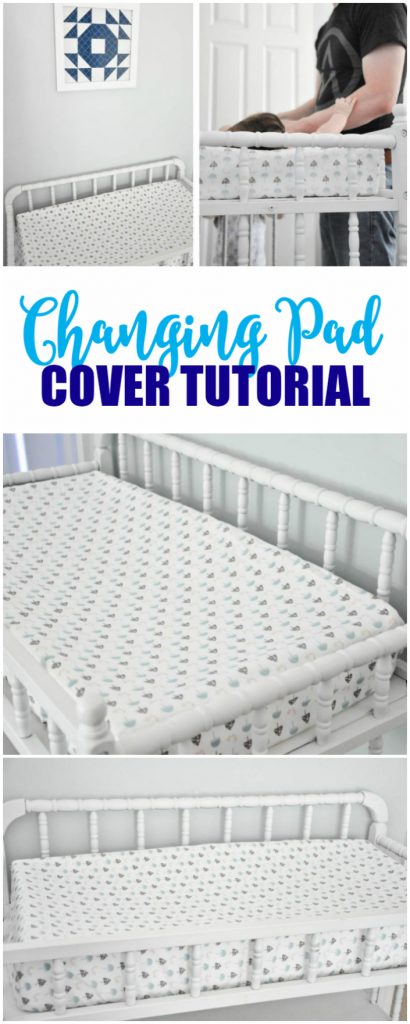 Our list of Top 10 Baby Book recommendations,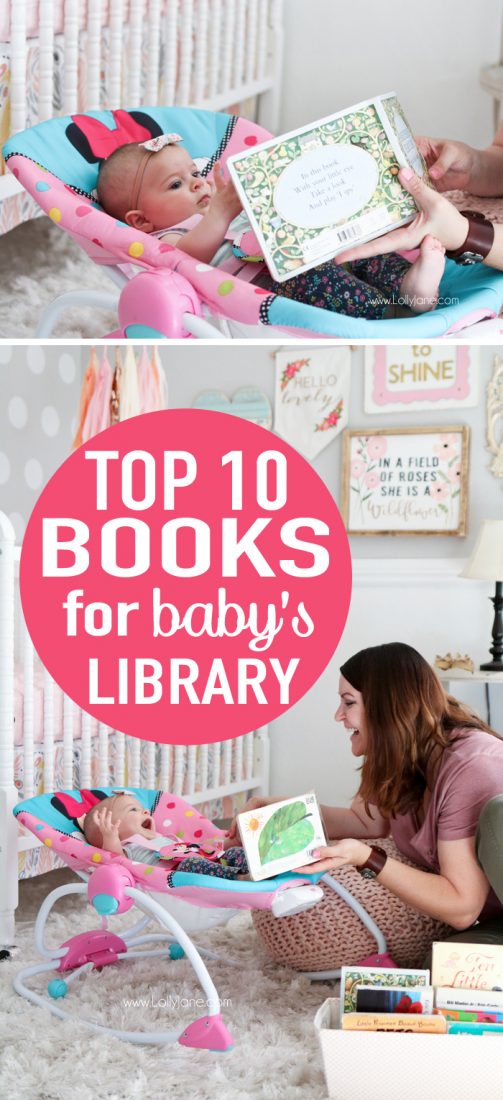 or this baby girl's cute nursery gallery wall!