free printable powerpuff girls valentines
This post is in partnership with The Powerpuff Girls on Hulu.
Saving the world, before bedtime! Or, in our case, saving your Valentine's Day before the big school party! Haha! 😉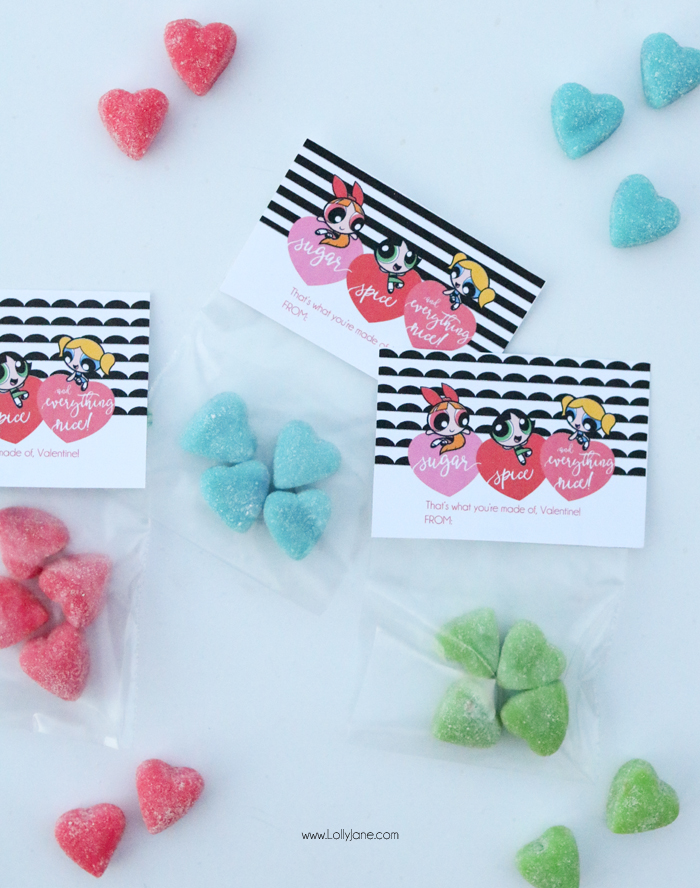 If you have school-age kiddos, chances are you've seen three sugar-coated superheroes, Blossom, Bubbles, and Buttercup, aka: The Powerpuff Girls. Their missions in life alternate between going to school, fighting crime, winning at hopscotch and saving the world before bedtime. You know, no big deal. 😉 The girls are frequently called upon by the town's mayor to help fight nearby criminals using their powers and while their differences cause them to squabble and tease, their individual strengths combined always lead them to victory. They rely on teamwork, trust, and friendship to thwart evil, (in the most adorable way). Want to see?
Did you know that now Hulu is the only place to find the full classic animated series The Powerpuff Girls?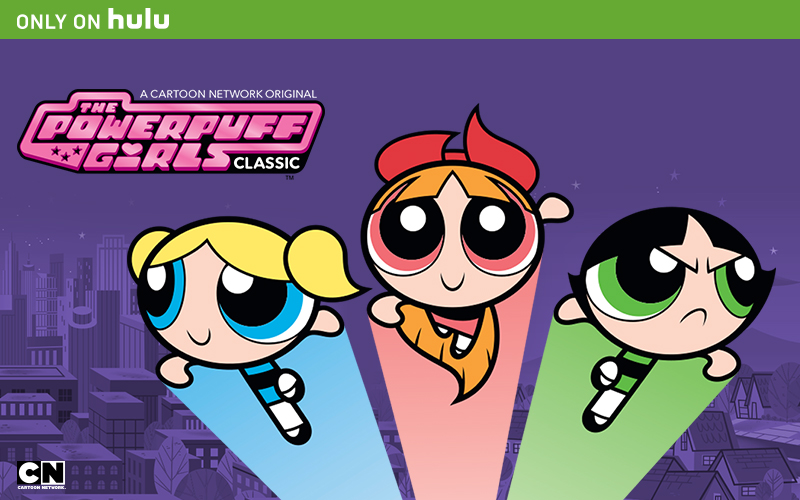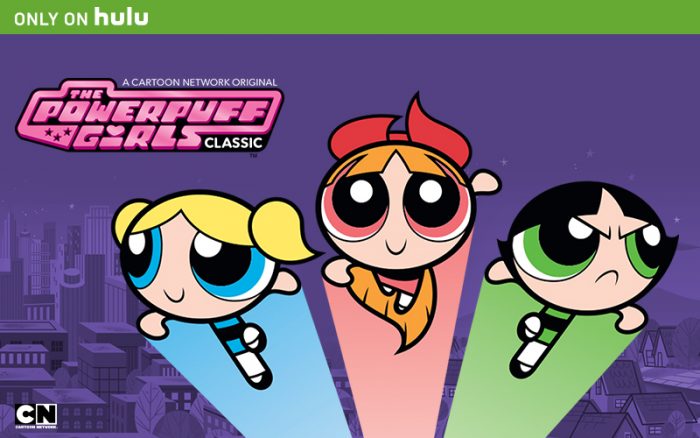 Watch the trailer to see this cute trio of superheroes, then turn on Hulu to watch full episodes!
We've always been suckers for animated entertainment and back in our high school days, our friend Robyn and us used to call ourselves the Powerpuff Girls because we matched the personalities of these cuties. One was sugar, one was spice and one was everything nice, just like Bubbles, Buttercup and Blossom.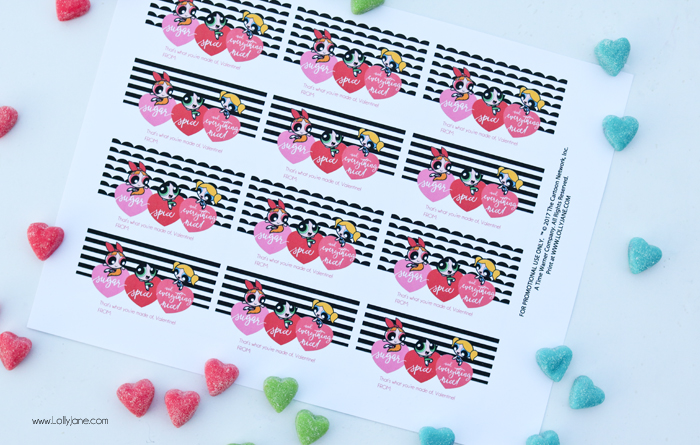 And in case you didn't know, the show starts off with the Professor Utonium attempting to make the "perfect little girl" using a mixture of "sugar, spice, and everything nice" but of course something went wrong and his perfect little girl (times three now, one in blue, one in green and one in pink) ended up with superhero skills… hence our coordinating light blue, light green and pink sweet & sour heart gummies that also match the girls signature outfit hues that pair well with our free printable Powerpuff Girls Valentines! Enjoy!
Download here: Powerpuff Girls Valentines
These free printable cards are perfect for your child's upcoming Valentine's Day party! Just add a little treat OR give as-is. Done and done!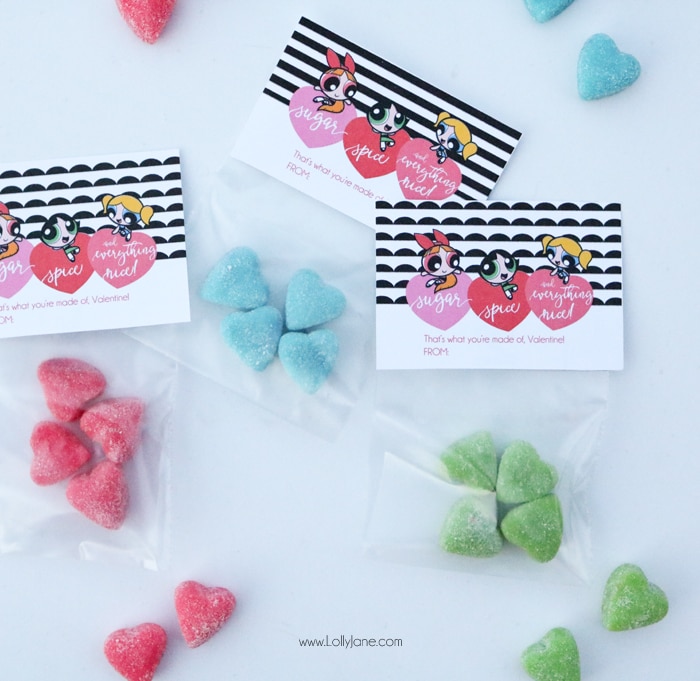 After you're done making these dorable Valentines, head over to Hulu to watch The Powerpuff Girls! Hulu is THE streaming destination for the best of TV, and a great selection of films! Plus, you can stream almost anywhere, on any device, including gaming consoles, set-top boxes, tablets, mobile phones, and more. Visit Hulu.com to start your free trial. Happy Valentine's Day!