A few months ago (
holy cow, almost 8 months ago
!) I asked you gals
what you would bring
to the hospital when delivering a baby. I took notes on your suggestions and well, after 3 1/2 hours of pushing, had a baby! I then modified my list on what
I
actually used and now have a handy dandy "master list" for next time…
if
there is a next time. In the meantime, it's yours for the taking 😉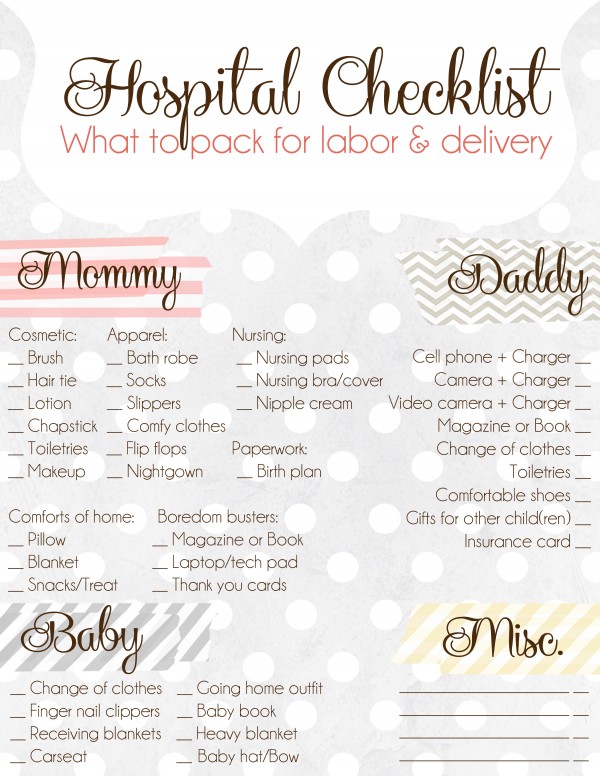 (Simply right click to save the image above and print on 8.5×11 paper)
The lines under miscellaneous would include things like doctor/nurse gifts. Ummmm, you know you're a craft blogger when you're creating during labor! Ha ha! Ours was a simple scrapbook paper wrapped chocolate bar with a personalized note to each of the hospital staff that completely pampered this first time in labor momma. Love our local hospital!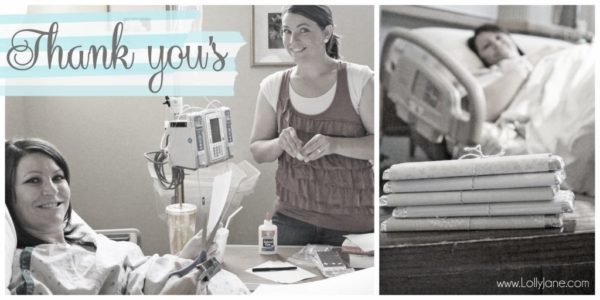 Fast forward to bringing baby home. Are you nursing? Bottle feeding? I personally did both. I nursed (er, am nursing still) 90% of the time but saved one feeding with formula so daddy could feed baby and bond; it is also so nice to be able to leave for more than 2-3 hours if I have a church meeting, a girls night out or etc., and I depend on a good formula to take my place.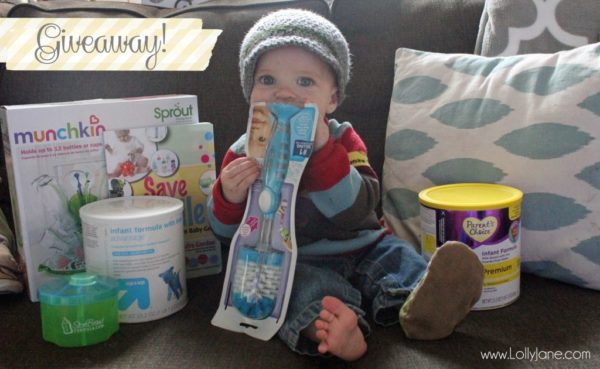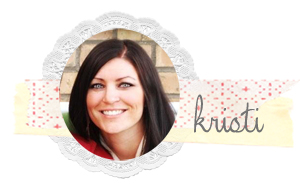 FREE EMAIL COURSE
5 Low Cost Tricks to Make Your House Look Like $1 Million
It's Lolly Jane's 5 FAVORITE Tricks to spruce up your space affordably.

Don't miss these!