Free childrens art prints
Spring is in the air and pregnant moms are everywhere! LOL I had a spring baby 2 years ago and this weekend we had THREE baby showers to attend, wowzas! If you're looking for a simple baby shower gift, we've gotcha covered with 2 playful styles of free childrens art prints! I am so glad I was motivated to share a baby project as part of the fun maternity & baby series from The Crafty Cupboard and Mabey She Made It, from Nesting to Newborns.
These two mommy bloggers (both preggo!) are having 11 days of all things baby, from maternity to the first few year of baby's life, this series is chock full of awesome baby-ness! 😉 We love the song "Here Comes The Sun" by the Beatles and is a playful printable… now you are humming this song, right?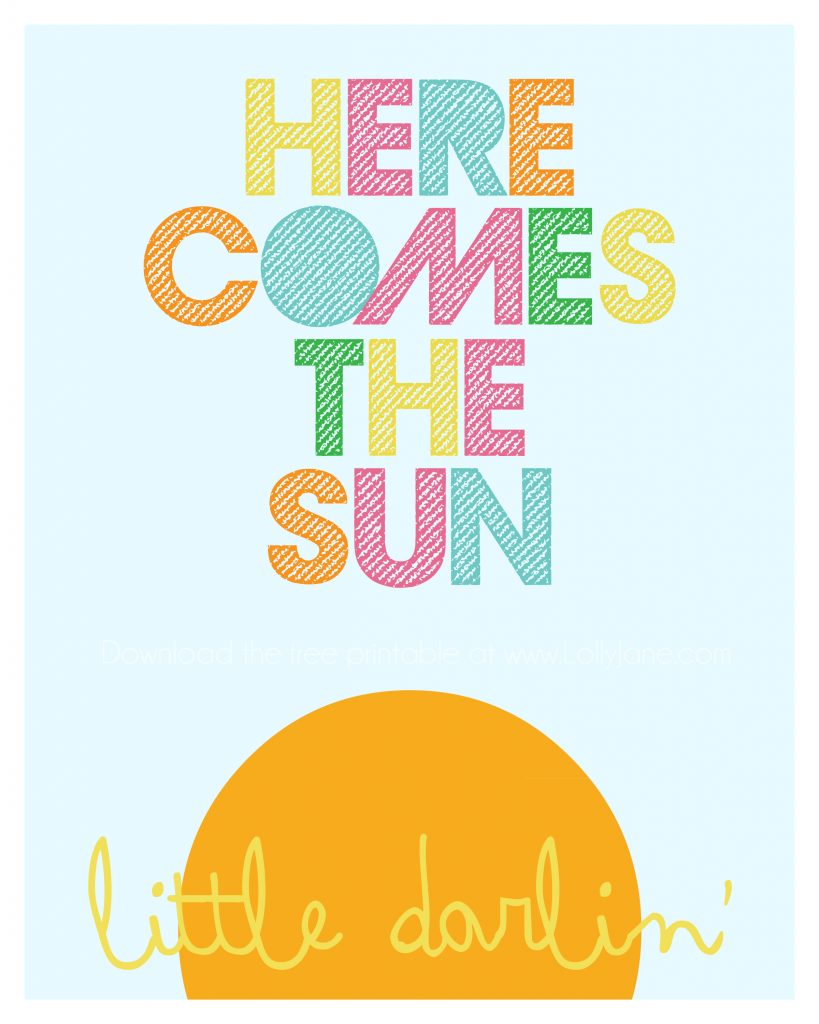 Paired with our colorful ABC printable, it is perfect hung up in a nursery, children's room or playroom!
We whipped up the ABC's in 2 other color pallets, fun! They're all FREE to personal use ::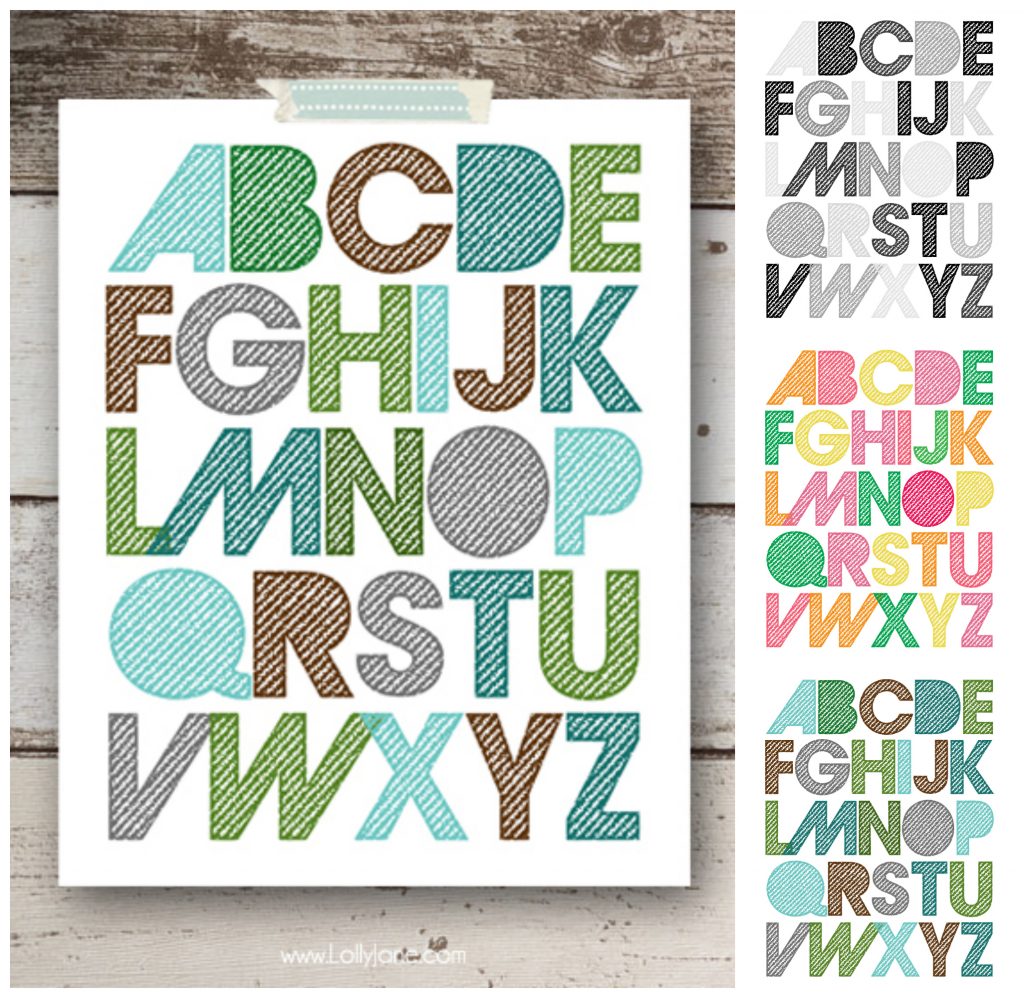 Check out some of the other goodness being shared on Mel and Lisa's cute sites! The Crafted Sparrow shared these adorable DIY burp cloths!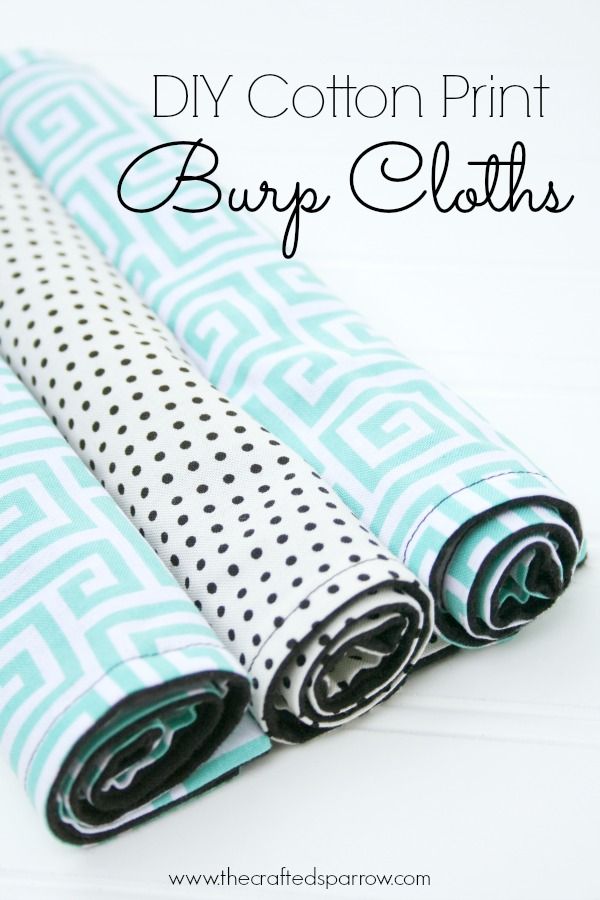 Happy spring! Enjoy the printables! 🙂