Where To Find Affordable Farmhouse Wreaths
Check out these 13 farmhouse wreath ideas to add instant farmhouse charm to your home! Love these affordable farmhouse wreaths for all budgets, grab one or two to add to your front door, kitchen or dining room for easy farmhouse style.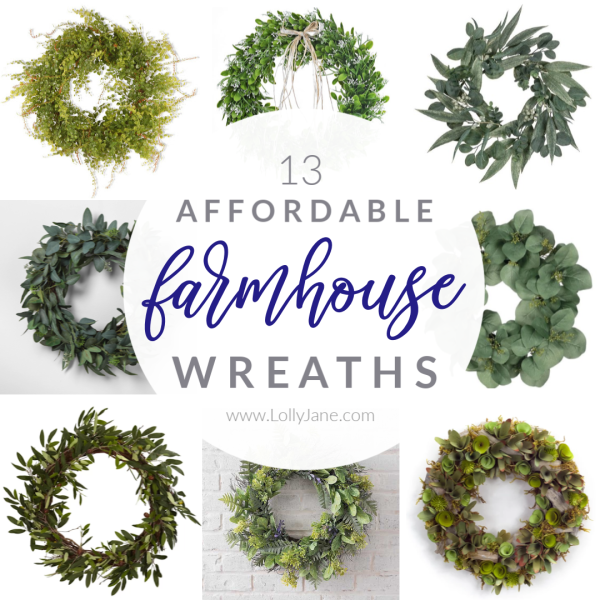 You know our love of wreaths, we decorate with them everywhere and have made several versions of them for every holiday occasion. People often ask us for sources where the best place to buy a farmhouse wreath is and the answer is: everywhere! LOL, we don't just shop one place for our favorite decor, we usually go the ones that are on sale and often use coupons to our favorite hobby stores like JoAnn or Hobby Lobby. Today, we're sharing a huge variety of farmhouse wreaths, different styles and different budgets so everyone can find a wreath for their own decor style.
Boxwood Wreaths
We love this boxwood spring wreath with a cute natural bow, such a pretty farmhouse wreath!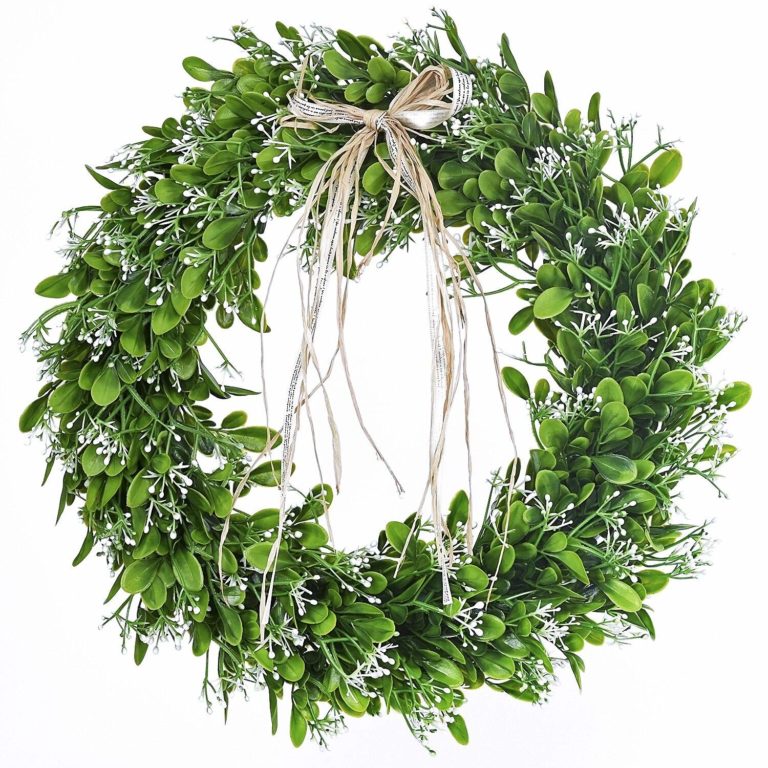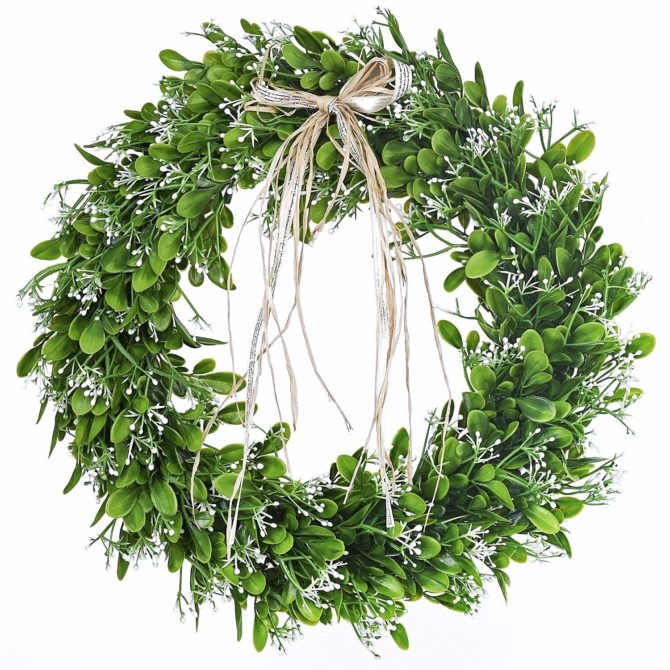 This classic preserved boxwood wreath is a staple in any farmhouse decor.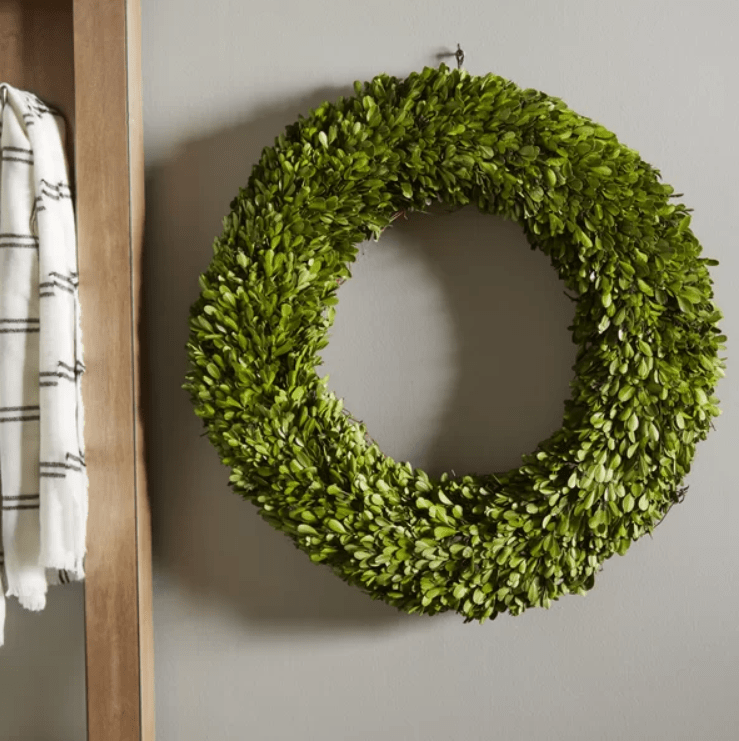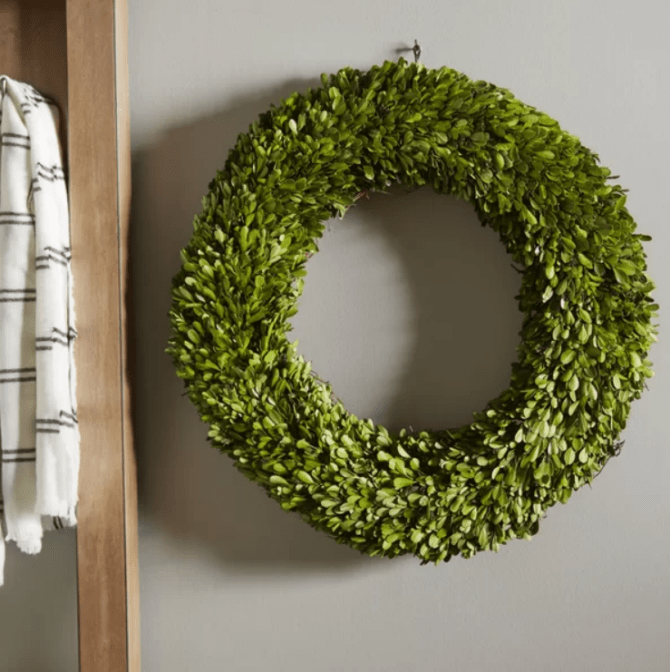 Out of the Box Wreaths
Love this galvanized metal wreath, such pretty farmhouse style!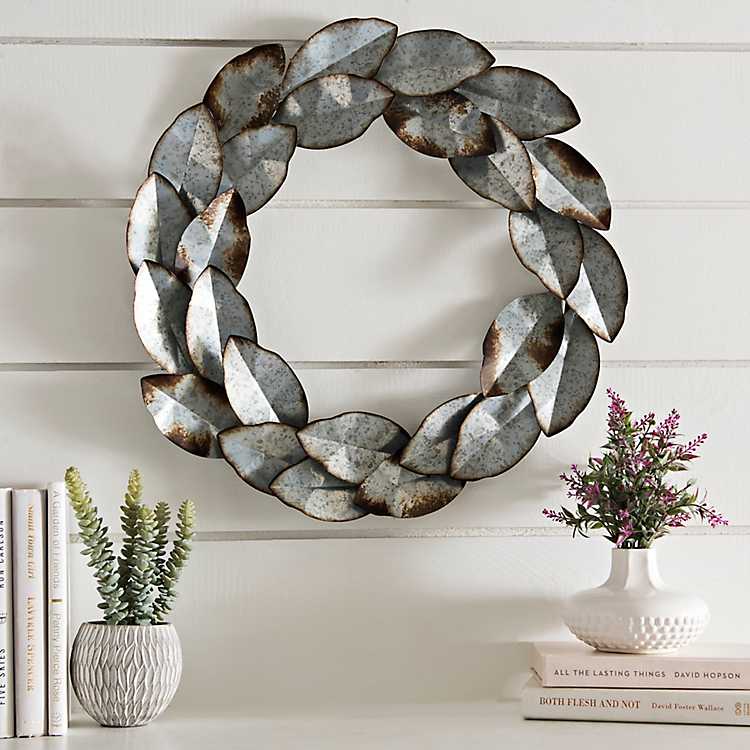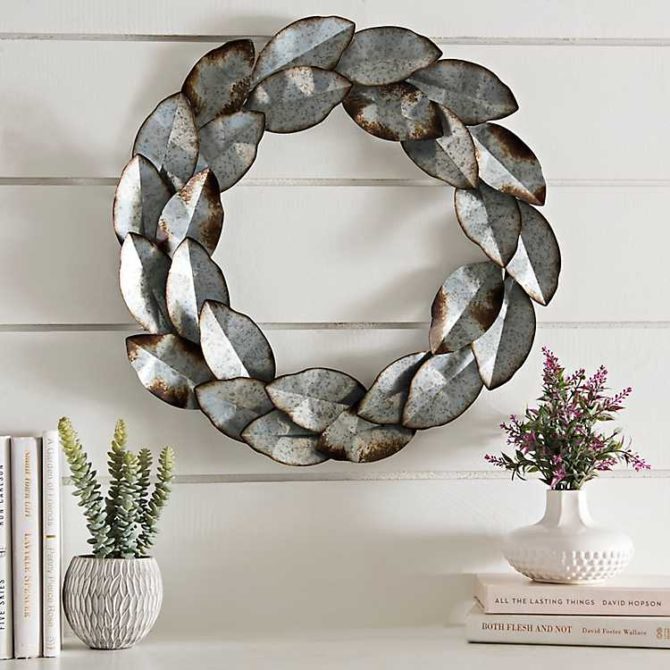 Have you ever seen a succulent wood wreath? So pretty! The perfect farmhouse wreath!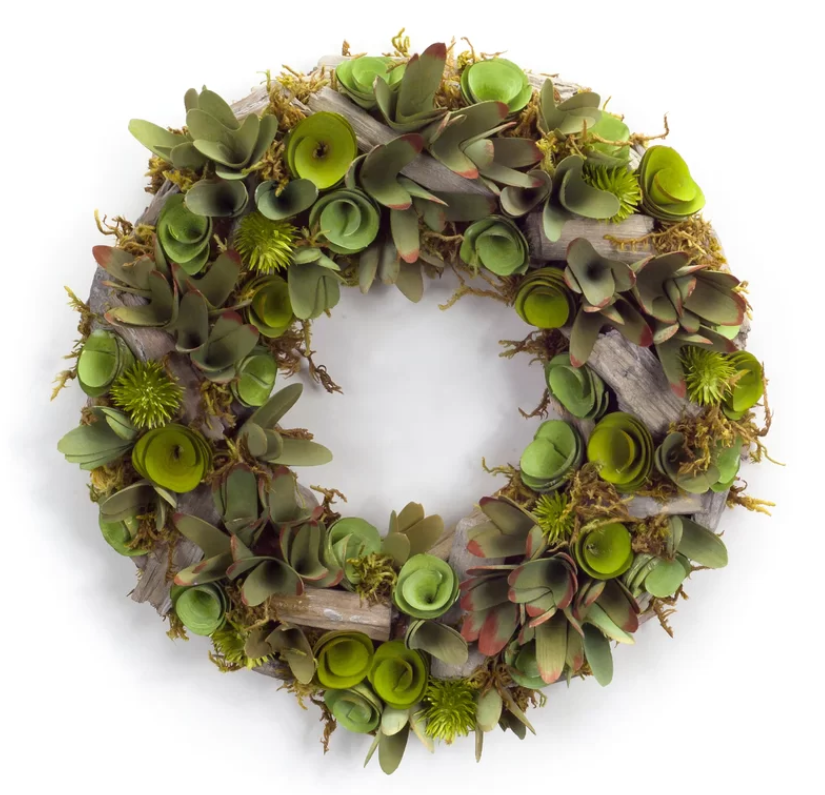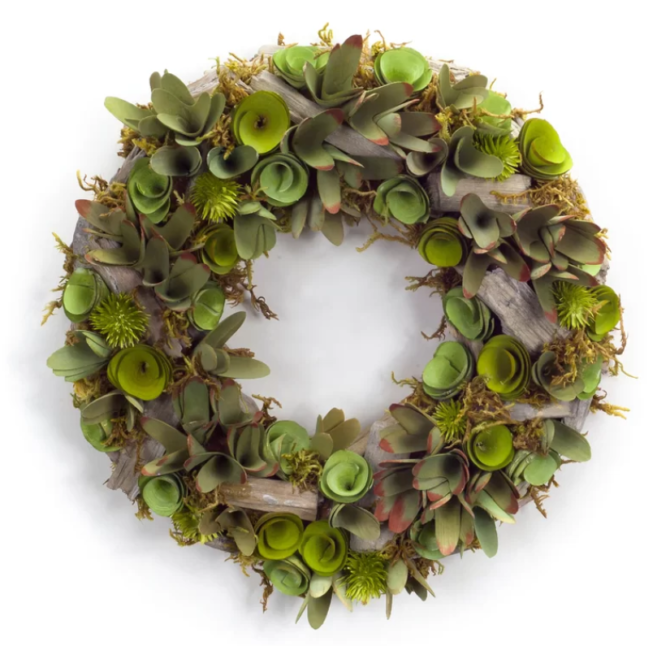 Eucalyptus Wreaths
have a 70′ euc tree in my front yard that I love! This affordable eucalyptus wreath is so pretty, the perfect farmhouse wall decor!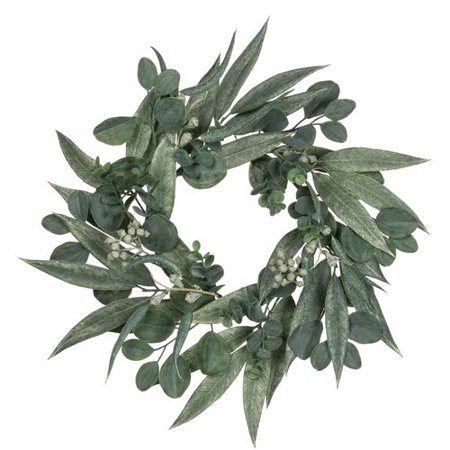 Ahh! The faux seeded eucalyptus wreath is one of our favorites, so darn cute! Definitely pulls in the farmhouse vibe!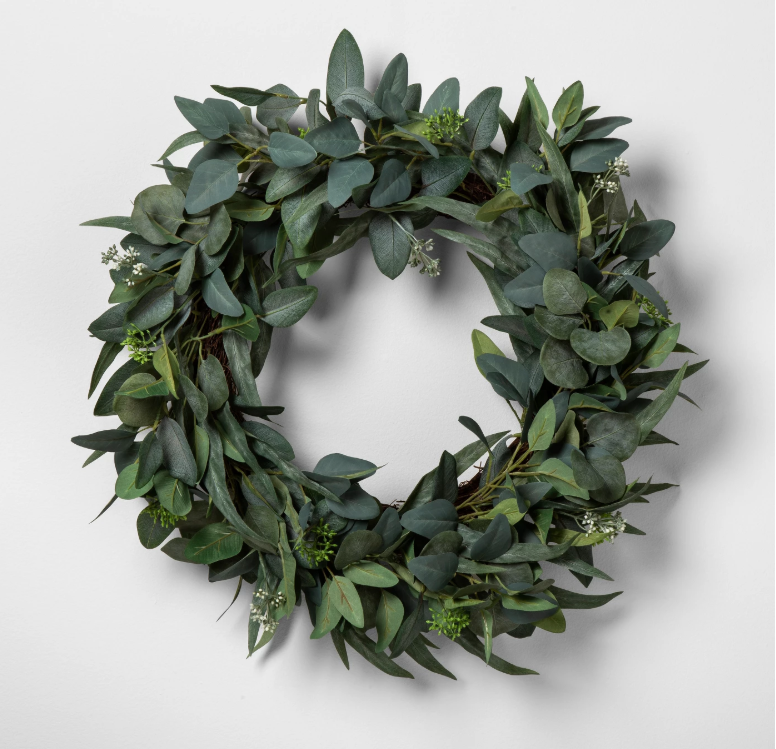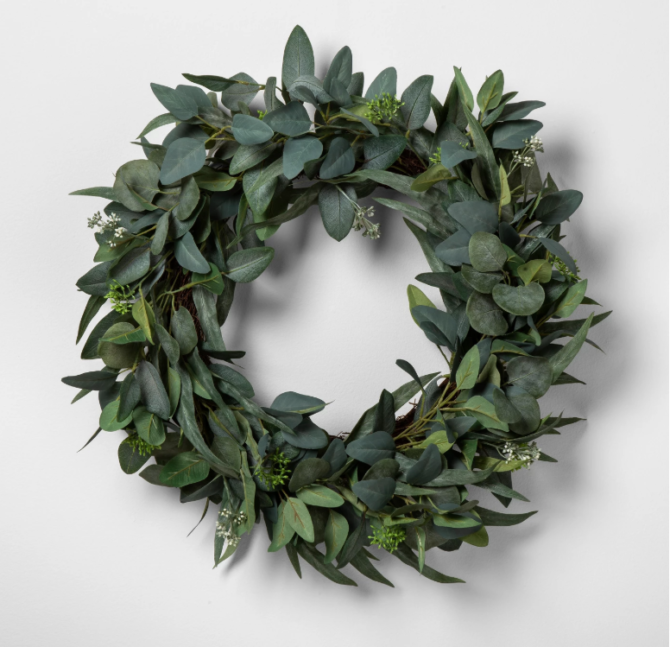 Love this larger leaf seeded eucalyptus wreath, the leaves almost look like a magnolia wreath!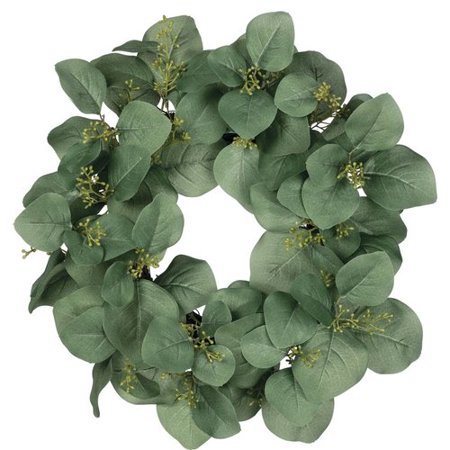 Wreaths from Tree Branches
Love this simple farmhouse style faux olive branch wreath, so cute!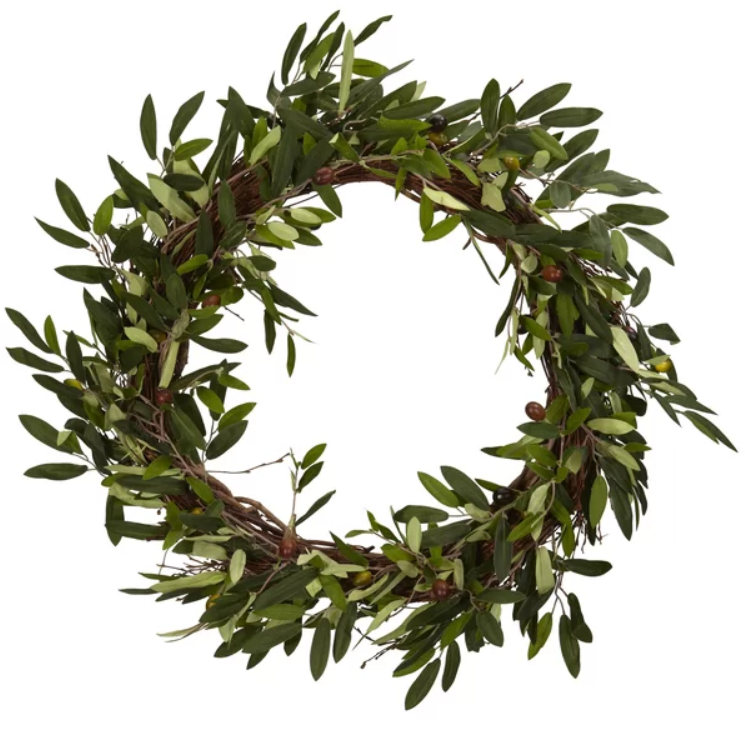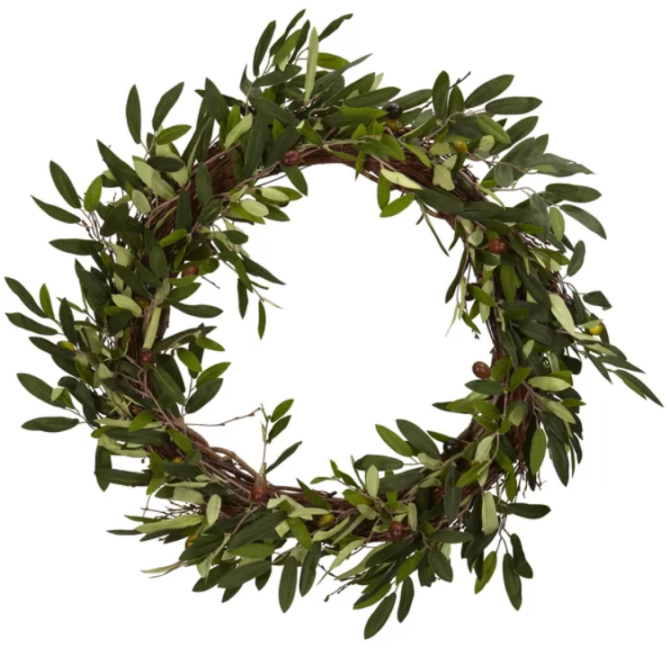 I've never seen an olive lemon wreath, so pretty! The perfect farmhouse charm!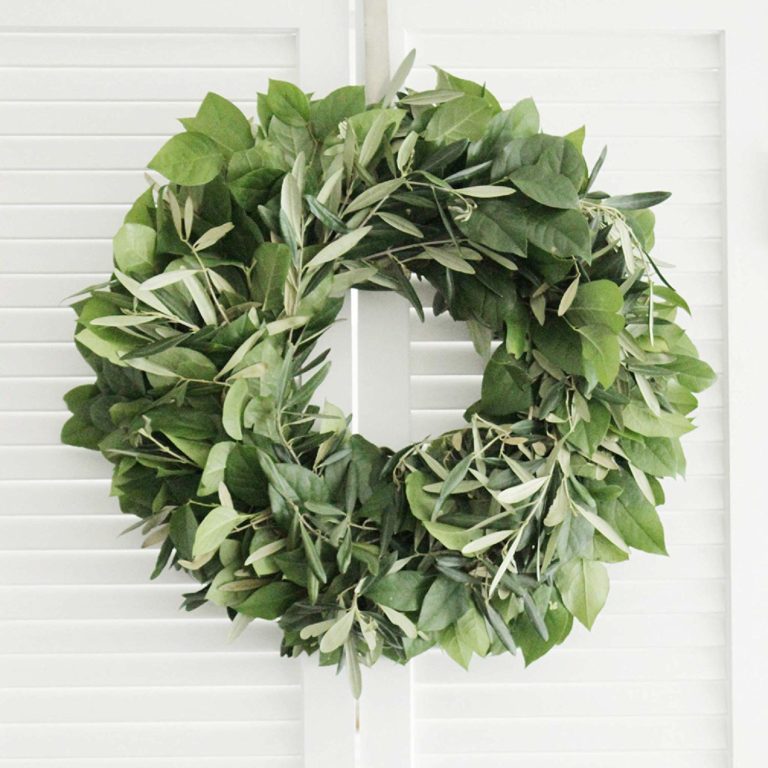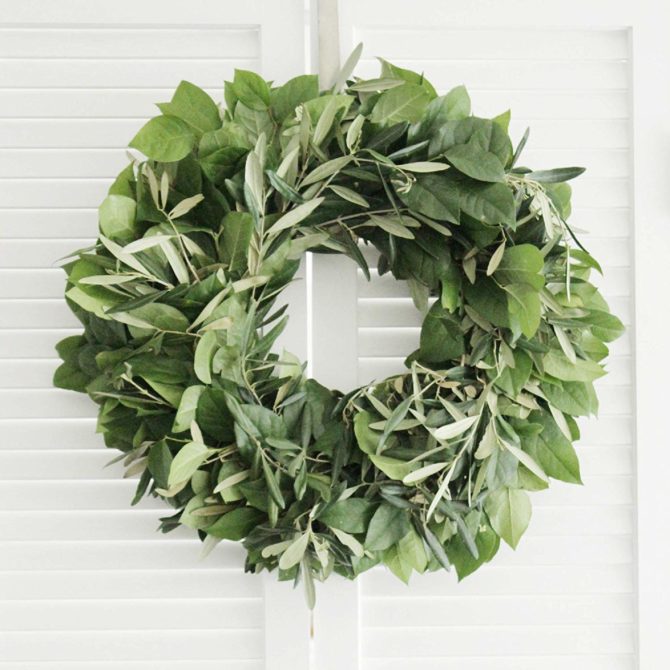 Magnolia Wreath
The classic magnolia wreath, the real start of the farmhouse movement! So pretty!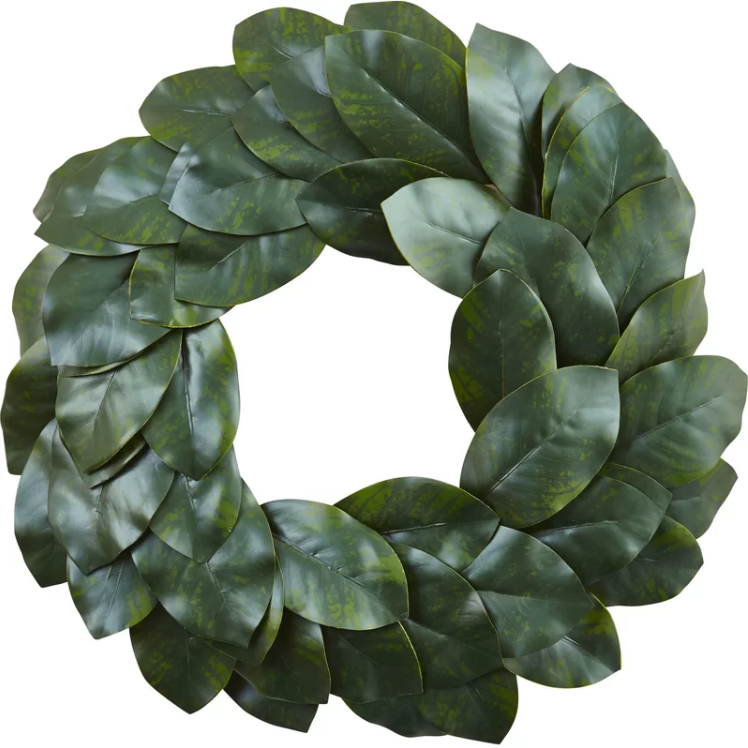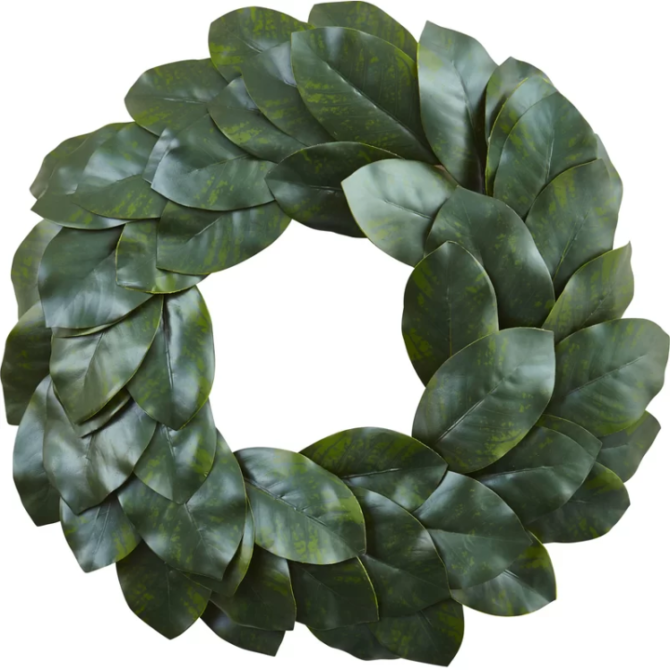 Traditional Green Wreaths
Such a pretty artificial green wreath with purple accents, simple farmhouse charm!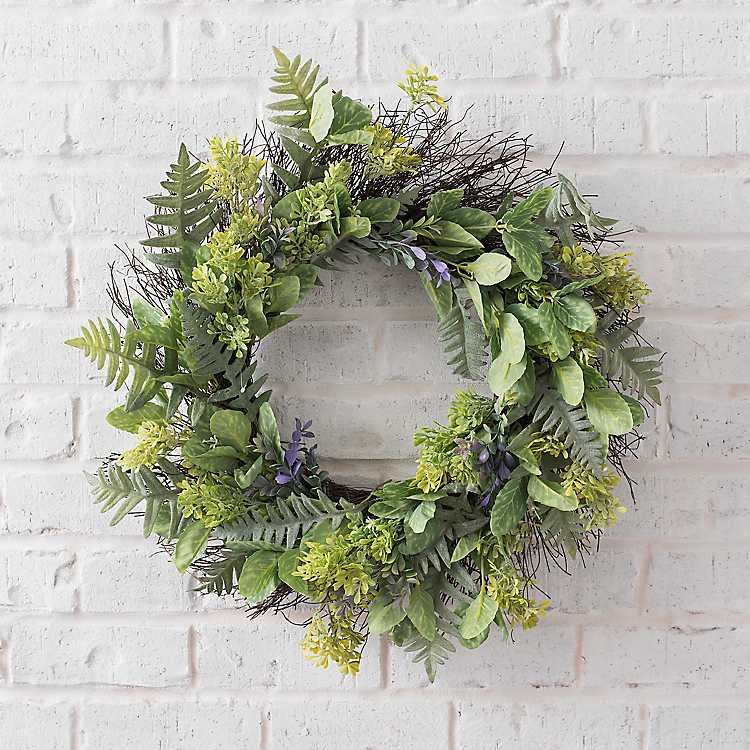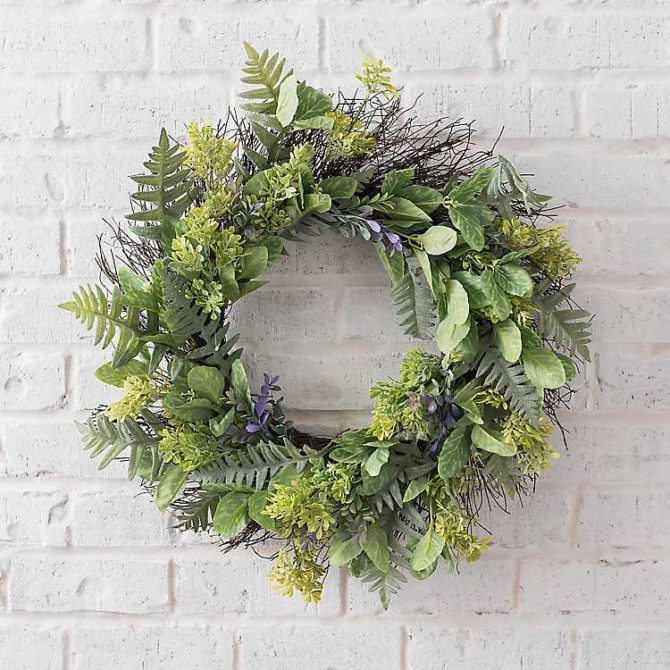 Love this berry boxwood wreath, so affordable! Easy way to add farmhouse style into your home!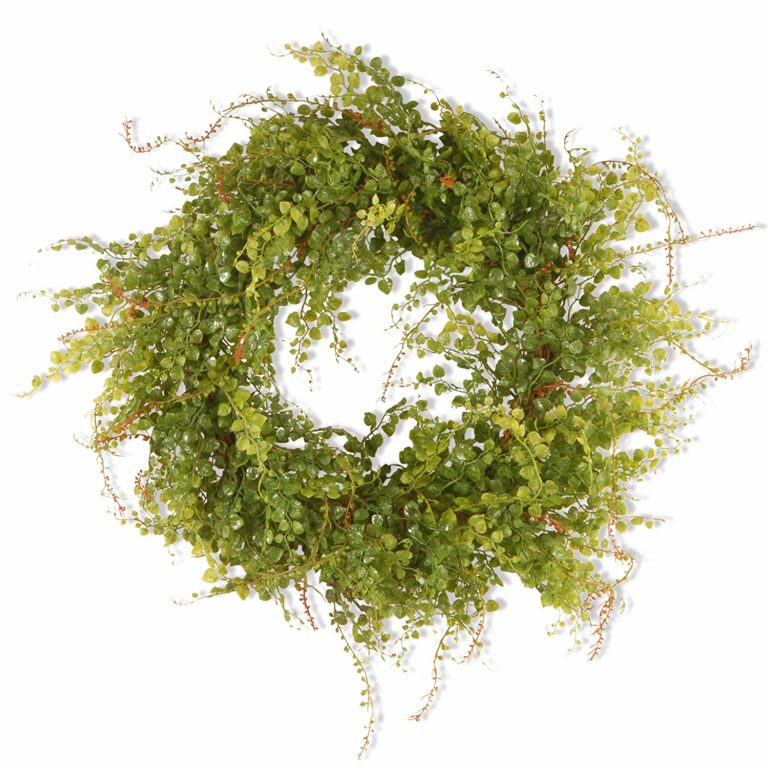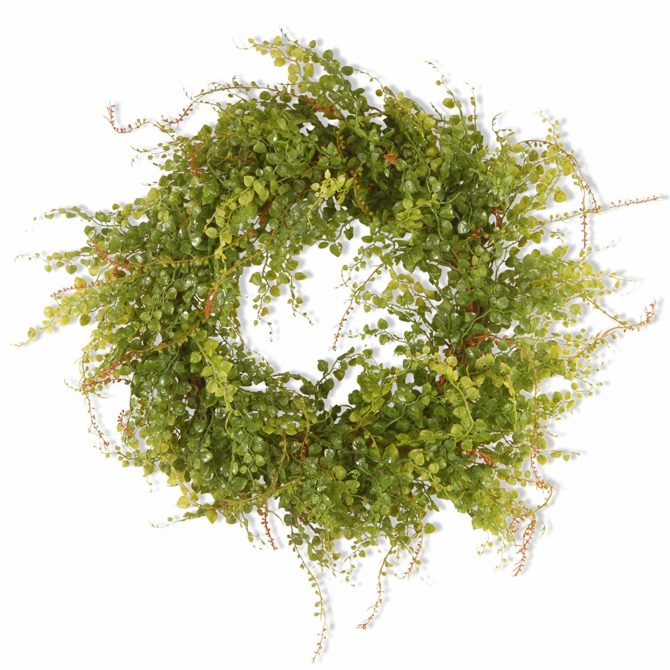 Looking to make your own wreath?
We love to make our own wreaths and have dozens of handmade options here on LJ. Here are some farmhouse style wreaths we've created that we think you'll love!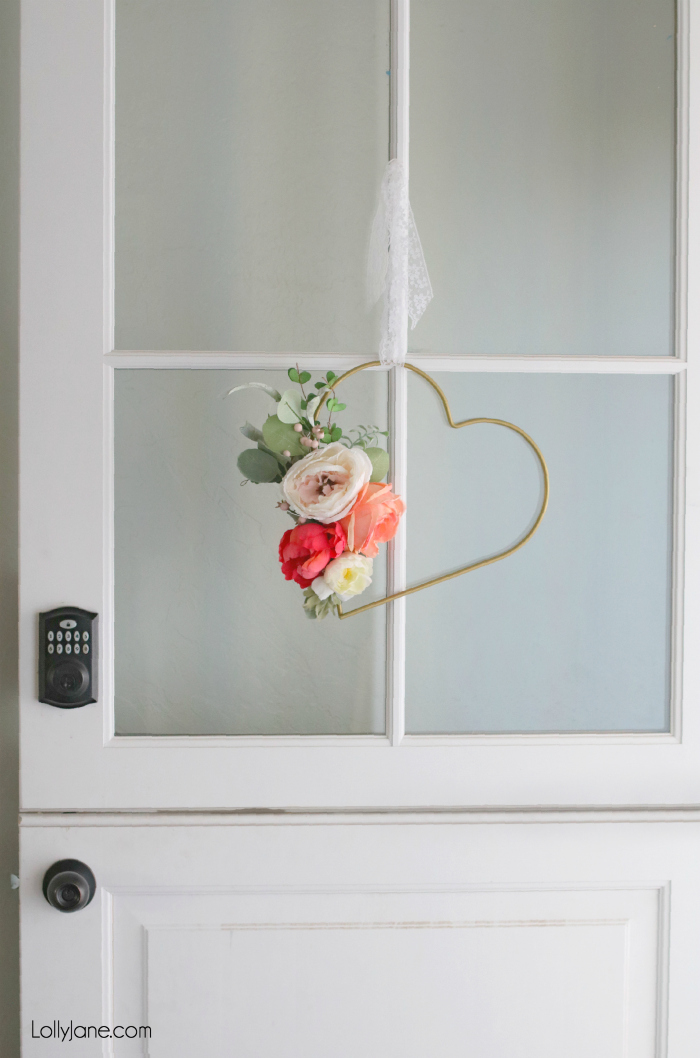 If you like this post, please pin and save to share with your friends!

Please note these links may be affiliate links which means we make a few pennies off your purchase at NO added cost to you. Thank you for supporting our little blog with free tutorials and ideas for you!