Easy to Use Outdoor Tools!
Knock out your outdoor chores with an arsenal of easy-to-use tools. Gone are the days of tripping over a cord, pull starting lawn equipment, or searching for a gas can mid-mow… we think you will love these push start Greenworks tools!
The summer heat is right around the corner and in Arizona, that means weeds and lot of them! Since our push start Greenworks Cordless Lawn Mower was added into our outdoor tools arsenal, my 7 and 8 year old sons are able to help a lot more with yard work which has been a game changer in our family. Add the Greenworks push start String Trimmer (for me) and the lightweight Greenworks Jet Electric Leaf Blower (for them) and we are able to work side by side knocking out the outdoor chores in no time. This of course equals more time for play, mom win!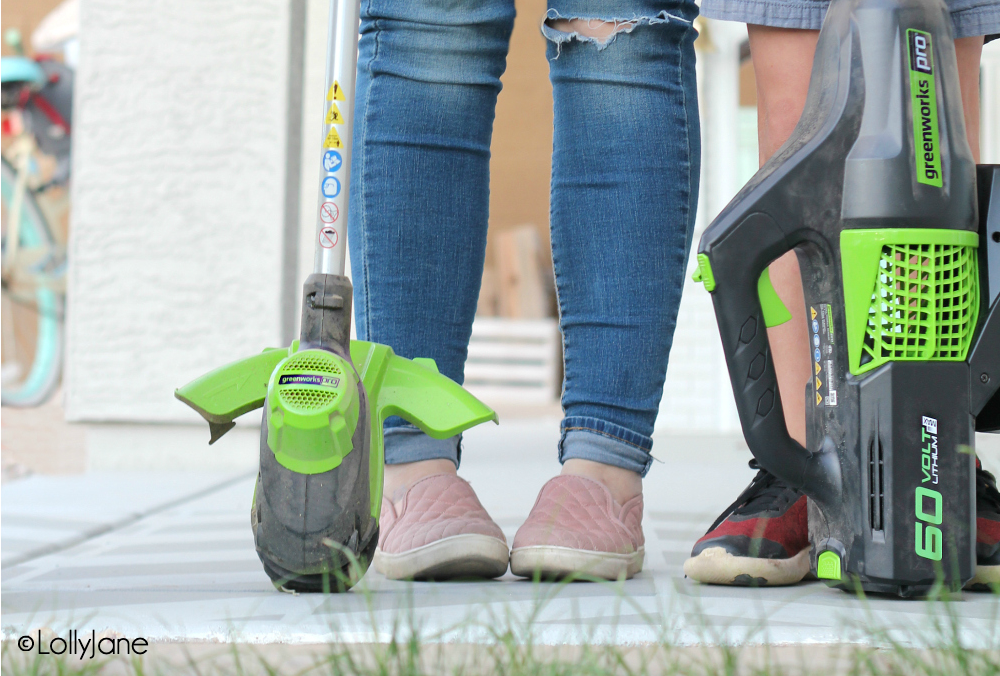 My favorite feature about the Greenworks line is the interchangeable battery between each of the push start tools. I can't even tell you the frustration of a pull start and after a handful of pointless attempts to get it started, with a sore arm and a few choice words later, it becomes a guessing game of if there's gas or not and then checking said gas… only to get it all over the dang place! Aaah! Once you go Greenworks, you don't go back to pull start. Haha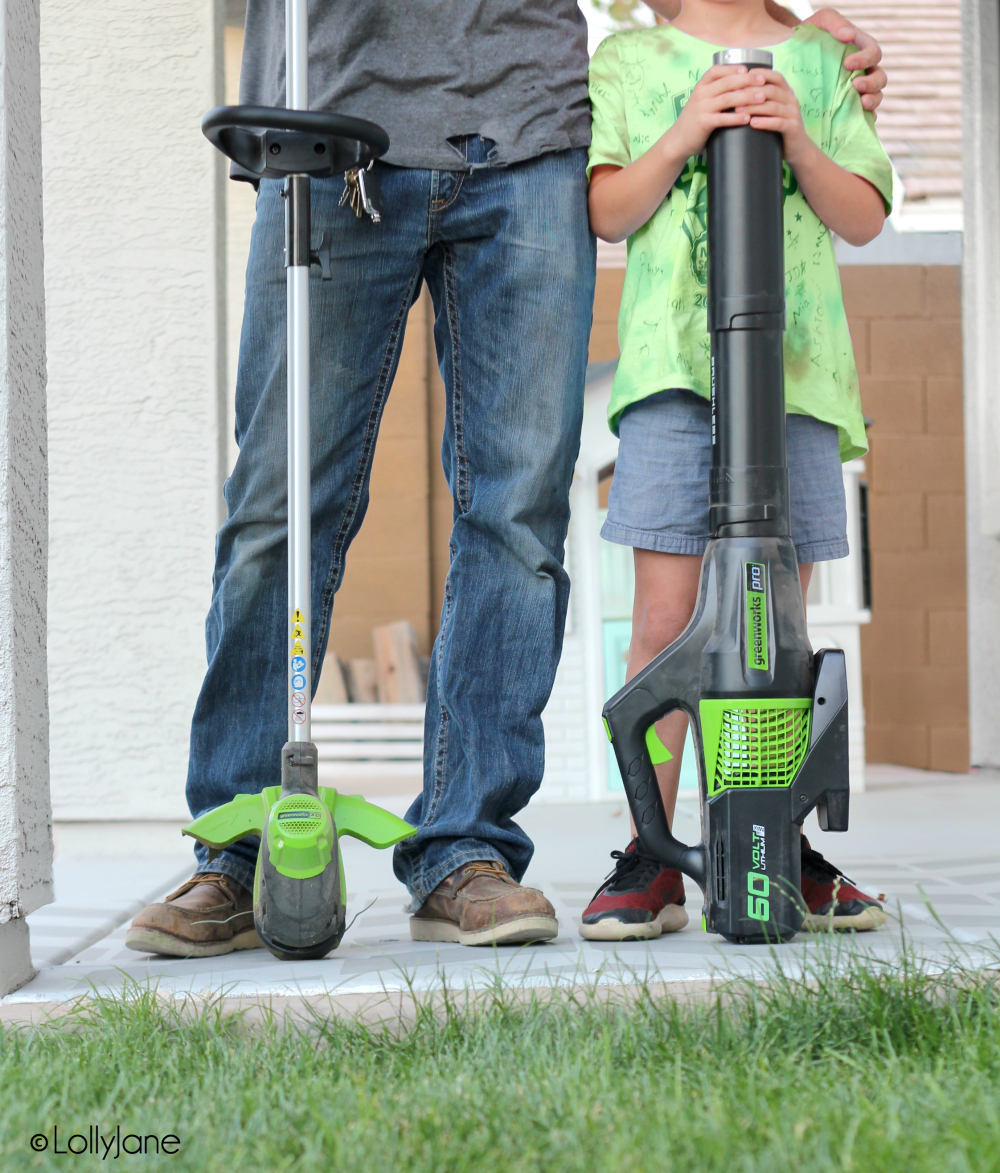 On your next Lowes visit, look for the neon green outdoor Greenworks Tools line and take a look for yourself. If you don't have a nearby Lowes, details are online of course. 😉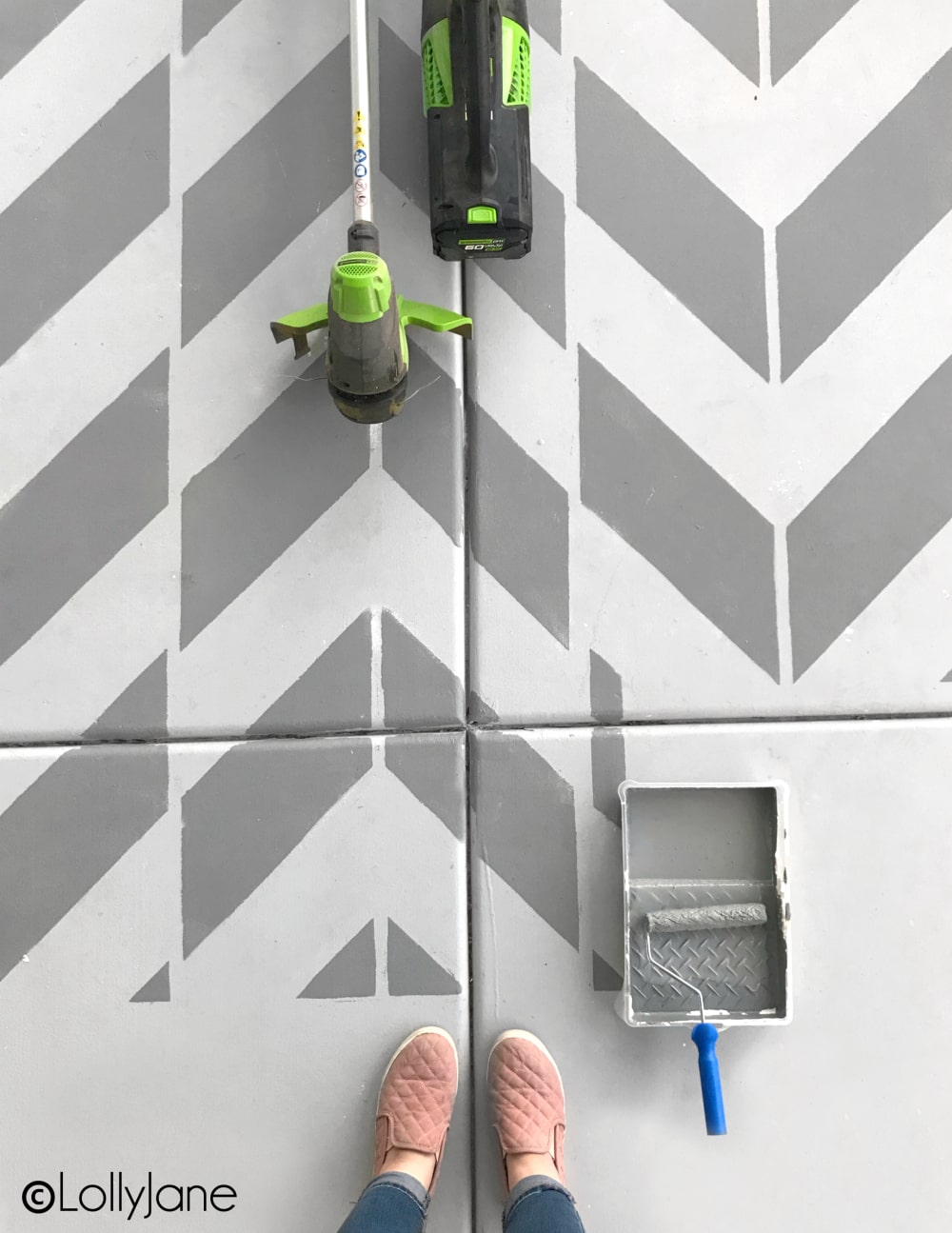 Greenworks Tools is generously offering THREE lucky winners a $300 gift card to Lowes. To enter the contest, simply follow Greenworks on Instagram and LIKE the post– you can gain extra entries by tagging other people in the comment section. Good luck!
A big thank you to Greenworks Tools for sponsoring todays post. As always, opinions are our very own.