Hi there! It's Stefanie from Simple Acres again, bringing you some more deliciousness. Let me just cut to the chase and say, you NEED my Berry and Cherry Hand Pies! These little cuties are so good and extremely simple. This is a perfect dessert to celebrate Summer and the Fourth of July.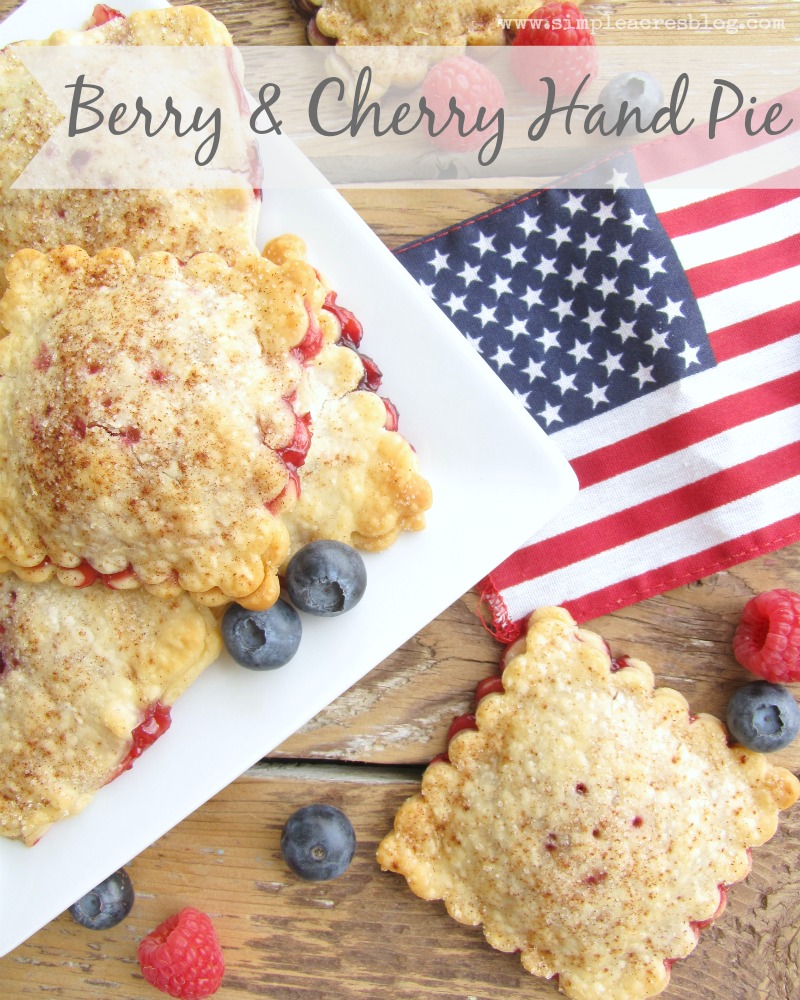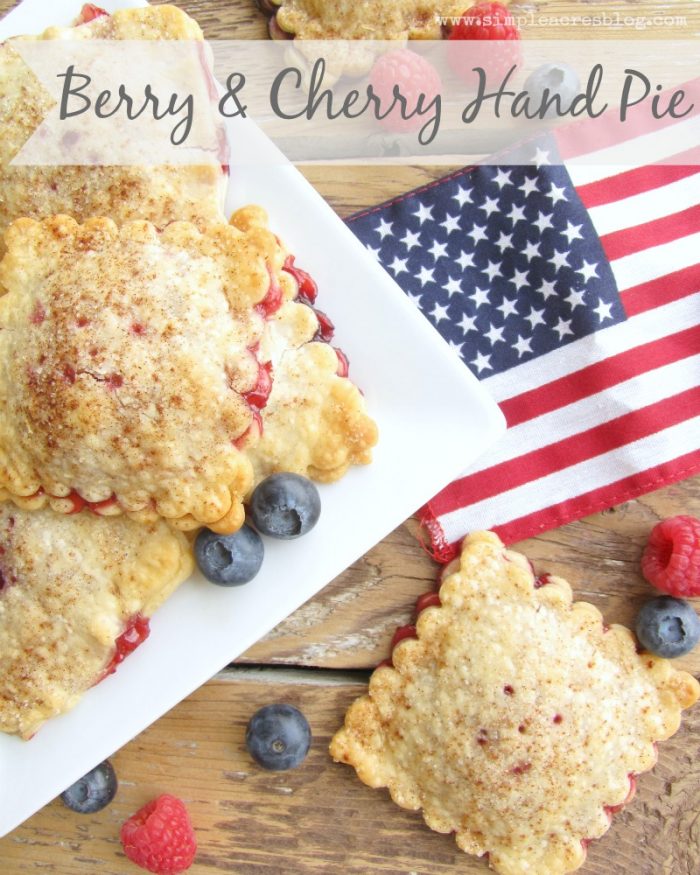 Pie is my utmost favorite dessert besides cobbler. Pie just speaks simple goodness from its warm crispy crust dusted with cinnamon and sugar to its gooy and warm filling. What I love the most is that the ingredients and skill needed to master good pie is minimal. That being said lets get started!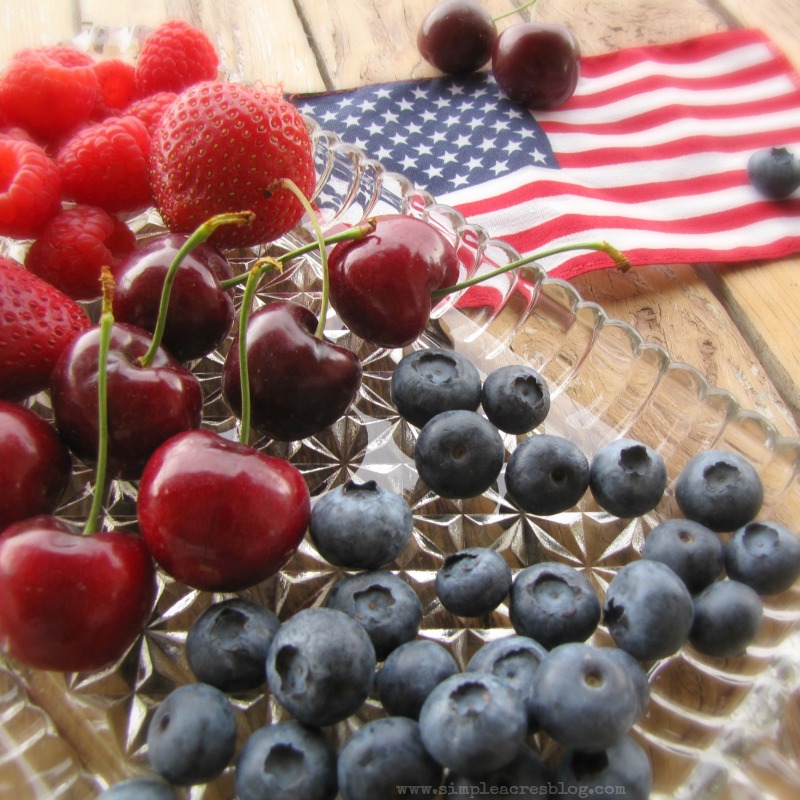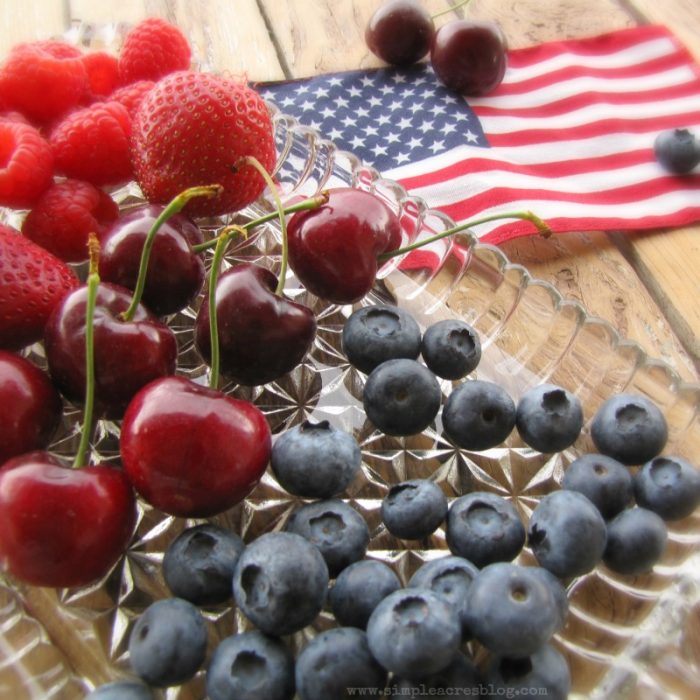 Pie Filling Ingredients:
2 1/2 -3 c fresh berries and cherries
1/3 c sugar
1/3 c water
2 Tbsp butter
1 1/2 Tbsp cornstarch
Store bought or homemade pie crust dough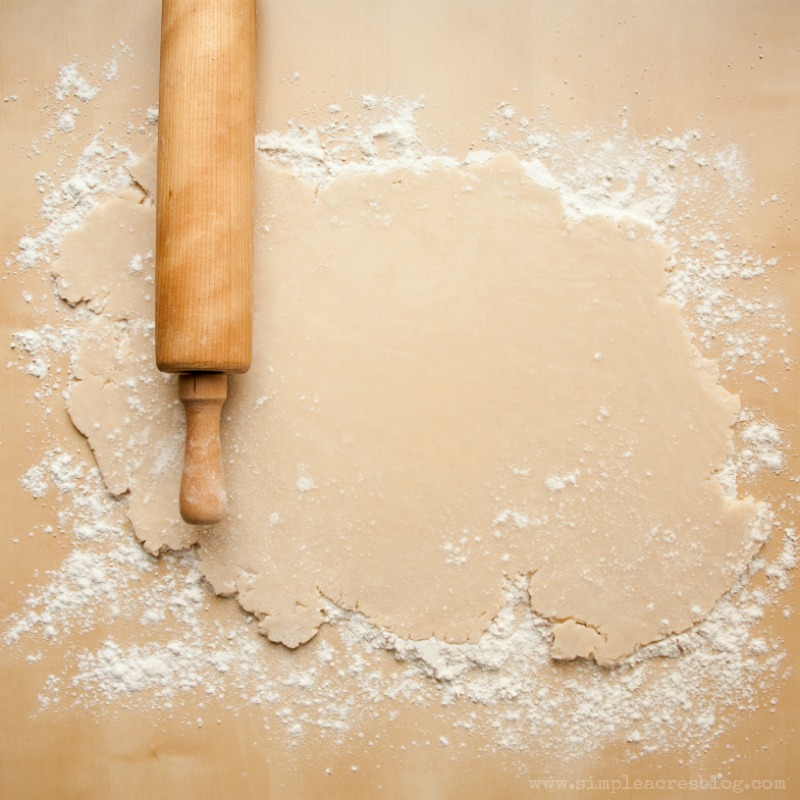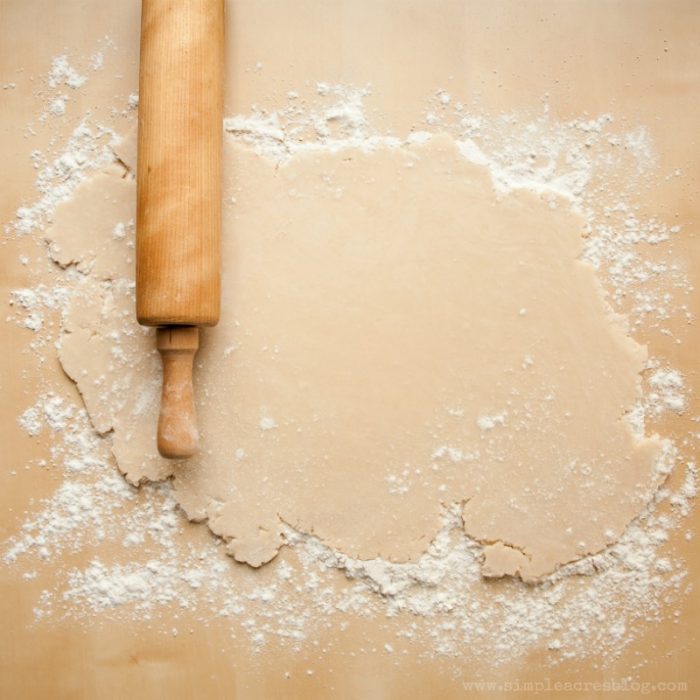 Berry and Cherry Hand Pie Directions:
1. Roll dough out and use a square cookie cutter to create mini pie crusts. For directions on homemade dough click here. Place in wrap or bag and store in fridge.
2. Wash and dice all fruit. Place in cooking pan and cook on low to medium heat for 10-15 min while regularly stirring mixture.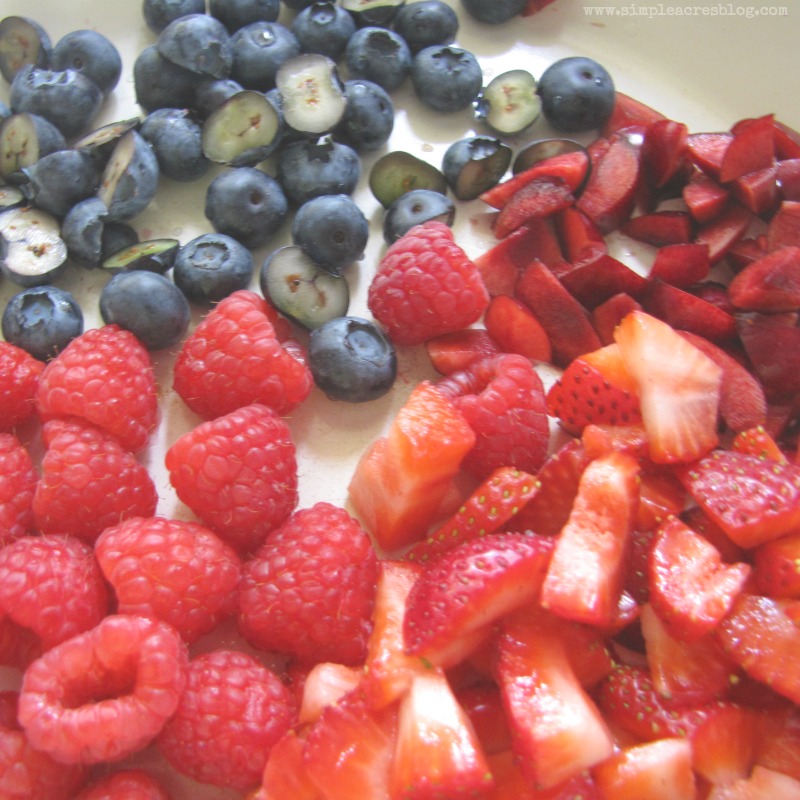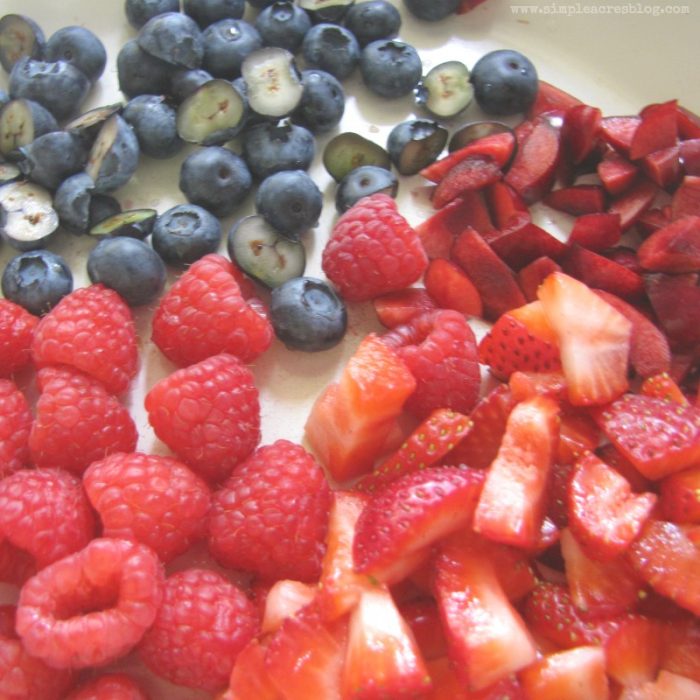 3. Add sugar, water, cornstarch and butter and stir in.
4. Final consistency should be somewhat gel like once mixture is done. Place in fridge and let cool 1-2 hours.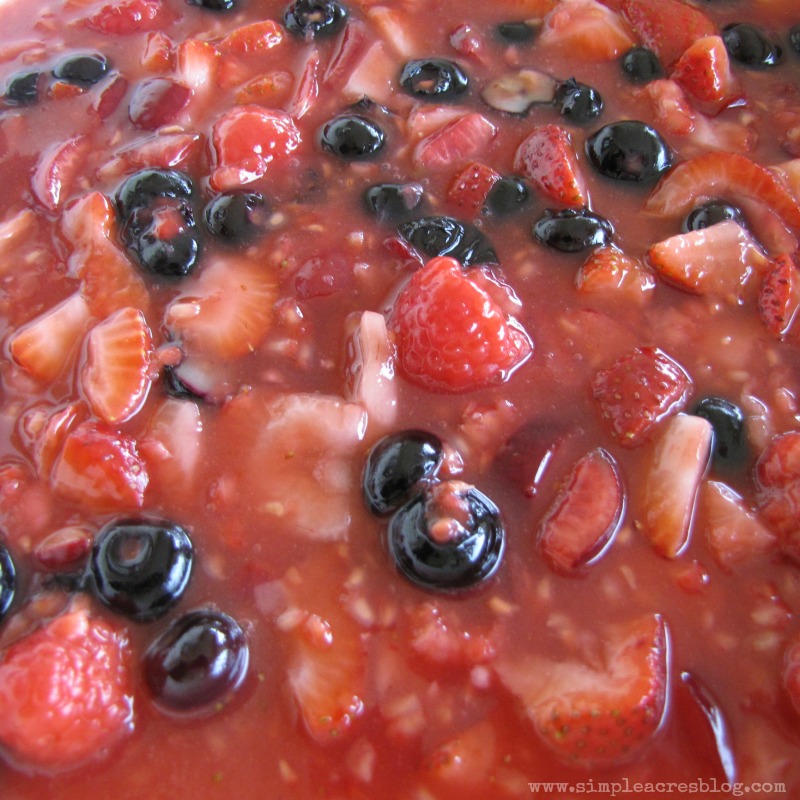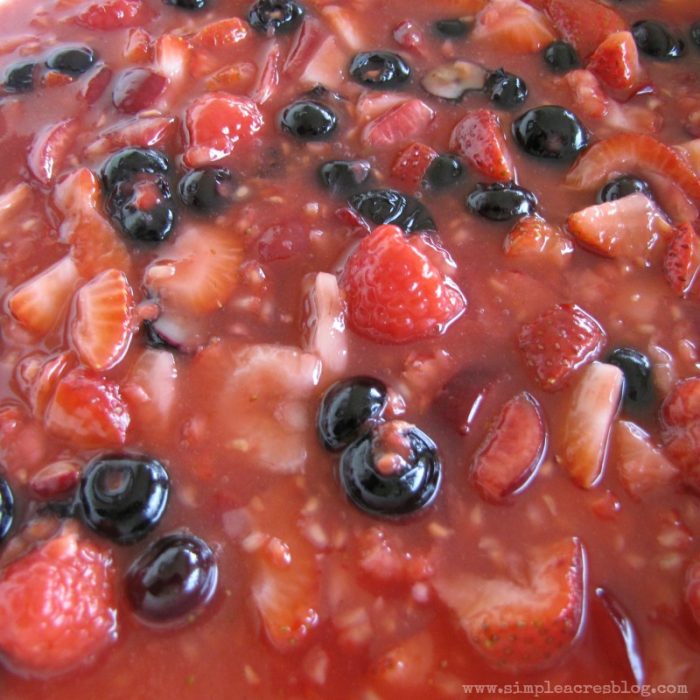 5. Spray cooking sheet. Remove cut dough from fridge and let rewarm to room temp as you place on sheet.
6. Fill the inside with a spoon of pie filling then top with pie crust cut out. Seal by pressing down edges with fingers.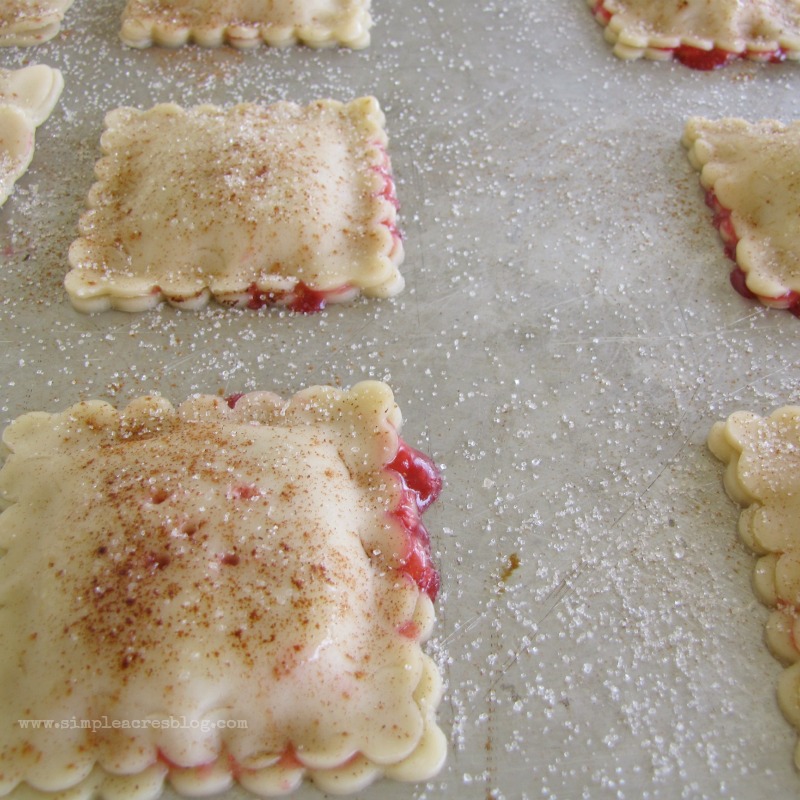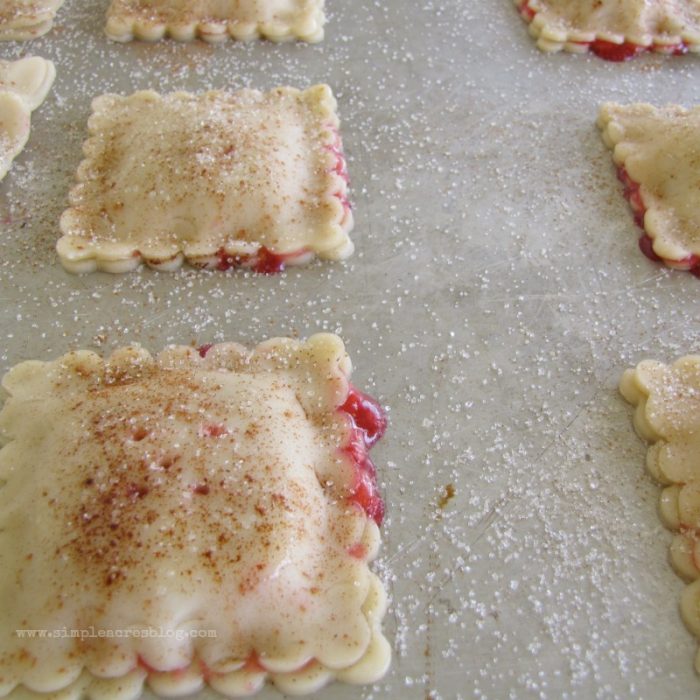 7. Bake at 375-400 degrees for 15-20 minutes or untill golden brown.
8. Let cool and Enjoy!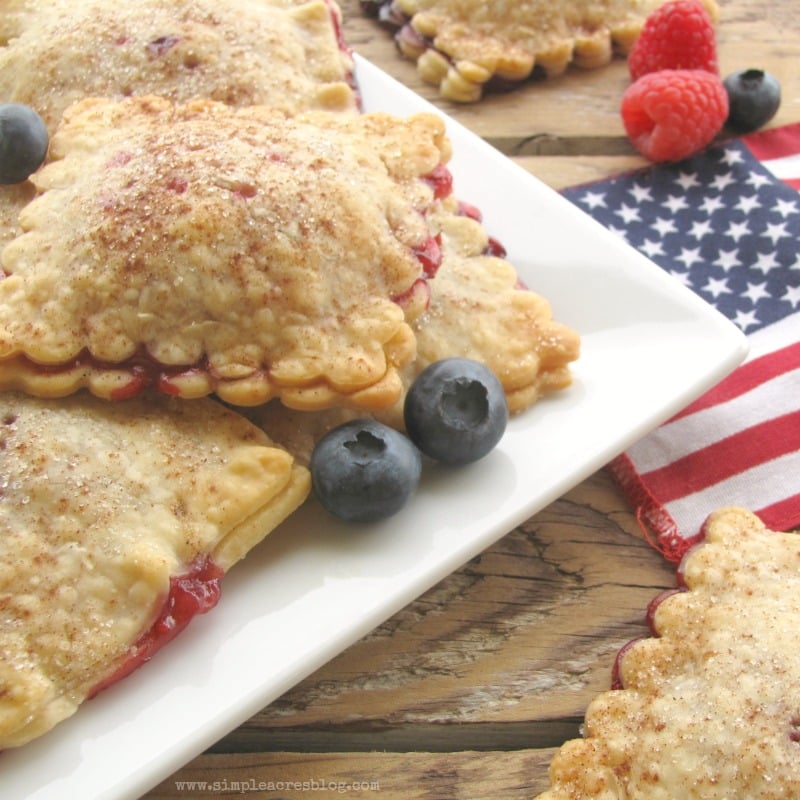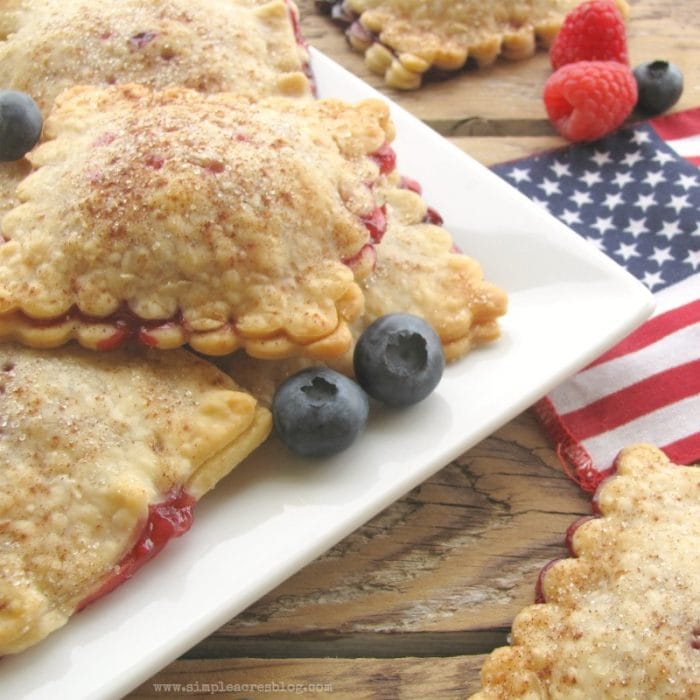 There you have it my lovely friends! Please pin so your friends can make these too!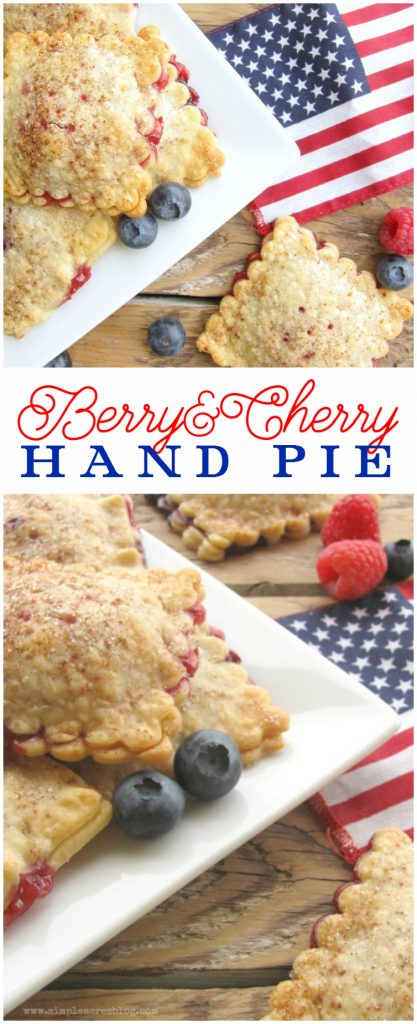 I hope you enjoy these as much as my family does. If you love keeping life simple while focusing on family, love and great food follow along at my instagram location or blog! Dovidenia. XO
Visit more of Stef's recipes like her fantastic Sugar Cookie Berry Bowls, yum!
Check out more of our 4th of July desserts like our fun fizzy patriotic drink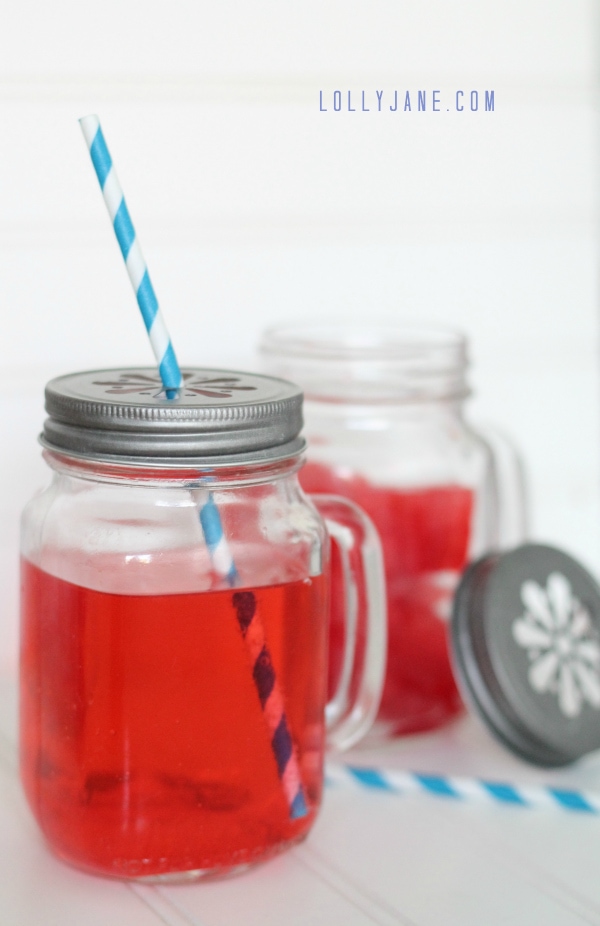 and these easy mini cherry pies.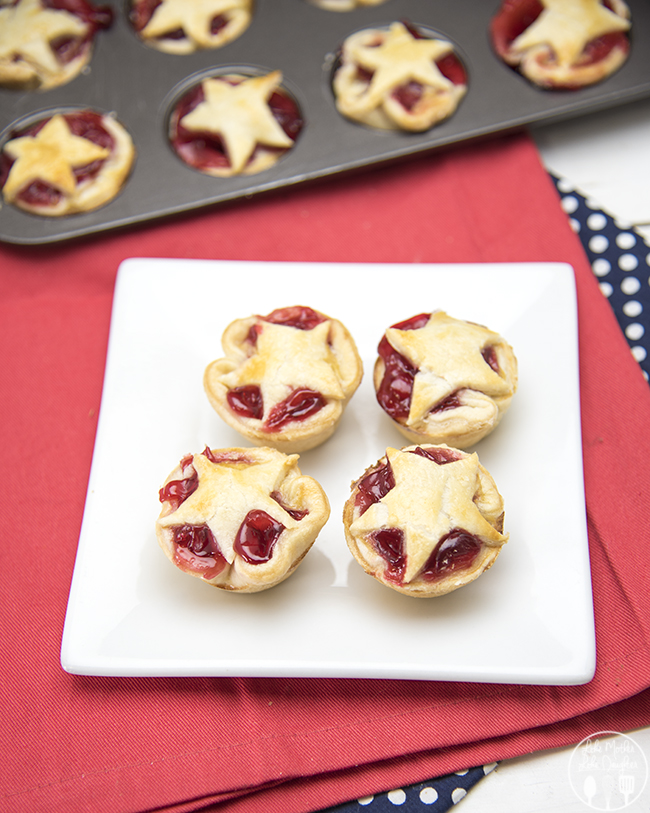 Need even more? Visit our 30+ 4th of July desserts, mm!