30+ FREE Cinderella inspired printables
I took my daughter and 5 friends to see the new Cinderella movie and simply adored it! To celebrate the powerful message the flick shares, we whipped up a free printable for you to enjoy!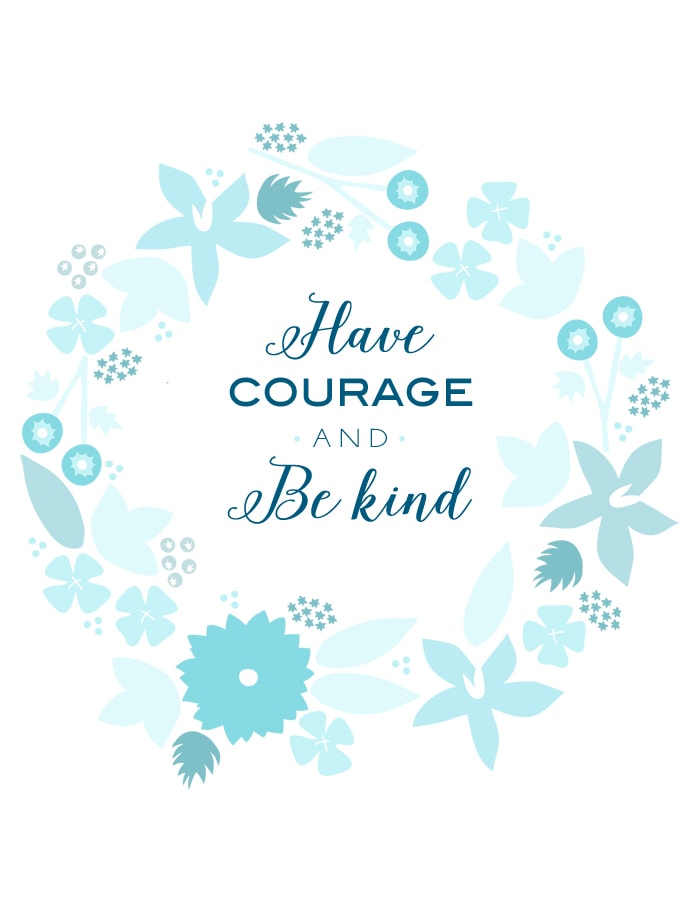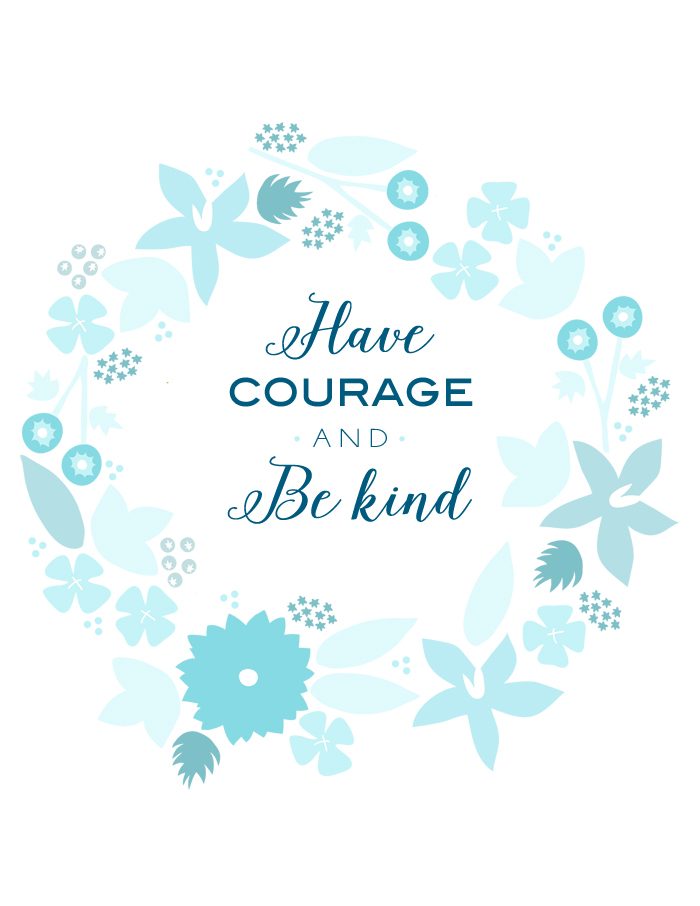 "Have Courage and Be Kind" printable |Download HERE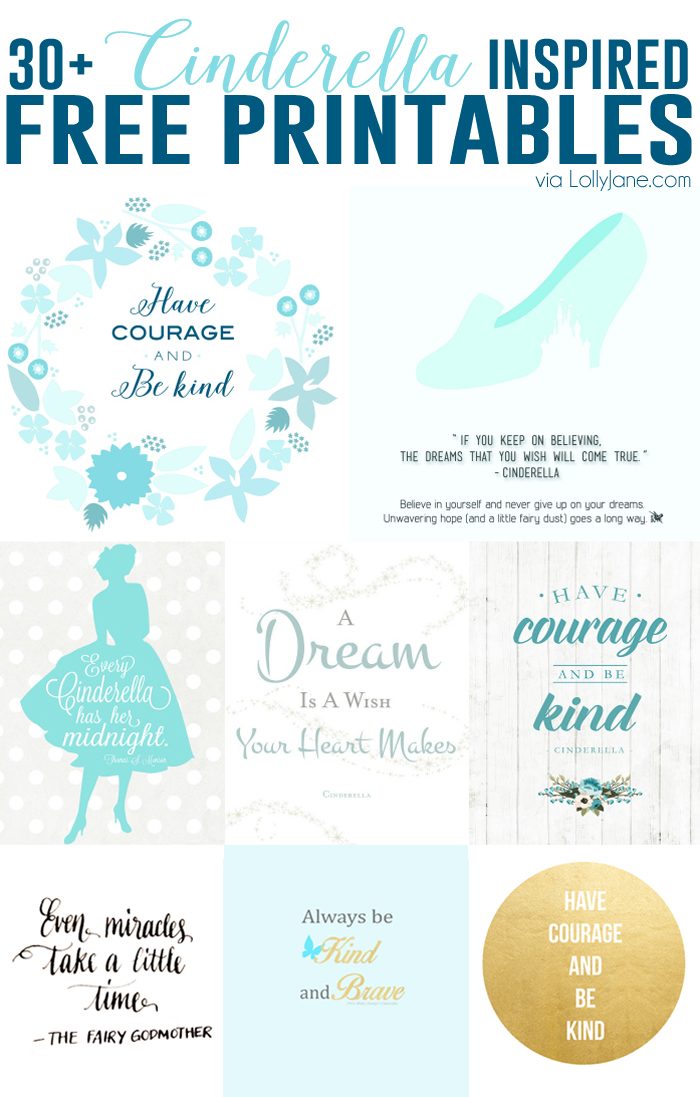 We're also sharing 30 other free printables from Cinderella if you prefer other styles or have more fave quotes. Enjoy!
"A Dream is a Wish" printable |Designs by Miss Mandie
"If you keep Believing" printable |Learning Liftoff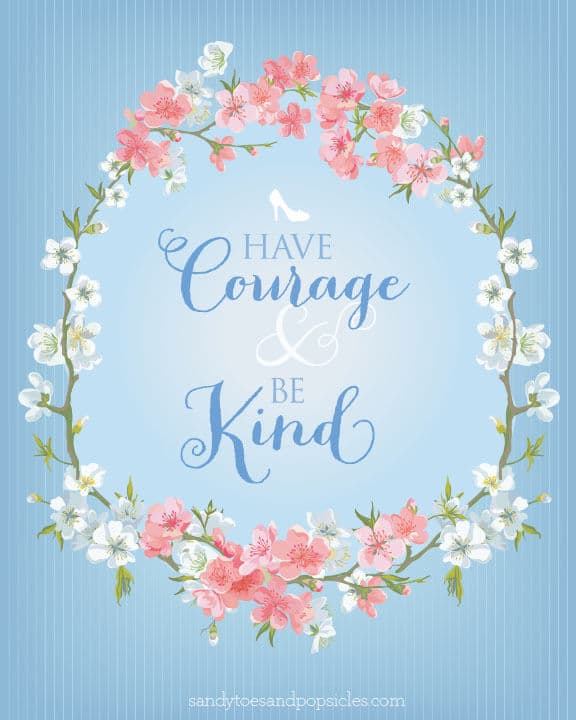 "Have Courage and Be Kind" printable |Sandy Toes & Popsicles
"Have Courage and Be Kind" printable |Simple As That
Printable Cinderella quotes |Sippy Cup Mom
Cinderella Inspired printables |Inspired by Dis
"Have Courage and Be Kind" printable |Child at Heart blog
"Keep Calm" printable |Pixie Sprite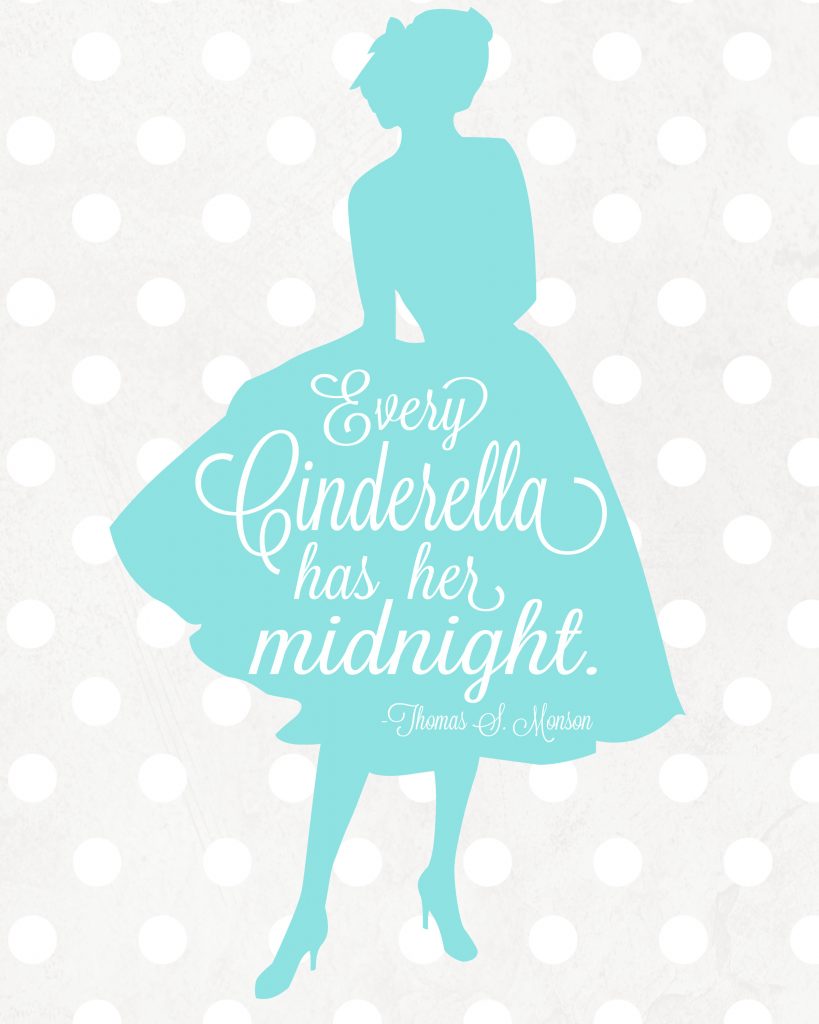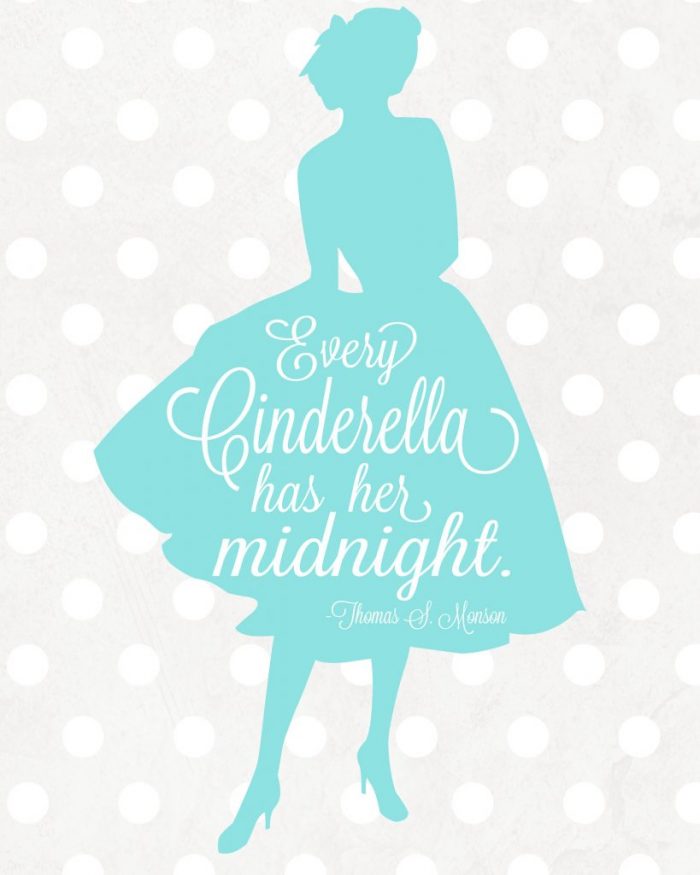 "Every Cinderella has her Midnight" printable |Lolly Jane
"Have Courage and Be Kind" printable |A Sparkle of Genius
"Have Courage and Be Kind" printable |Almost Supermom
"Keep Dreaming" printable |Source Unknown
"You must Simply have Courage" printable |Crafty Wife
"Have Courage and Be Kind" printable |R&R Workshop
"Keep Calm" printable |Oh My Fiesta
"Even Miracles" printable |Adoption Mama blog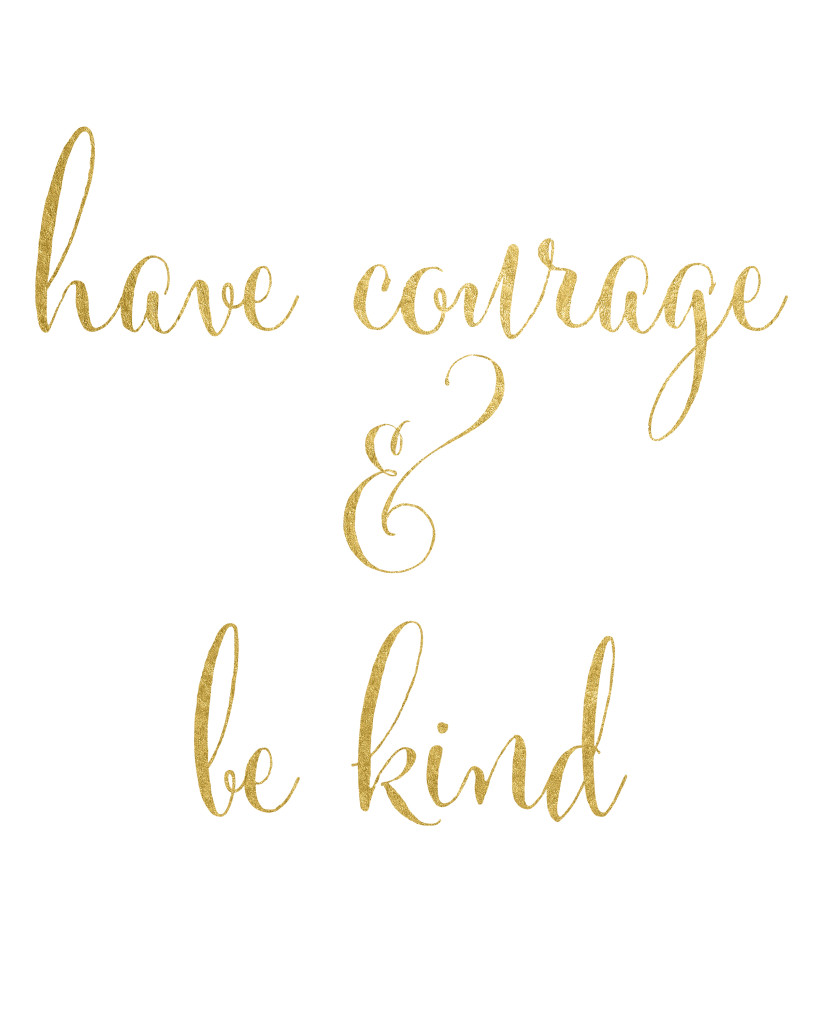 "Have Courage and Be Kind" printable |Blooming Homestead
"If you Keep Believing" printable |Disney blog
"Where there is Kindness" printable |Source Unknown
"Have Courage and Be Kind" printable |Mom Endeavors
"Never look Back" printable |Indguly
"Cinderella is Proof" printable |The OP Life
"Have Courage and Be Kind" printable |Source Unknown
"Where there is Kindness" printable |Risa Rodil
"A Dream is a Wish your Heart Makes" printable |Be Type
"Have Courage and Be Kind" printable |She Leaves a Little Sparkle
"Even Miracles" printable |Indulgy
"With each Dawn" printable |Disney blog
"Always be Kind and Brave" printable |Sweet Life in the Valley
Even Miracles" printable |Disney blog