2019 young womens binder covers
the 2019 LDS Mutal Theme, Peace In Christ, Was Recently Released And I Just Love It! It Is Inspired By One Of My Favorite Scriptures in the Old Testament, John 14:15: "If ye love me, keep my commandments." Use our free inspirational print for your young womens binder cover, posted in your home, or as a card… the Possibilities are endless!
Free Printable 2019 Young Womens Binder Cover
For the third year in a row, we are late to the game of offering our free printable 2019 Young Womens binder cover. In our defense, we are both serving in other auxiliaries of our church… I (Kristi) serve with the 3-10 year olds in Primary and Kelli works with the 18+ Women's Relief Society, (which, fun fact, is the largest women's organization of the world.) Anyhoo, back to the printable binder cover… this year we are staying on trend with watercolor, rose gold, greenery, and a cool geometric twist.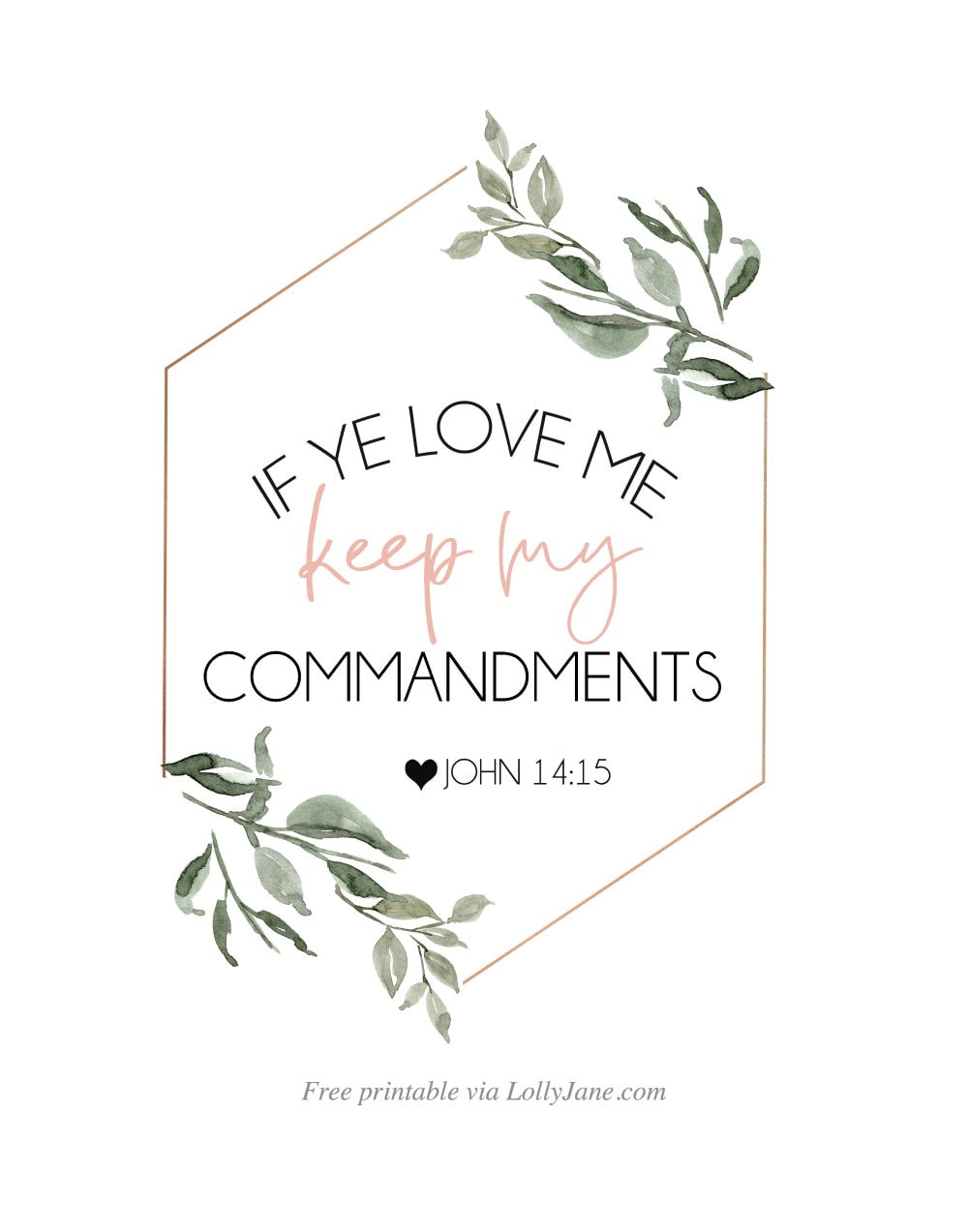 Just download and print, then slide into the front of your binder for the cutest cover ever! You can also use (for personal use only) as a logo for Girls Camp, t-shirt, invitations, bunting, greeting card, or anything else you can think of!
Download your FREE John 14:15 printable:
Looking for more spiritual inspo?
See the last 4 FREE printable mutual themes here: