We just got our annual family pictures taken for our Christmas card this week.  I wish I was bold enough to use the one below, but we'll probably end up using a safer pose where we're all happy and boring (; 
But it got me thinking and it was fun to put together a list of 25 Cute Family Christmas Picture Ideas so here you go!
FAMILY:
Dear Santa, We Can Explain |Summertime Designs
Christmas Story Relica |Liz Labianca
Gamer Family |Reformissionary
Cutting Down the Tree |Scott Clevenger Photography
Armed Family |Coues Whitetail
Hanging On |Focus Jennie!
JOY |The BMC Report
Triumphant Toddler |Say Yippie
Family Ornament |Photos by Lei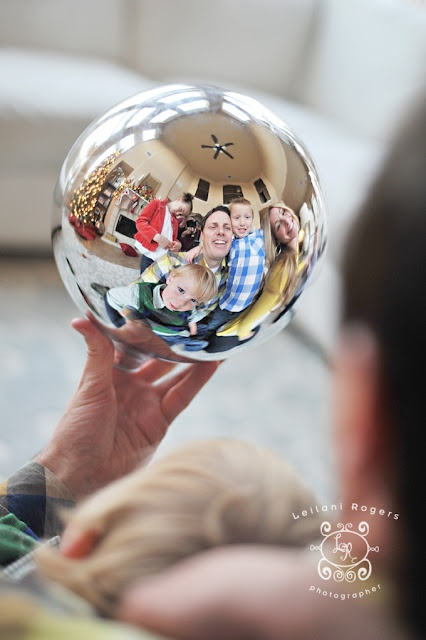 10 Christmas Card Ideas |Camera Sim
Family Candy Cane |We Are Heavy Duty
Pic in Pic |Threaded Together
KIDS:
Baby Baker |Laura Odom
Christmas Lights |JoopJoop
Kids Picture |Anthromollogies
Silent Night |Thrifty Fun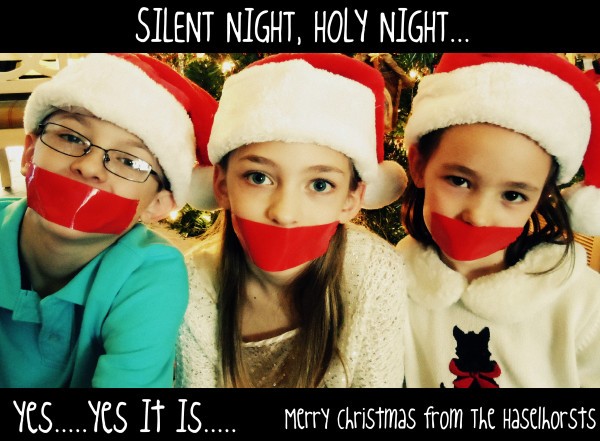 Family Picture |Amelia Lon Photography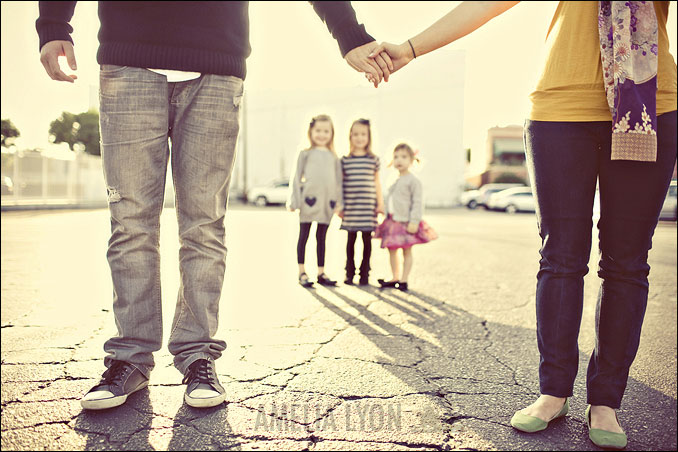 Elf Baby |melondipity
COUPLES:
Couple Picture |Taza + Husband
Merry & Bright |House of Ernest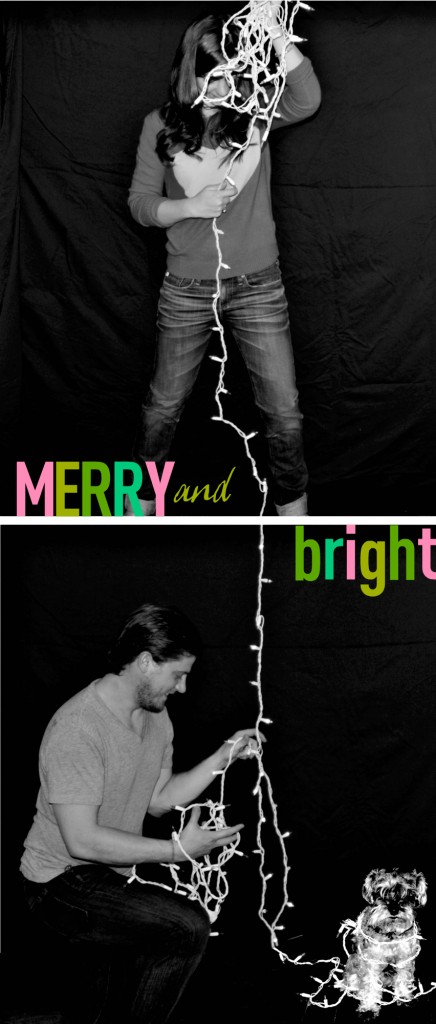 Safe Christmas |Randy Metcalf
 Christmas Lights Lasso |Kittles
Banner |Abryan Photo
Candy Cane Kiss |Meadowbrook Farm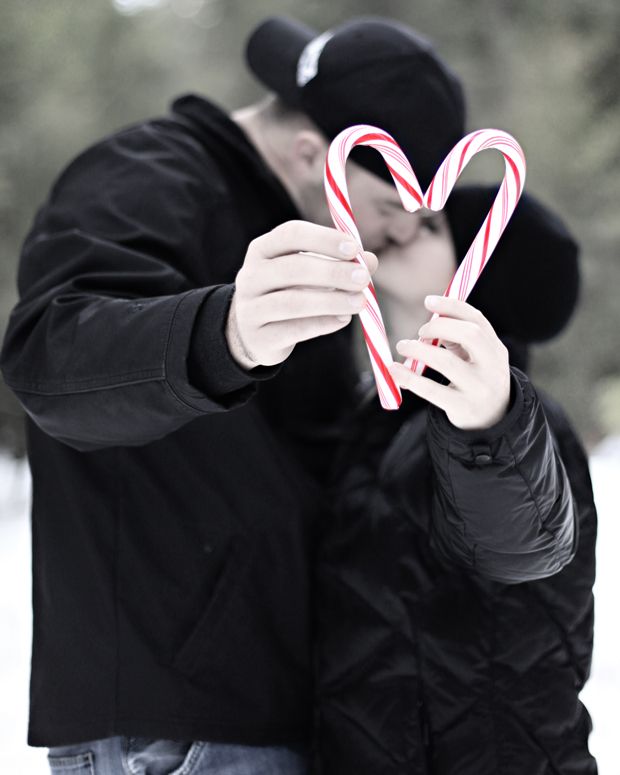 Big thanks to my friend and neighbor, Jennette Jenkins Photography who took the pics!  She also took all those cute YWIE pics too!  Hope you get some inspiration and if you need someone to design them, Kimberly J. Designs can hook you up with a special LJ discount!
Check out all our Christmas ideas here as well as our cute Christmas roundups and random fun roundsups (;
Are YOU sending out Christmas cards this year??