Weighted Blanket Benefits
Have you heard the hype about weighted blankets? Learn all about the weighted blanket benefits to see if it's a good fit for you!
We've had a lot of fun playing with our weighted blankets from Tranquility™. We've slept with them ourselves and have tested them on our teens and young kids. We even had our dog take a nap with it and the results are in: we love them!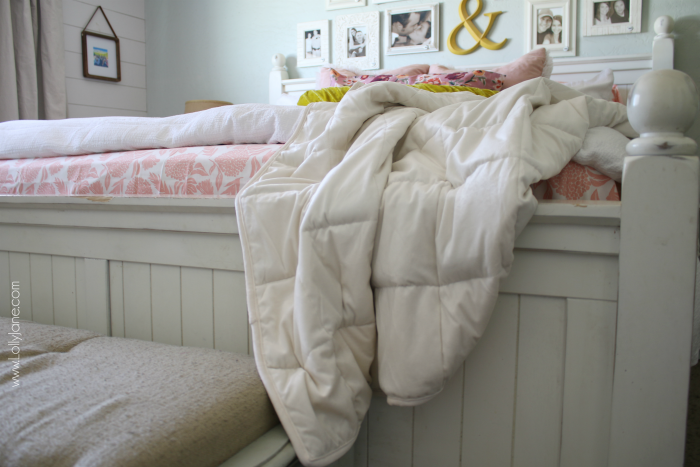 I don't have anxiety, typically, in fact I have the opposite problem, I have a hard time showing emotions, ha! My two sweet daughters, however, have major anxiety and we've tried everything from breathing exercises to yoga to meds and everything in between. My younger daughter especially loves the blanket and says it feels like she's getting a hug.
What she's actually feeling are the pressure aids in the blanket. They relieve anxiety and insomnia to help you get a restful night's sleep and wake up with a clear head.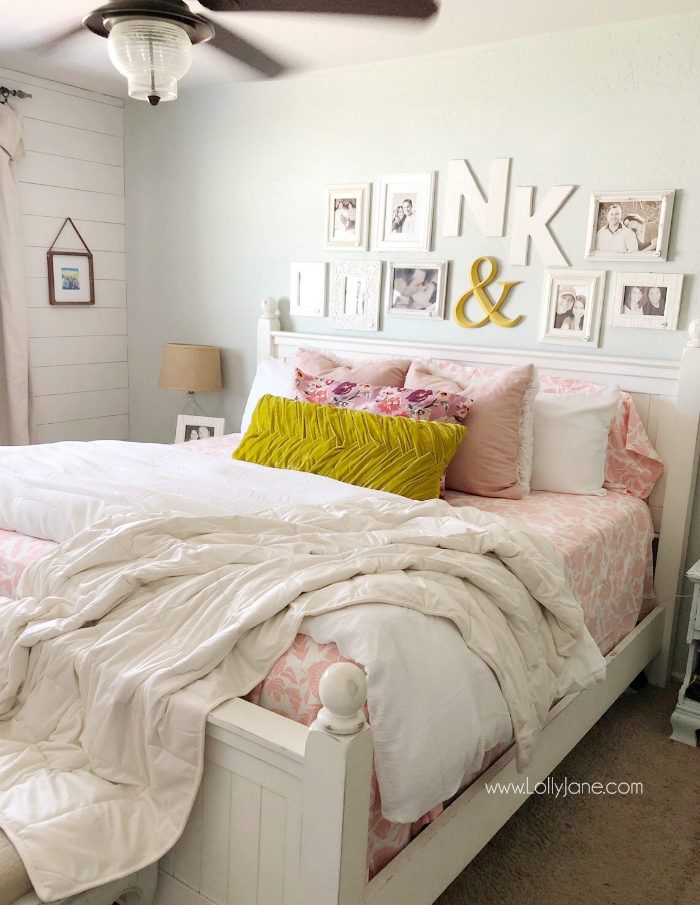 What is a weighted blanket?
These cozy blankets are made from soft material that cuddles up to your skin. It's warm but it also provides comfort with the inner glass beads and polyester that weigh down the blanket with 12 pounds of pressure. It feels like a bunch of bean bags sewn together when you're holding it, basically. But when it lays across you, it's instant comfort.
What are some main weighted blanket benefits?
Read on for lots of answers to your many questions about the power of these beaded throws. We really like using them and hope you do, too!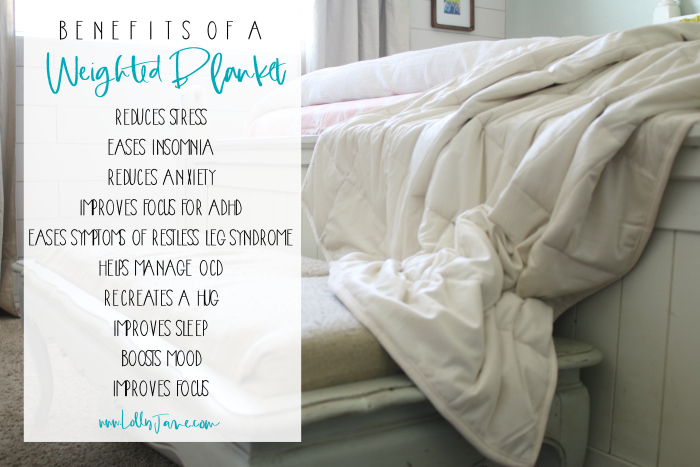 They're designed to help adults and children relax so they can rest, recharge or sleep more comfortably. 

Weighted blankets apply deep, calming pressure so they help you 24/7, not just when you sleep. T

hey'll help you focus while working: place it across your shoulders to work or study.
No more sleeping aides: weighted blankets

provide a safe, natural solution to improve sleep.

Provide comfort for those with autism, ADHD and even PTSD. 

Reduce stress.

Reduce anxiety.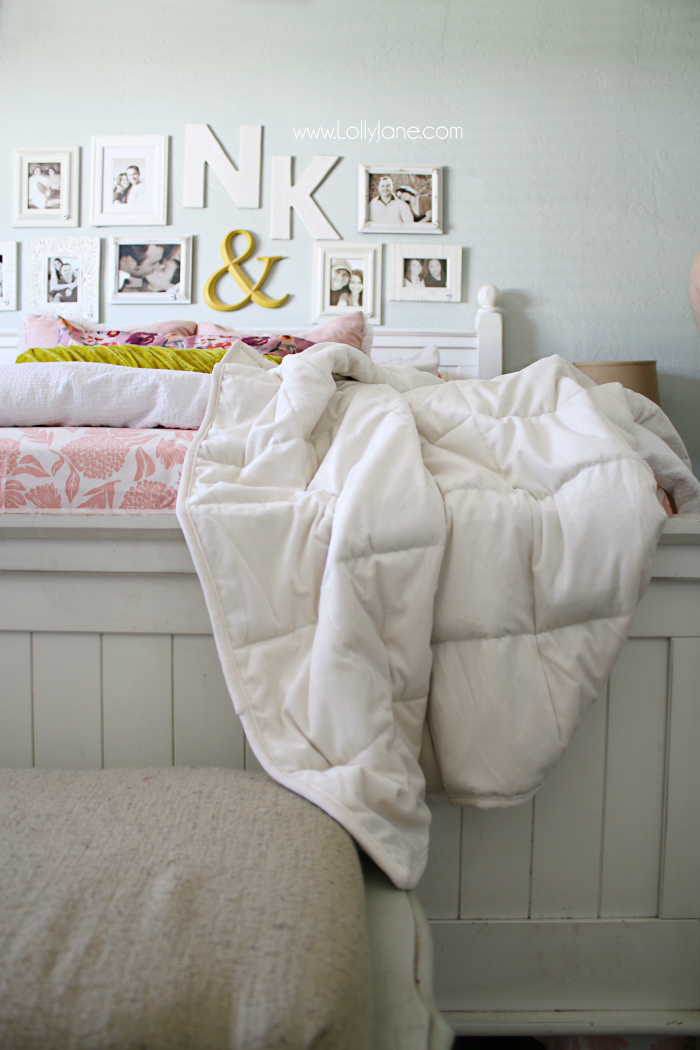 What is the right weight for a weighted blanket?
Blanket weights range from 6 to 20 pounds. They're designed to help adults and children relax so they can rest, recharge or sleep more comfortably.  Generally, look for a blanket that's ten percent of your body weight +1-2 lbs. For adults, if you're around 150 pounds, get a 15 pound blanket and so on.  If you're in between sizes, size up. For the kids, start with 6 pounds.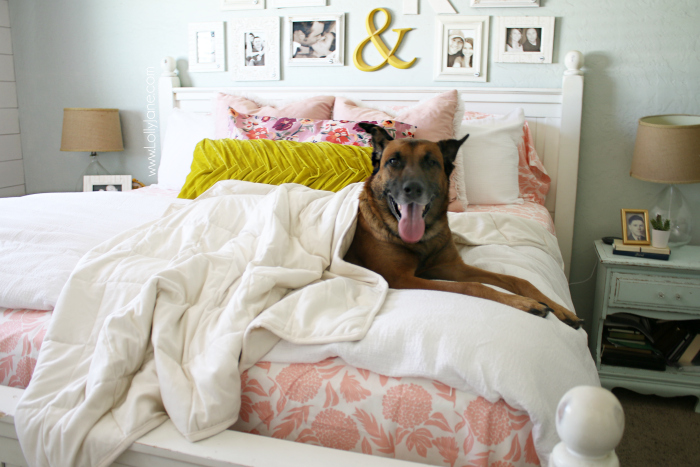 Do the beads stay evenly distributed?
This blanket is box sewn so the beads don't empty to one spot on the blanket. They use a combination of recycled polyester fiber fill, manufactured using recycled plastic bottles and glass beads to achieve the desired weight of each blanket. Tranquility™ also uses a plush outer fabric plus an innovative box-quilt design to distribute weight evenly by preventing the fill from shifting.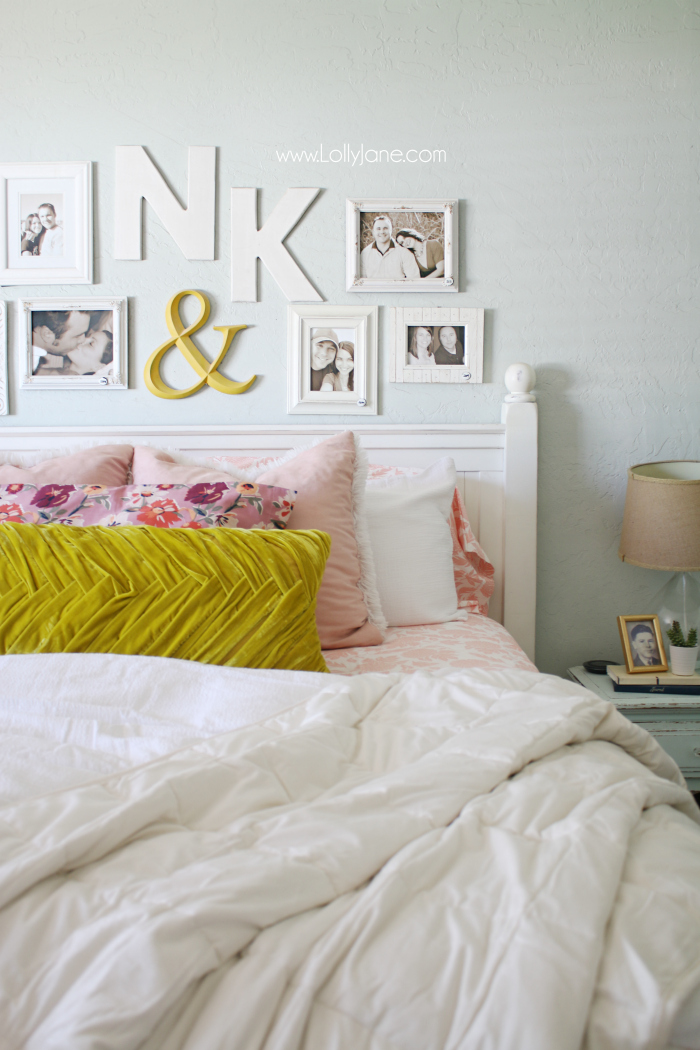 How do you wash a weighted blanket?
We've had a few people ask if the blanket can be put in the washing machine? We did machine wash it and it was super heavy, the machine wasn't able to handle it without working hard. It's recommended to spot clean.
Better yet, Tranquility™ weighted blankets at Walmart have removable covers. Plus they have temperature balancing technology that cools by wicking moisture as the temperature rises, making it ideal in warmer temperatures like us here in Phoenix!
The removable covers are machine washable, whoop!
can weighted blankets be used for pets?
No exaggeration: our hyper Belgian Malinois literally calmed down when I put the blanket on her.
If you know Mals, that is unheard of. I actually got a picture of her yawning but in true Mal fashion, she was moving so it was blurry. This blanket will now be apart of Han's nightly routine!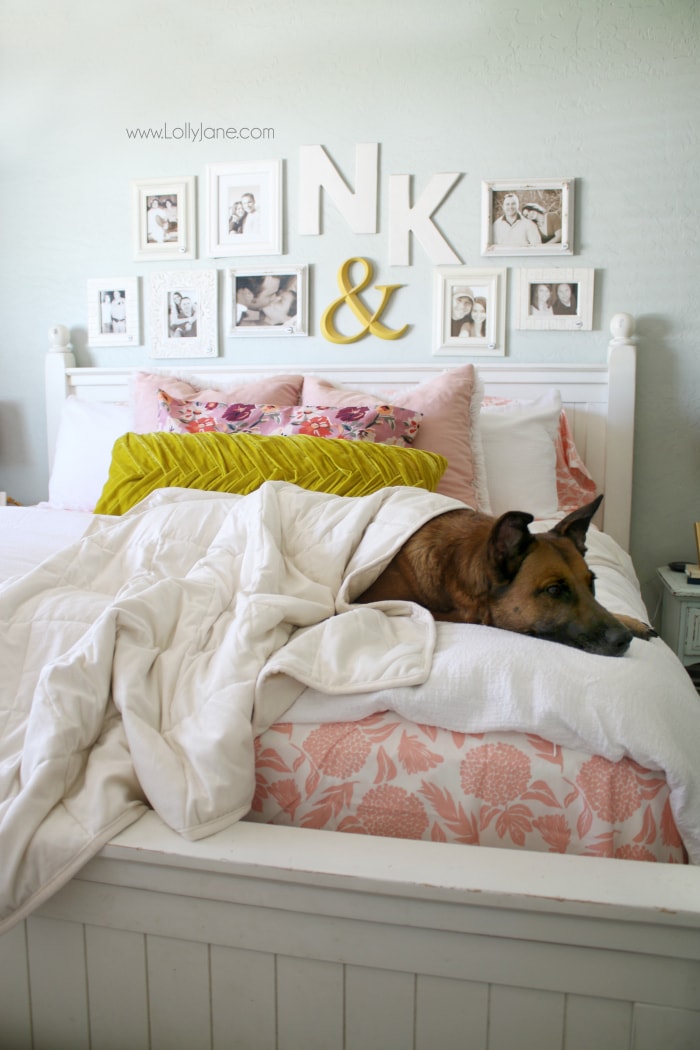 Where do you get a weighted blanket?
Tranquility™ weighted blankets can be found at retailers across the nation. You can conveniently find them at Walmart and Target, too!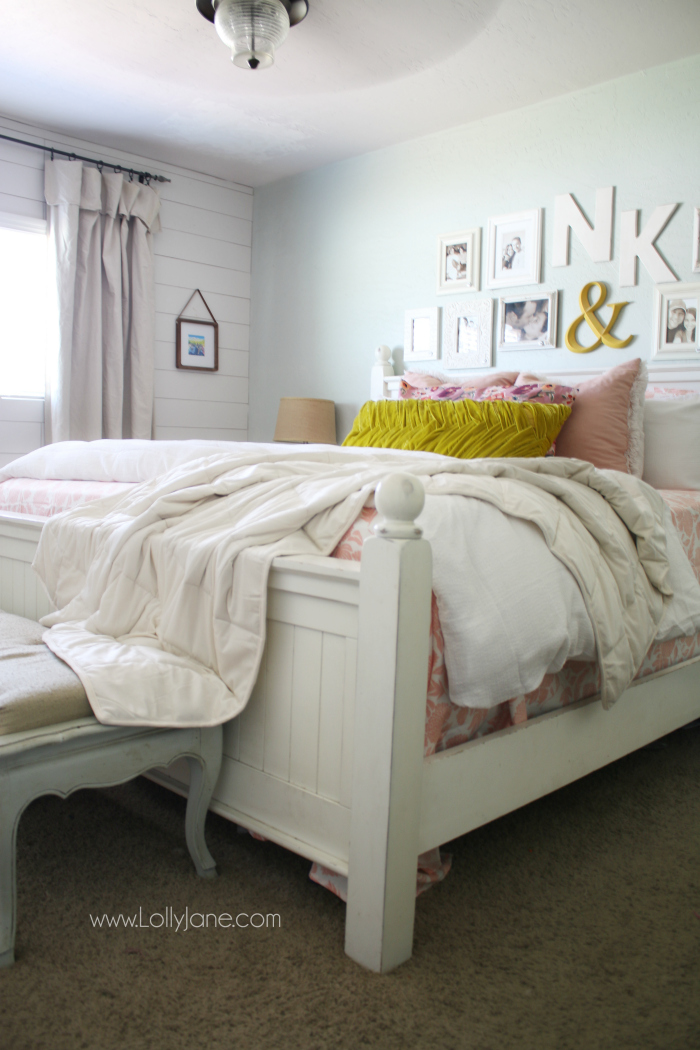 Let's chat!
We'd love to hear more from you: Leave any questions below or your own wins when using these innovative blankets!
This post is sponsored by Tranquility™ although all opinions are our own. See our full disclosure here.