Enough said, right?  
Who doesn't want a fun bathroom sign for the basics of bathroom etiquette?  How about this cute Wash.Brush.Floss.Flush Bathroom Sign?  Love it! This is a reminder for my sister's 4 kiddos in their bathroom. 

She had a Goodwill cheap-o frame needing to be filled so I created the stencil for her with my vinyl cutter.  She painted the stencil in 2 acrylic colors for a fun pop!  

Here's to hoping her little ones can read… 😉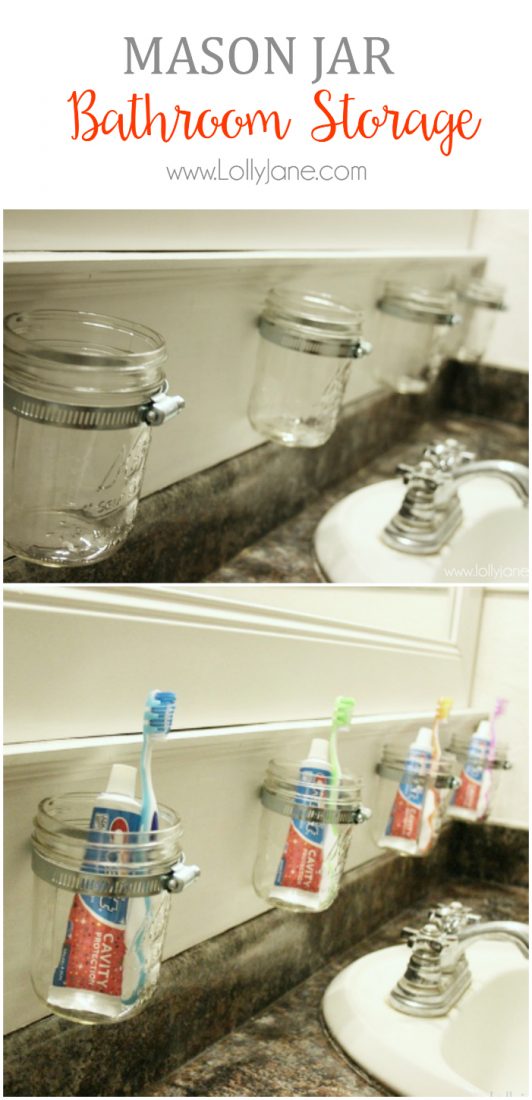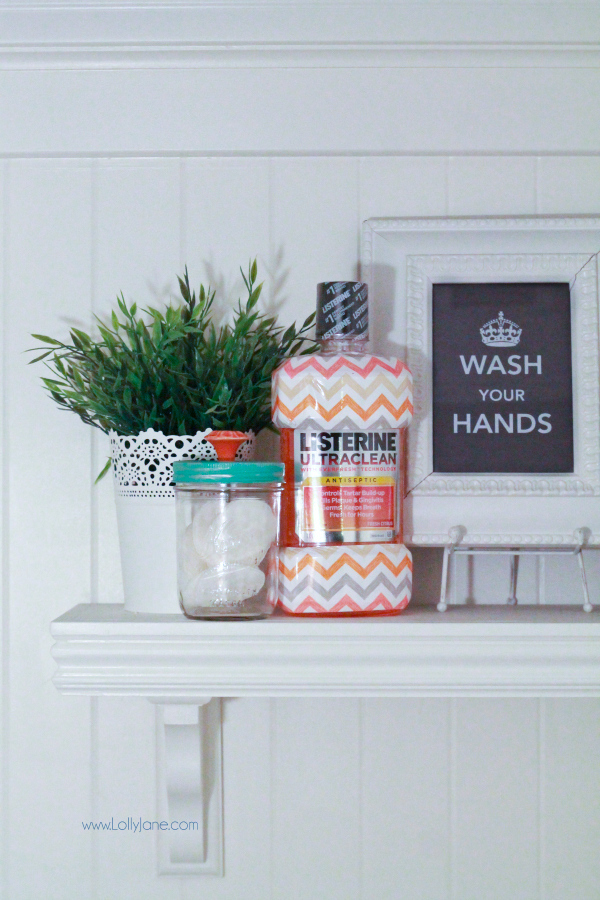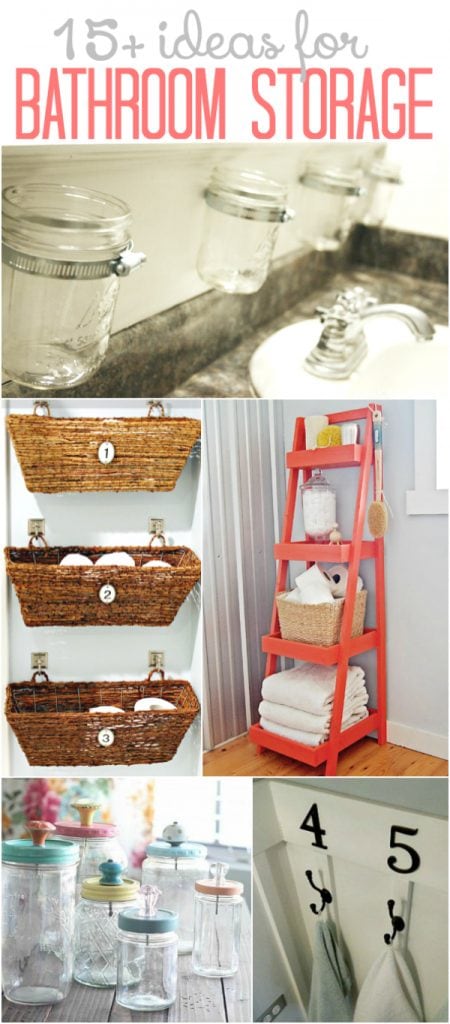 FREE EMAIL COURSE
5 Low Cost Tricks to Make Your House Look Like $1 Million
It's Lolly Jane's 5 FAVORITE Tricks to spruce up your space affordably.

Don't miss these!