Studio McGee Target Spring Line 2022 Top Picks
If you're looking for classic home decor, elegance and style with warm tones, check out Studio McGee Target spring line ? Lots of comfortable, family friendly, cozy furniture and on trend pieces for every room in your home.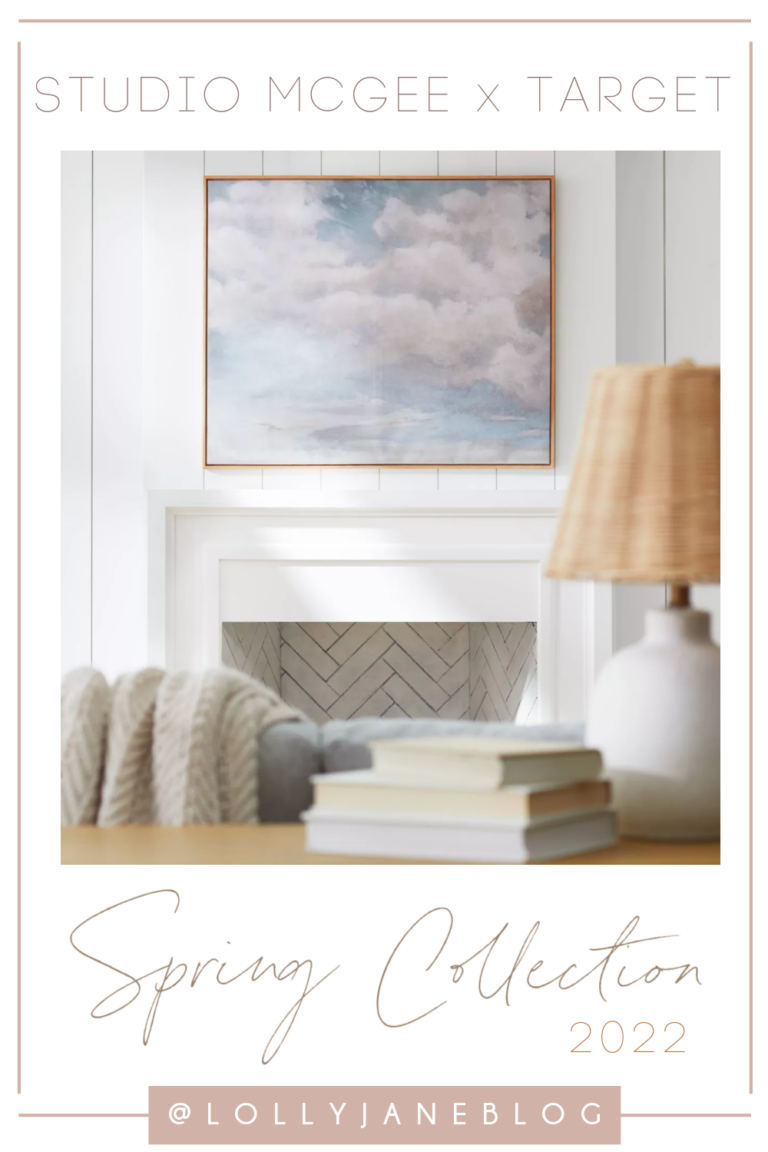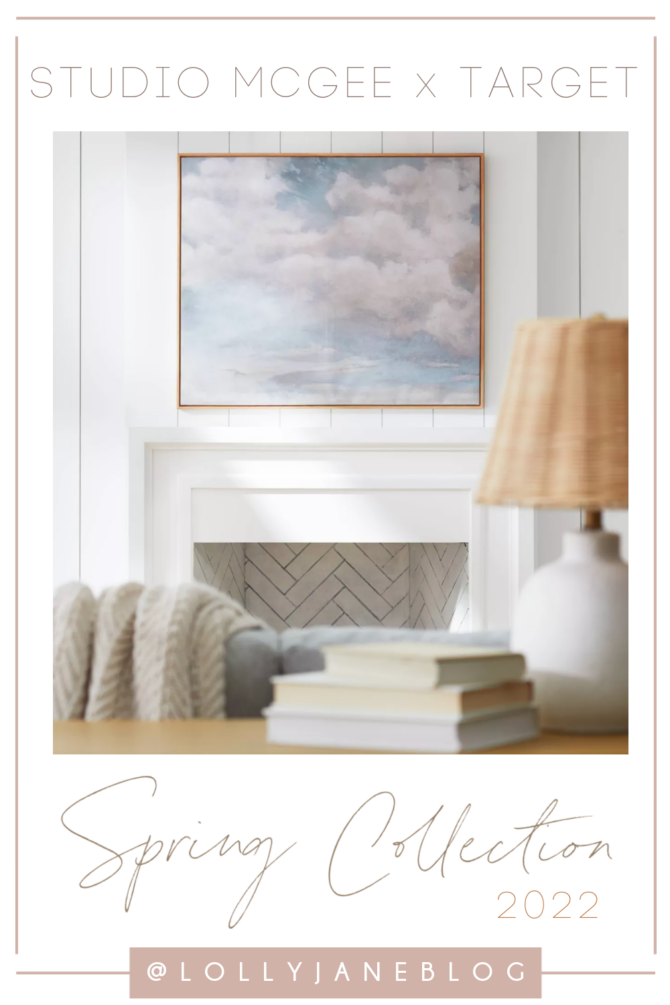 The new Studio McGee Target spring line is now available! It's got an extensive collection from wall decor to plants to furniture to home accessories. We've grouped them according to styled images and have highlighted some our top picks. We think you'll love it all as much as we do!
Spring decor line 2022
Kick your feet up in style! We love the new modular sofa for custom sizing. The matching ottoman is a must-have. It comes in 2 shades of gray, we can't decide which shade we prefer more!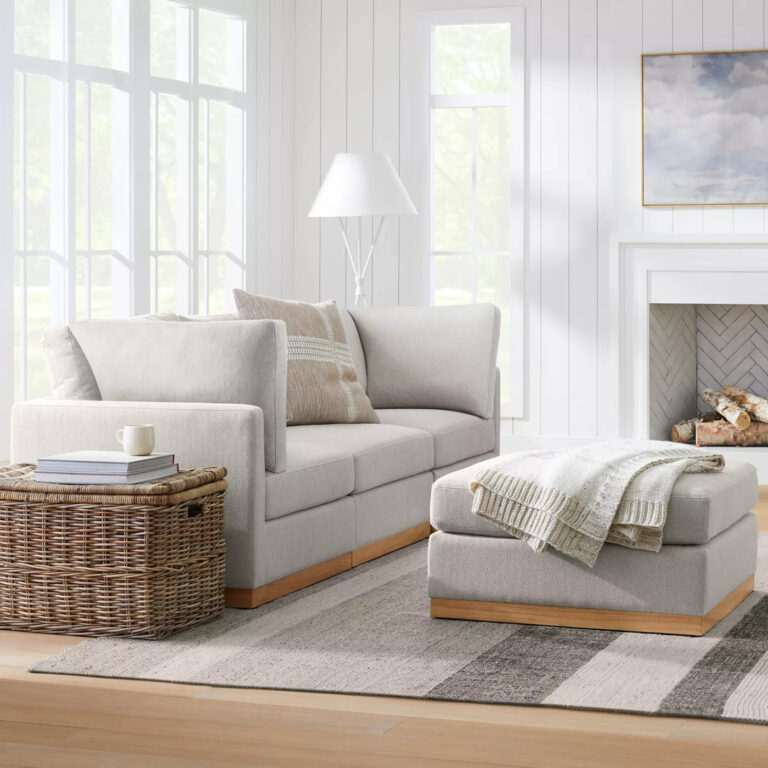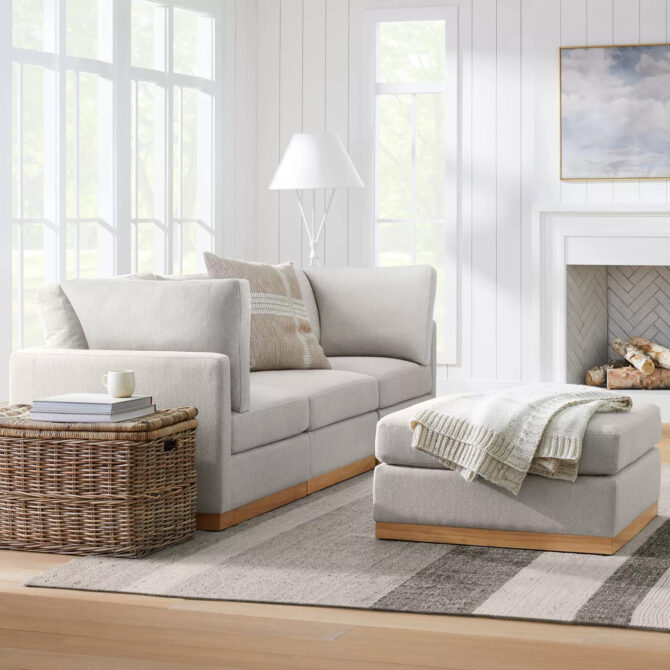 If you're looking for accent chairs, these Studio McGee Agoura Hills Cane Back Accent Chairs are already bringing in positive reviews. We love the cane back accent detail, especially!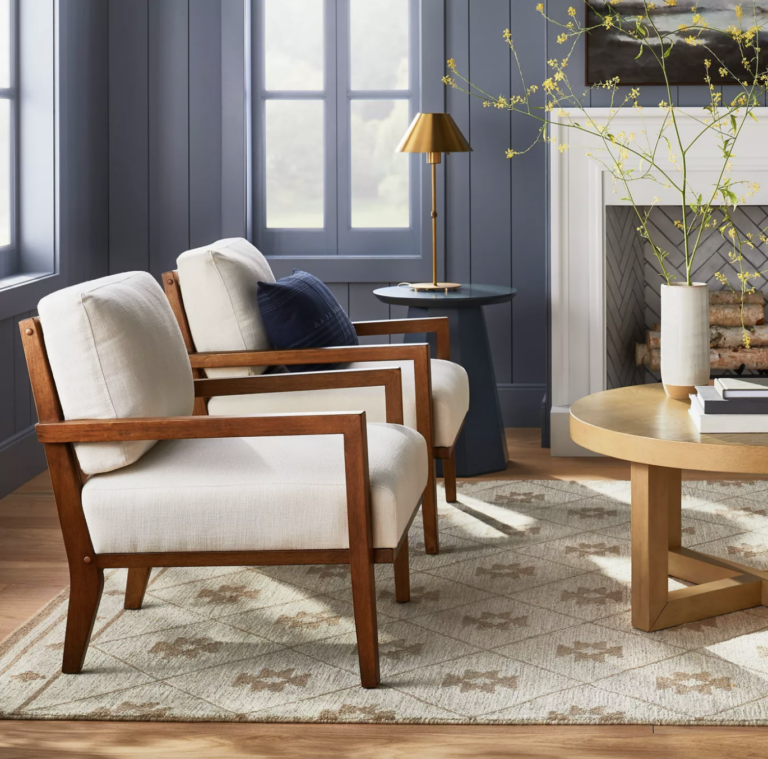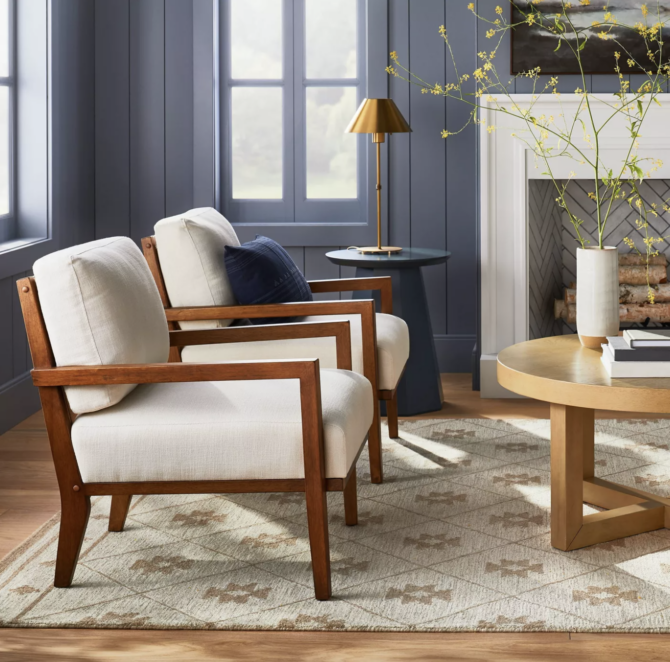 BEDROOM SPRING DECOR
There are so many DIY versions of these styles of dressers with rattan dresser drawer fronts but we love this Springville 3 Drawer Nightstand. You'll have to get on the wait list since it's already sold out ?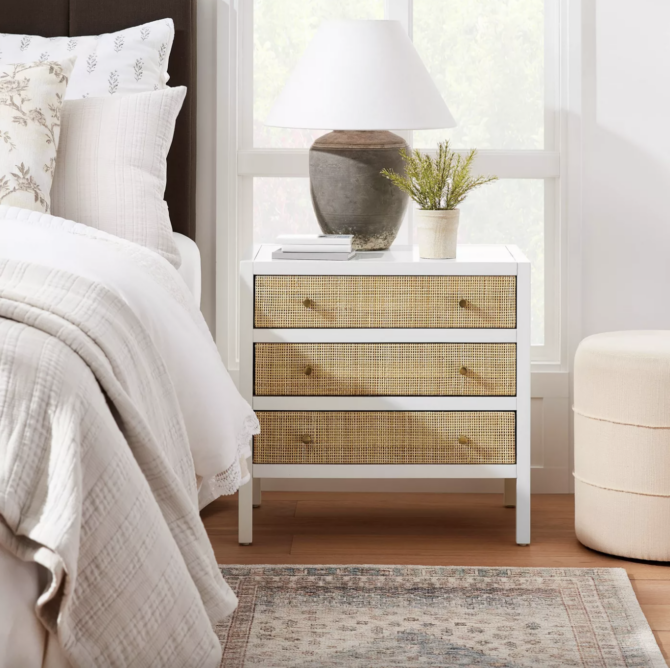 Studio McGee Outdoor Collection
We love the neutral outdoor collection from Studio McGee's 2022 spring line. The festoon fruit pillow would look good indoors or out but we especially love the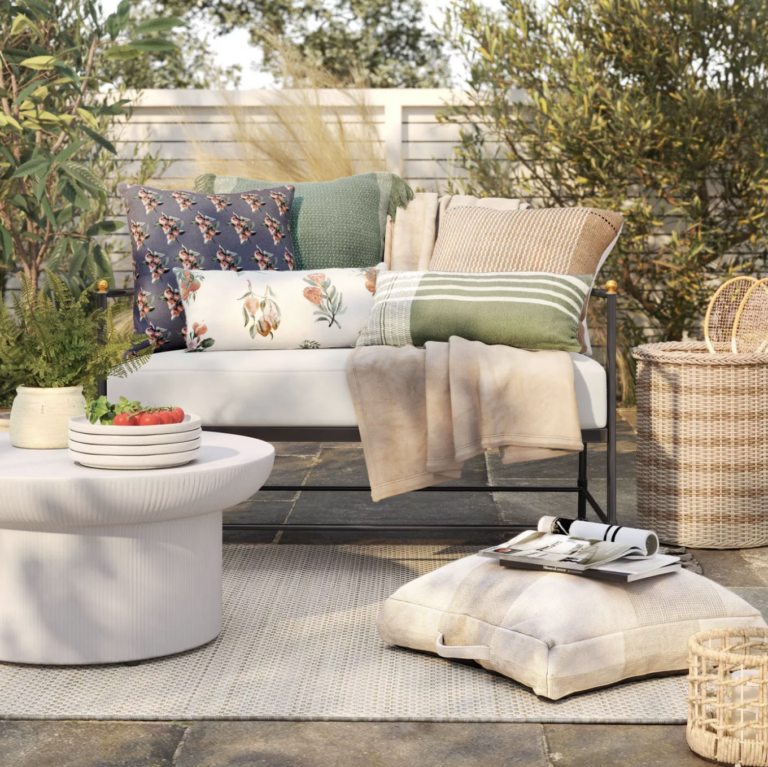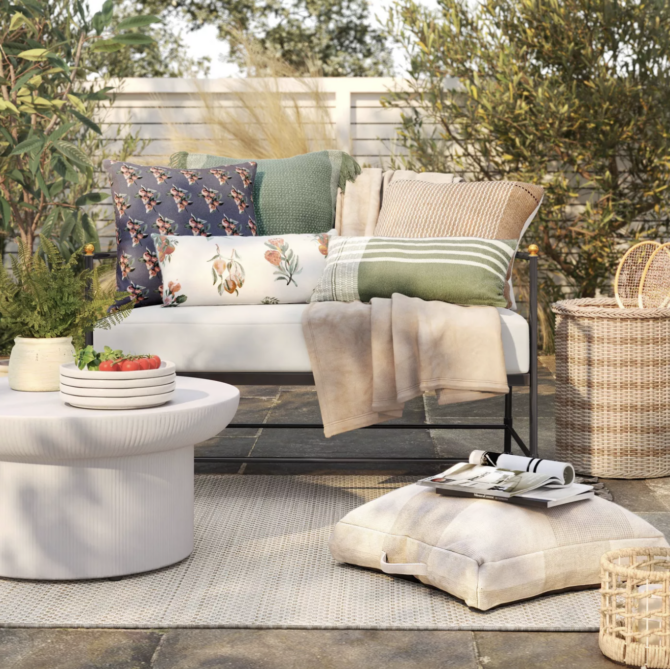 MORE STUDIO MCGEE SPRING TOP PICKS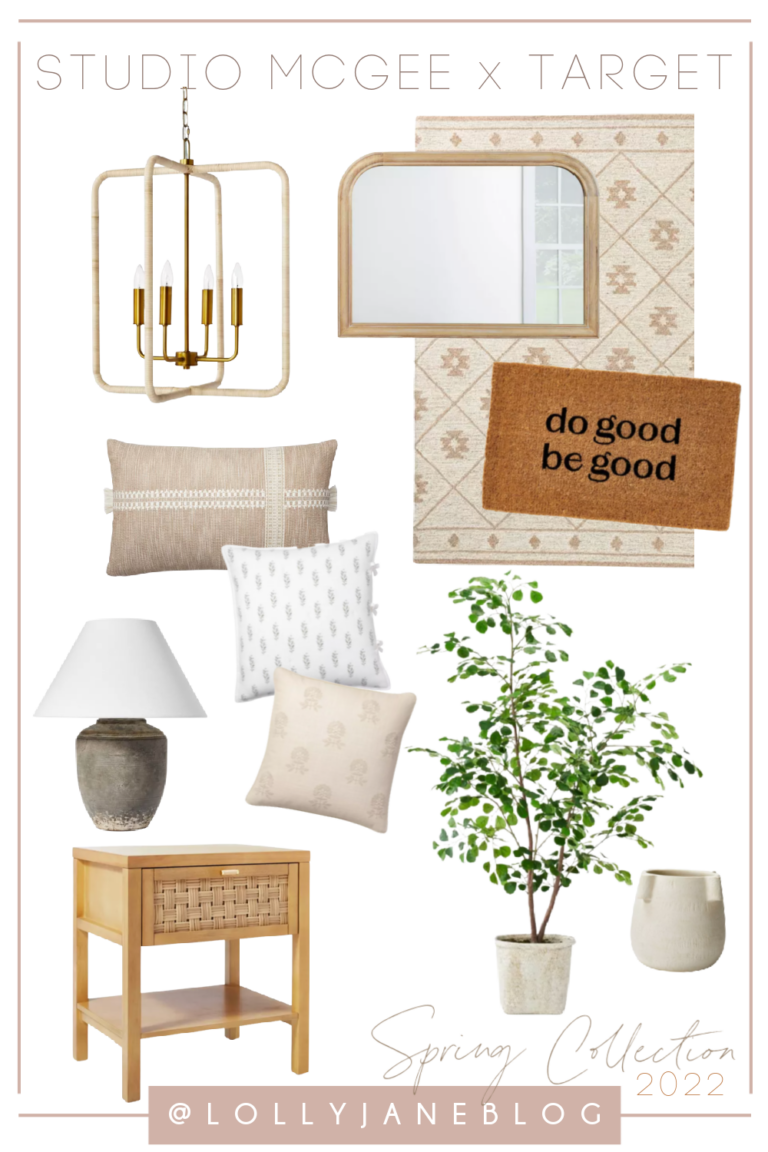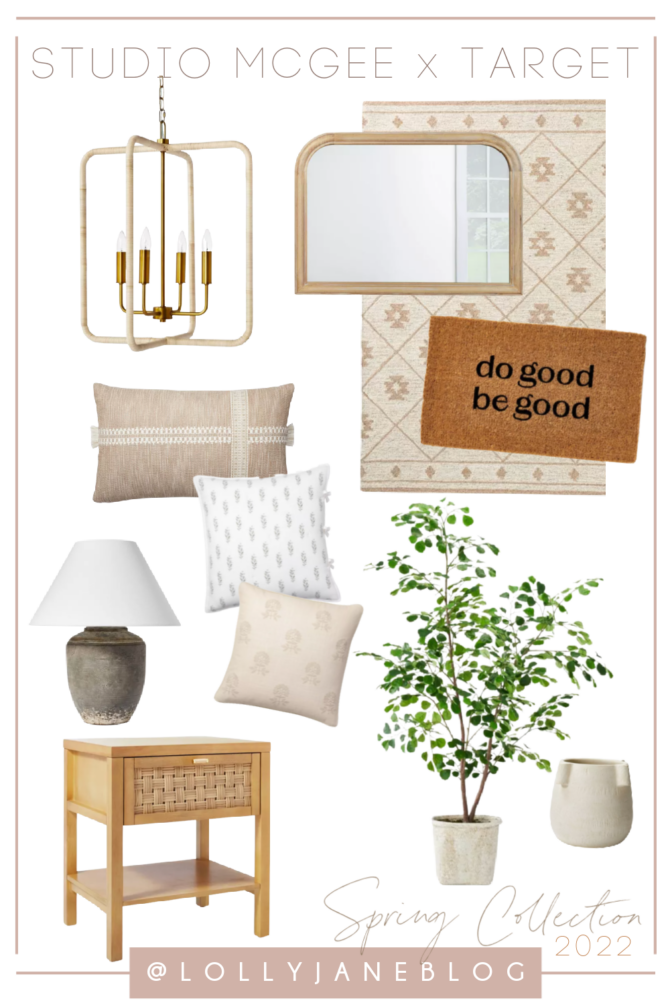 FOLLOW US
Be sure you're following us on Instagram and LTK for our latest finds where we update daily! xo