Faux chalkboard Christmas ornament tags
We love how the chalkboard trend has seeped into the holidays. We jumped on board of the chalkboard train, ornament style with our faux chalkboard ornament tags:
Making these cute Christmas tags were a snap! We snagged a set from the fun Orange Blossom girls and used classic Christmas colors of acrylic paint paired with bakers twine.
Here's where the faux part comes in… instead of using chalk (which can be a bit messy with fine details) we used a DecoArt glass marker in white + a black dry-erase marker. Looks just like chalk but way easier to work with. 😉
Just paint your tags, write some fun Christmasy words, tie the bakers twine on and hang on the tree. Easy peasy!
Check out more Christmas and decor ideas (like our chalkboard calendar pictured) and these cuties: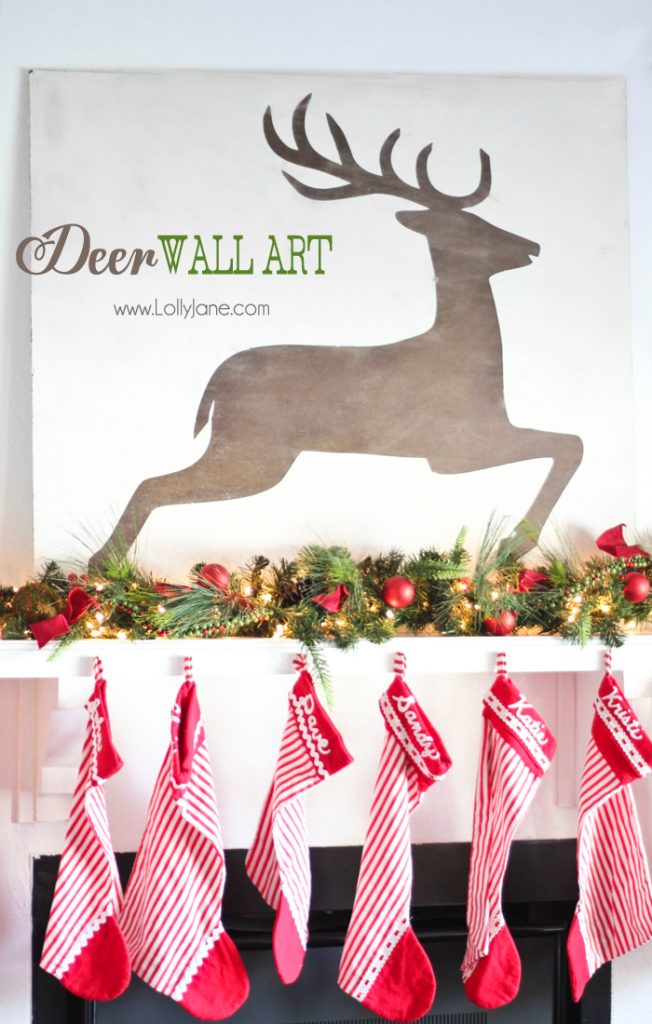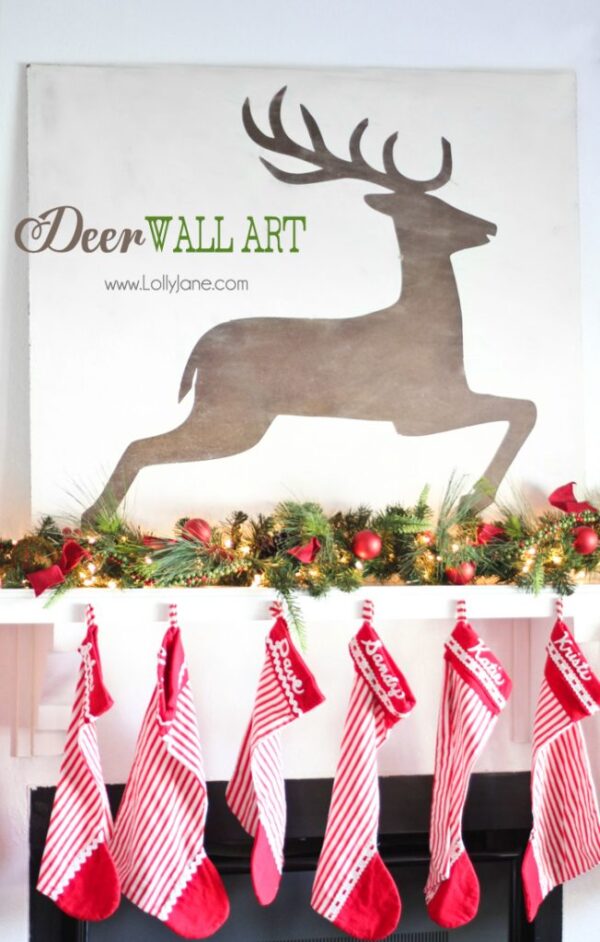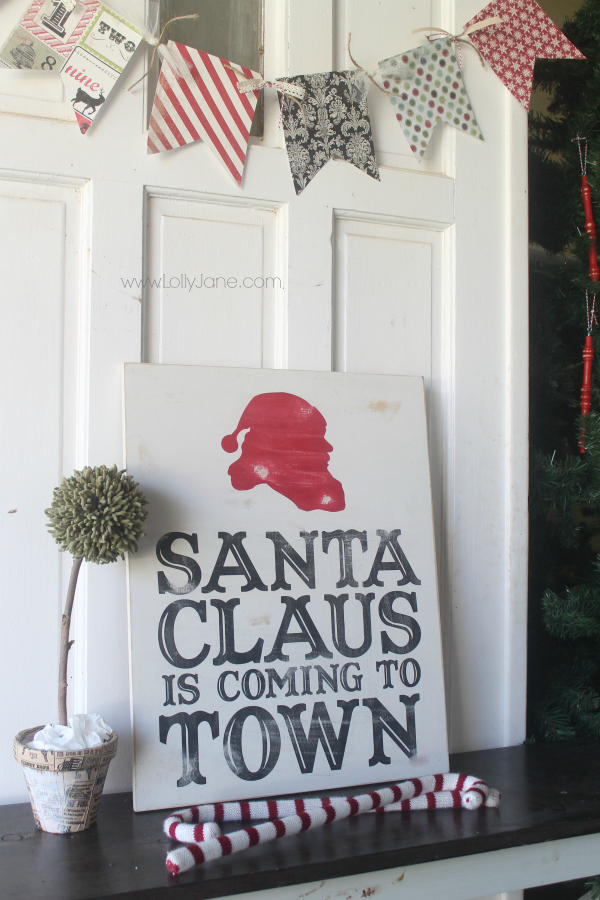 Glitter antler reindeer head art.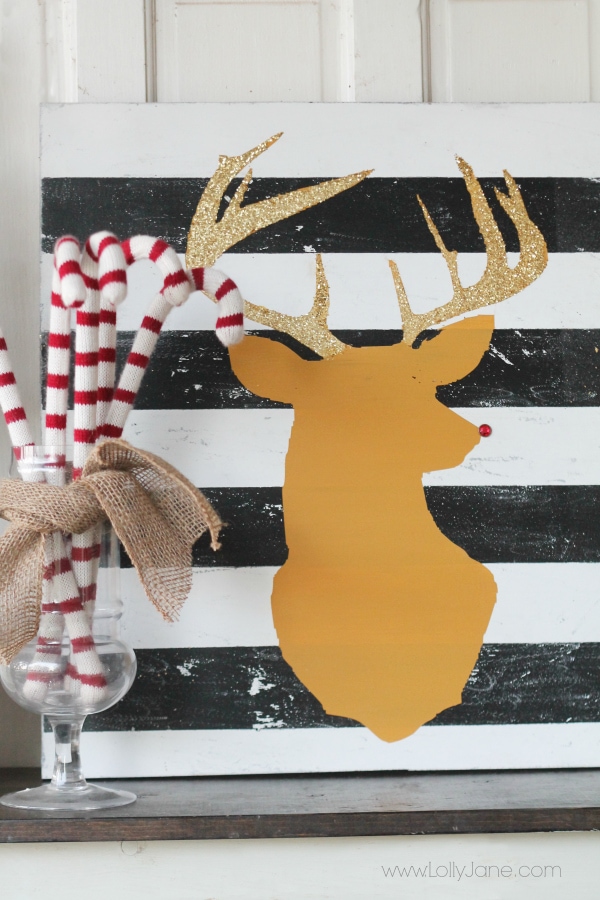 XOXO,