We are obsessed with succulents. We're native Arizona girls so we've always been fond of cactus without loving a full on dessert landscape. We love mini anything too so we thought it would be fun to make some a cute mini diy foam cactus garden. Really affordable and lots of room for creativity!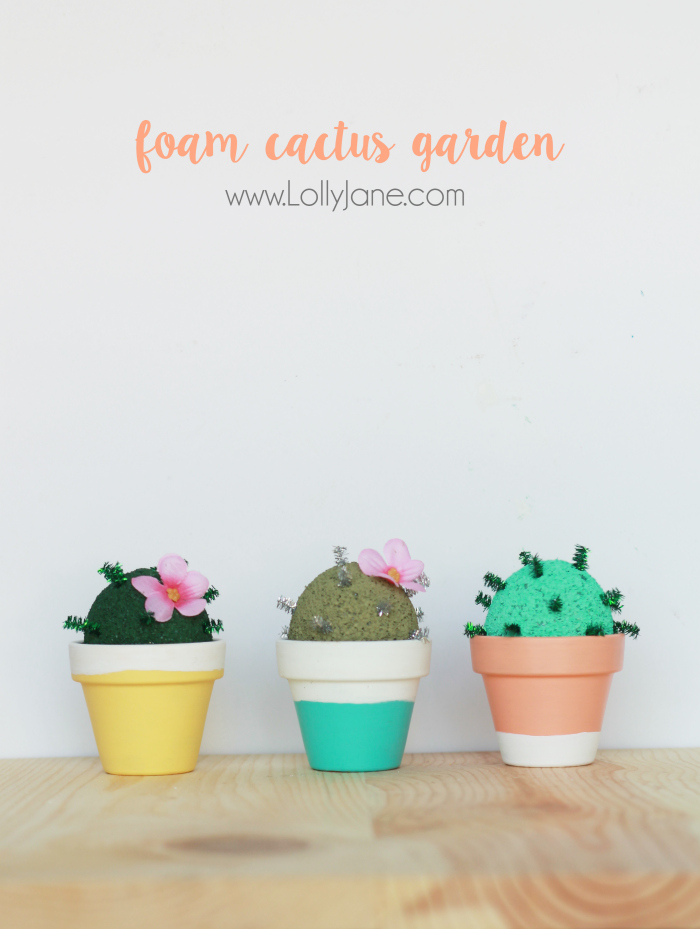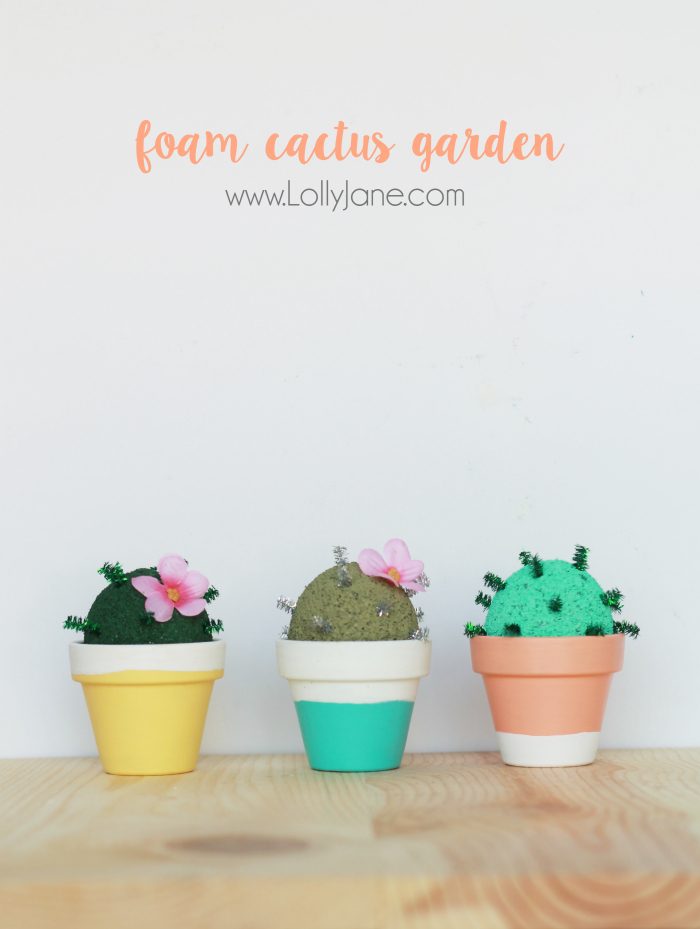 For this month's Make it Fun team challenge, we had to use foam eggs for a kids craft. What better way to keep little hands busy than with lightweight foam and paint? They only thing they needed help with was cutting pipe cleaners but you could also use noodles for the cactus needles, or toothpicks too.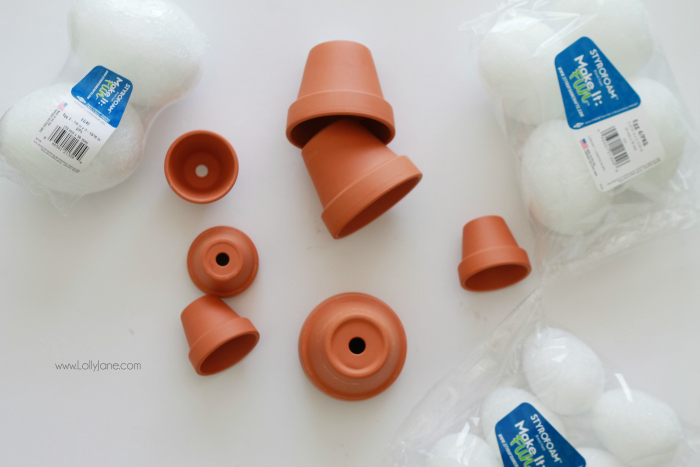 Supplies needed: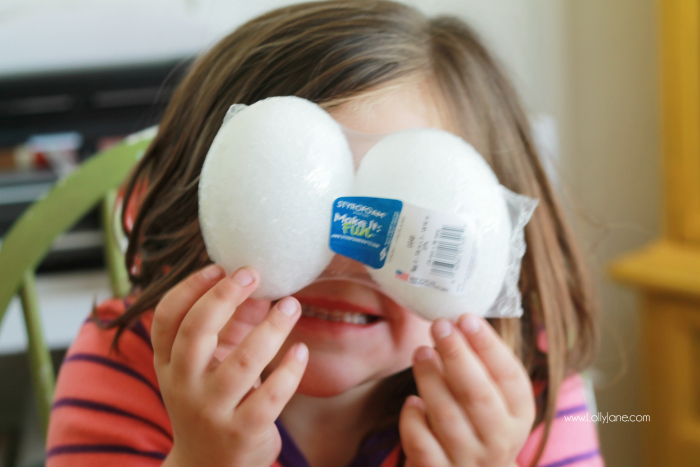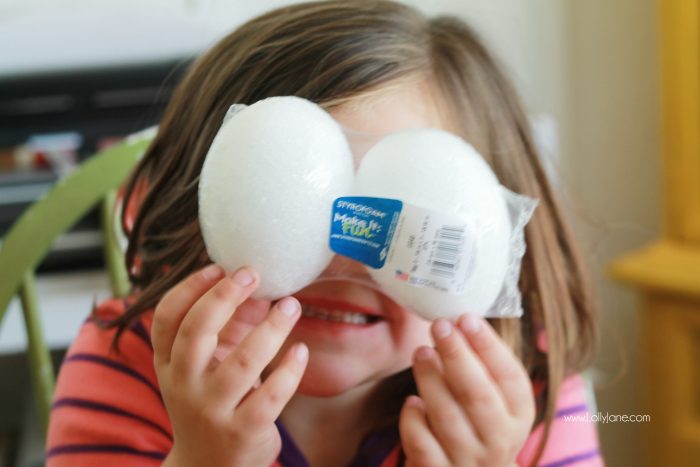 Directions: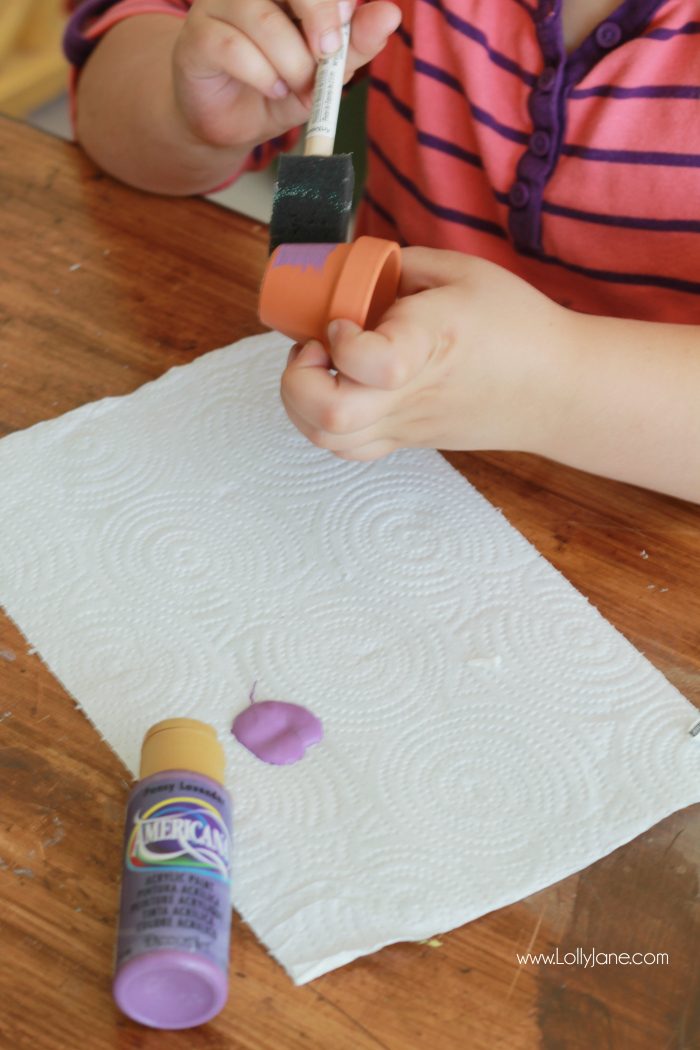 Paint eggs. Blotting works best to get in the crevices.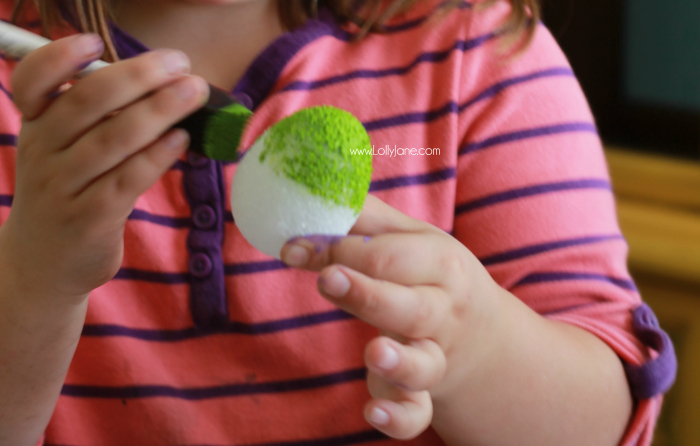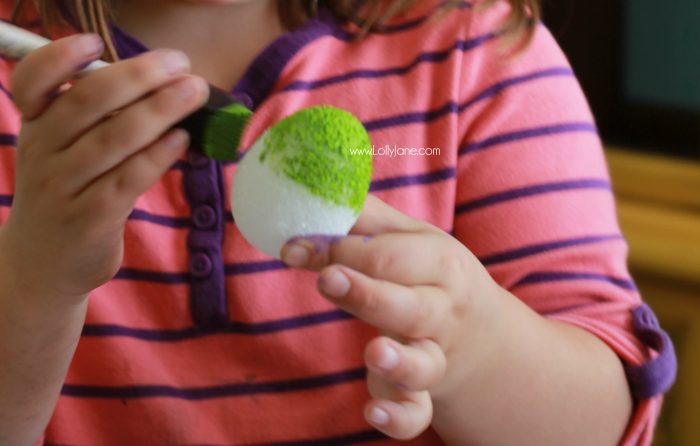 Cute pipe cleaners in 1/2″ increments + shove into foam.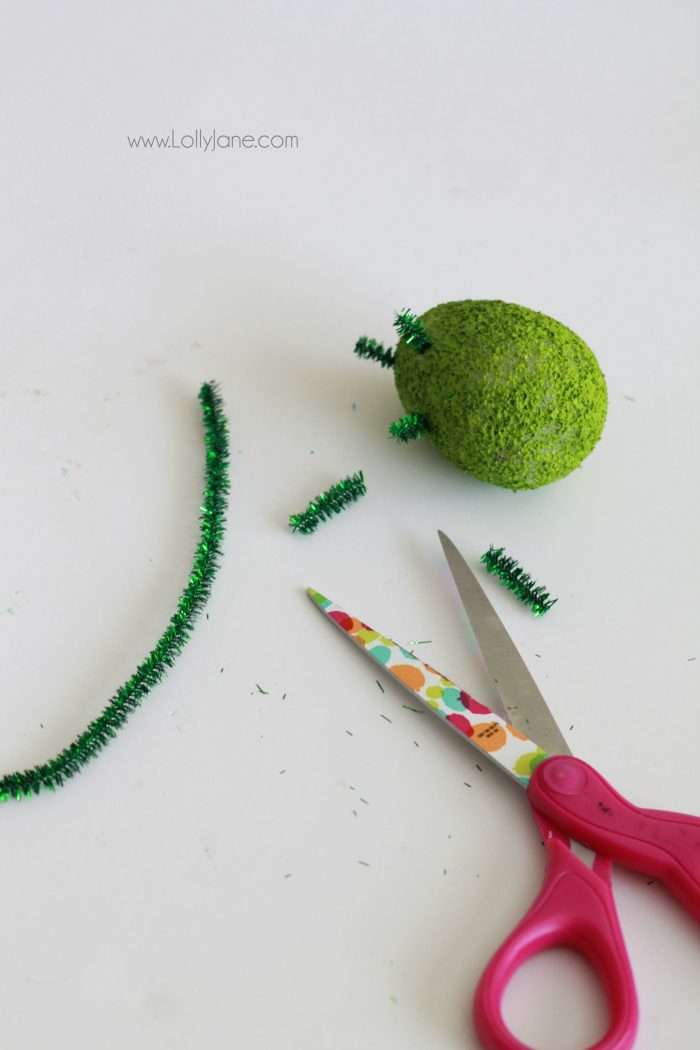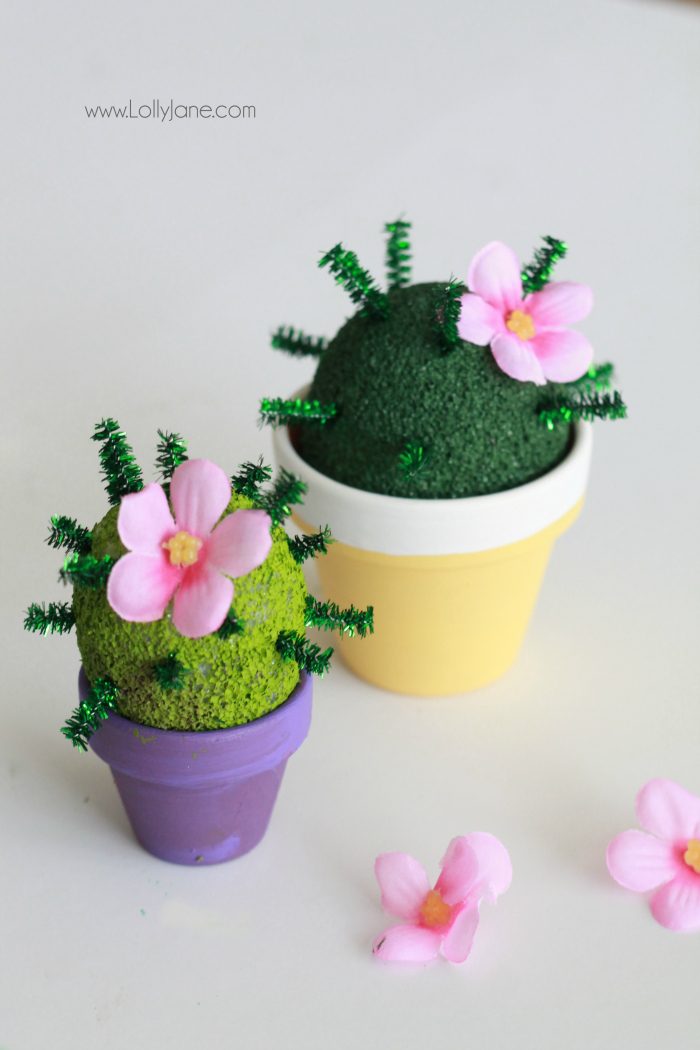 How fun and easy, right! Get creative with your colors, designs and flowers! You could do tissue flowers, paper flowers, no flower, spotted cactus colors, striped cactus colors, etc. Lots of room for your creative brain to go to town!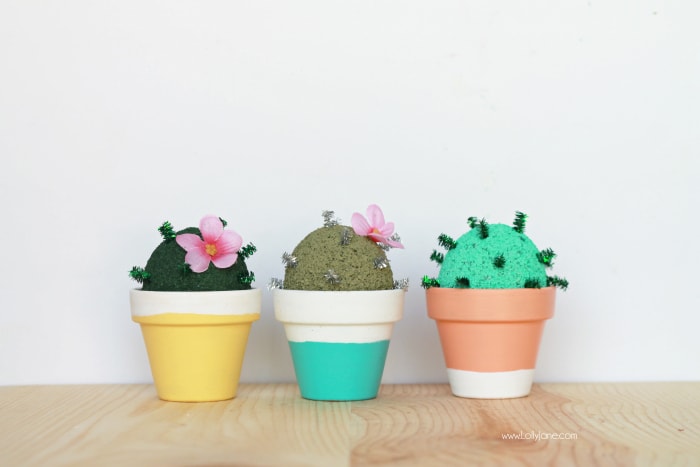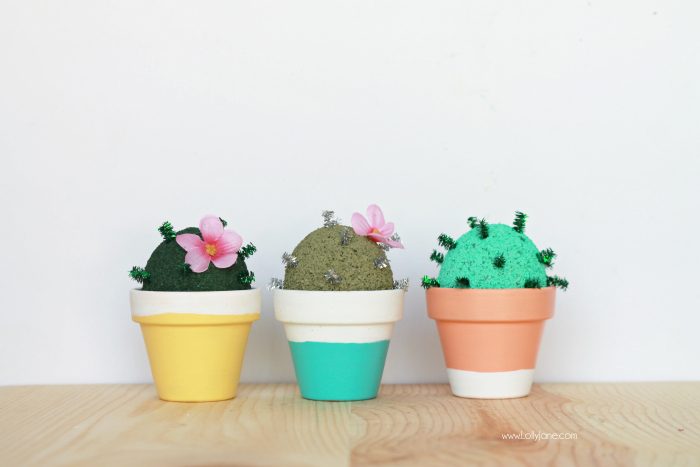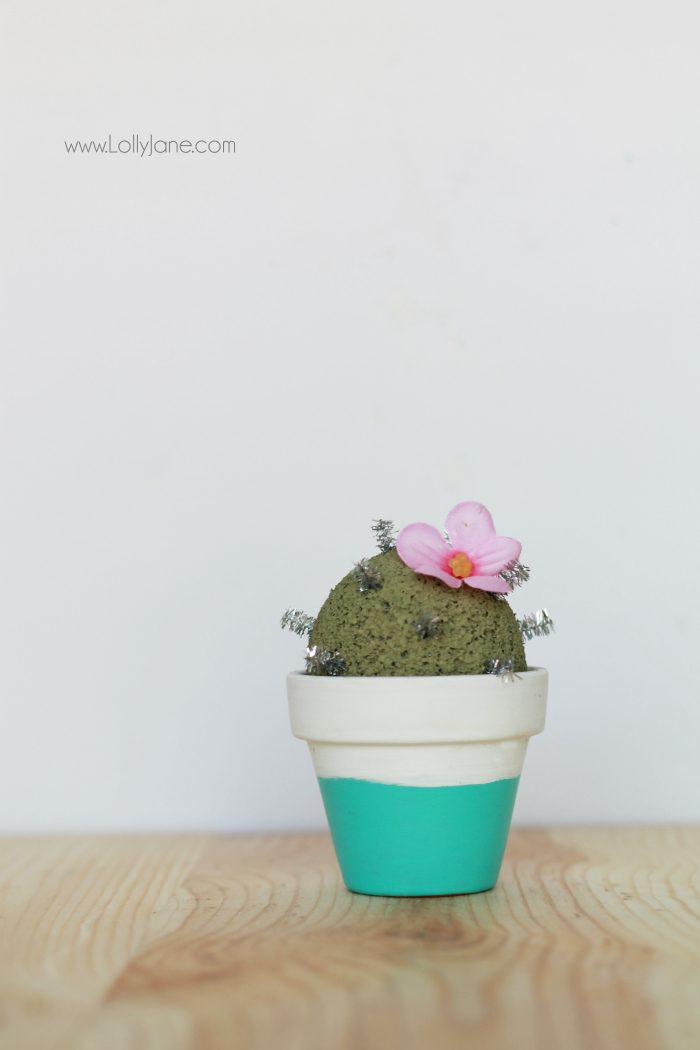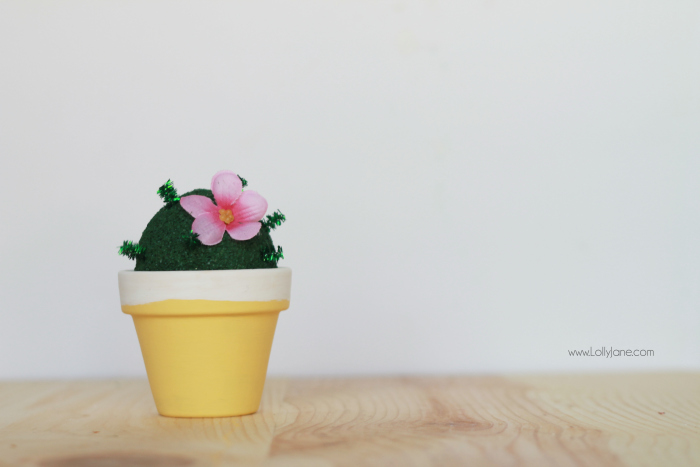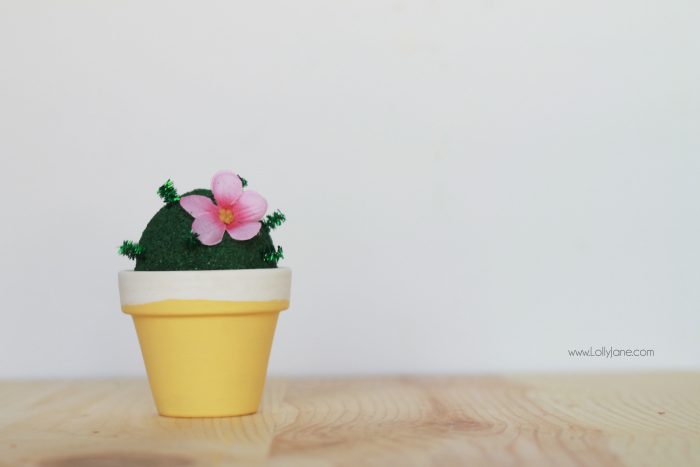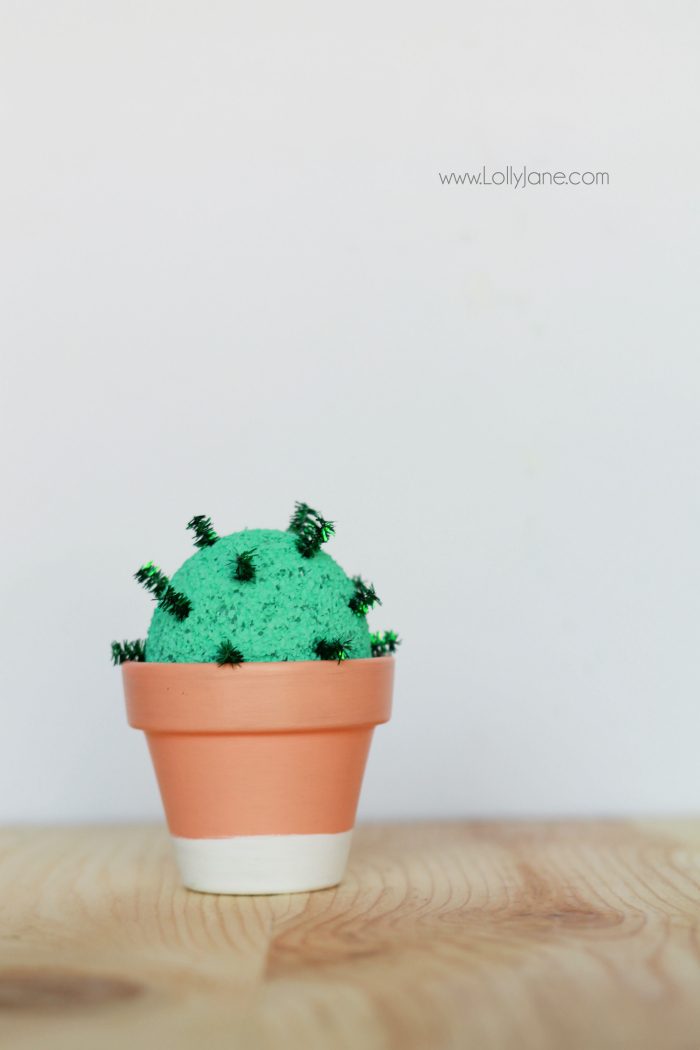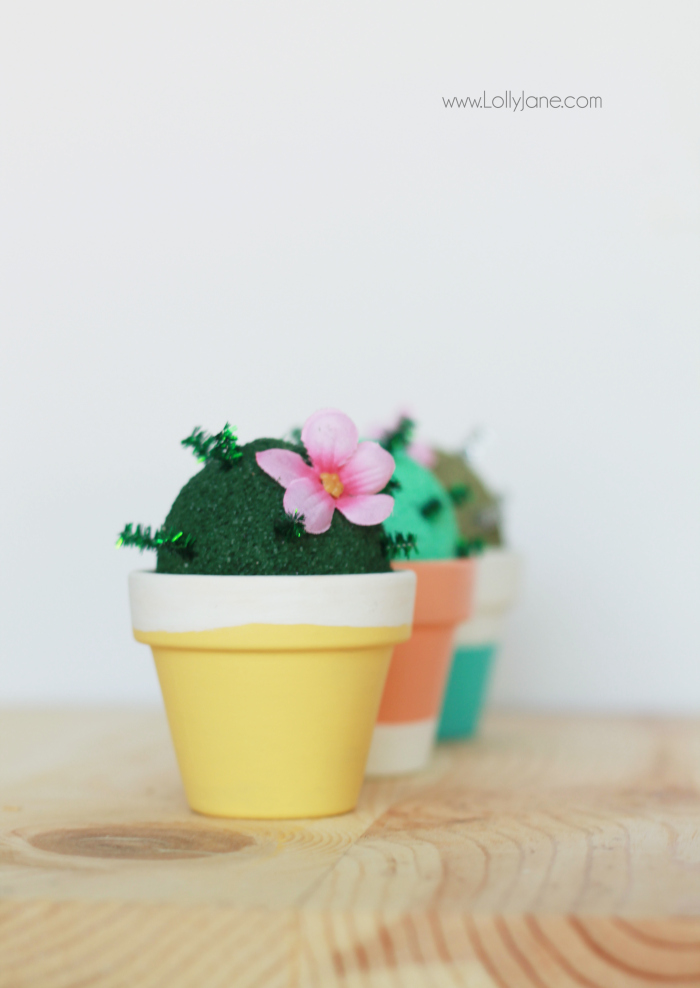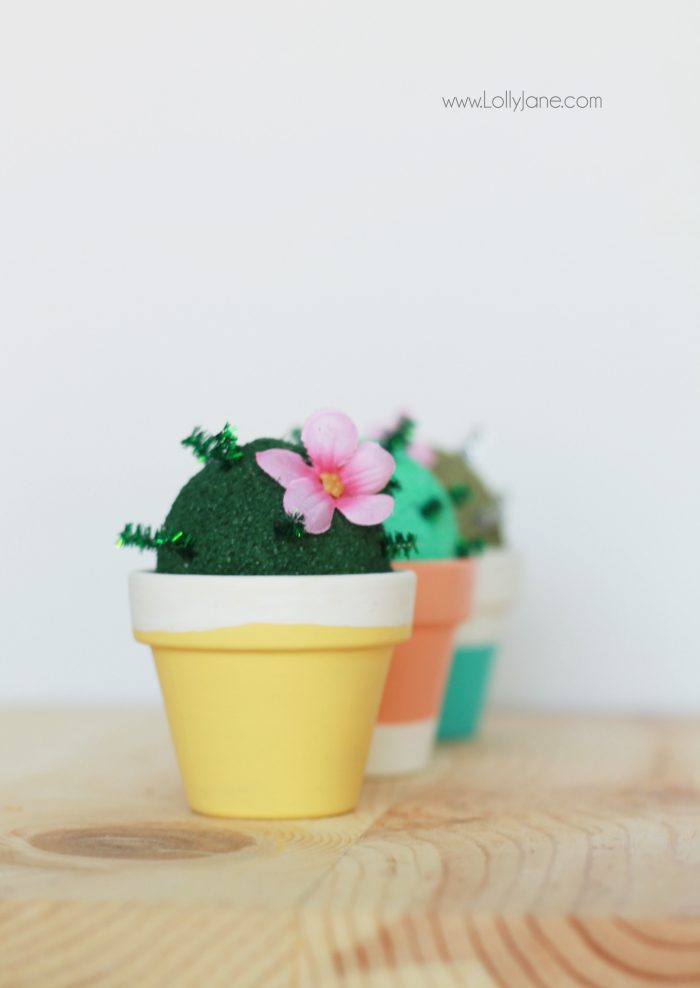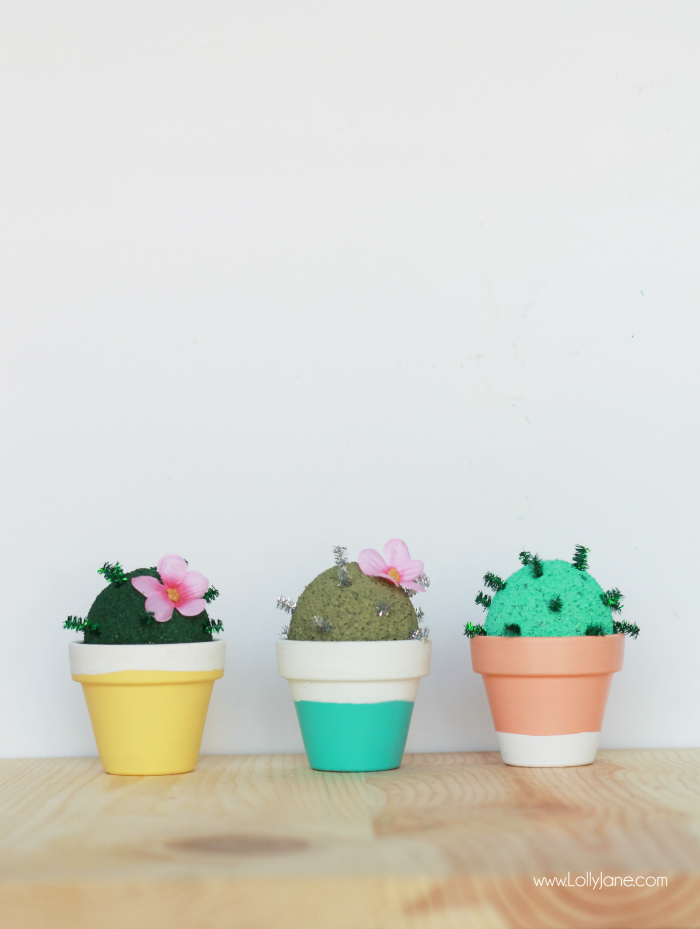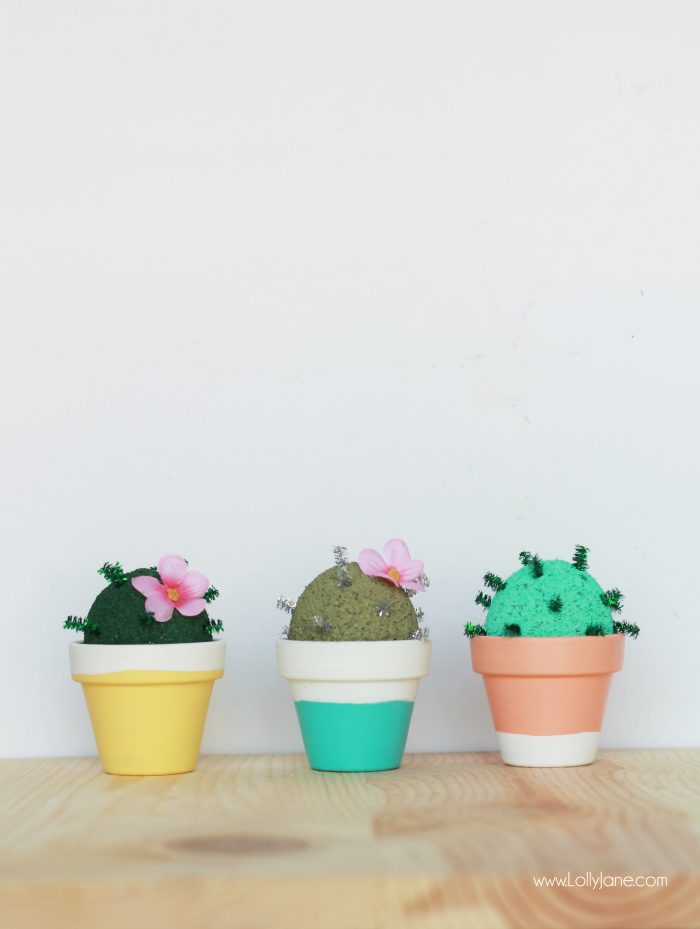 It was Mother's Day weekend when we made these [I had my 4 make the smallest ones (like the purple one my youngest is shown making, I'll put them around the house as decor/keepsakes)] and I always have random cousins in and out. I sat down 3 of my nephews and had them surprise their moms with them for Mother's Day…gotta love the tornado afterward (;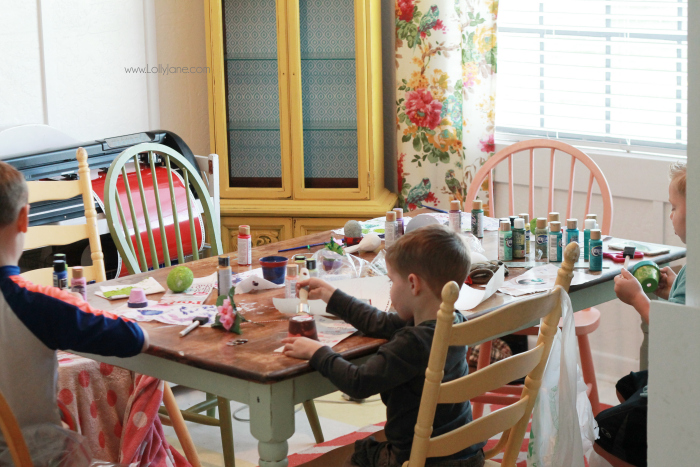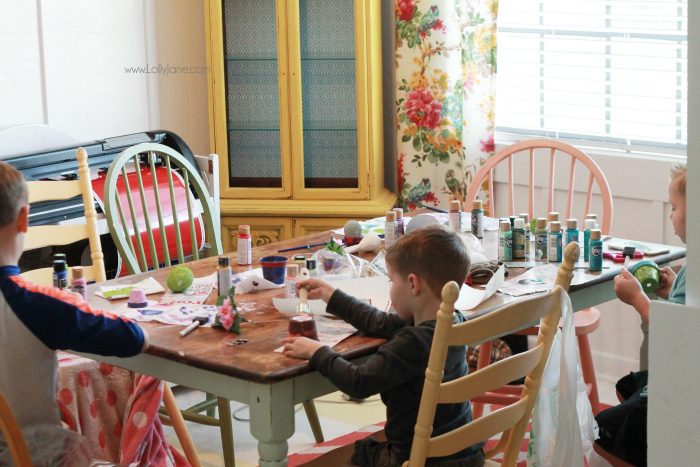 Love this craft? Visit all of our FloraCraft ideas like our DIY Faux Concrete Planter,
plus more kids craft ideas like our rainbow playdough recipe,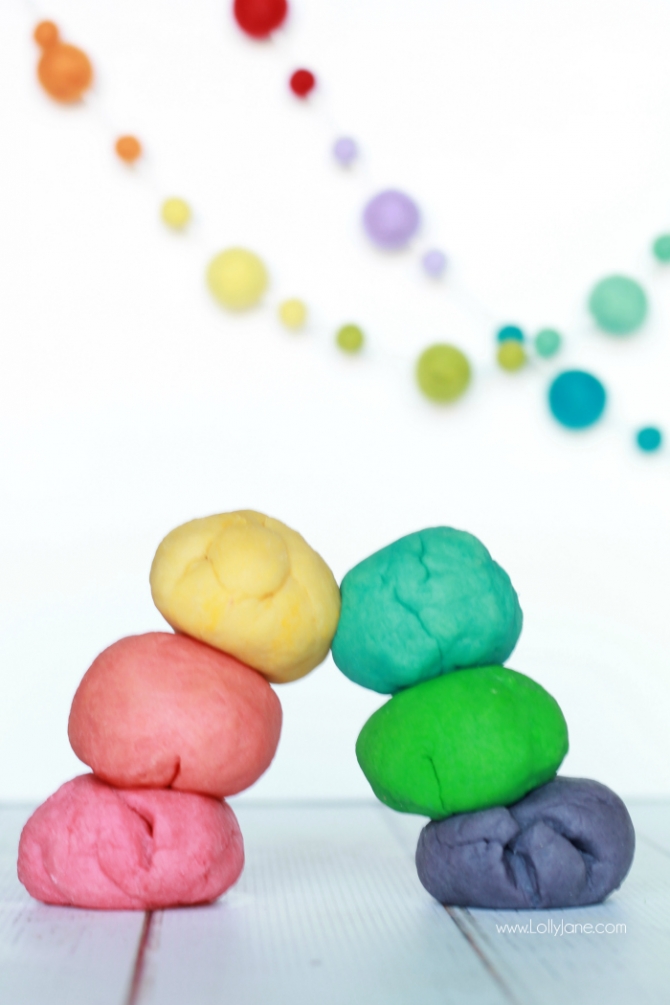 and our fun foam spiders!