Day of the Dead party ideas
One thing we love about blogging is collaborating with other bloggers who have like-interests. There is some major talent out there and we are so grateful to have a big handful of that talent here in Arizona! We partnered with Wendy, Kate, Vanessa & Kim to bring these darling Day of the Dead party ideas! We each split up the assignments so it was more manageable.
The biggest part of the party is decor! Kate found a great location that set the tone perfectly. Love the old, chippy blue door!
And of course you need something to do, right?
These mask printables are so cute and kept the kids entertained!
And party attire?-these pretty paper flowers make this cutie look like a Day of the Dead queen!
FOOD is a major part of ANY party…we are especially keen on dessert (;
We were in charge of the royal icing skull cookies which we designed to look like sugar skulls (obviously not a professional job, it looked much easier on the cookie cutter box, HA!).
Check out all of the how-to's that these talented friends of ours created! So much fun!
Day of the Dead Cupcakes | Around My Family Table
Day of the Dead Mask Printable | Songs Kate Sing
Day of the Dead Centerpieces | See Vanessa Craft
Day of the Dead Skull Pinata | A Night Owl
Pin this so your friends can see how easy it is to put together a pretty version of a Day of the Dead party!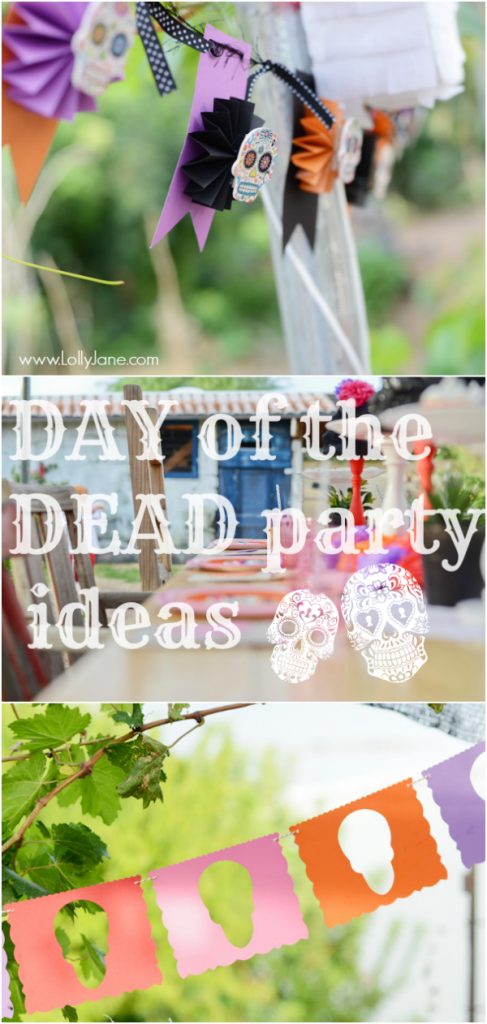 BIG THANKS to these fabulous ladies for covering for us while we could serve our dear friend at her daughter's funeral. And to Kate for taking these amazing photos! XO
Visit all of our Cinco de Mayo ideas likes our 25+ Cindo de Mayo craft + decor party ideas,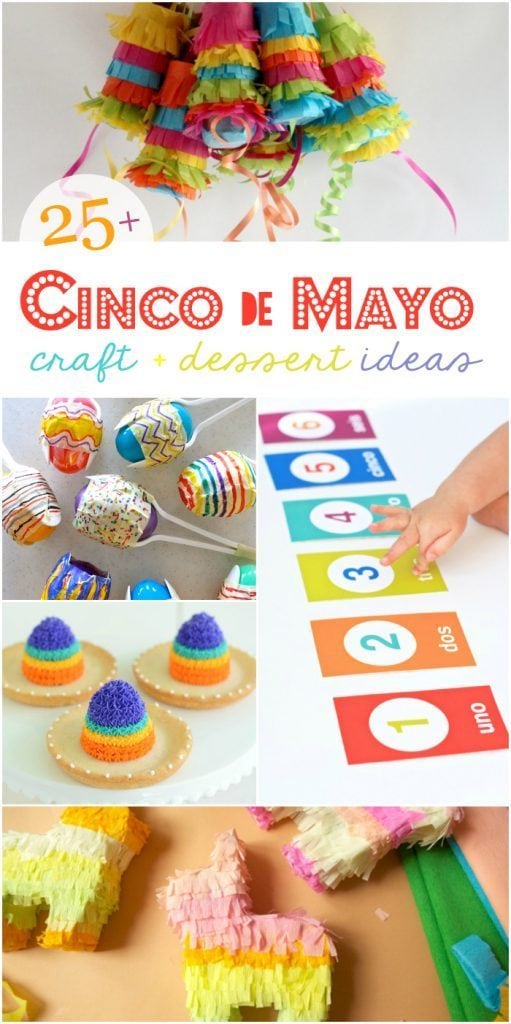 and good party food like our four cheese hot artichoke dip recipe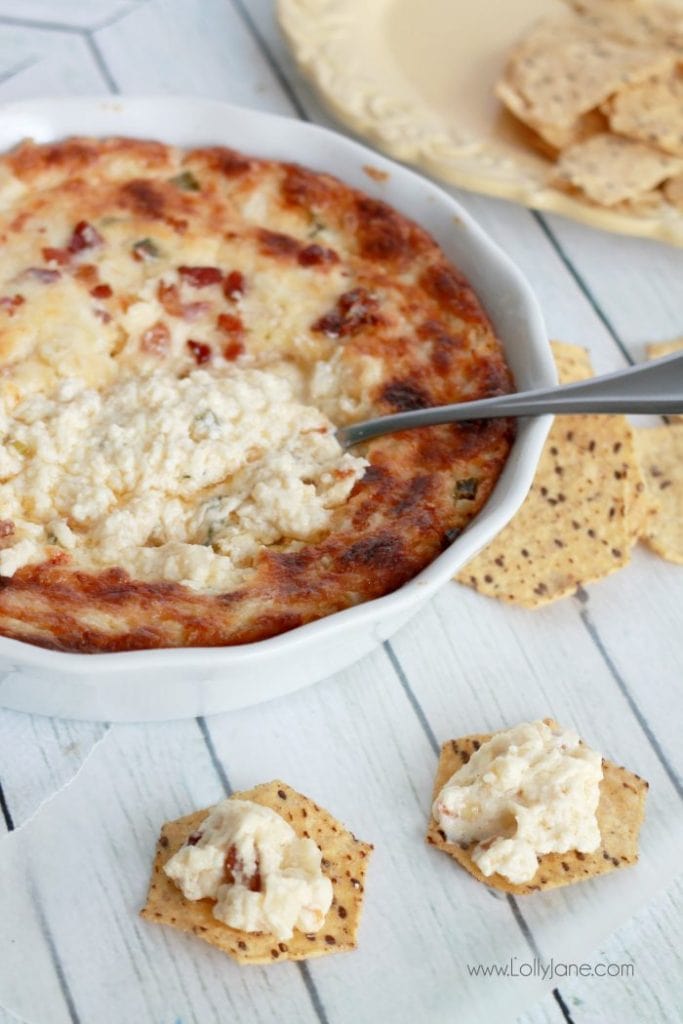 plus our amazing bacon jalapeno popper dip, yum!!