Hi guys! We're excited to finally share with you how we use our favorite
wood frame chicken wire display
to show off family pictures. Thanks to Stephanie from
Modern Photo Solutions
, we've been able to find a way to actually get our pictures OFF of our iPhones and proudly display them monthly! Is that a challenge for you as well?-to get your pics into frames!? We've got some solutions for you, let's do this together!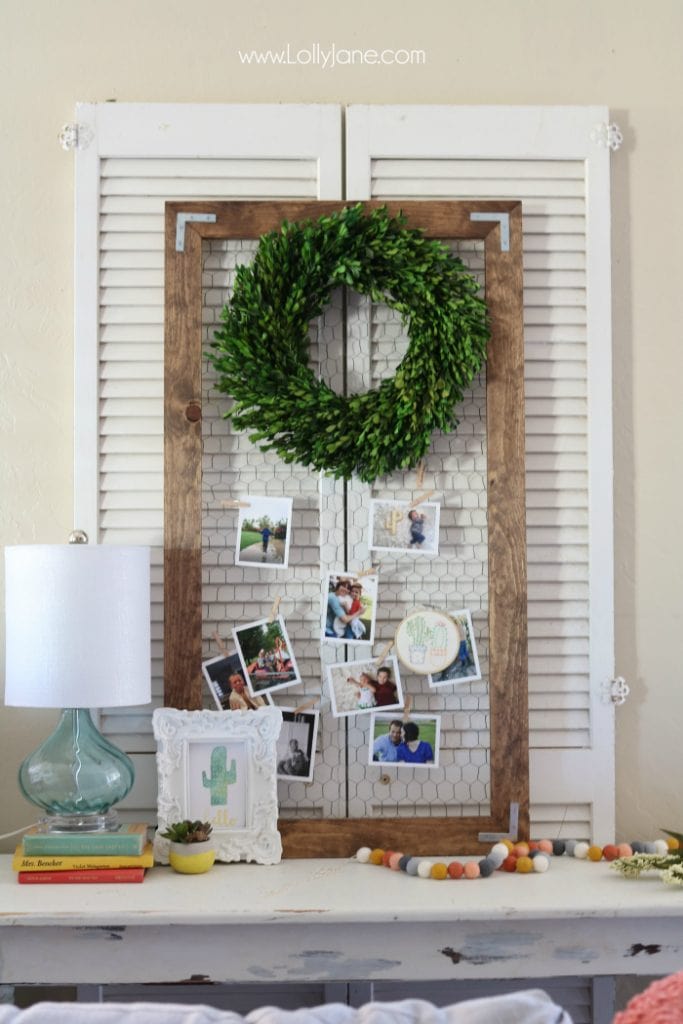 We came across Stephanie from Modern Photo Solutions post: So many photos and nothing to show for them and man alive, we could totall relate! Steph's whole purpose is to help you find solutions for your life's photographic journey…to find a solution that works WITH your busy life right now.
We personally took the challenge to overcome "photo overwhelm" and are THRILLED with the outcome! Just l
isten to our stories in the Modern Photo Solutions Podcast below. Kelli was struggling with all her pictures being saved on her iPhone and feeling guilty about losting 7 months of pictures because of an improper computer backup system.
Kristi was struggling to get those pictures off of her phone and into her home to display them for her kids to enjoy.

How you can find any photo by searching (NO tagging or labeling or organizing at all).

Why Google Photos is a great backup solution (and how to set it up).

How Google Photos will automatically tell bits of your story for you.

How Google Photos will automatically organize your photos chronologically in files and folders!

How you can find any Digital Project Life OR pocket card by searching (without organizing or tagging).

The difference between iCloud Photo Library and Google Photos (and why you need both if you are on Apple).
Thirty minutes of time and no money because it's FREE!! PS: Steph's next class will provide more solutions and she'll dive into more than just Google Photos. One of the suggestions Steph shared with us is downloading the Timeshel App. It's a monthly subscription service where you choose pics and they'll arrive in the mail, printed and ready to hang. Below is a month's worth and we love it! Big thanks to Modern Photo Solutions for her help in getting our kids memories showcased!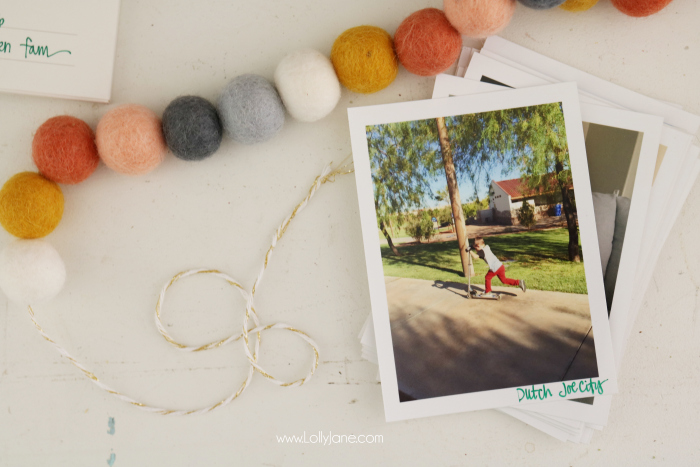 We're able to use them as birthday cards by writing on the backside, documenting special memories or just letting the kids flip through the monthly highlights.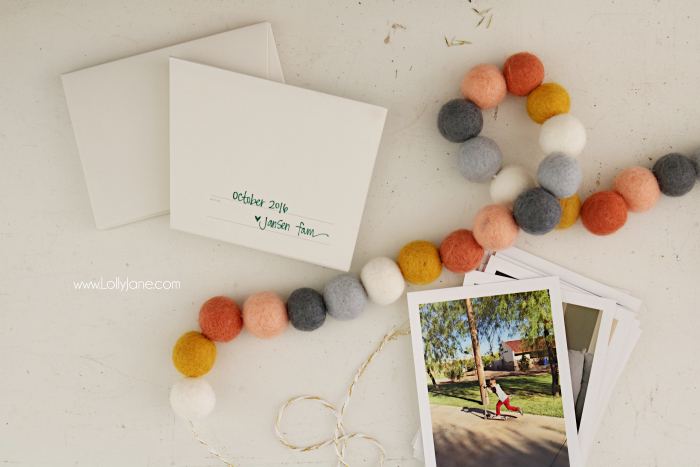 They arrive in neat little box. I've started labeling my boxes by the date and putting them in a basket on the shelf for the kids to grab when they're bored.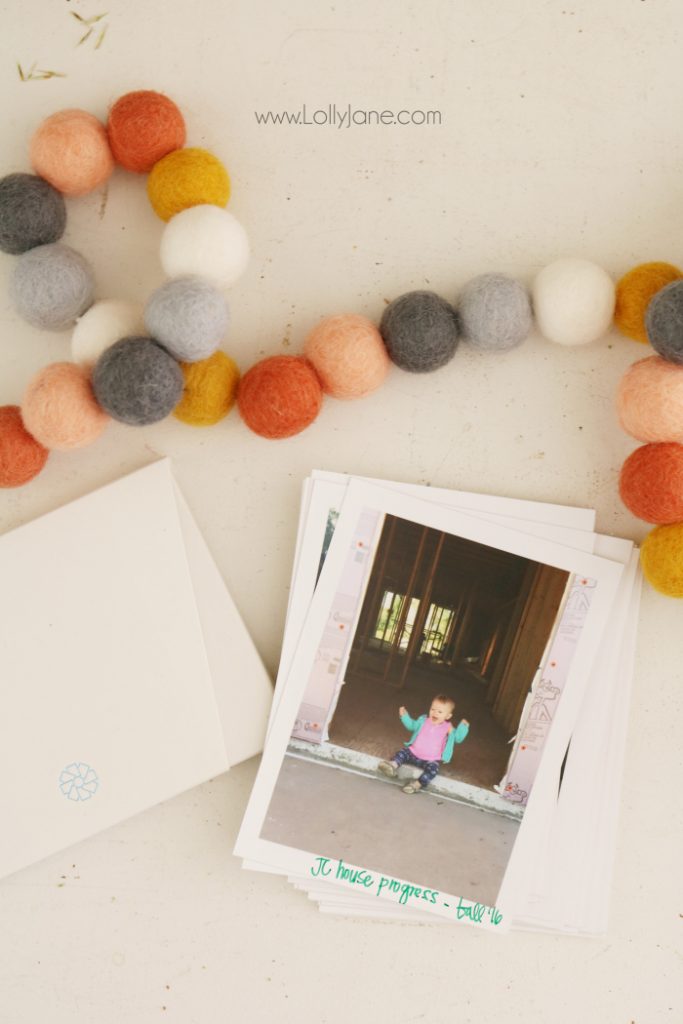 Pssssst: Use code ITOIV to save $5.95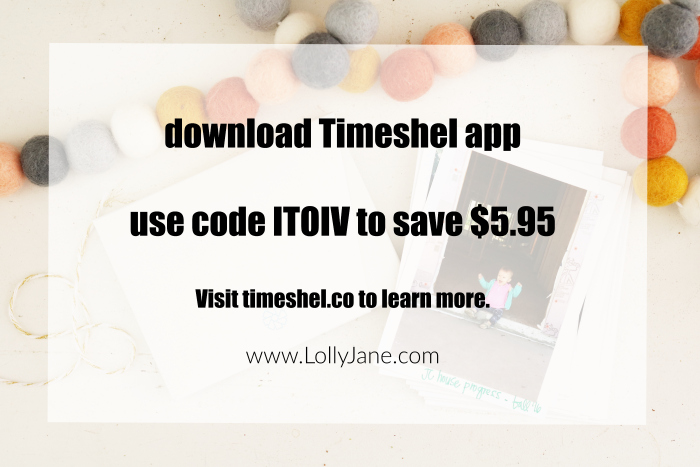 And look how cute they are displayed on our DIY Christmas Card Display! We've had lot of q's with how we style this cutie year round, here is a great photo solution and darling decor idea!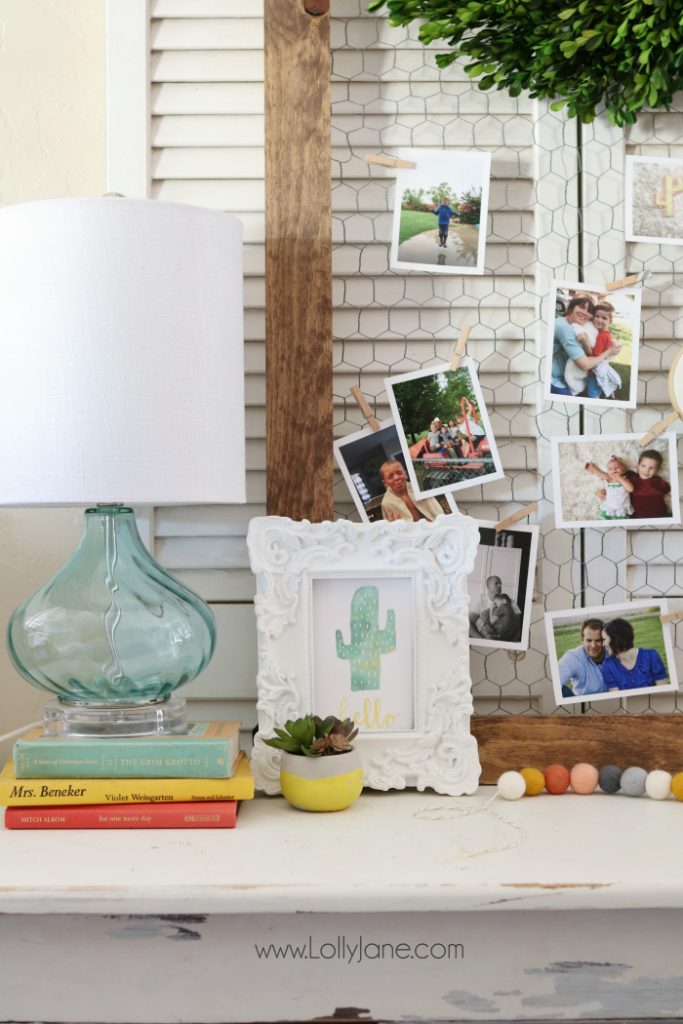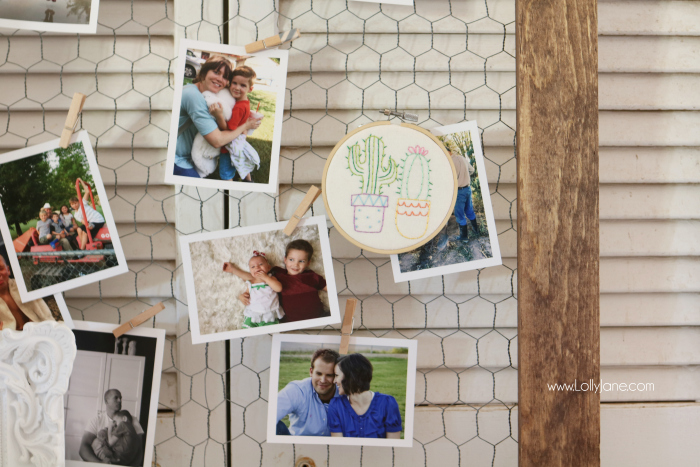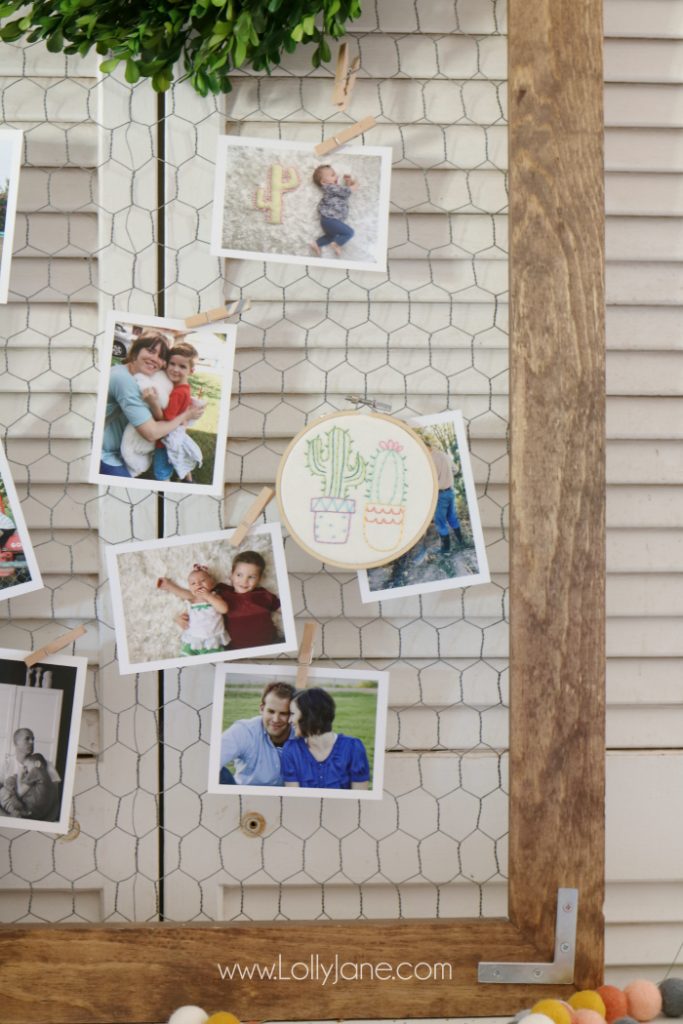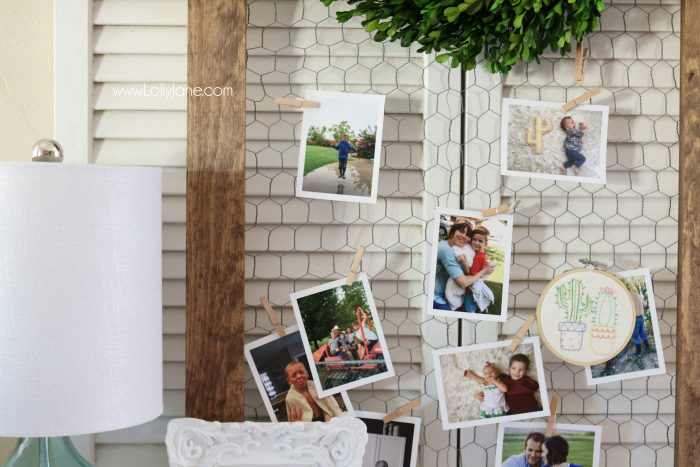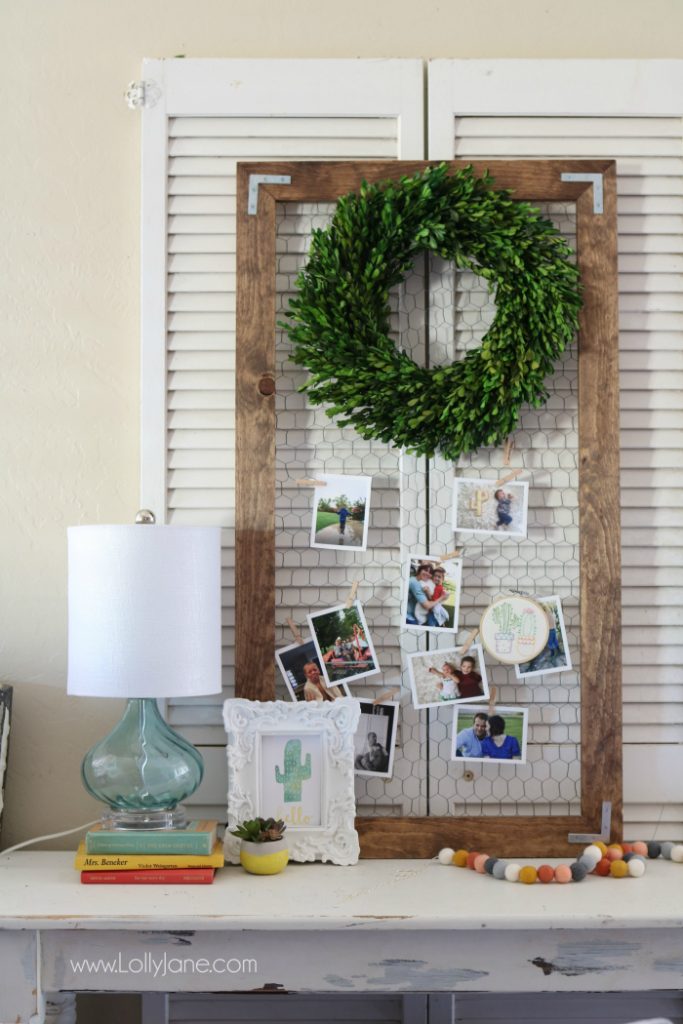 Please PIN so your friends can make one too!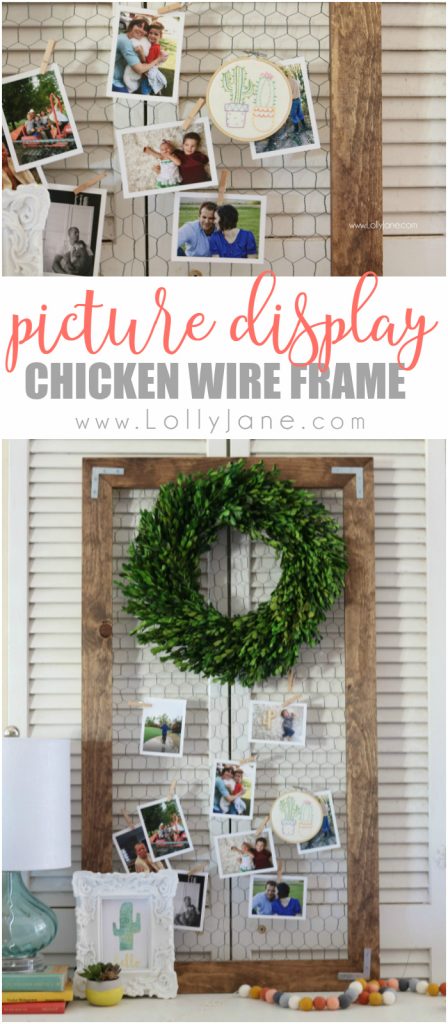 Isn't it cute all gussied up for Christmas? Happy Photo Solutions, y'all!