Today's post is sponsored by Carbona and we lovely love love their Stain Devils and think you will, too! As always, opinions are our very own. 😉
Here to break down (see what we did there?) why Carbona is the best stain remover that got rid of nail polish (YES, nail polish!) blood, marker, and caked on dirt! Check out what other everyday stains it can remove!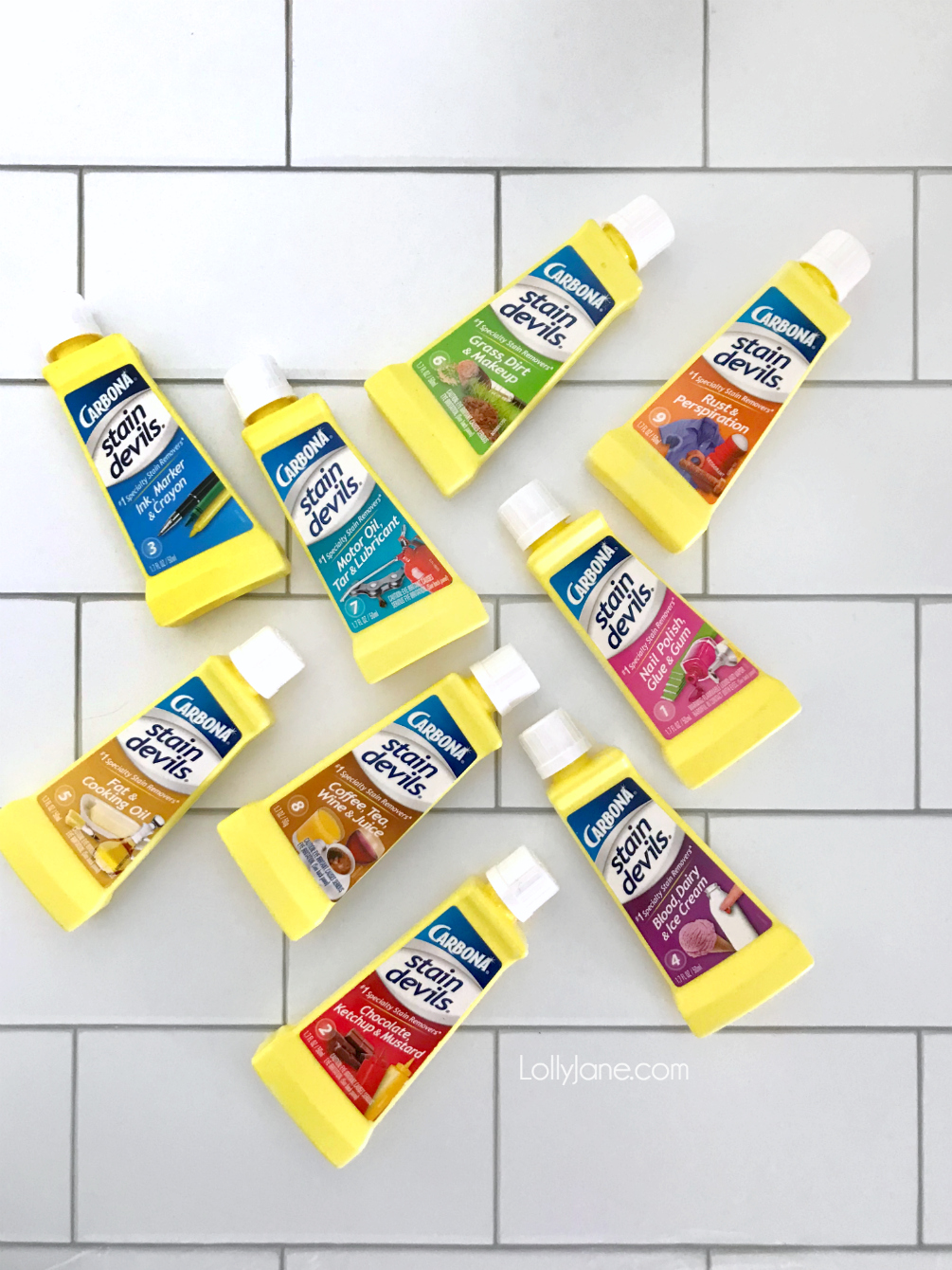 When we found out our last child was a girl, after having 2 very fun boys, everyone told us we would get a break from the constant and extreme messes. Pppsh! Um, no. Our darling daughter is definitely our messiest toddler and can undo hours of housework in a matter of minutes!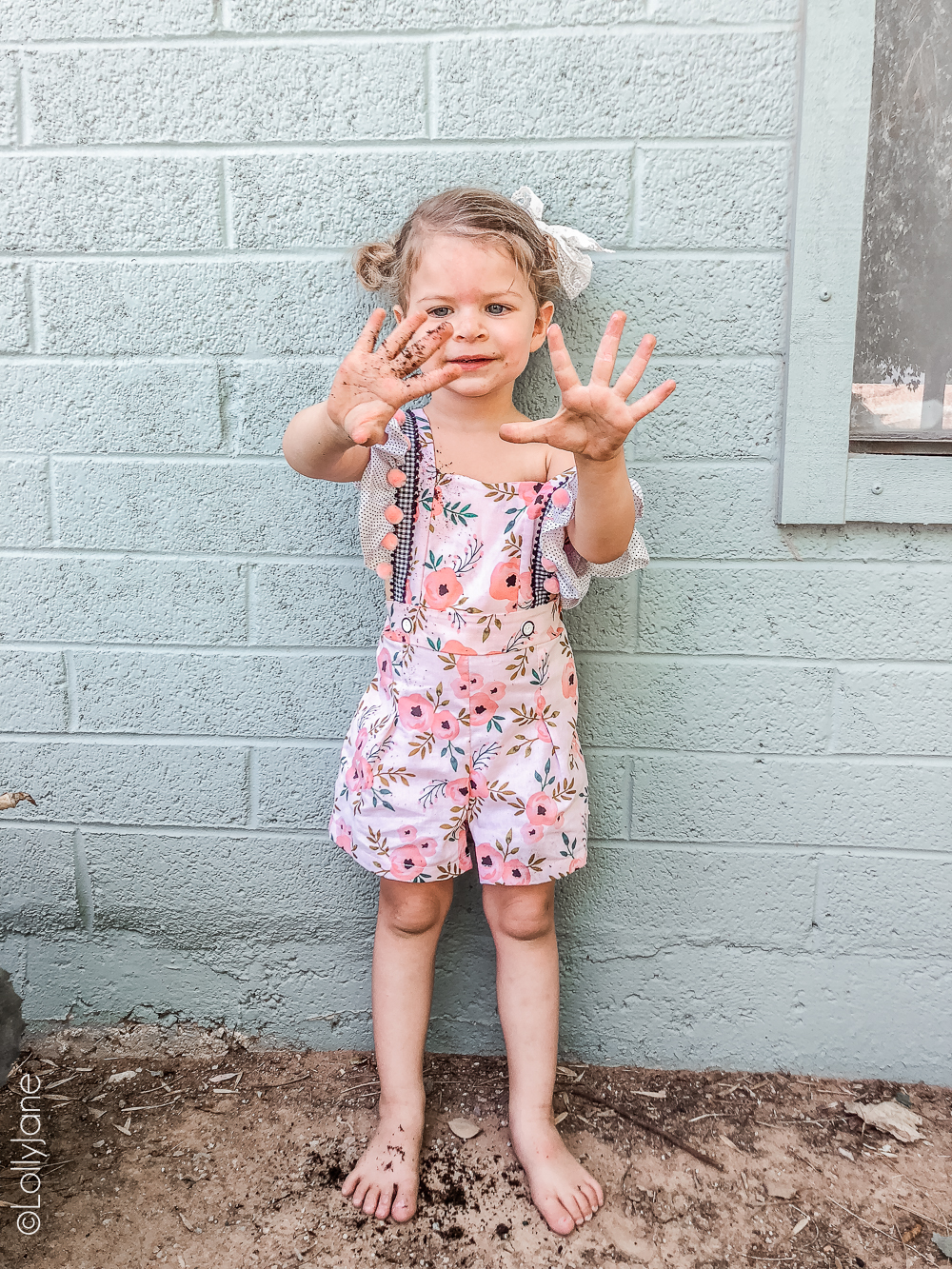 Today I potted mums fresh from the nursery while said daughter was playing in the garden… and covered herself in potting soil and gross Arizona dirt. I cleaned her up hands up and made a mental note to wash her outfit due to the wet potting soil on her shorts, then carried on with my gardening. Not 5 minutes later I walked around the corner of my porch to see little miss "painting" her nails! When I took the nail polish wand from her, she grabbed after it and smeared fresh polish on her white sleeve! Eek!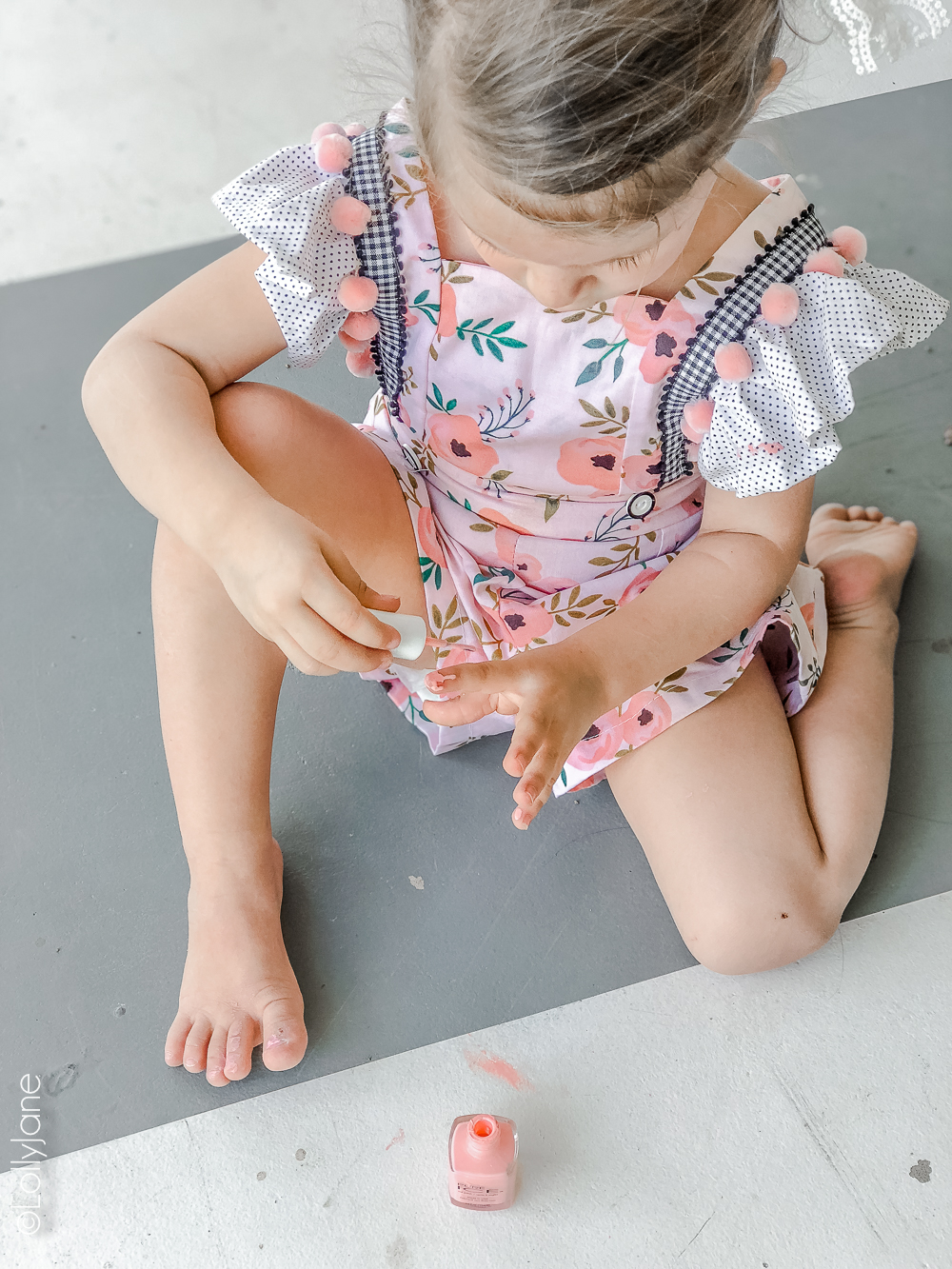 Best Ever Stain Remover
Enter Carbona Stain Devils. These powerful stain removers are new to this veteran mother of nearly 9 years and I am kicking myself that I *just* discovered them! It pains me to think of the countless garments, blankets, towels, rugs, and other nice things I had that went to the donation pile or trash due to a stain that COULD HAVE come out. But, live and learn and use Carbona. (I just made that up, haha!)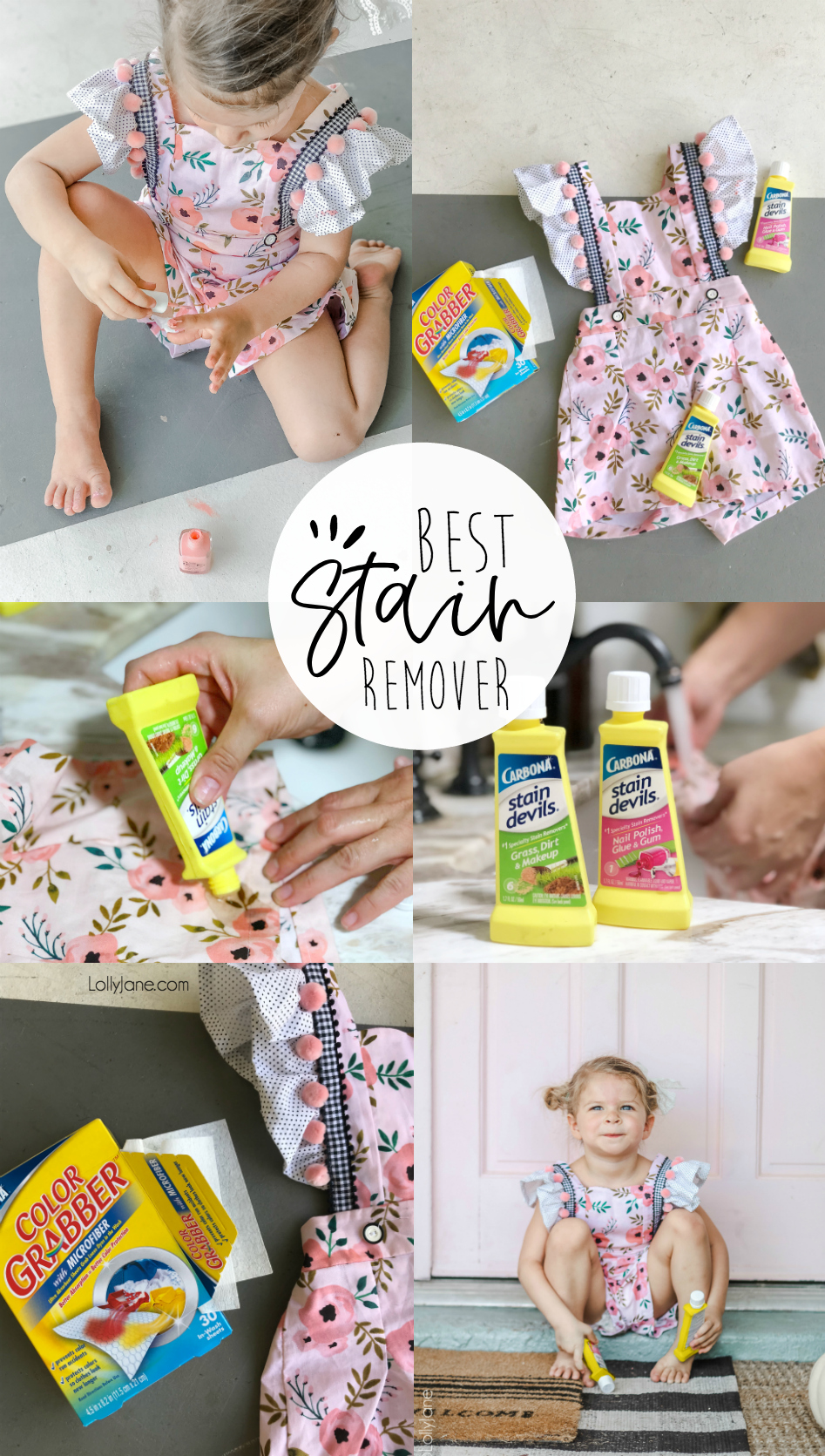 It's like magic in a bottle, really! A total game changer for fighting stains, honestly. From sports (deodorant stains, sweat stains, grass stains, and everything in between stains) to home decor like my pillows that have makeup stains from the nights I'm too tired to wash my face… there's a Stain Devils remover for that! I used the Nail Polish, Glue, and Gum Stain Devils on her sleeve and the bubblegum pink polish came right out, phew!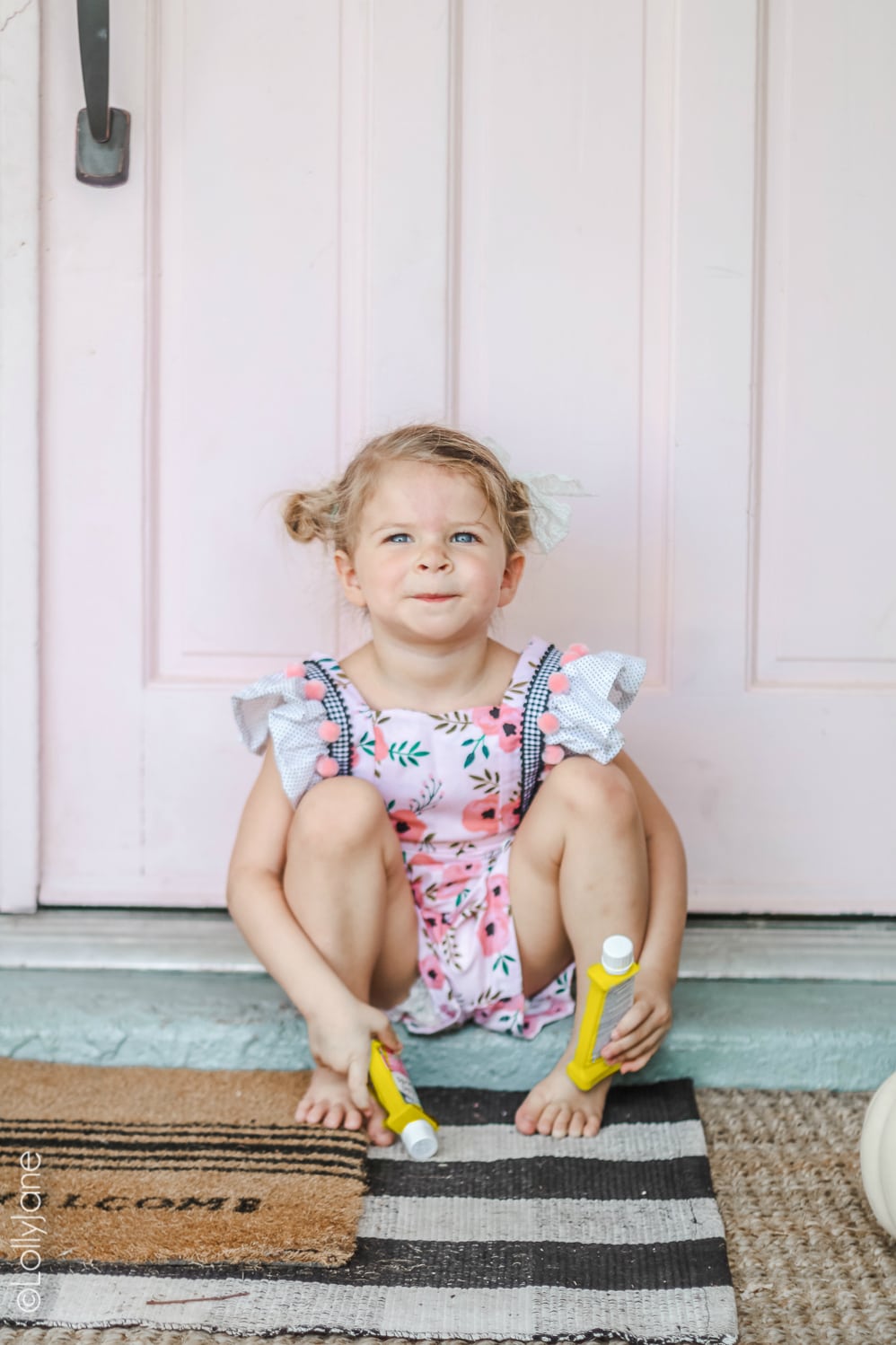 I wish our stains ended there but alas, I have 3 children. Ha! My 6-year old in particular is a close second for being the messiest… yes, nearly worse than our toddler! His bedding takes the brunt of it as he is an avid reader and loves to hang out in his room and snack while reading or coloring. I've washed his bedding before with an all-purpose stain remover and the stains somewhat lifted but have definitely remained; I read some of the reviews on the Carbona® Stain Devils® got out old stains so I gave it a whirl! Most of our messes around here involve dirt, ink of some sort or blood… gross. He has night nose bleeds when the fan is left on by his bunkmate (older brother) so I tried the Blood, Dairy & Ice Cream Stain Devils bottle for that, the Ink, Marker & Crayon Stain Devils bottle for his coloring job gone wild (market stain) and the Grass, Dirt & Makeup Stain Devils bottle for an yucky dirt spot… likely from using his pillow as a napkin! Boys, LOL.
Take a peek at it washed in hot water after using the Carbona® Stain Devils®… looks like new bedding, right? 😉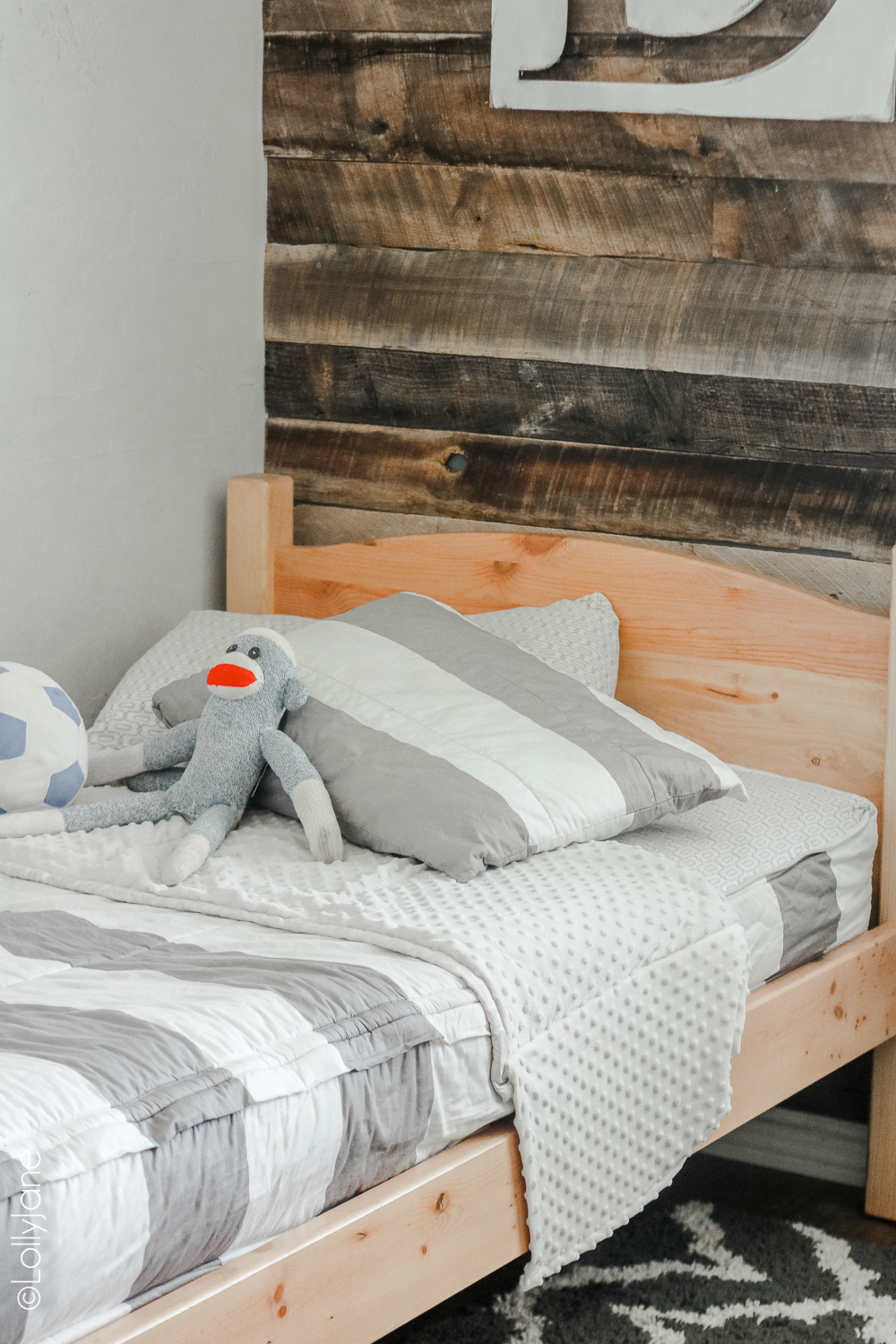 These little guys have honestly lifted + the stains that have haunted the neat freak in me and have turned old things new again! (It's amazing how new items look once they're squeaky clean, I mean!)

So, why should YOU use a stain remover vs. an all-purpose cleaner? Simple: Carbona® Stain Devils® are specially formulated to break down specific types of stains for specific spills or messes. Simple as that!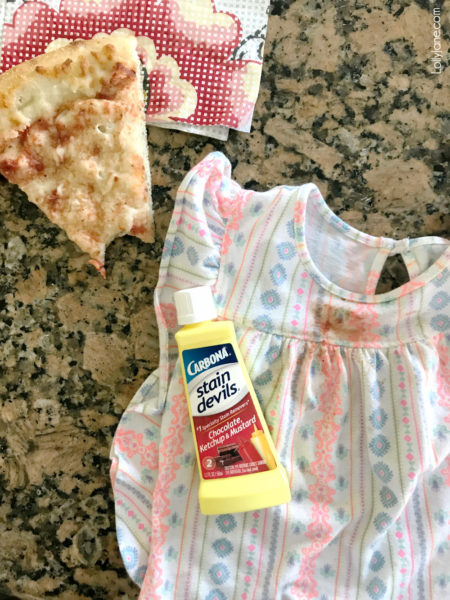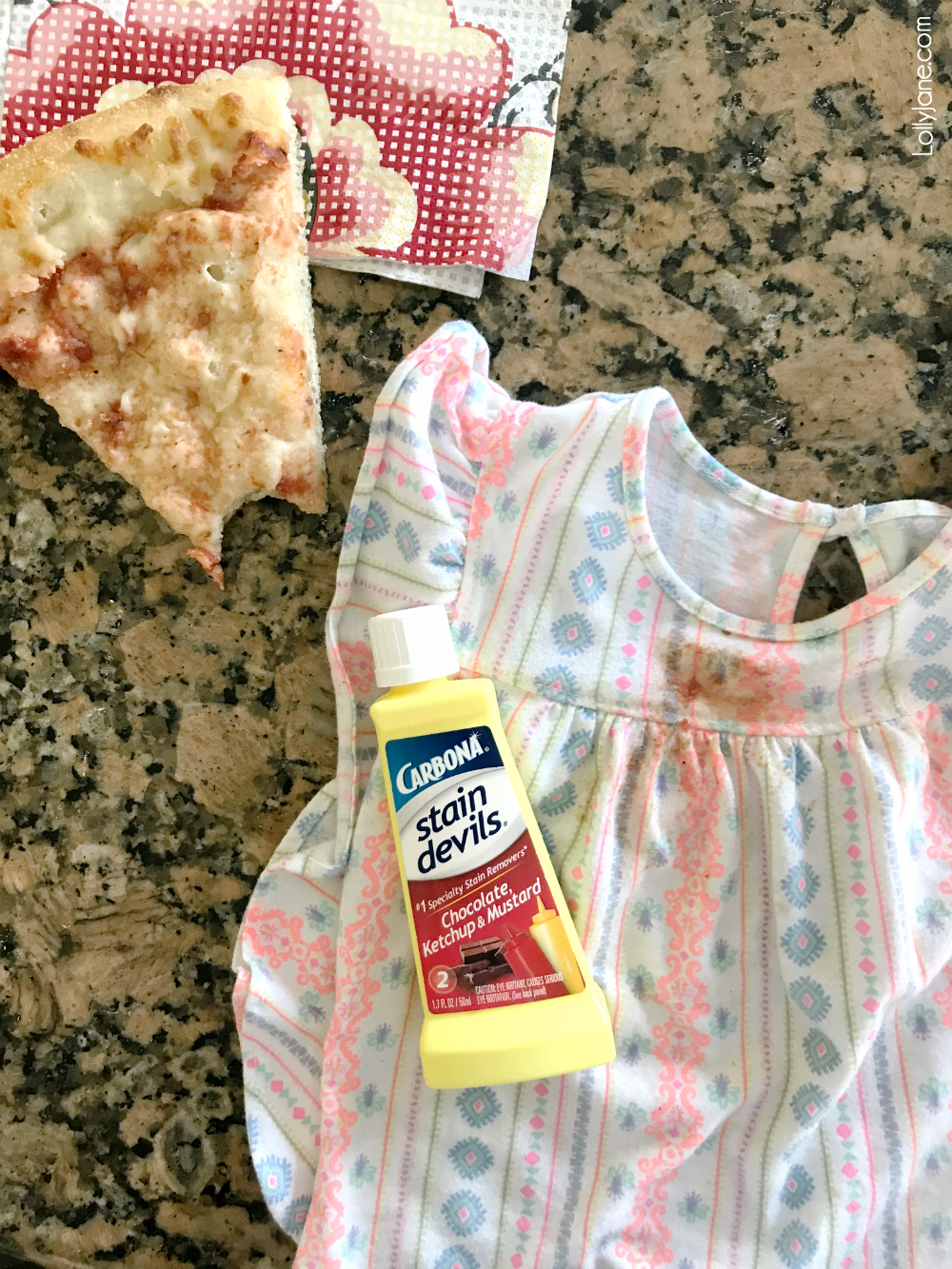 And for a few dollars for each bottle, it's worth the investment to keep all 9 Carbona® Stain Devils® on hand because life is messy and stains will happen… having these handy can sure save you a ton of time and effort to keep your things (clothing, rugs, carpet, car floor-mats, etc.) nice and clean to have them last longer!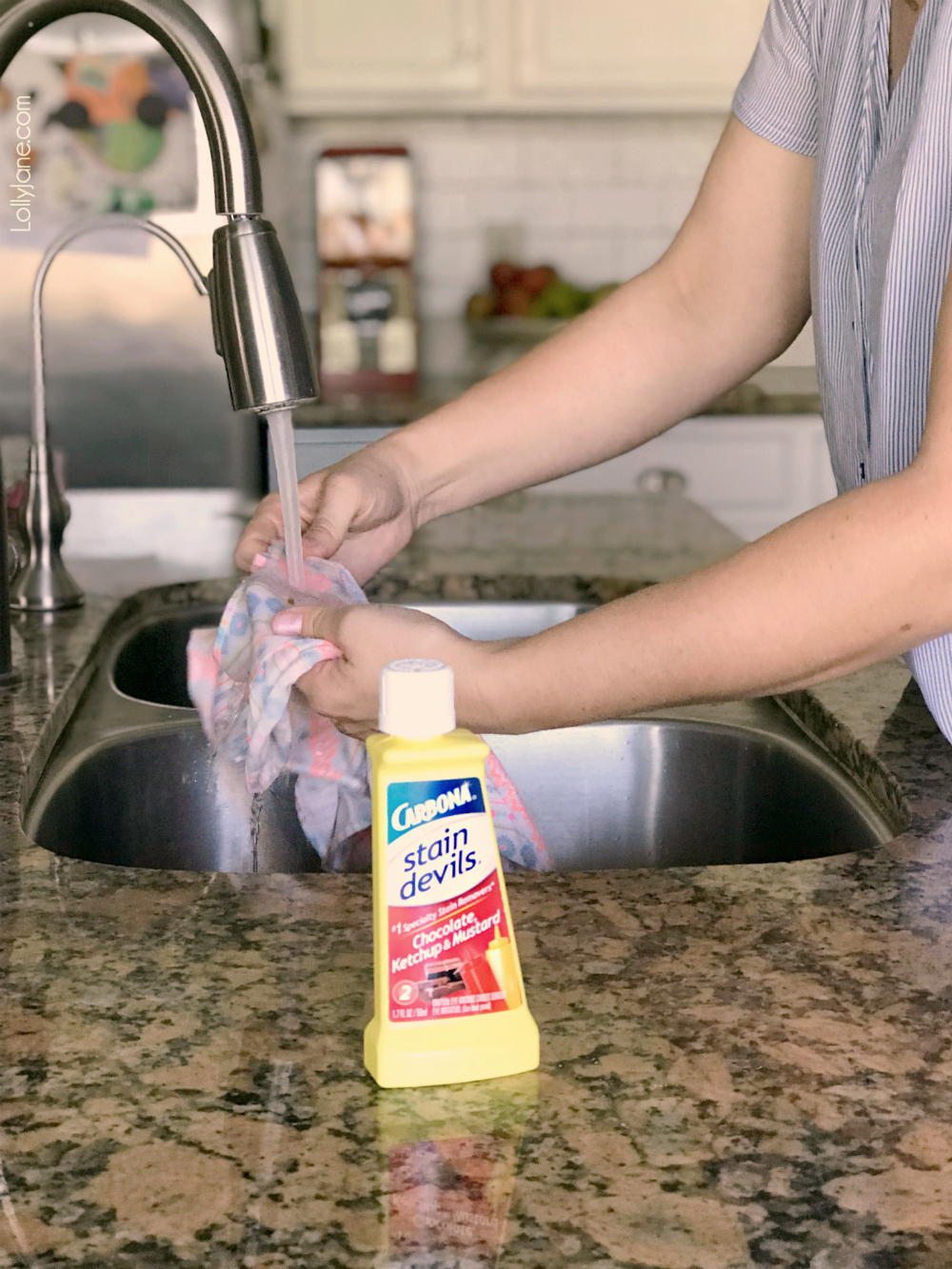 Check out Carbona's full list of cleaning supplies on their site or for the stain before and after's on their social media: