How to Decorate a Rental Home
This is a sponsored post written by me on behalf of CORT . All opinions are 100% mine.
Our older sister, Katie, just moved out of state after living within a mile of us. After the tears, she requested we put together ideas on how to decorate a rental home since she didn't know where she'd end up. She was looking for ways to make a temporary house a home since she would be homesick enough already. We love decorating and both of us have been in her situation so we came up with our top 5 tips on how to decorate a rental home. Take a peek and share your tips too!
Wall Decor Gallery walls are easy to put together! You can group picture frames by themselves or customize with with your last name initial, a colorful clock, a rustic chalkboard or a pretty wreath and you're all set! If you're afraid of putting holes in the wall, use Command Strips Velcro. Easy to remove.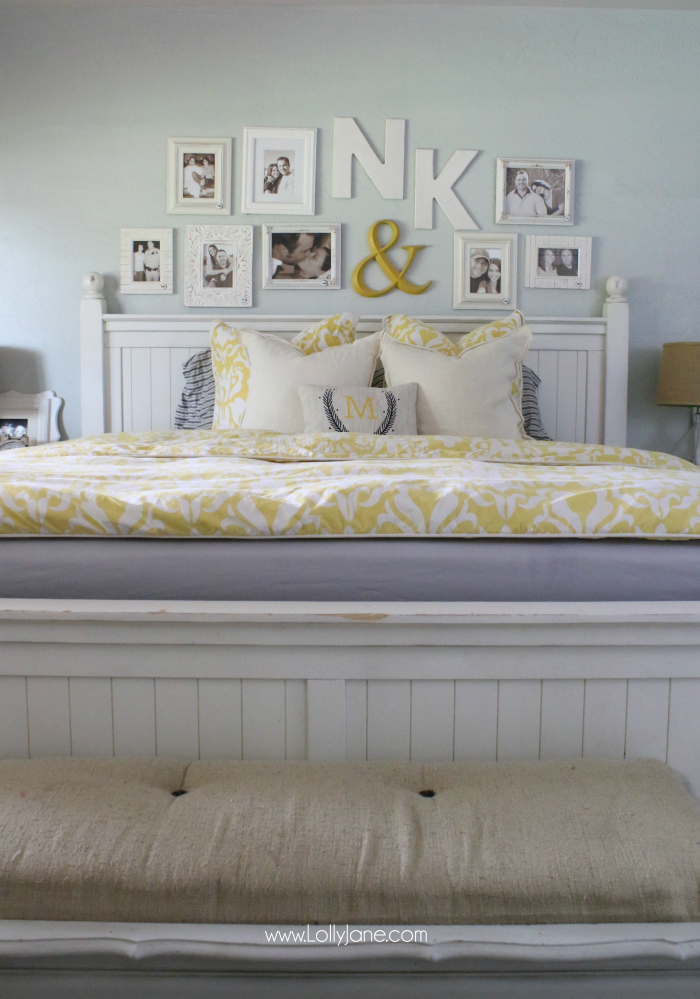 Wall Treatments We are all about peel and stick wallpaper! We even have a couple of rooms with peel and stick shiplap! The removable wallpaper adds HUGE charm with no damage when you take it down. It's BRILLIANT. We're obsessed.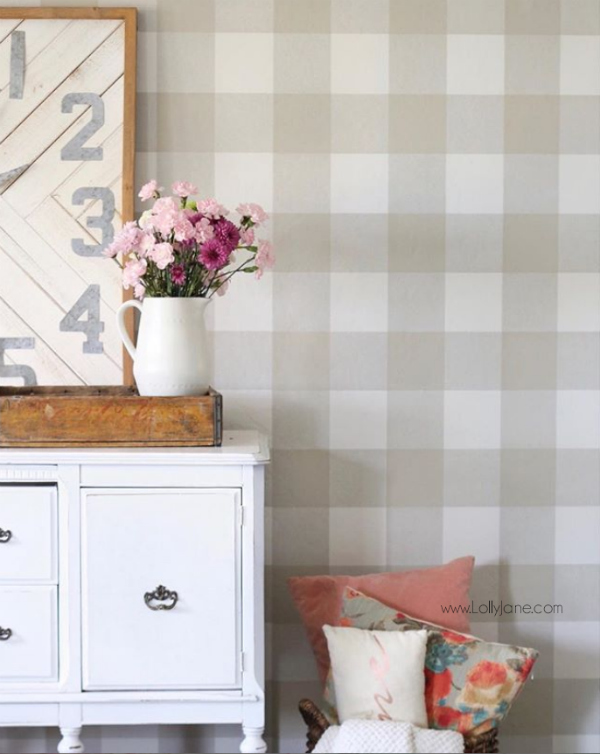 Hang Curtains Add texture with fabric, we just love the power of curtains! If you love boho, add macrame across the window. Feeling farmhouse? One of our favorite treatments after 6 years is still drop clothes from the paint section! If floral is your thing, go nuts! It's an affordable way to add instant color to your space!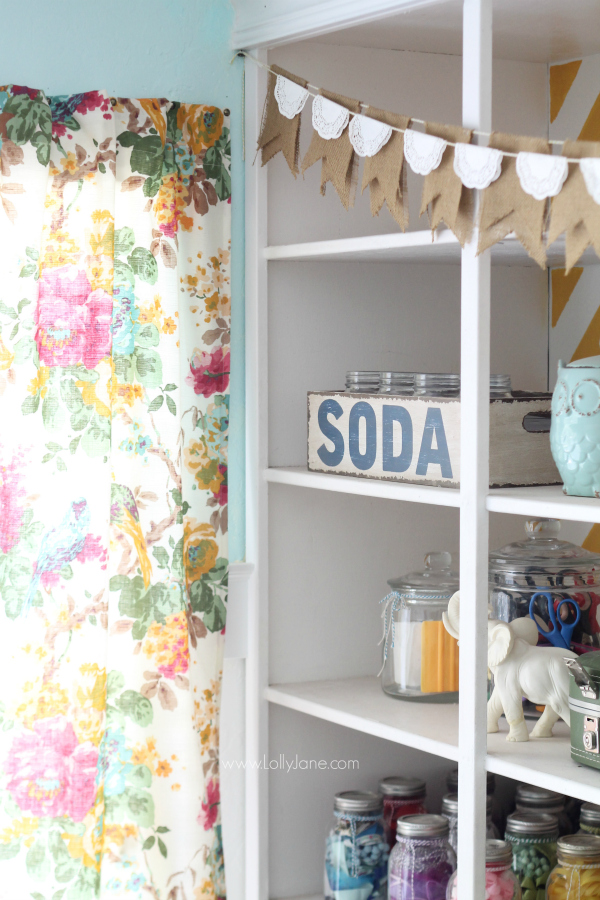 Bright Furniture If your walls are white and your landlord doesn't allow for painting, add in painted wood pieces or patterned couches! Our favorite furniture finds are thrifted and give new life with paint. Looking for short term furniture? CORT Furniture Rental has attractive goods and flexible lease terms, best of both worlds! It's basically furniture on demand.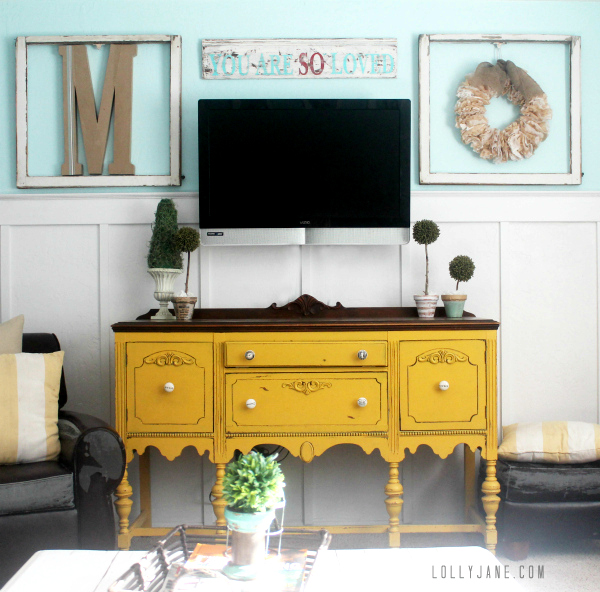 Rugs Hide Ugly Flooring We go through rugs more than anything else in our house! They're so fun to swap out yearly and bonus: they hide unattractive floors.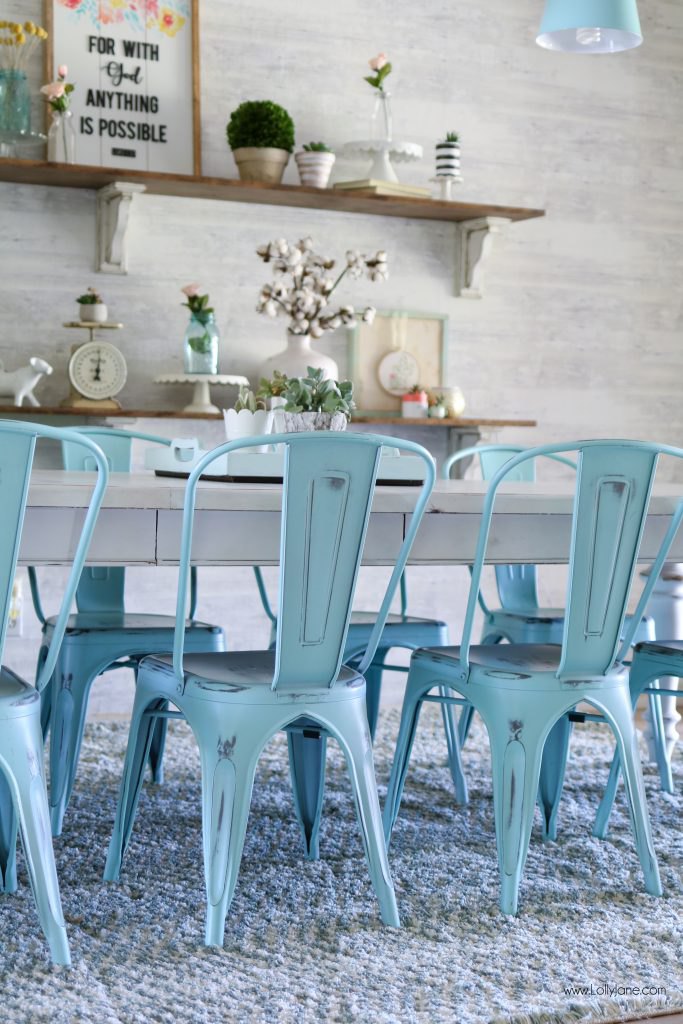 What are some of your favorite ways to cozy up your home?