I'm dreading getting my craft room organized! I have the board and batten up and the walls painted. All the furniture is in place EXCEPT the main piece: the desk! Argh, I can't decide what I want in there. My older sis is coming over next to week to help organize/brainstorm but in the meantime, I thought these pretty pics would help inspire me and figured I would share the prettiness with you! Lots of craft room ideas, maybe I'll finally check mine off my list with my kiddos back at school! *Insert wishful thinking* LOL!
ps: If you want a current shot at my mess of a craft room, it's in this post!
Craft Room Ideas: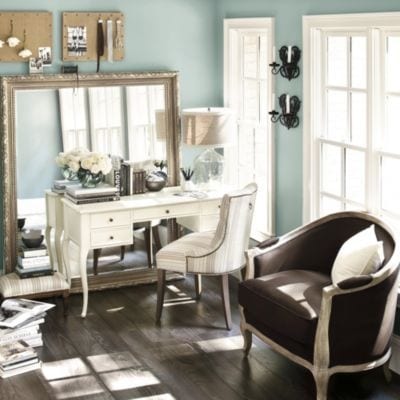 [source]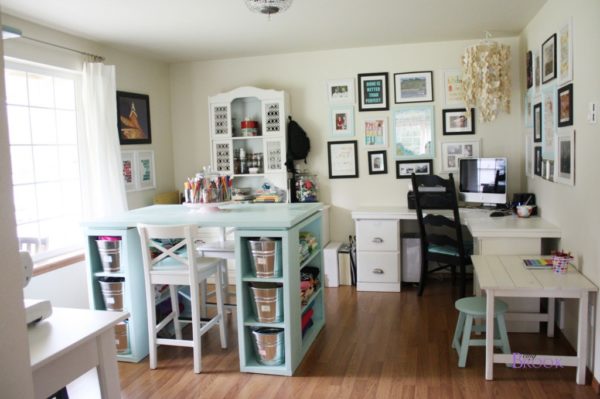 [source]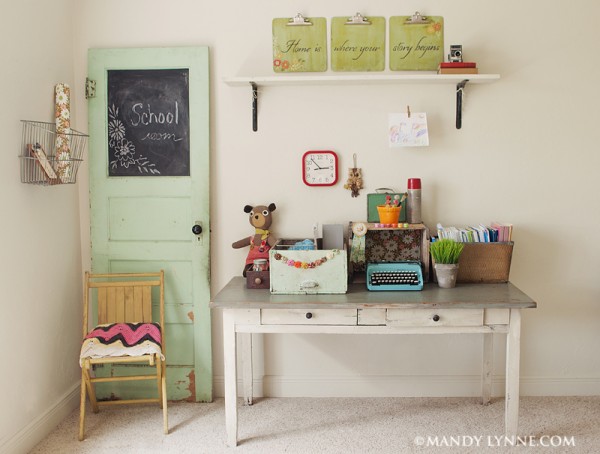 [source]
 [source]
[source]
[source]
And it wouldn't be complete without cute accessories:
Soup Can Organization
[source]
Burlap clip frames.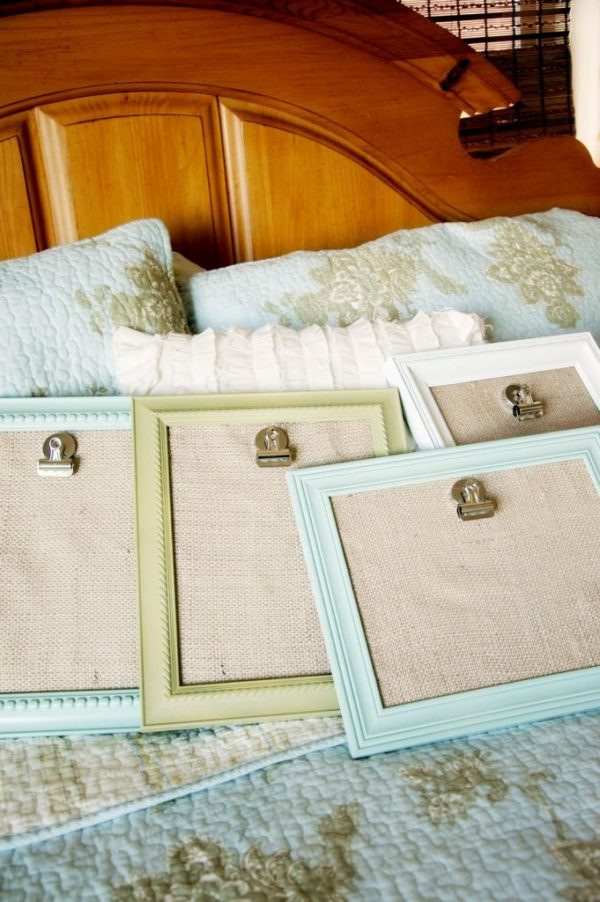 [source]
Spray Painted Cookie Sheet Magnet Boards
[source]
Vintage Message Board
[source]
Mattress Springs Bulletin Board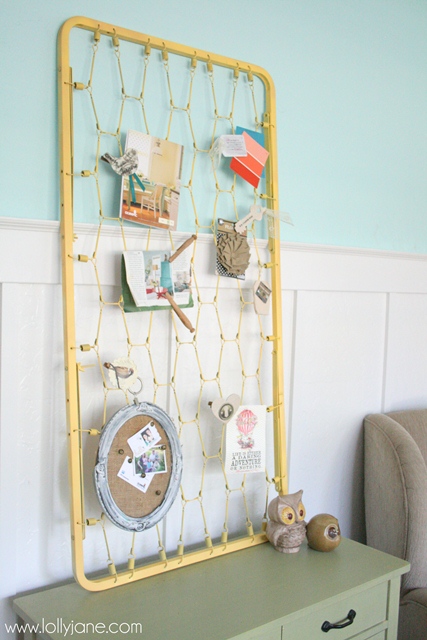 [source]
And of course the most important motivation for crafting, I love my Diet Coke! (;
 [source]