On my last news segment, I got to chatting with a fellow visitor at the news station who owned a carpet & tile cleaning company and it turned out we had mutual friends in common, (small world!) Before I left he told me to hit him up to try his services, confident I would love his company more than my guy I've been using for over a decade. I didn't think about it much until we recently busted out our former bay window in our dining room leading to our Arizona-room-turned-game-room.  The wall that once separated the spaces been down for over a year but we've left the awkward flooring in a bay window shape because we knew it'd require a jack hammer and would be more than a weekend job. Long story short, we finally hired the job out and luckily we had leftover grout from the previous owners so all I had to buy was grout.  The WRONG color grout, argh! I totally bought the wrong color and it's way too light. My installer said he'd have to dremel out the newly installed grout to fix it. Why? Because my current grout isn't a dark gray but light tan… yep, that once "dark gray" was actually DIRT.  

Yuck.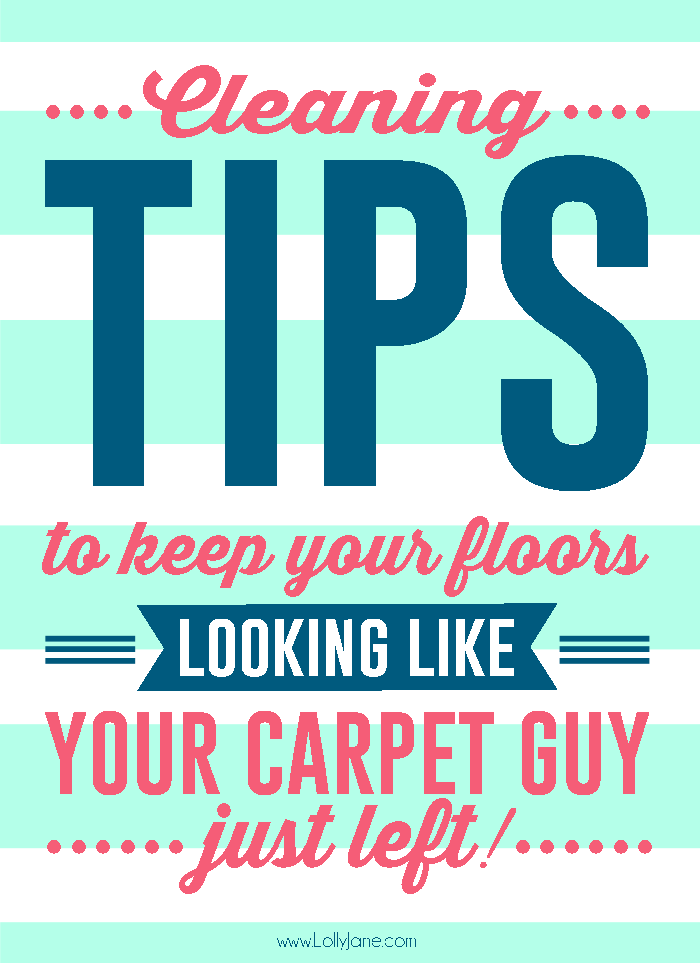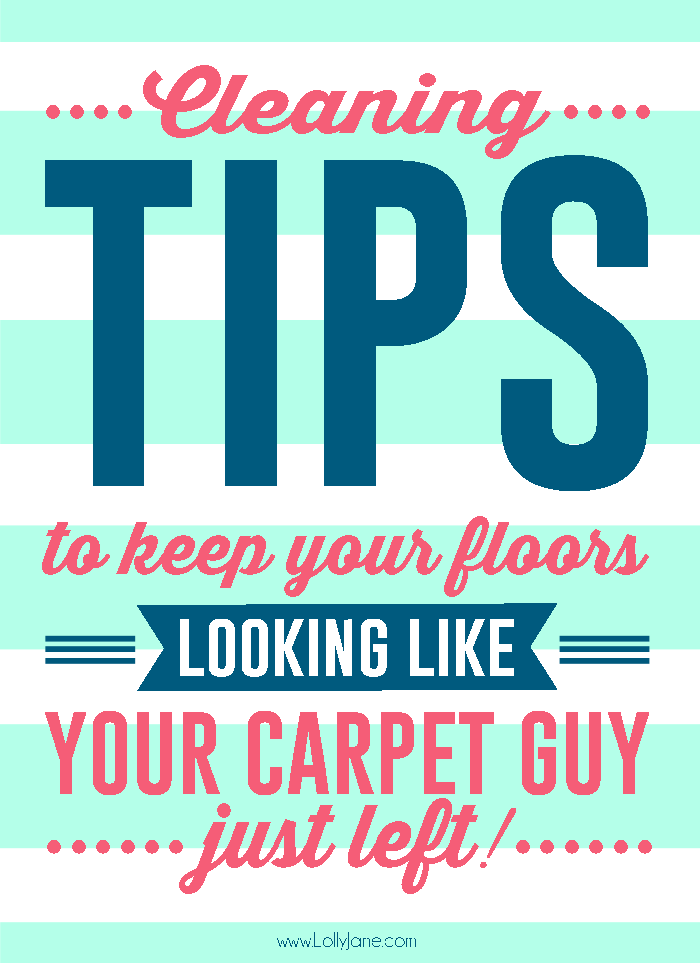 I can't even tell you the difference the deep clean made!  My mother in law flew in to stay with us the weekend after I had it cleaned and asked if we re-tiled. Success!  Now that my tile is fresh and clean for spring, I researched some tips to keep it clean in-between professional services.  Without further adieu, here are the 5 quick ceramic tile cleaning tips that I've adopted:
1: The secret to a fresh floor is CLEAN grout.
Grout absorbs since it's porous, meaning it will holds onto stains.  Make a paste of baking soda + water: rub it on the stain, let it sit overnight, then gently scrub it the next morning and viola! It will lift the stain.  Scrub with a stiff nylon brush as a metal one will damage your grout.  Repeat if needed.
2: Regular maintenance. My hubby's favorite saying from his grandmother is "A stitch in time saves nine"…it may or may not be his favorite quote because I may or may not stink at putting things back in it's place.  But that's an organizational post for another day (;  Bottom line, wipe spills immediately.  Weekly mopping.  Get 'er done before your feet start sticking to the floor. 
3: Harsh chemicals are bad for any floor. Ceramic floors are great for families because they can take a beating and will mostly come clean with a little elbow grease and warm water.  For your deep cleaning, m

ix 1/2 cup of white vinegar (you can substitute rubbing alcohol) + 1 gallon of warm water. It cuts grease and deodorizes, and using a towel to dry the tile afterwards will give ceramic tile a pretty shine. If you don't love the smell, add a couple drops of your favorite essential oils

.
4: Wax 

buildup causes yellowing. 
If you have some wax buildup, don't use commercial cleaner.  Simply emove old wax layers and freshen up your floor by washing it with a mixture of 1 cup ammonia in 1/2 gallon (2 liters) water. Let the solution sit for three to five minutes, then scrub with a nylon or plastic scouring pad to remove the old wax. Wipe away leftover residue with a clean cloth or sponge, then give the floor a thorough rinsing.
5: Use your doormat. I asked the guy who came over if I should start a shoe free rule.  He said the oils on your feet will dirty the floors just as much.  Interesting.  Bottom line, use your doormat.  Pushing a "no shoes" rule would be helpful to cut back in bad weather, be sure to wipe your pet's feet down too with an old towel.