21 bottle brush tree decor ideas
Hello friends! If you follow us on Instagram, you're sure to have seen our obsession with the bottle brush trees! We are always a step behind on trends but after seeing them all over last year, we are all in for Christmas 2015! We shared this cute gumball machine snow globe on IG and y'all went a little crazy for it…much to my husband's eye rolls, HA! Way to support, guys!! We've gathered 21 adorable bottle brush tree decor ideas to bust out this season!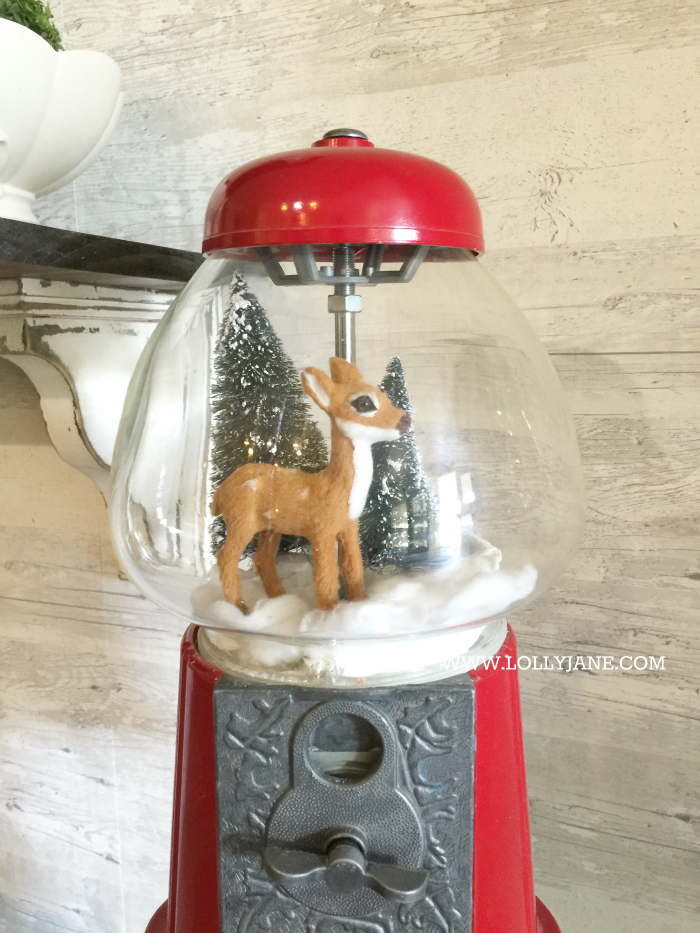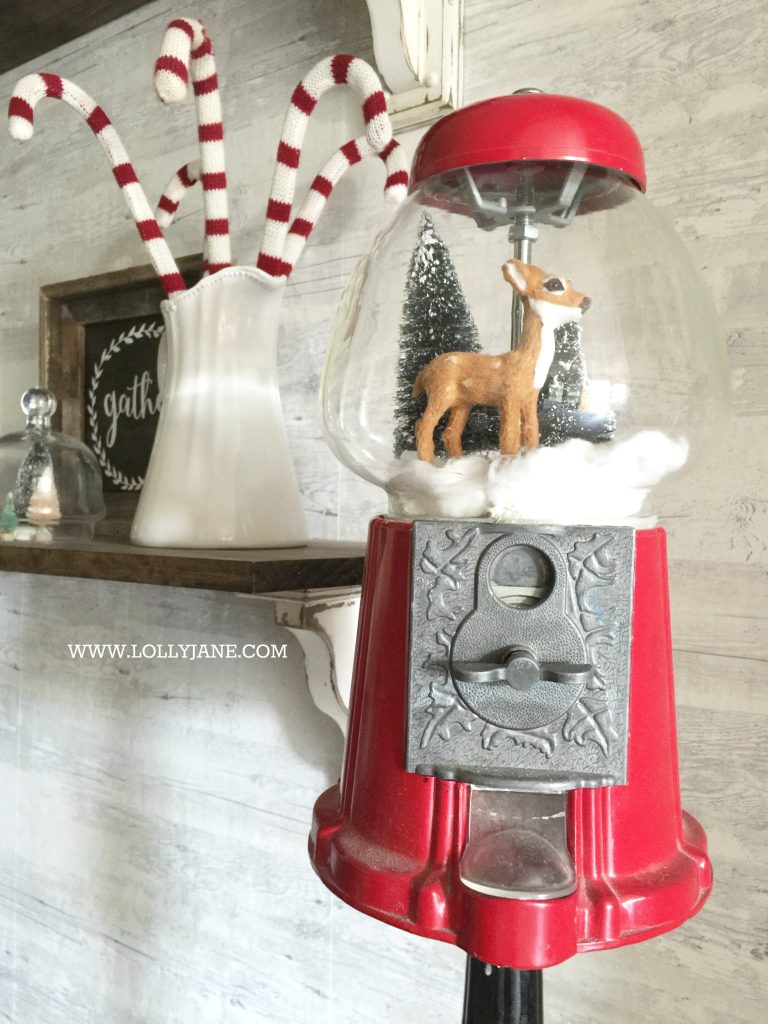 We also shared an easy gift wrap topper idea: tie a bottle brush tree onto a gift with bakers twine! We also added a sucker stick with a quick washi tape flag for a little Christmas touch. Easy and cheap but looks like a million bucks!—well not a million buuuut you know! (;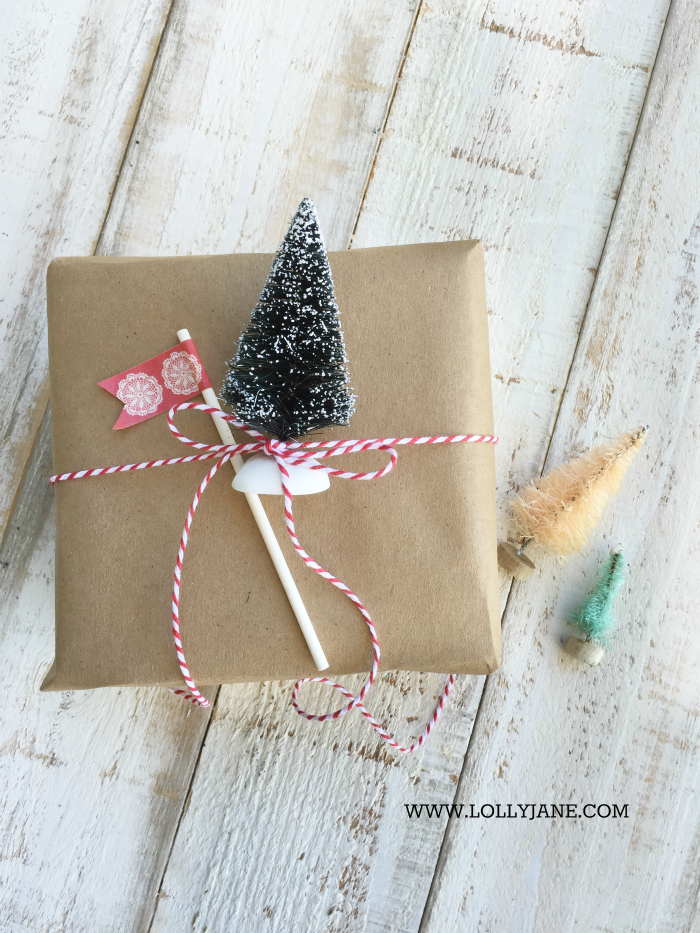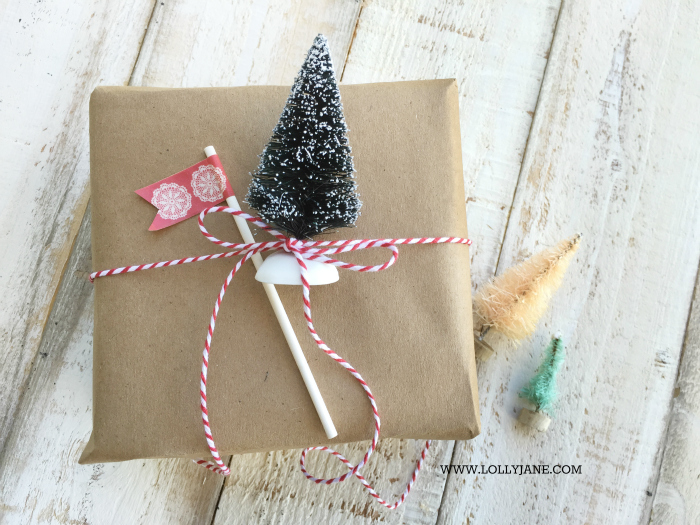 Now onto the rest of YOUR ideas, which we adore!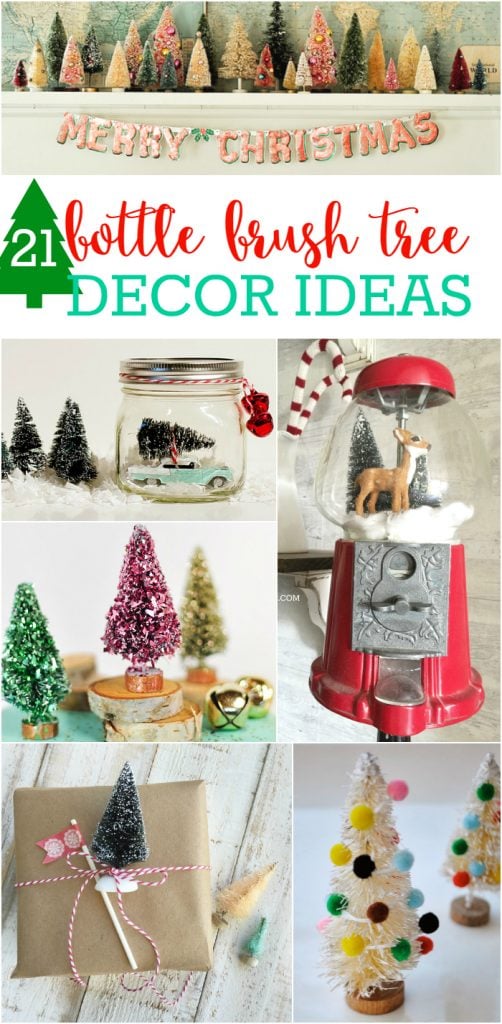 Bottle Brush Tree Wreath | Martha Stewart
Gold Glittered Bottle Brush Tree Mantel | Be Crafty
Colorful Bottle Brush Trees | Just Something I Made
Bottle Brush Tree Ornament | No Biggie
Bottle Brush Tree Wonderland | Coco & Kelley
Car in Jar | It All Started with Paint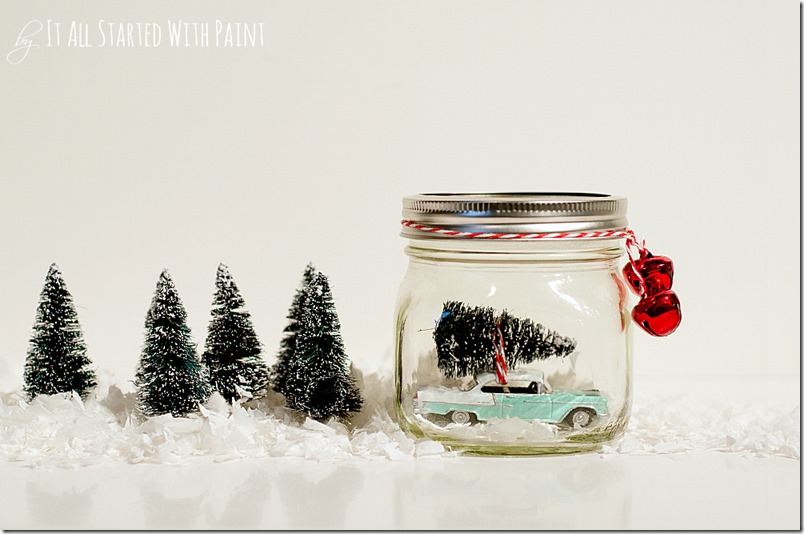 Retro Bottle Brush Wreath | Flamingo Toes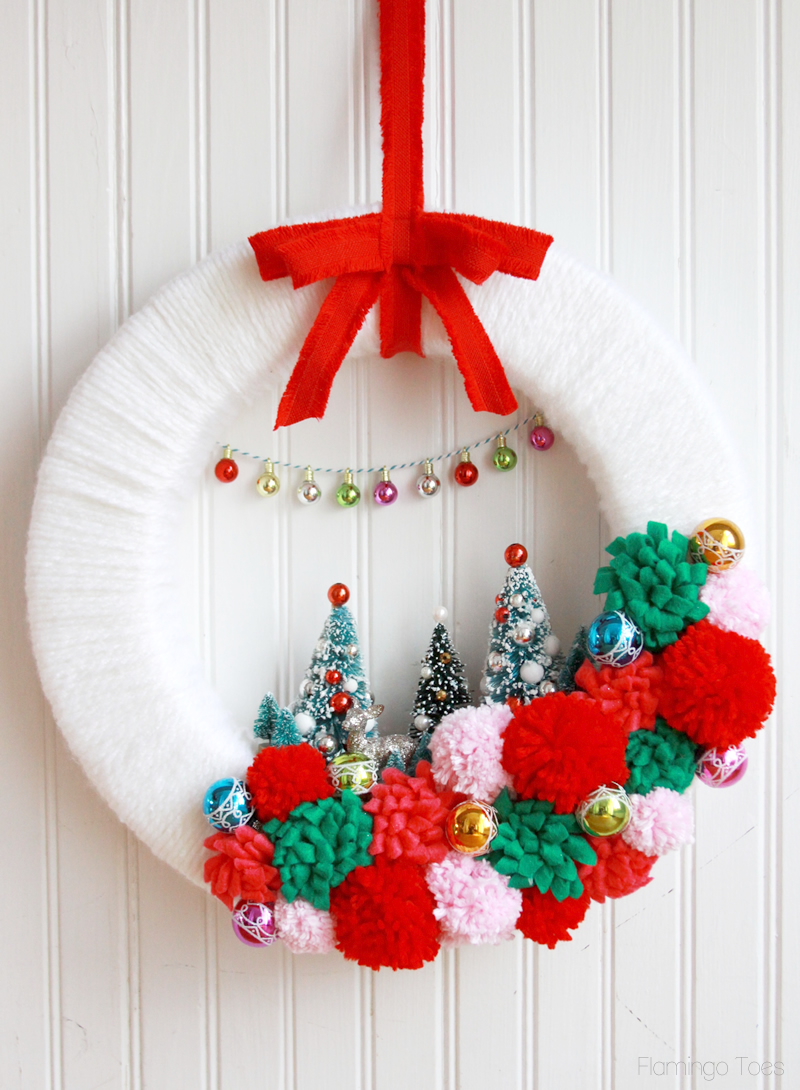 Salt and Pepper Bottle Brush Tree Ornaments | Stampy McStamperson
Pom Pom Garand for Bottle Brushs | By Jac o'Lyn Murphy Designs for Under the Table Dreaming
Rustic Bottle Brush Trees | Deju Vue Designs
Mason Jar Gifts | Jaderbomb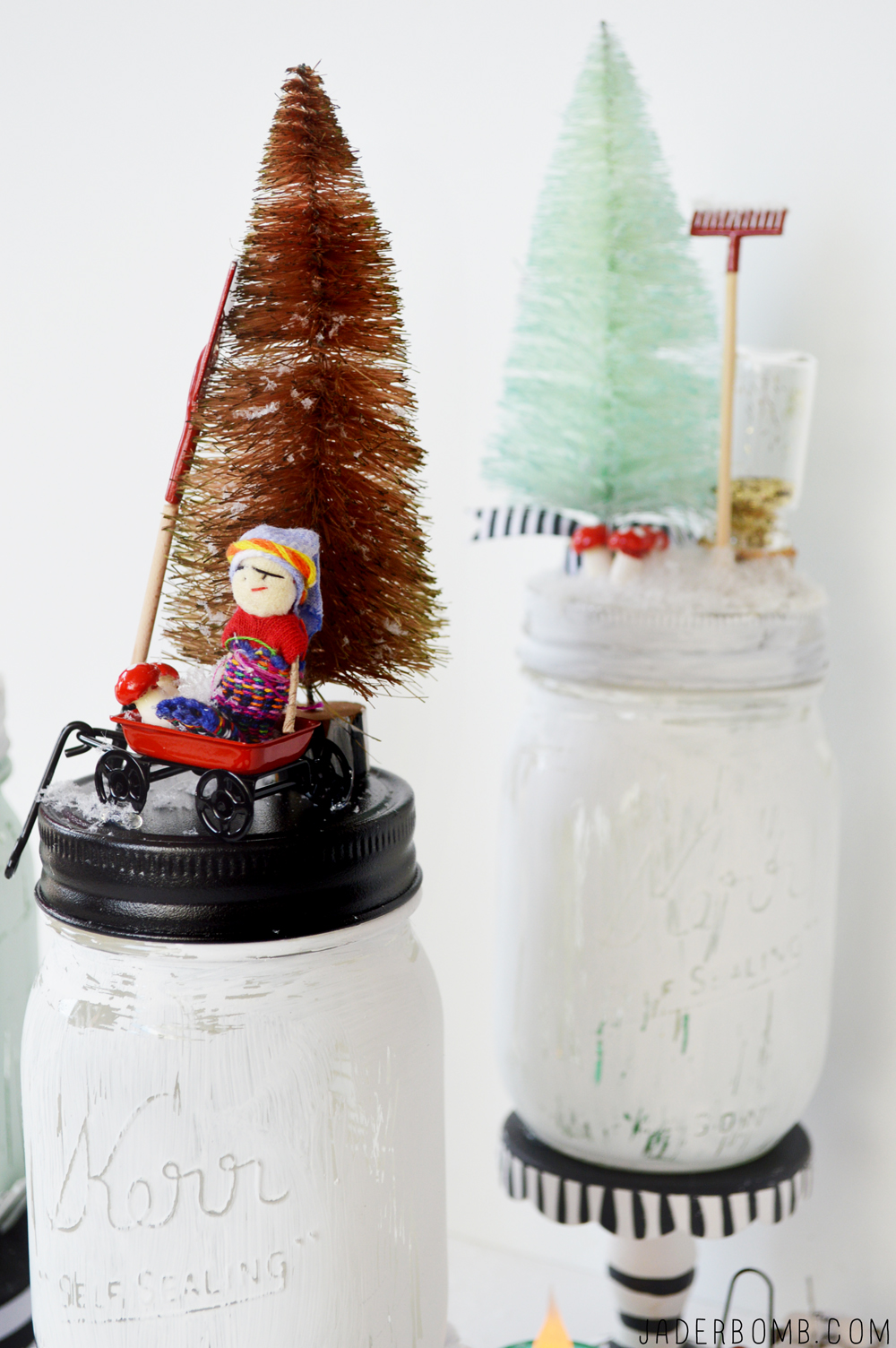 Glitter Bottle Brush Trees | Delineate Your Dwelling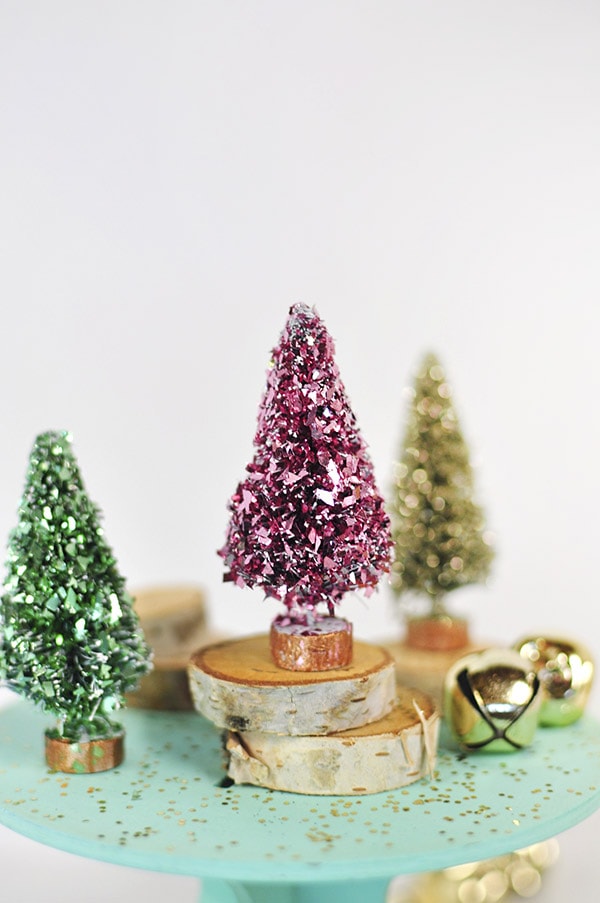 Bottle Brush Tree Mason Jar Topper | Mason Jar Crafts Love
Bottle Brush Tree Mantel | Hula Seventy
Bottle Brush Tree Wreath | AKA Designs