My cute cousin is having a baby boy and decorating his room in browns and oranges with a fox theme. Um, cute. So the morning of her shower, I had about an hour to whip something up or load up 4 kids to buy a store bought gift. I scrounged around for what was on hand and came up with this stinkin cute fox pallet art. I scored this house siding free from a friend and turned into easy decor perfect for her little man.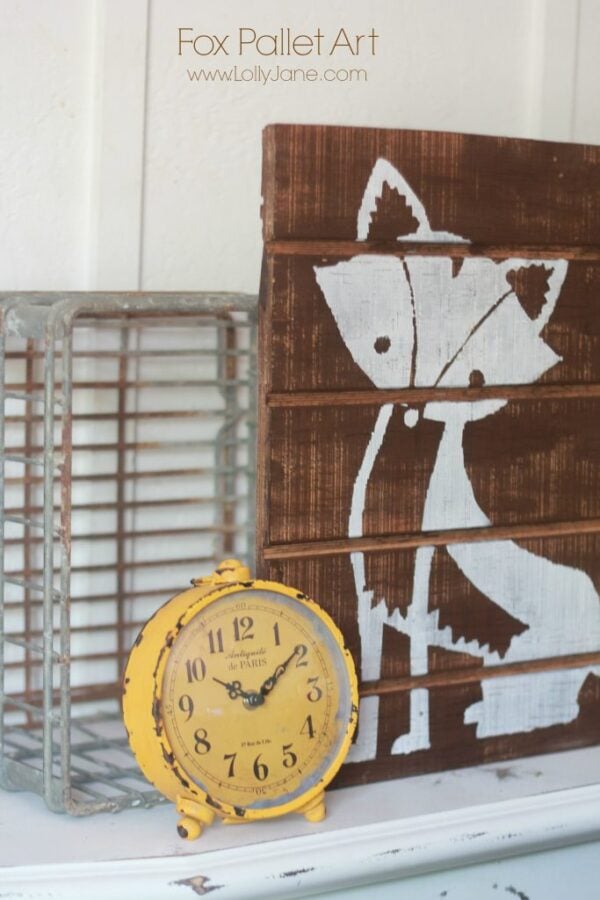 To make your own, grab pallets or wood pieces, or even roof shingles! Shim the back or find random roof siding like I used. It's got great texture and adds rustic charm to his nursery. The only other thing you need is a fox outline to freehand or input into your vinyl cutter program and some paint and stain!
Here is the fox download. It's not our work!-we just google image'd it and this came up (: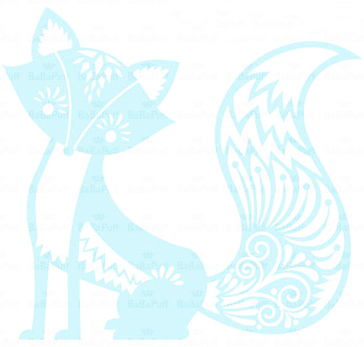 We then turned it into a .jpg so we could crop pieces out…just right click 'n save!
I took off all the girly parts since this is for a boy! Mama to be loved it! Now her little bundle needs to arrive…
Happy labor, Nan! Here comes the hard part (;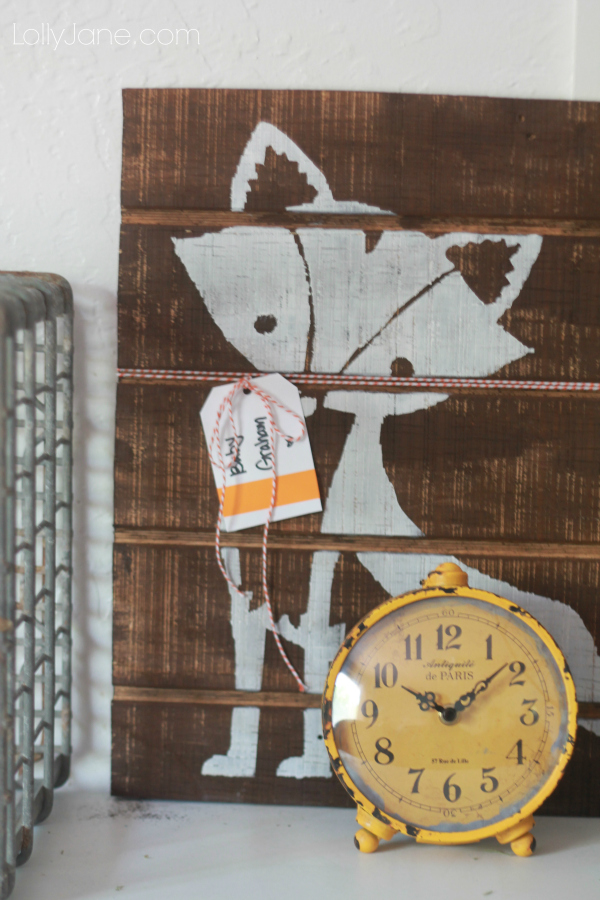 Visit all our sign projects and stecil ideas, happy crafting!