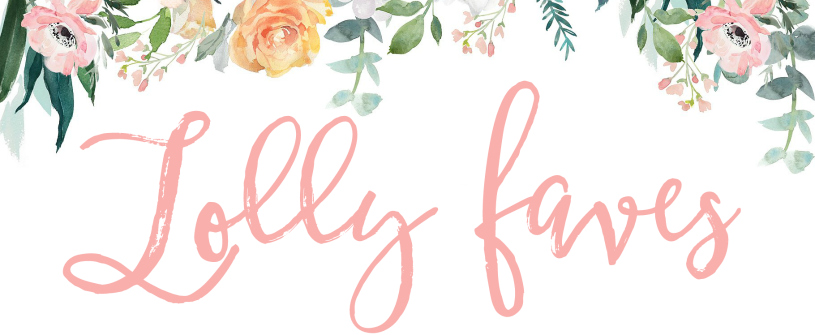 It's been a few weeks since we've shared what we're crushing on! This March we're all about new beginnings and empowering others which is why we are loving Sadie Robertson's new book, Live Fearless. Can't wait for my teen to read it!
Speaking of new, we freshened up our entryway bench with a cute new ampersand pillow! It's from Ruby Swan who generously is offering 50% off by using code LOLLYJANE50, wahoo! Their pillows are made of a suede microfiber so they are so soft and comfy.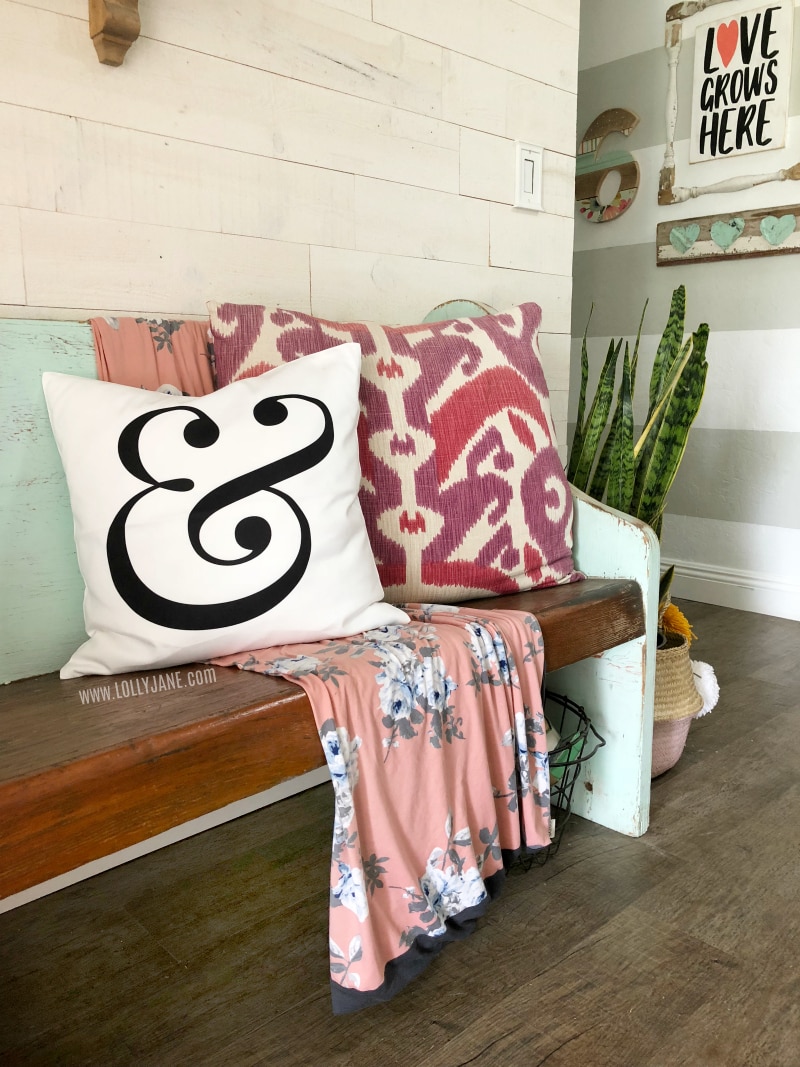 I've started jogging/walking consistently and am loving the results of feeling healthy and strong again. My new kicks from Easy Spirit make it a little more enjoyable 😉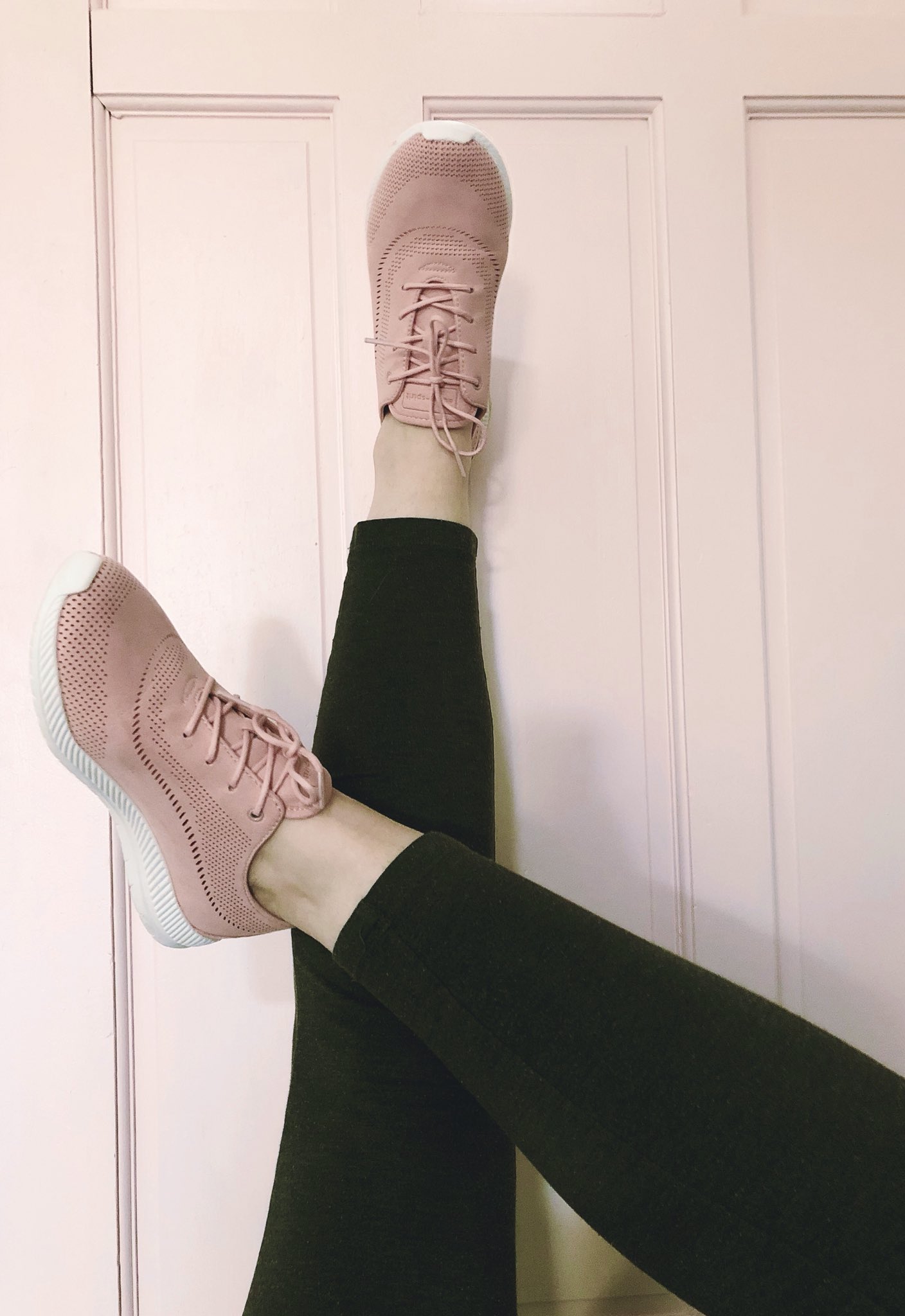 Are you following along with our MojiLife Instagram? We're constantly sharing the latest and greatest with our favorite home air freshening system, the AirMoji!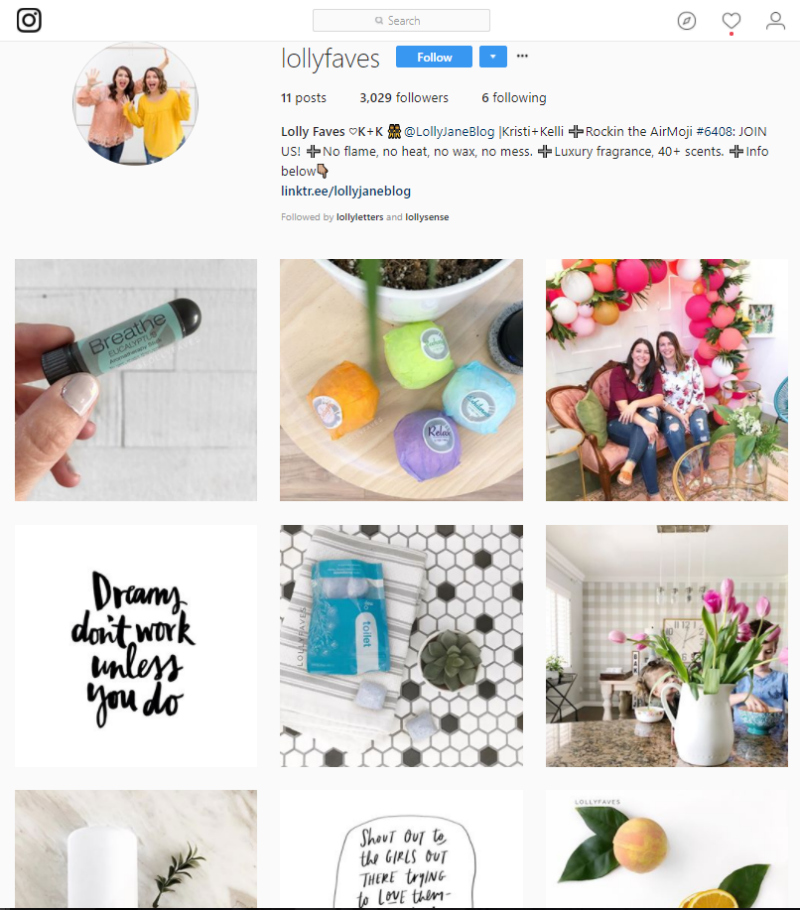 And lastly, we are so behind in our Easter decor but are hoping to get this Felt Ball Bunny Easter Garland made because it is SO DARN CUTE! Visit Kailochic for the full how-to.
Until next time, friends! Tell us what YOU are digging this week! xo