You guys! Have you ever seen a cute piece of decor and were like, "I can totally make that!" then realize no, no you can't? Ha! Well, we've had our fair share of Pinterest fails but are excited to announce that we're part of The Home Depot's Workshops program that helped us successfully nail this DIH Beverage Station project WITHOUT failing. Hooray! 😉
Here's a looksie at HD's Beverage Station that is seriously perfect for this seasons outdoor entertaining but can also be moved inside the rest of the year for any type of gathering.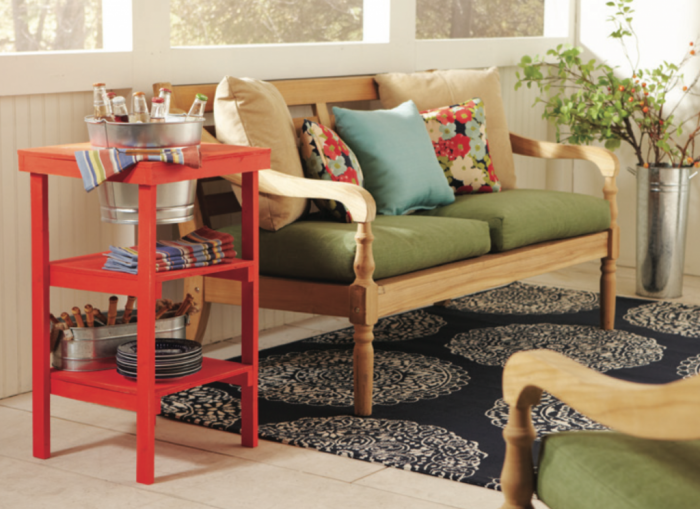 Did you know The Home Depot offers Workshops at all of their locations for do-it-yourselfers of all ages and experience levels where customers can learn how to build décor projects, how to make easy home repairs, and how to operate tools through demonstrations and step-by-step instructions? Yep! Pretty neat, right?
We know you did a double-take when you read DIH instead of DIY! 😉 That's for realsies, though! There are 3 types of Home Depot Workshops offered:
Do-It-Yourself (DIY)
Do-It-Herself (DIH)
Kids
Awesome, right? The Home Depot Workshops offers classes for just us gals to get our build on, sweet! As if it could get any more fun, we've paired up with The Home Depot + 24 other bloggers to take this DIH Beverage Station and make it our own…. meaning we all have our own version of how to paint/decorate and/or bling it out! How fun is that?! We will be sharing the full project reveal NEXT Monday (6/13) back here on LollyJane.com and you won't want to miss the dramatic difference! In the meantime, here's our very subtle sneak peek: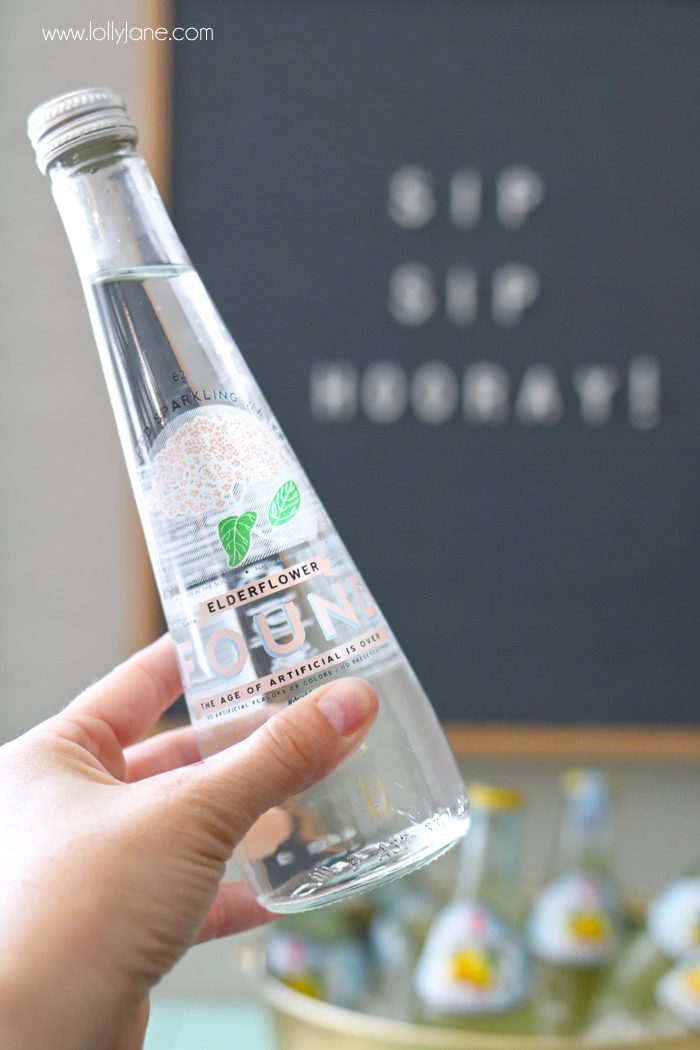 You can see a sliver of aqua peeking out… you knew we would paint it some shade of turquoise or another, right? Lol! Okay we'll see you back here on Monday, 6/13, for the reveal. Kthanksbye!
PS: If you want to make your own, check out The Home Depot Workshop e-kit that gives you step-by-step directions to build your own in under and hour and for less than $40! We would love to see how you made it yours as well. Check out the trending hashtag #DIHWorkshop to get more ideas and sneak peeks. 😉
FREE EMAIL COURSE
5 Low Cost Tricks to Make Your House Look Like $1 Million
It's Lolly Jane's 5 FAVORITE Tricks to spruce up your space affordably.

Don't miss these!