We've had a few inquiries after all the buzz of signing up to be a LipSense distributor free for the month of January was released. That's right, this month, SeneGence is automatically giving you $55 in product when you sign up! Your annual membership is $55 so you're basically getting a free year! BONUS: LollySense sends new team members a starter kit ($55 value!!) so you'll double your goods! It's soo fun: sign up here. Did we mention you have NO monthly minimum and NO autoship or sales quota? If you place an order every 6 months for your own personal use, your distributorship remains active. Don't forget, in the month of January, SeneGence will give a new distributor $55 in free product when they sign up! You have nothing to lose since you can sign up for LipSense free, especially since our products are backed by our 100% money back guarantee and SeneGence will refund you if you're unhappy with your new business.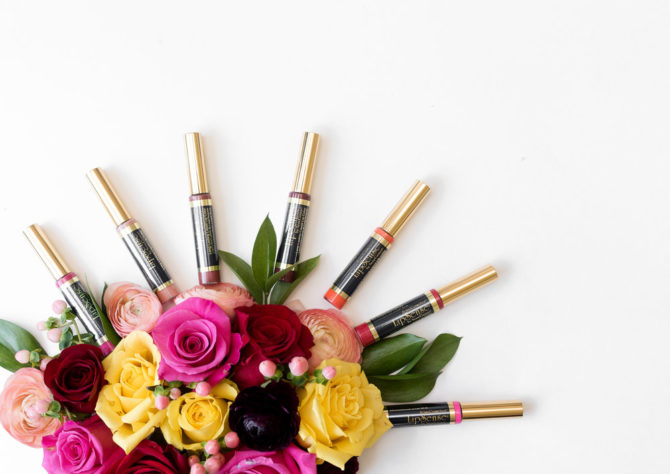 Whether your goal is simply to get your LipSense and other cosmetics and skin care at 20-50% off, or to earn an extra income, this is DEFINITELY the month to get started!
Are you ready to join LollySense!? We would LOVE to have you join our team! xoxo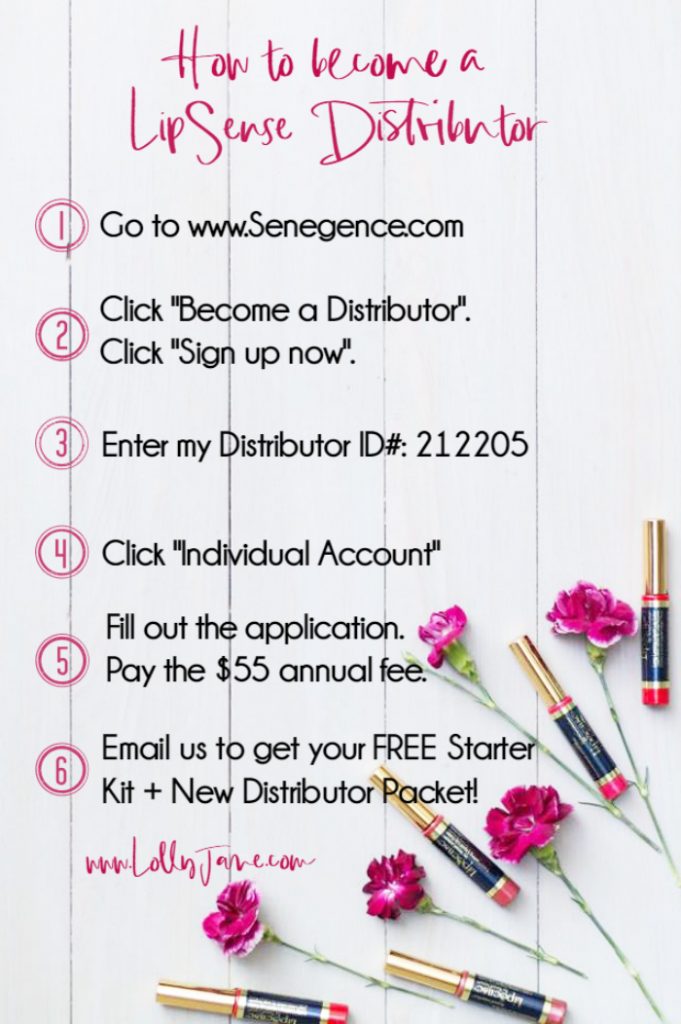 FREE EMAIL COURSE
5 Low Cost Tricks to Make Your House Look Like $1 Million
It's Lolly Jane's 5 FAVORITE Tricks to spruce up your space affordably.

Don't miss these!