Hey Lolly Janers! Bre from Brepurposed back with another printable for you today. I stumbled across this quote a little while back and saved it to my phone because I knew I wanted to turn it into a freebie. The message is powerful and I'm pretty sure everyone can relate to it. We all have crazy dreams and ambitions but a lot of times fear overcomes those feelings and we're left wondering what if? Don't you agree that taking that risk and chasing your dreams is far better than feeling regret for not even trying?? You never know what might happen 😉 Hope you enjoy my Risking is Better than Regretting free printable: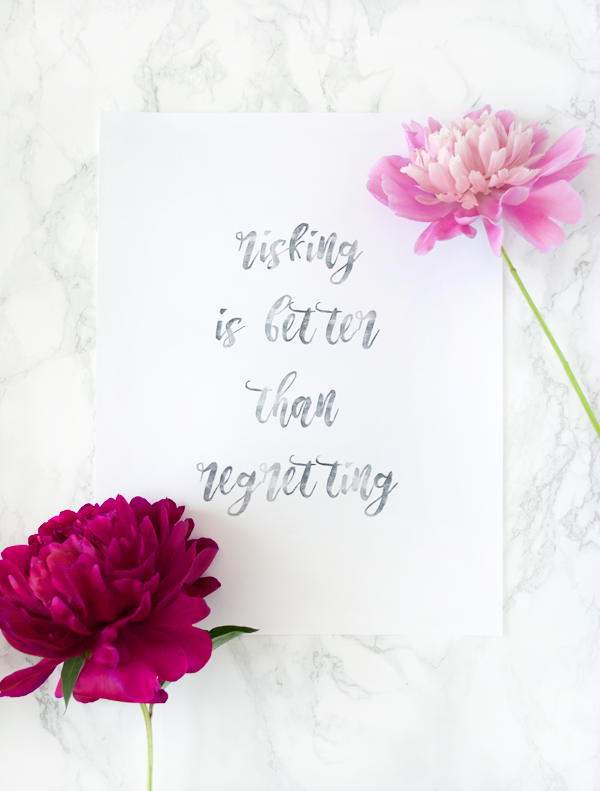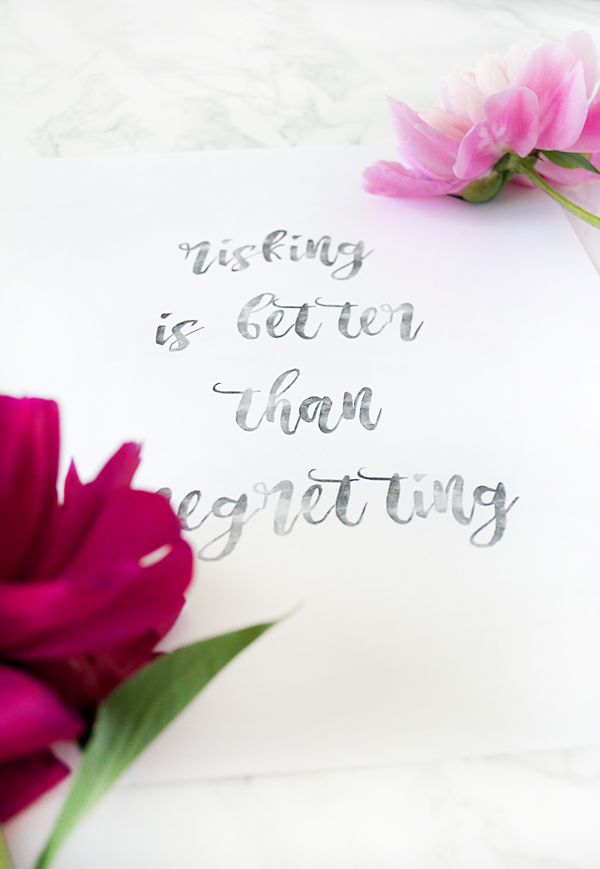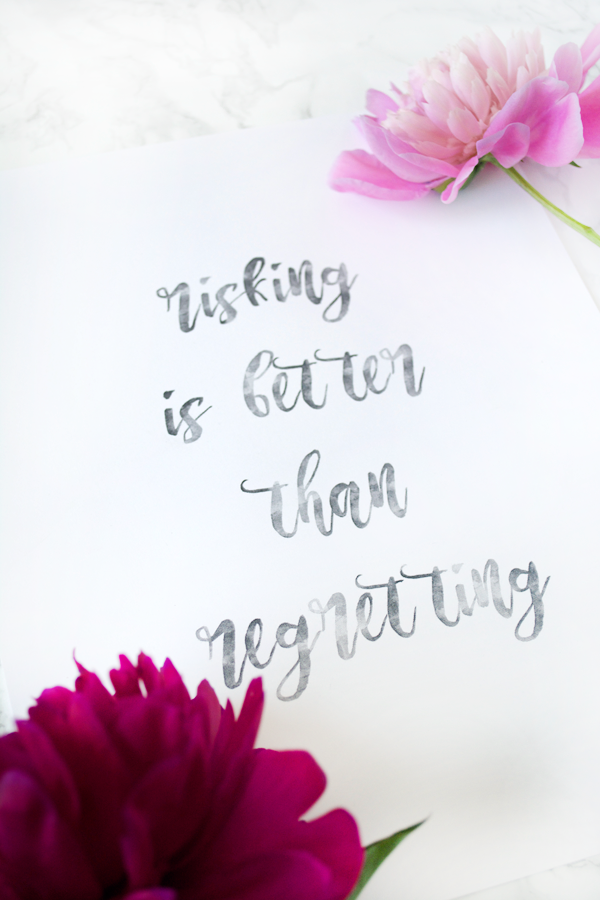 And don't forget to check out some of my most recent projects like this DIY Large Scale Stenciled Art.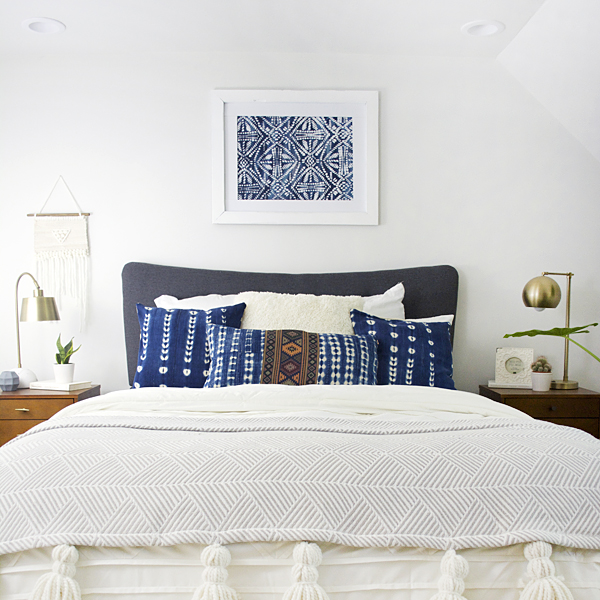 And my Modern Boho Sitting Nook!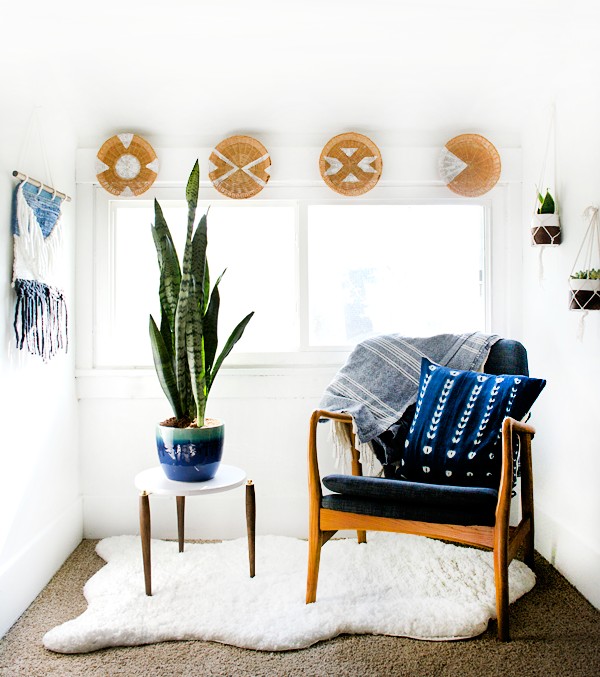 And you can always find me on instagram, facebook and pinterest! And for silly behind the scenes fun follow me on snapchat! @breezyhag. If you're in need of a new logo or some graphic design work, stop by my Etsy shop!
Visit more of our Free Printables like Bre's Stay Humble and Kind freebie,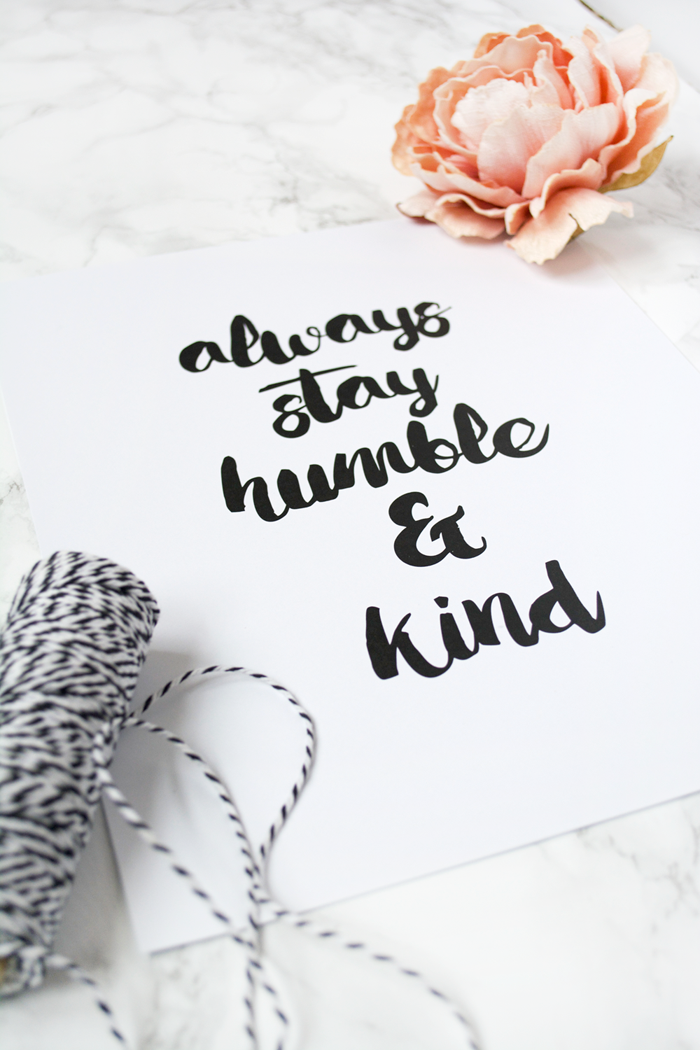 our Earth Laughs in Flowers art,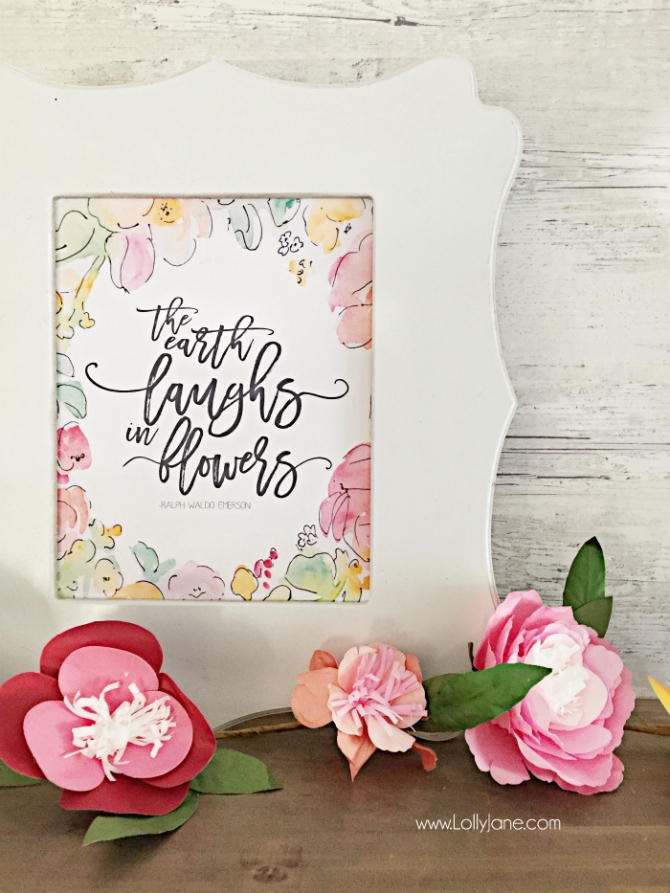 plus our humorous but fond You're Succulent printable!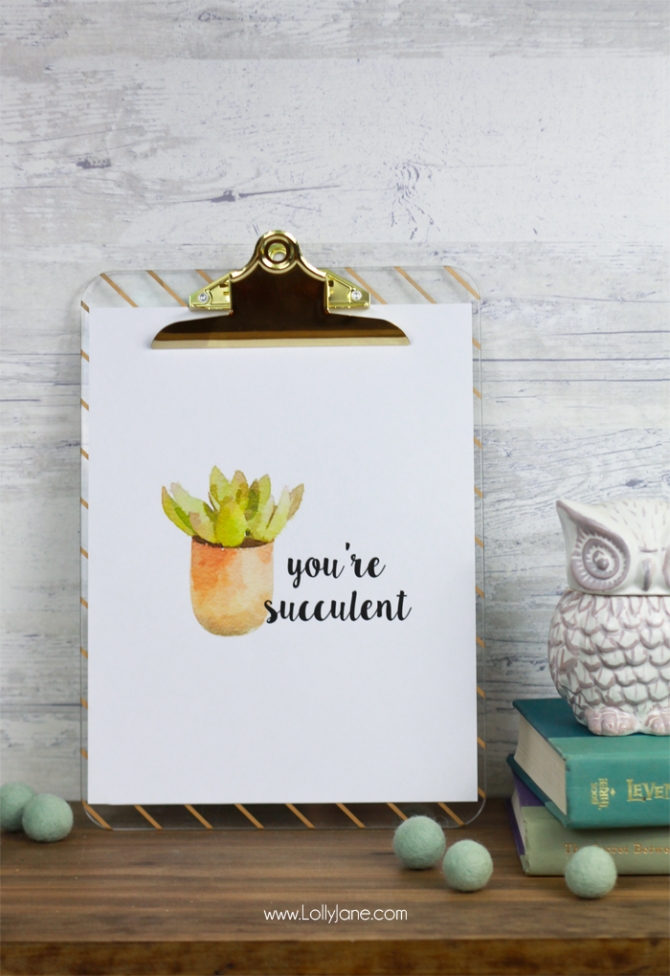 FREE EMAIL COURSE
5 Low Cost Tricks to Make Your House Look Like $1 Million
It's Lolly Jane's 5 FAVORITE Tricks to spruce up your space affordably.

Don't miss these!