Hi! We're so glad you've found us!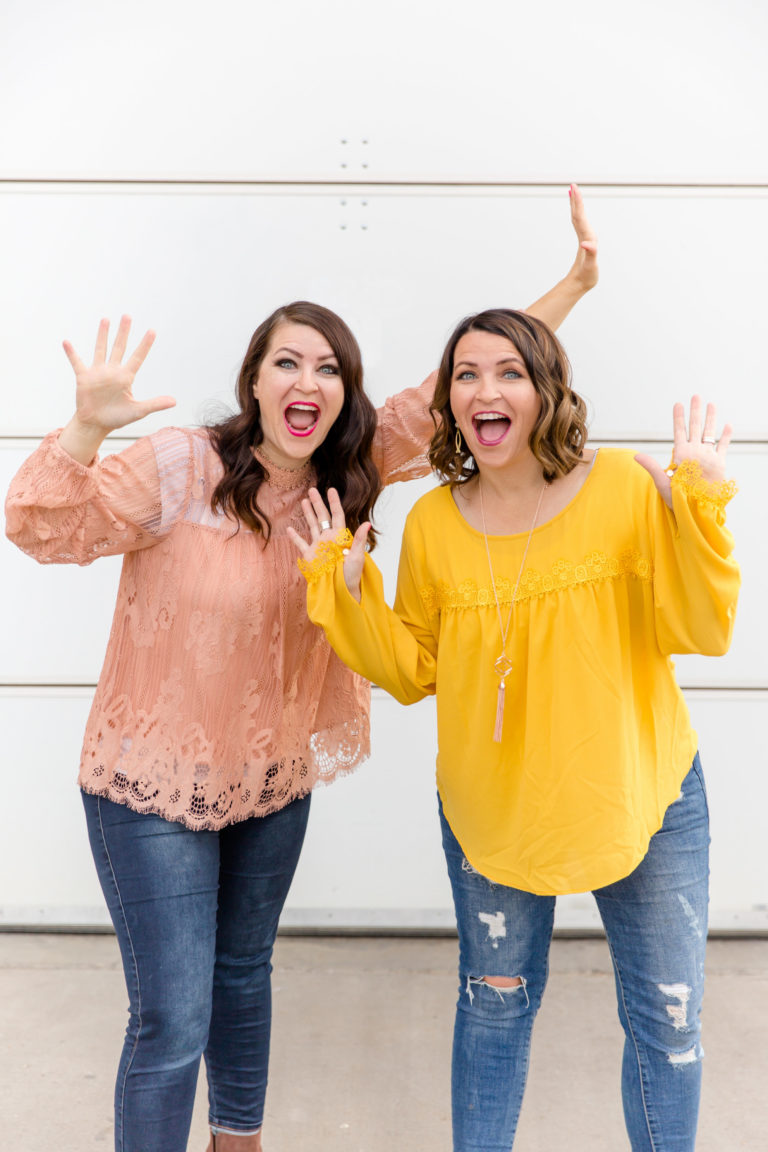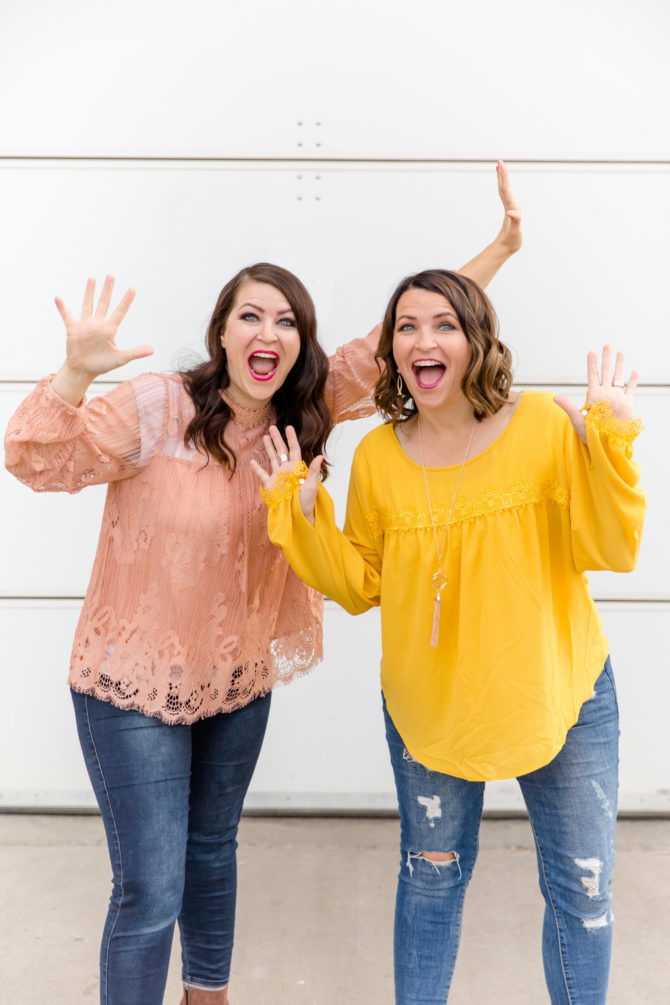 LJ started in 2007 as a sign shop, our DIY blog was created in 2010 after our readers wanted more. We're so grateful you're here, visiting our little corner of the internet. Click the links below to get started.
xo, Kelli and Kristi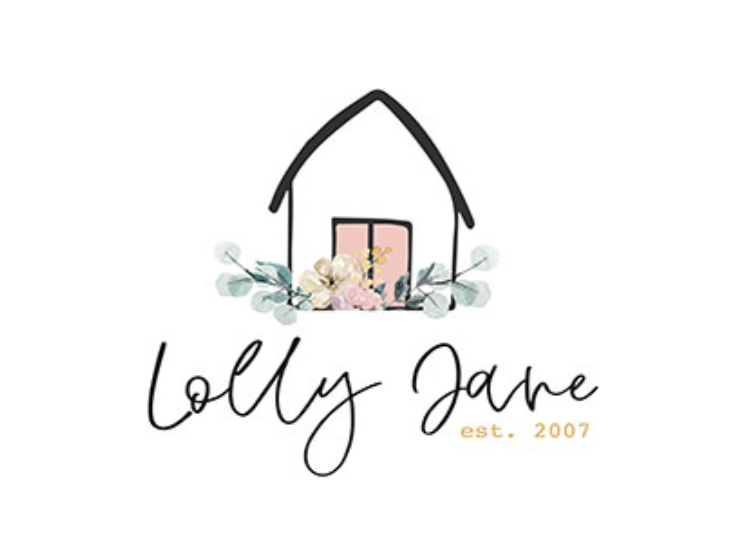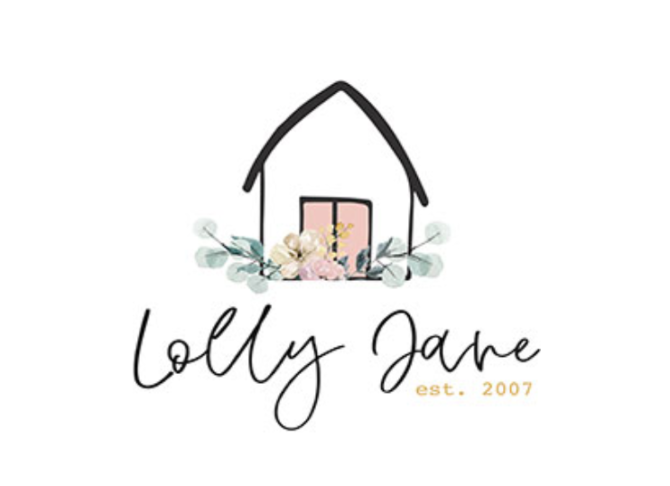 instagram :: pinterest :: twitter ::  facebook
can't find what you're looking for?
FREE EMAIL COURSE
5 Low Cost Tricks to Make Your House Look Like $1 Million
It's Lolly Jane's 5 FAVORITE Tricks to spruce up your space affordably.

Don't miss these!