We are so happy for our friend Vanessa (from See Vanessa Craft) who just published a book!  What an accomplishment!  She hosted a fun book kick off tour with a mason jar theme since her book is called Party in a Jar. It's chock full of kid-friendly projects for holidays, parties and special occasions.  All of the ideas in her book have been personally tested by her 3 year old son, how cute is that?  There are even pictures of him throughout the book with his preschool buddies, too cute.  She challenged us to make something cute from her book, to share just how easy it was.  The answer? VERY!  Check out how adorable these little Father's Day bear snack jars turned out!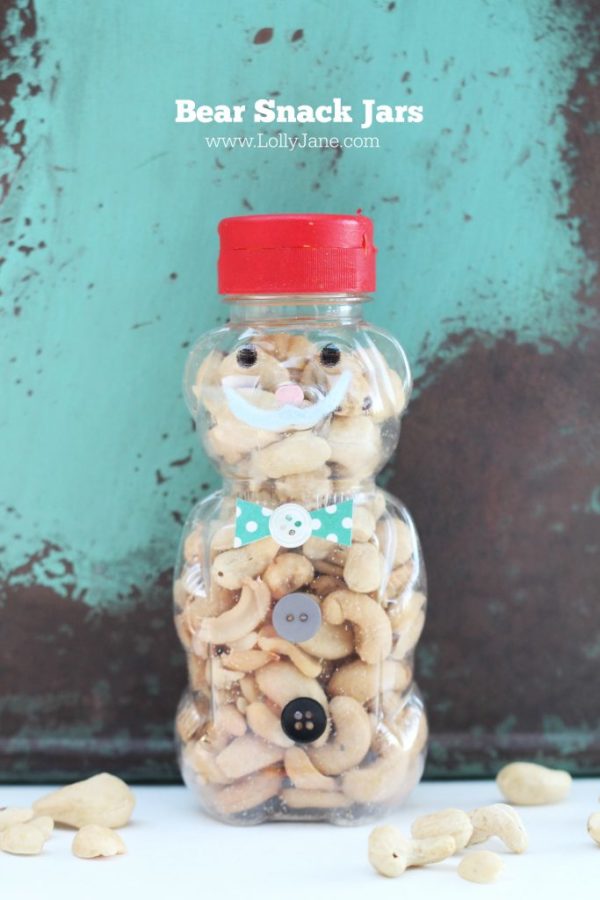 The supply lists for Vanessa's crafts are very minimal which is great for kids!  They'll love to put it together!  You'll just have to buy the book to get the full tutorial (;  Very worth the money!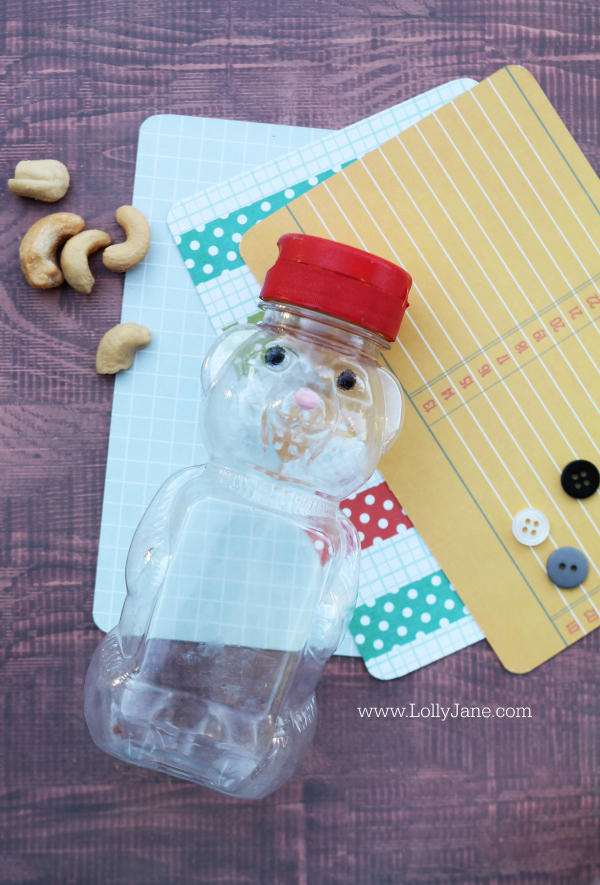 Where to purchase?
Who is the author?
Vanessa Rodriguez Coppola spreads her love of glitter and hot glue through her blog, www.seevanessacraft.com, and is passionate about upcycling through crafting. Vanessa lives in the Arizona desert with her husband, Rich, and their two children. She has a master's degree in Clinical Social Work and has experienced the therapeutic value of creativity firsthand.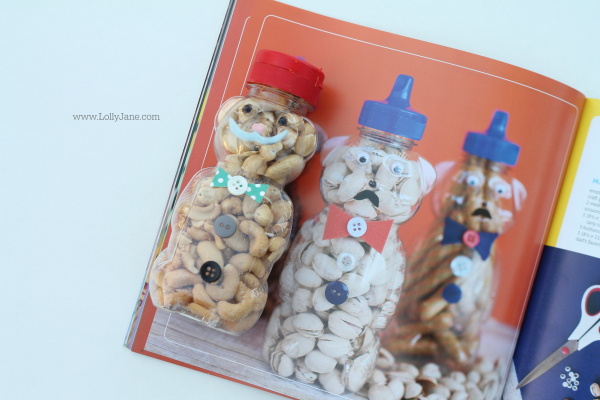 Want a signed copy?
Vanessa will be sending out signed (super cute mason jar) bookplates to stick inside the books by request. To request a bookplate, email seevanessacraft@gmail.com with the subject line BOOKPLATE. She'll just need proof of purchase (Amazon order screen shot, photo of receipt, etc.) and a shipping address.  
Visit all of our Father's Day ideas like our easy canvas,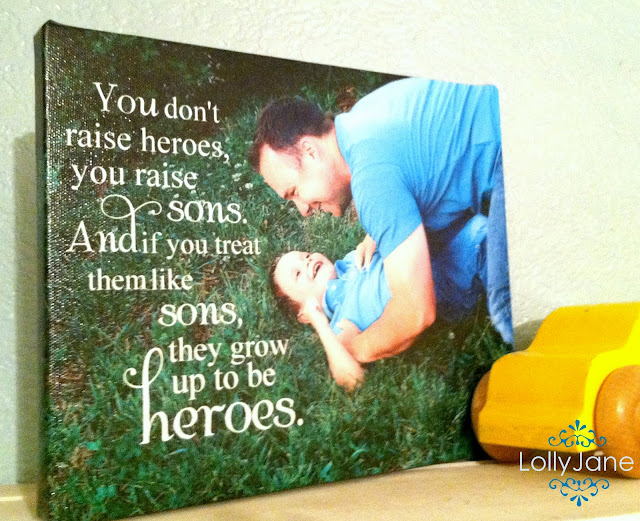 plus visit our All about Dad pin page! xo
FREE EMAIL COURSE
5 Low Cost Tricks to Make Your House Look Like $1 Million
It's Lolly Jane's 5 FAVORITE Tricks to spruce up your space affordably.

Don't miss these!