Memorial Day is just around the corner; what a great long weekend to spend time with family and honor those have gone before us! Now that I have a child, I wanted to create a printable that would be fun and easy to make that he could bring to decorate at the cemetery. It also serves as a fun toy to keep at home.
DIY Patriotic Printable Pinwheels!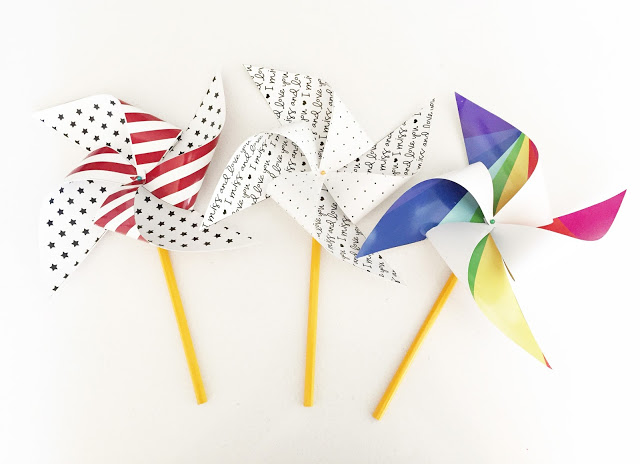 Click below to download the templates and read on for further instructions on how to put together your pinwheels. These are so easy to print from home and awesome to do as a family!
Patriotic Pinwheel
"Miss and Love You" Pinwheel
Rainbow Pinwheel (simple – one sided)
Blank Pinwheel (color/decorate your own)
INSTRUCTIONS
Items Needed
Printed Templates
Scissors
Glue and/or Tape
Push Pins (if you want them to spin)
Pencils, straws, or wood skewers
Step 1: Print out the two papers you want together from the templates above, and cut out the squares.
Step 2: Glue the two squares together back to back, decorative sides facing out.
3. Cut across the diagonal lines on your square, careful not to cut all the way to the middle.
4. With the loose flaps, fold in every other corner towards the center. Glue and/or tape for support if needed. (Ignore my chipped nail polish)…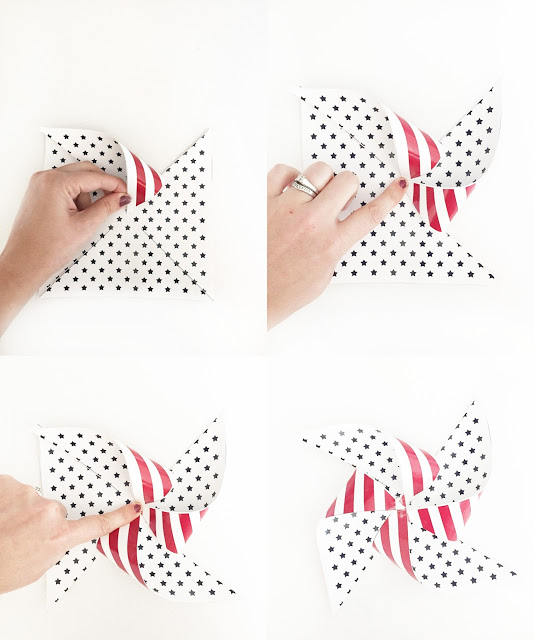 5. [You can skip steps 5 and 6 if you don't care for this to spin and just anchor down the corners with glue/tape]
Take your push pin and insert it in the middle of the pinwheel, catching all your folded corners. *Tip: it helps to pre-poke the holes on the corners and in the middle so threading the pin is easier*
6. Bend the back of the pin so it's a 90 degree angle, and insert it into the eraser of a pencil:
If you don't want your pinwheel to spin, just tape it to a straw or wooden skewer. Viola! The finished products!

For more fun and free printables from Peasy Prints, check out Diana's
blog
and
Instagram
pages. Plus, more holiday and special event inspired prints on the
Peasy Prints Etsy shop
like her
"Mi Casa Es Su Casa" print
,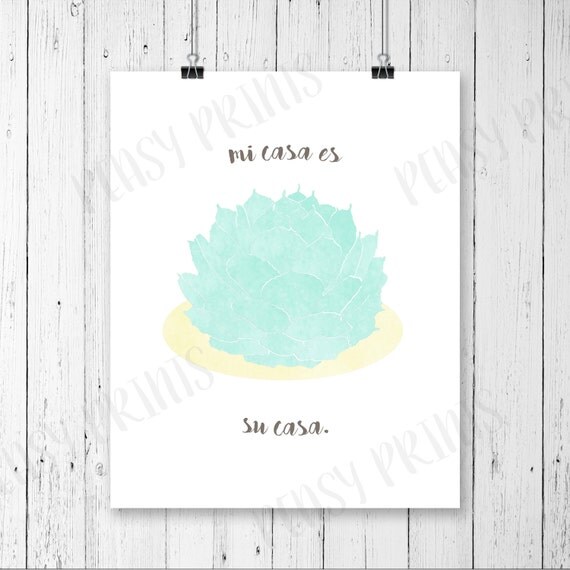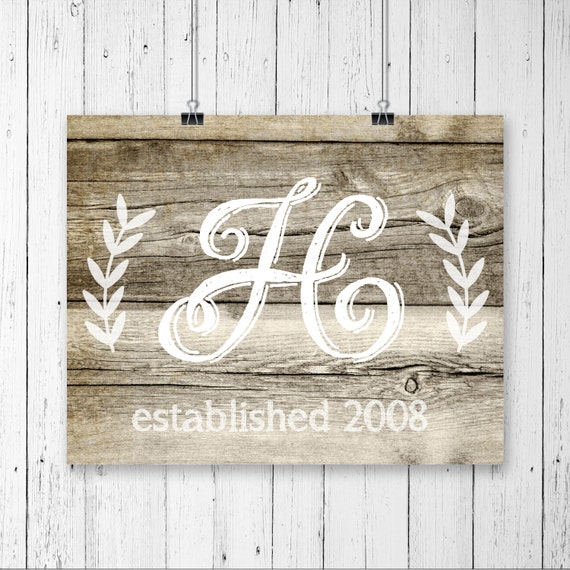 or her Adventure Baby Shower Invite. Cute!!!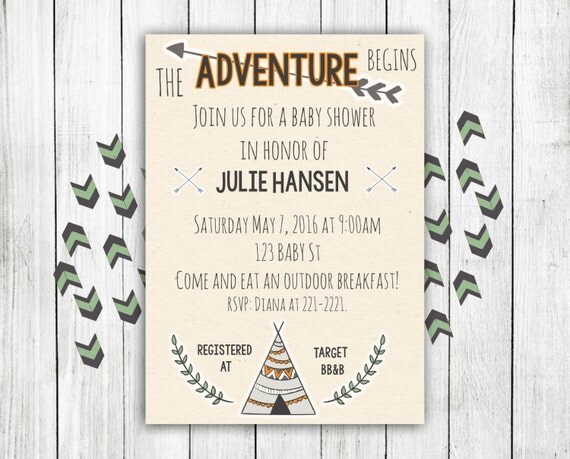 FREE EMAIL COURSE
5 Low Cost Tricks to Make Your House Look Like $1 Million
It's Lolly Jane's 5 FAVORITE Tricks to spruce up your space affordably.

Don't miss these!