School is officially back in session and we are already running low on creative ways to pack school lunches! We are new to Bento Boxes and are excited to fill them up with goodies for the kids. We're definitely not the moms who make fun little shapes daily for the kids but if we can introduce some new idea to them, they can implement them themselves. My seven year old daughter loves to pack lunches in the morning for her two older brothers. It's been satifsying as a mom to see her get to work and get it done, she knows we pack the main course (usually a sandwich or wrap) plus a fruit and a vegetable. A couple of times a week they get a goodie like fruit snacks or date balls.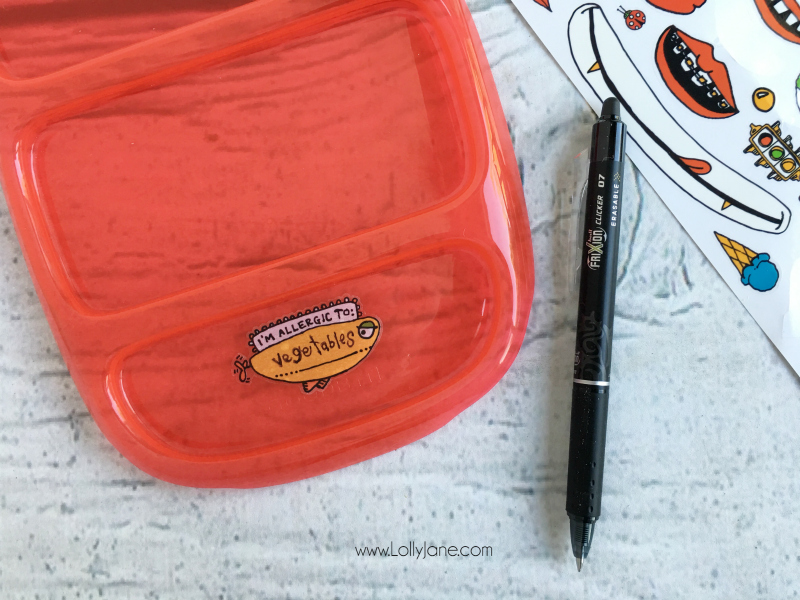 We let the kids decorate our new Bento Boxes using dishwasher safe stickers. They were pretty excited to customize them to fit their different personalities! My son wrote that he is allergic to vegetables since he doesn't have any allergies, that made me chuckle.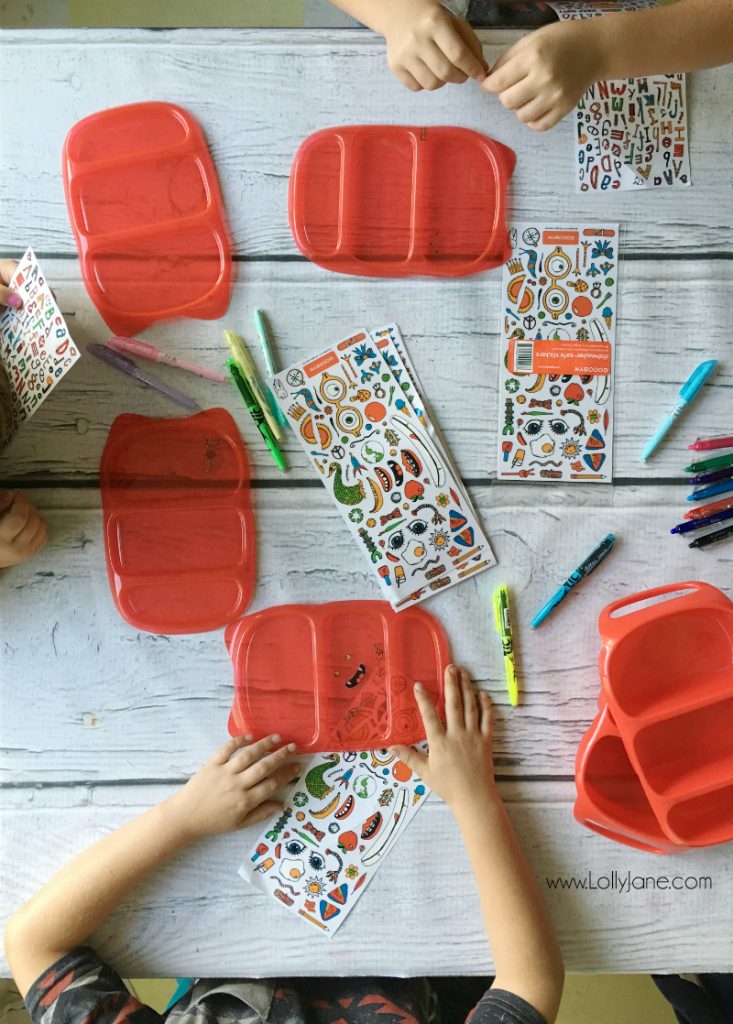 We were inspired by this adorabe bunny bento theme so we got to work to make some meat and cheese bunny sandwiches.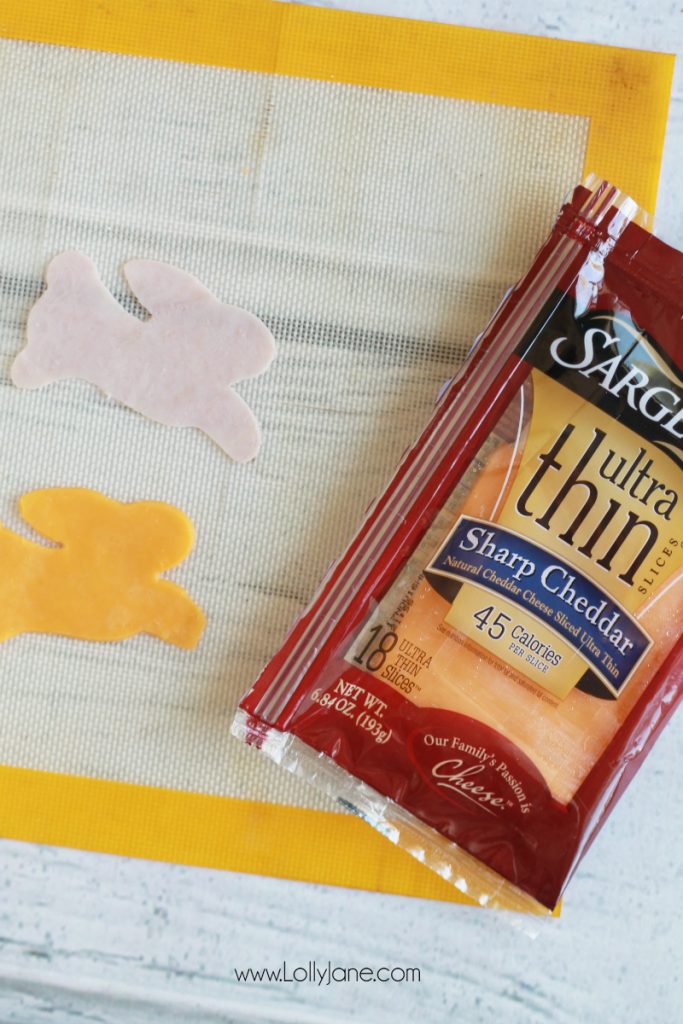 We prefer Sargento Slices Sharp Cheddar 100% real, natural cheese. I've never had sharp cheese until I married my husband, now it's a staple around here. We definitely avoid the pasteurized process cheese food, (you know them as American singles), since they only require a minimum of 51% real cheese. Not our cute bunnies, they get the good stuff!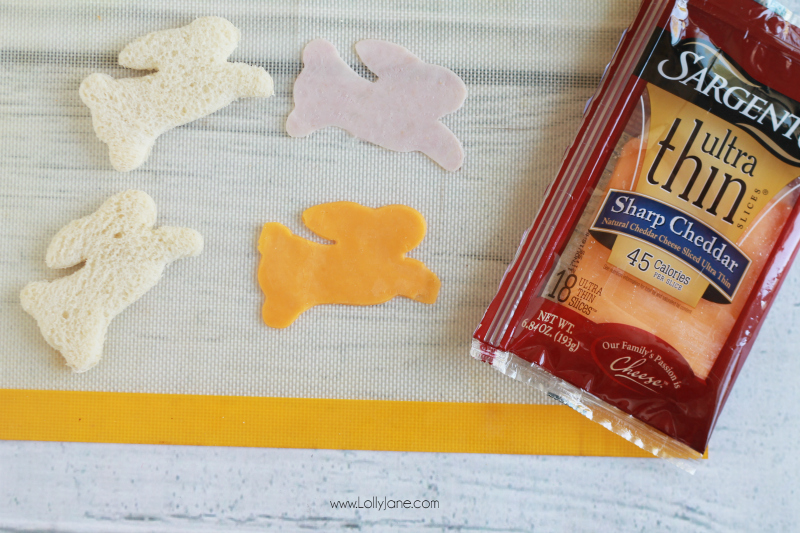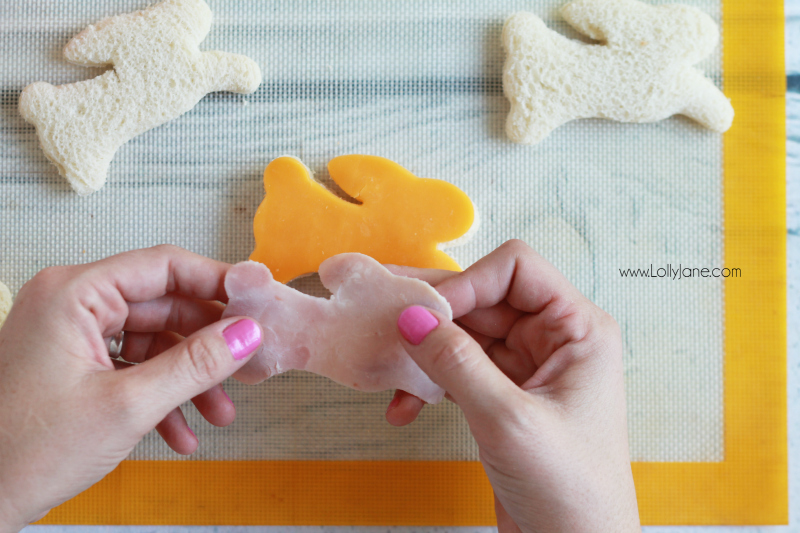 Did you know bunnies sleep 8 hours a day? We have a Holland Lop named Snickers and his lifestyle is a dream, lol!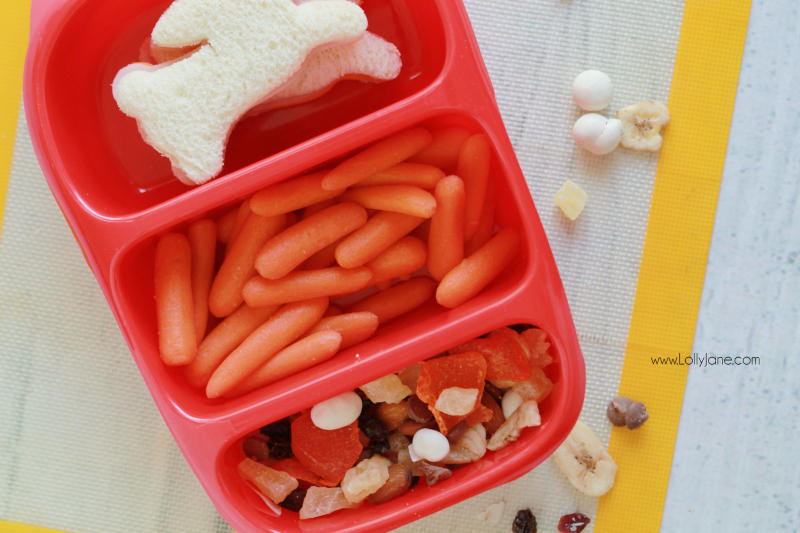 I end up using Natrol Melatonin to help me get to sleep. Are you like me where your brain doesn't shut off at night? I swear, once I hit the pillow I start to think of all my to-do's the next day. Then I get stressed out and can't relax enough to fall asleep. I started taking Melatonin about a year ago when my husband worked nights and was mad at myself for never trying it before then! The strawberry chewables are true necessities around this joint, we take them camping with us, out of town, on sleepovers, etc. They help me settle my Mom Brain down so I don't wake up tired.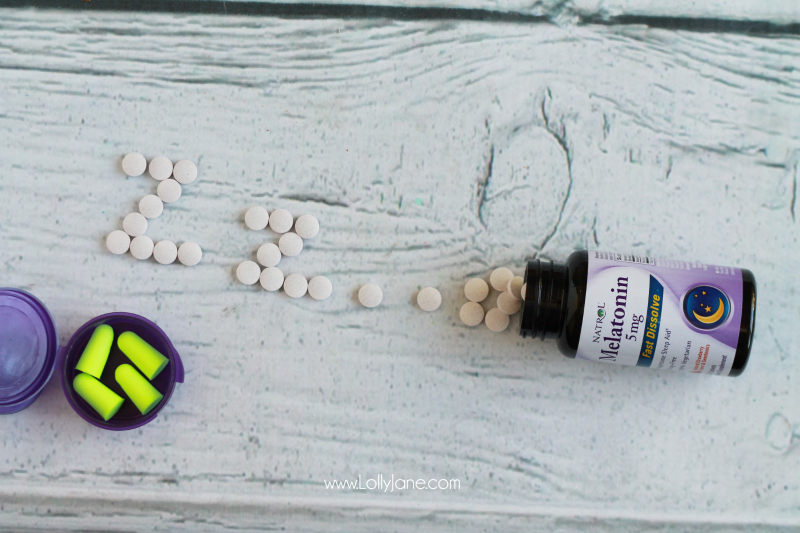 Our good friend Kristen is known for her lunch box jokes. She's got dozens of ideas and we are starting to sneak them into our kids lunchboxes a couple of times a week to let them know we're thinking of them. Our favorite pen to pair with the jokes are Pilot's well known capped pens. They're smooth, precise writing lets us quickly create our joke of the day so we have extra time to help them get ready for their day. They're America's #1 selling brand roller pen for a reason. We love to embellish our notes to our kiddos when we have time.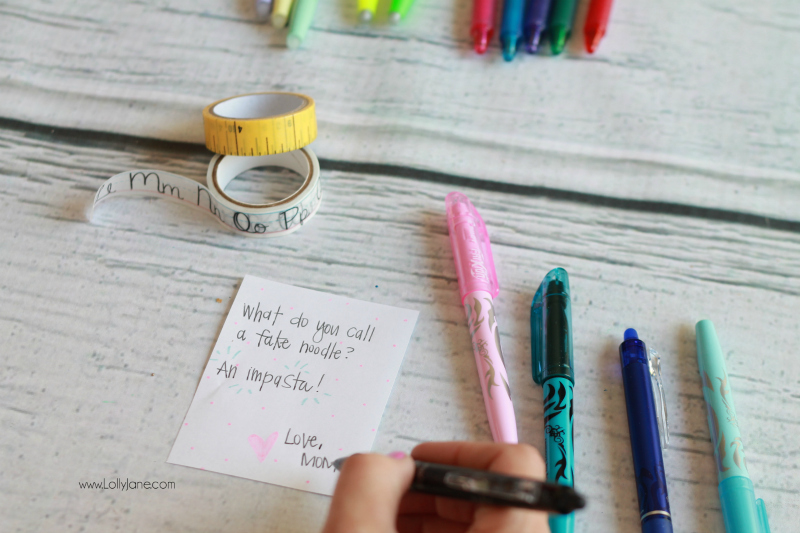 Please tell us! What is your go-to for lunch packing? We're always looking for new ways to keep the kids interested in healthy lunches!
Here are 12 more fun Bento Box lunch ideas, because you can never have enough ideas to keep the kids eating healthy!
Meat and Cheese Shishkabobs | Annies
Monkey Bento Box | Kitchen Fun with My 3 Sons
Dino Bento Box | Wendolonia
Mikey Mouse Bento Box | Bento Lunch
Cat in the Hat Bento Box | Teach Eat Love
Dog Pizza Bento Box | Bento Monster
Faux Sushi Bento Box | Lunchbox Dad
Strawberry Rolls Ups Bento Box | Bentoriffic
Corndog Muffin Bento Box | Following in my Shoes
Turkey Bento Box | Cute Food for Kids
Visit more of our inspirational roundups like our 25 Minion Craft and Treats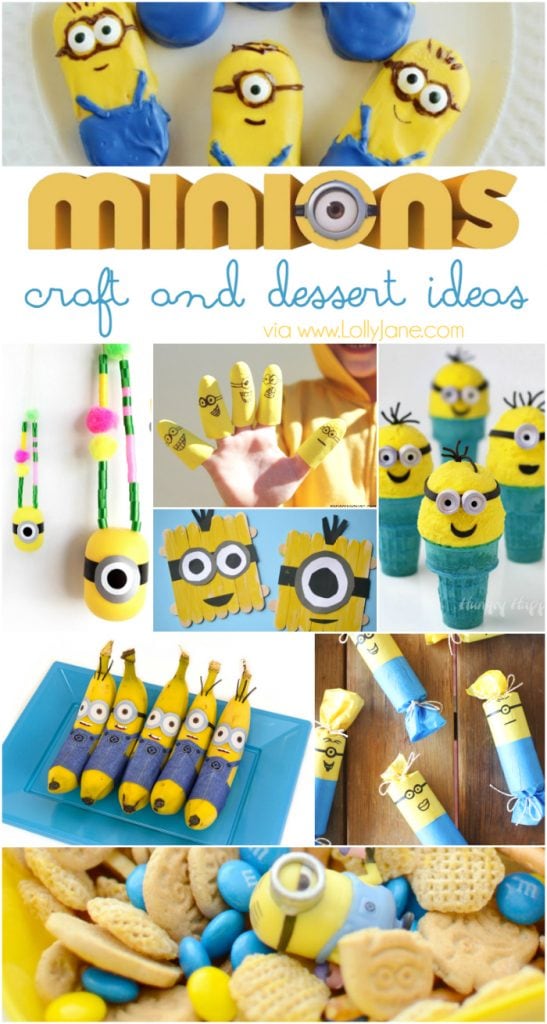 and 35 Rainbow Treat and Crafts ideas!
FREE EMAIL COURSE
5 Low Cost Tricks to Make Your House Look Like $1 Million
It's Lolly Jane's 5 FAVORITE Tricks to spruce up your space affordably.

Don't miss these!