There's been a lot of excitement with the 2018 LipSense colors! We've had some new releases like Sweetheart Pink and Be Mine around Valentine's Day. Recently, the Prism collection was introduced, such vibrant colors! Senegence started the year with a limited 36 LipSense colors but we're stocked with 52 colors! Such a great variety of colors with more to come.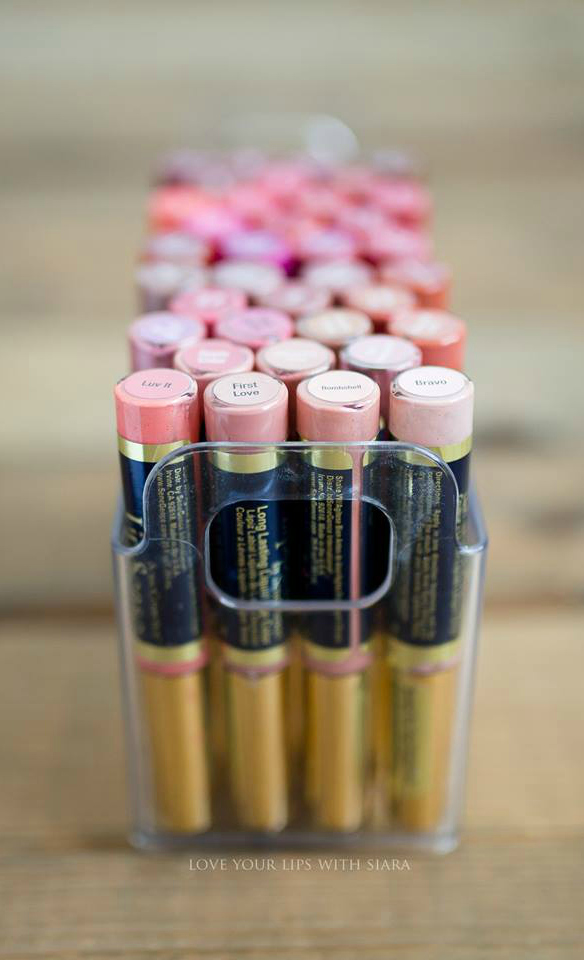 Some of the most popular 2018 LipSense colors are Plum, Fire Opal, Purple Reign, Goddess, Dark Pink and Bella, to name a few. We're all wondering if Glam Doll will come back; it was a well-loved lip color that is still highly sought after.

The available list of 2018 LipSense colors (as of March 2018) are Apple Cider, Aussie Rose, B.Ruby, Beige Champagne, Bella, Blackberry, Blu-Red, Bombshell, Bravo, Cappuccino, Caramel Apple, Caramel Latte, Cocoa, Dark Pink, Dawn Rising, Fire Opal, Fire-n-Ice, First Love, Fleur de Lisa, Fly Girl, Goddess, Hazelnut, Heartbreaker, Honey Rose, Kiss for a Cause, Kiss Me Katie, Lexie Beary, Luv It, Mauve Ice, Mulled Wine, Napa, Nude, Nutmeg, Persimmon, Pink Champagne, Plum, Plum Pretty, Plumeria, Pomegranate, Praline Rose, Precious Topaz, Purple Reign, Razzberry, RoseBerry, Samon, Sassy Z, Sheer Berry, Strawberry Shortcake, Summer Sunset, T.E.A.M. Wicked, Violet Volt and Violette. The annual Senegence Seminar is in April so that means new releases will arrive soon, wahoo!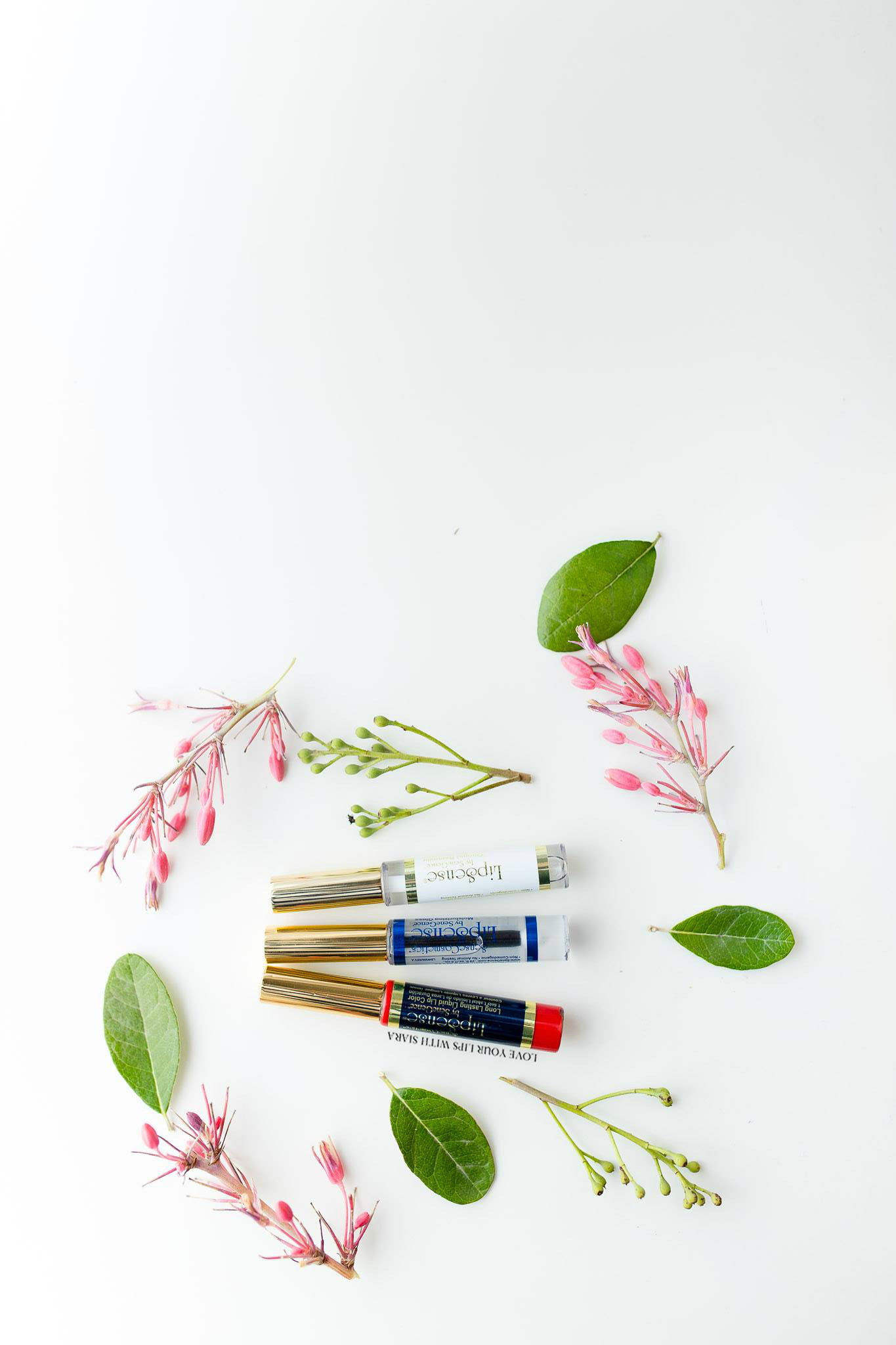 Keep up with us in our Lolly Faves group for the latest and greatest. We'll be announcing the things live as they happen. GLOSS UPDATE: 2018 LipSense gloss colors are the same as the 2017 LipSense gloss colors: there are still 11 glosses to choose from, 9 of them being tinted. Glossy is the base to be applied after the color. You can then layer matte gloss on top to take away the sheen. One small change is that Matte LipSense sample packs are now available, wahoo! Let us know if you'd like one in your next order.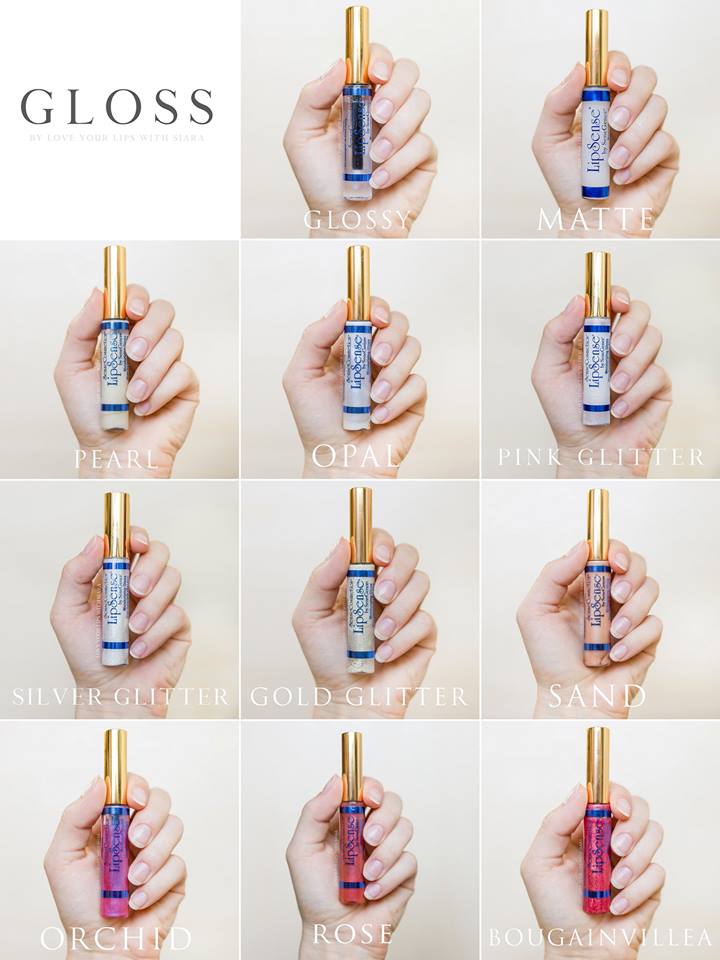 Psssst: In our secret stash is Coral-Lina and She's Apples—we'd love to share with you!!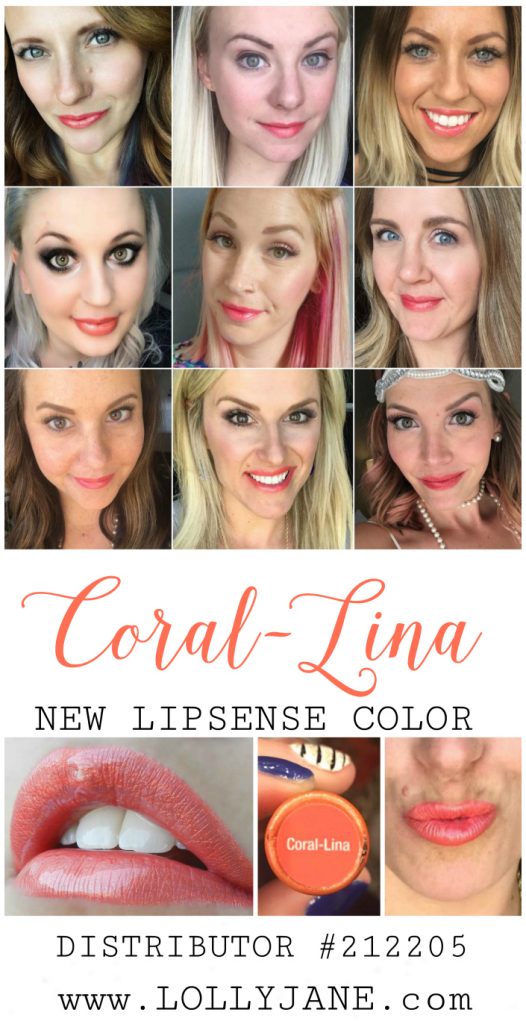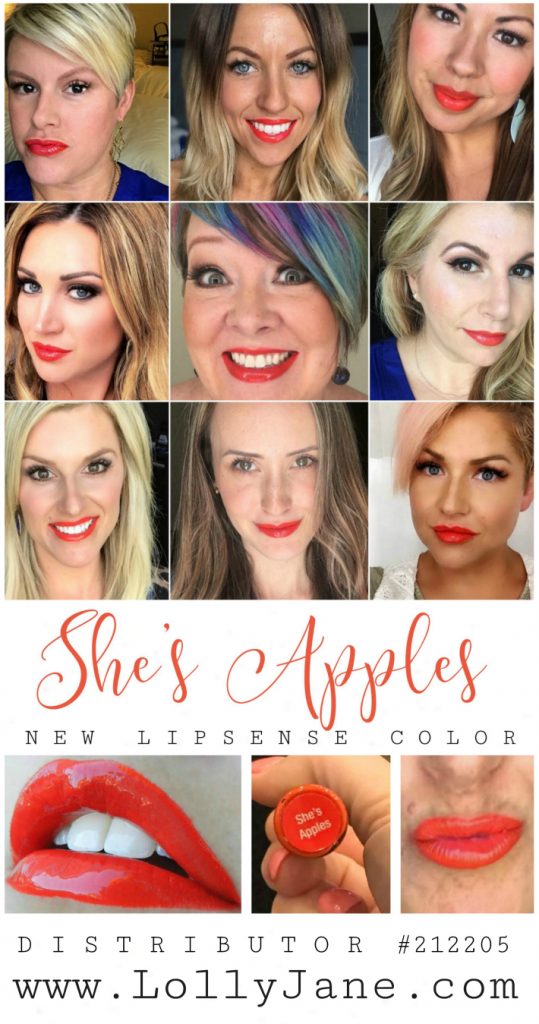 Loving these popular 2018 LipSense colors? PLEASE PIN to reference back to. Or better yet, shop now 🙂


FREE EMAIL COURSE
5 Low Cost Tricks to Make Your House Look Like $1 Million
It's Lolly Jane's 5 FAVORITE Tricks to spruce up your space affordably.

Don't miss these!