Before we begin, we have some mega amazing giveaways going on right now! If you need a $1500 oven, look no further, we have one up for grabs! Is a rug up your alley?-we're offering one of those too! Oh you actually like washi tape?-got you covered with 50 rolls! You just want to shop Target?-how about $300!? Oh, you just want cash? A $100 Visa giftcard is your best bet. Good luck, spoiled readers (;
We love summertime! We have been enjoying almost every day kickin' it poolside, just chillin' with our littles. Both us and Samantha have been enjoying it so much that we've decided to take the summer off and simply enjoy the time we have with our kiddo's. Yes, that means that Lolly Jane and Crafty Texas Girls will no longer be part of The Scoop BUT rest assured, the party will go on without us. Just check with our ah-mazing co-hosts each Tuesday to get your link on! (;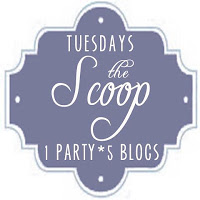 Now onto The Scoop, the weekly link party that features the scoop on the best posts from around the web. As always, add your link to our blog and it automatically shows up on 5 amazing blogs. More exposure + less time = win win!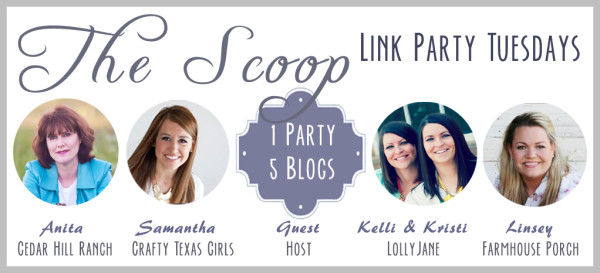 We are Anita of Cedar Hill Ranch, Samantha of Crafty Texas Girls, Kelli & Kristi of Lolly Jane and Linsey of Farmhouse Porch. Kelli and I are hosting this week and just thrilled one of our good IRL friends could join us as The Scoop's co-host. Please welcome Jourdan of Little Yellow Barn, a darling blog with gorgeous furniture revamps, home decor tutorials, recipes and more. Just see for yourself!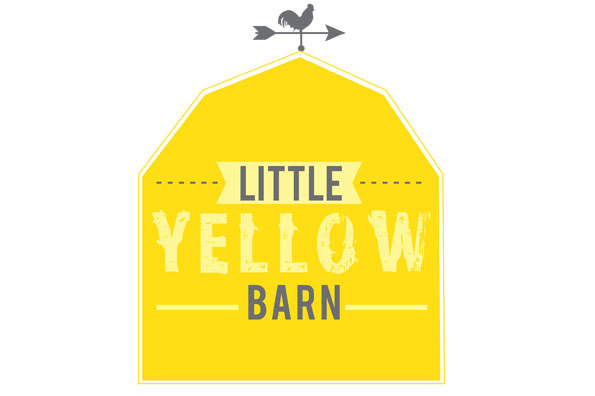 Hi there Scoop lovers, I'm Jourdan and my very best friend Ashley & I blog over at Little Yellow Barn.
We both have a crazy addiction to DIY anything. Something about saving a buck or two while creating beauty in our homes makes our hearts sing. Plus the phrase "I can make that" is a point of weakness for the both of us. Of course this isn't always true, but it doesn't stop us from trying. We blog about our favorite projects, the hazards of painting, health/ beauty products, printables, recipes TO-DIE-FOR and more. Here's a few of our favorite projects: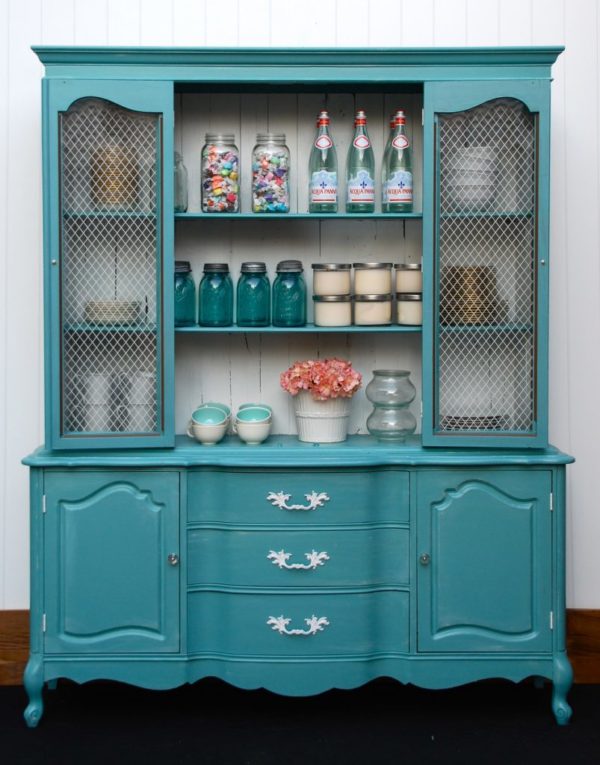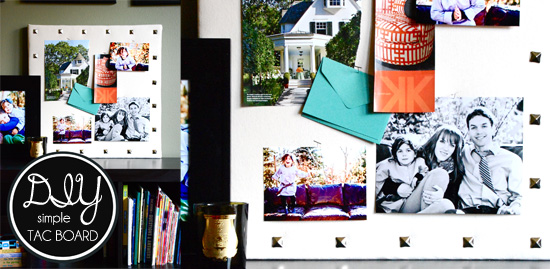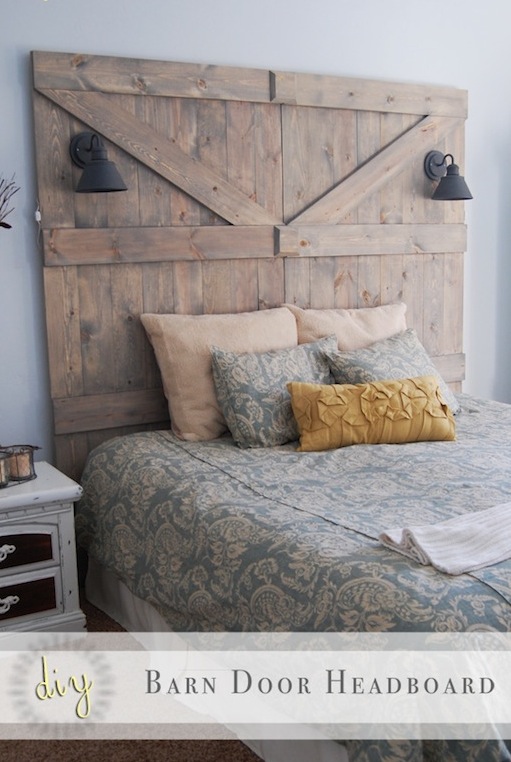 Visit us at littleyellowbarn.com or on FB, Twitter or Pinterest if you too like to bite off more than you can chew in the DIY department. We can learn together, right!

Aren't she and her blog partner Ashley just the cutest? Thank you for being our guesties today, girls!
Now it's time to share a handful of features from last week's party. I loved browsing through your projects and am amazed at all the creativity we are lucky to see from you talented bloggers each week. Thank you for sharing your creations at our party! Let's take a look at who created what, shall we? (:
DIY magazine holder | Gallery 512
Stenciled bookcase | Home Crush
Overnight blueberry french toast | The Moon and Me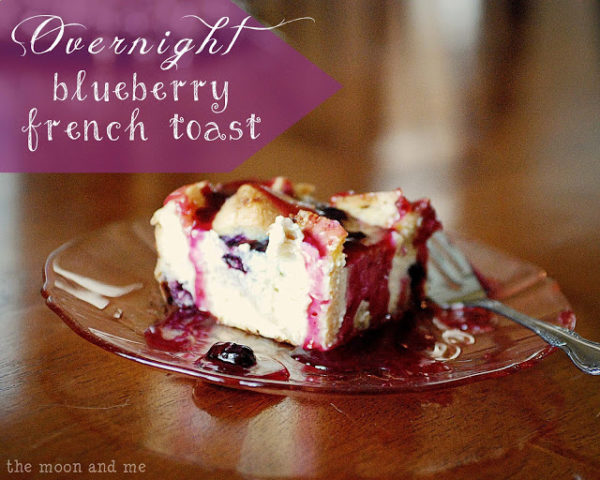 Country pillow | Twelve O Eight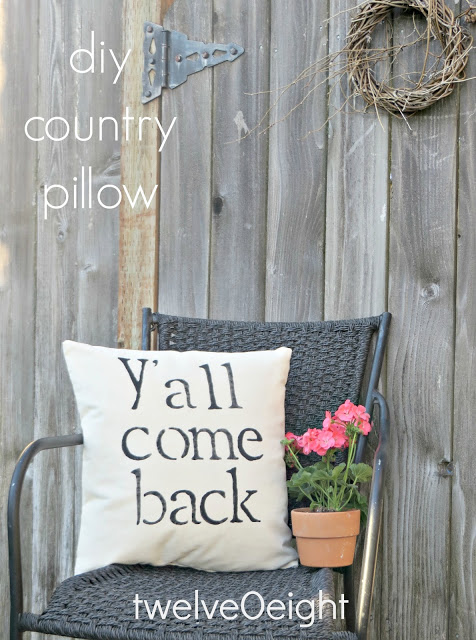 Vintage alphabet art | Christina's Adventures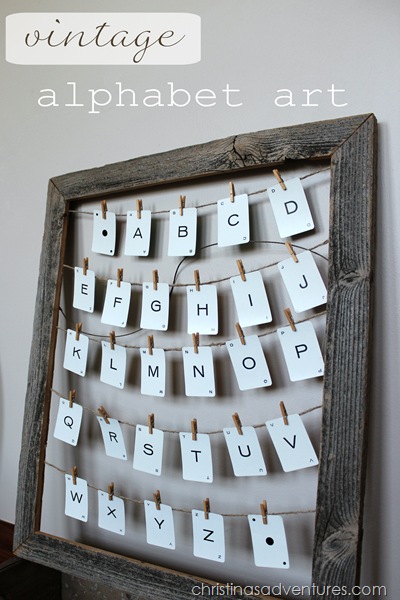 I know! Gorgeous! Thank you for linking up, friends! Please read the guidelines before participating. Psst! Don't forget to keep up with Anita and Linsey each Tuesday to see THE SCOOP on the hottest projects in blogland! (; Alright now let's par-tay!