Today is a treat for us twinners.  We have 5 girls in our family (and 4 boys…our mother is crazy but that post if for another day) and we're all besties.  And when I say besties, I mean it…we are super close and can count on each other for support 24/7.  Kristi was there recently when my police officer hubby was in a terrifying work related incident…I like to think I was a good listener during Kristi's many years of infertility challenges.  Sandee is our "blog manager", always pushing us to hold craft nights and try new ideas.  Katie shares our posts to her million personal Facebook friends, happy to promote her little sisters.  And our baby of the family is spoiled by us all…Kristi and I enjoyed a trip to visit her in Louisiana for our 29th birthday, little homesickie was missing her family.  Our siblings rock, they even put together a birthday surprise post for us on our 31st birthday last year!
Katie's husby, Cory, is a musician.  His stage name is Maurice (his middle name) and he's not just a rapper or a singer but he has a specific goal in mind, to prove that members of the Church are "normal". Yes, this white Mormon boy can rap!  He's a true entertainer, when he's on stage he involves his audience and draws laughter from the crowds.  He's a Seinfeld quoting, joke throwing, father of 3…and he's going places!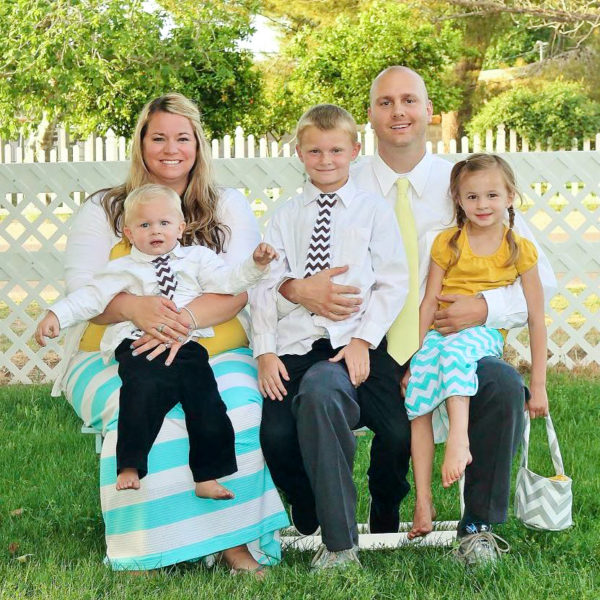 It's been irritating to him that stereo-typically, rap is frowned upon in the LDS community.  He loves all the old school rap but hates the swear words and derogatory statements so many rap songs often promote.  So he's introducing "clean" rap, proving that his influence can show the world that rap can be pure entertainment.  And we like that!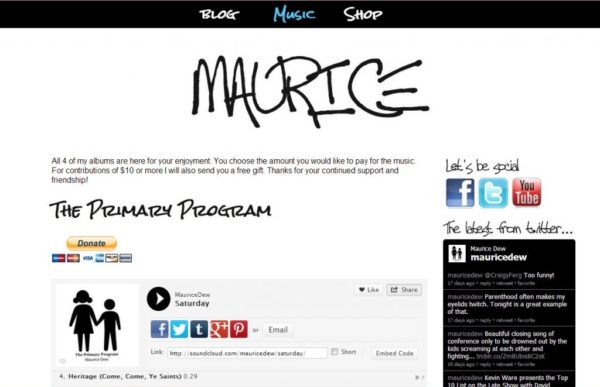 Maurice has produced 4 albums in the past couple of years.  The newest one is called Primary Songs and was created after one of our olders brothers complained about how much he haaaaated Kids Bop.  The high voices got to him after hours into a family road trip, apparently.  And the standard LDS childrens music was too babyish so he begged Maurice to produce a CD that adults and kids could agree upon.  Music that parents and children could sign together.  And we think he did a darn good job of it!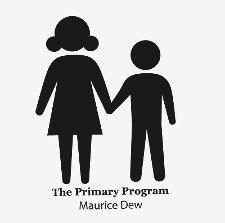 My little fam just drove 10 hours home from SNAP (Utah to Arizona) this week and enjoyed this CD.  I had my kids pick their 3 favorites:
SUNBEAM
SATURDAY
PRAISE TO THE MAN
What do you think?  And I really mean…what do YOU think?  Cory is trying to get a feel from the general public about his music.  We're sort of his pilot post to see how well received his music is.  Do you love it? Will it grow on you? Is it too rappish for little tykes? Do you want to buy it now?  He'd really appreciate honest feedback from you so if you're reading this, please leave a comment!
SHOP now for Maurice's CD's.  There isn't a set price, just a DONATE button. Say whaaaa?  I know, I told him he's cray cray but he swears you'll love his music so much you'll pay more than 2 cents (;  He says: "All 4 of my albums are here for your enjoyment. You choose the amount you would like to pay for the music. For contributions of $10 or more I will also send you a free gift."
Smokin price! To recap: as an incentive to leave a quick opinion, Maurice will send 2 commentors a CD as a thank you!  He would love if you'd follow along on Twitter and You Tube but most importantly, we'd all love to know your honest thoughts!  Is Maurice the next Justin Timberlake??  And by Justin Timerlake I mean David Archuleta meets Snoop Dogg toned down wearing all white with no swear words!?
If you have no idea what a Mormon is and are confused what LDS stands for, check out our post on why your fav bloggers are Mormons!  And if you do know about our faith, check out all our LDS related posts!  Happy Sabbath!