Welcome, Friday!! Busy, busy week on Lolly Jane!! First day of school for our kiddos and Kristi is having a GIRL!!! So.Dang.Excited!! And since Kell's kids are all gone, she got herself a PUPPY, ha! On a creative note, we shared our popular Gather sign tutorial (also for sale if you're not into building!!!)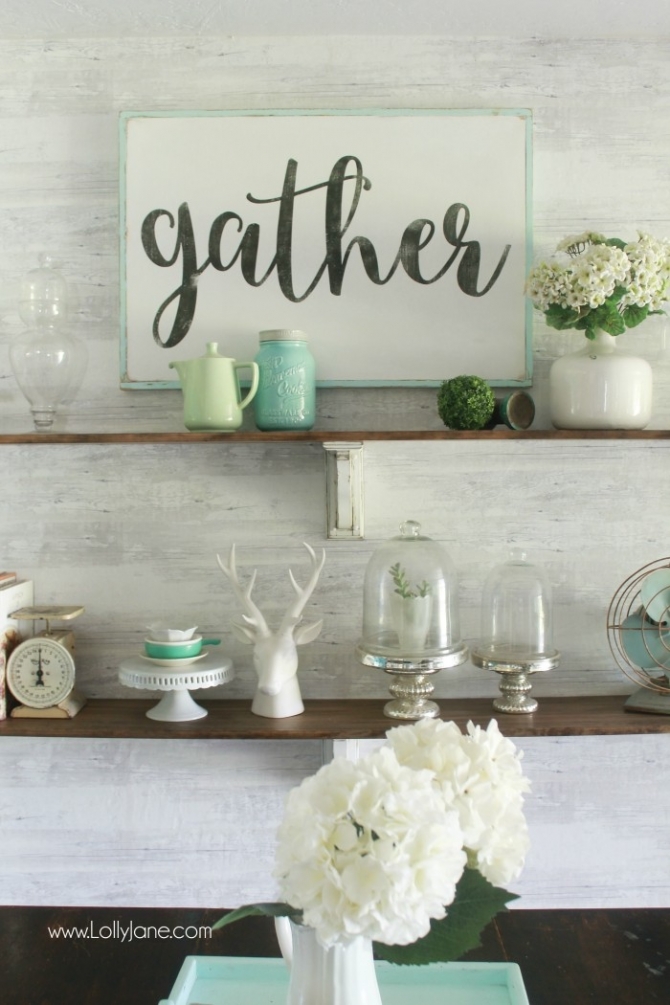 shared this cute wooden bead elastic hair tie craft,
made some yummy strawberry lemonade popsicles since we're still in triple temps here in monsoon season, AZ!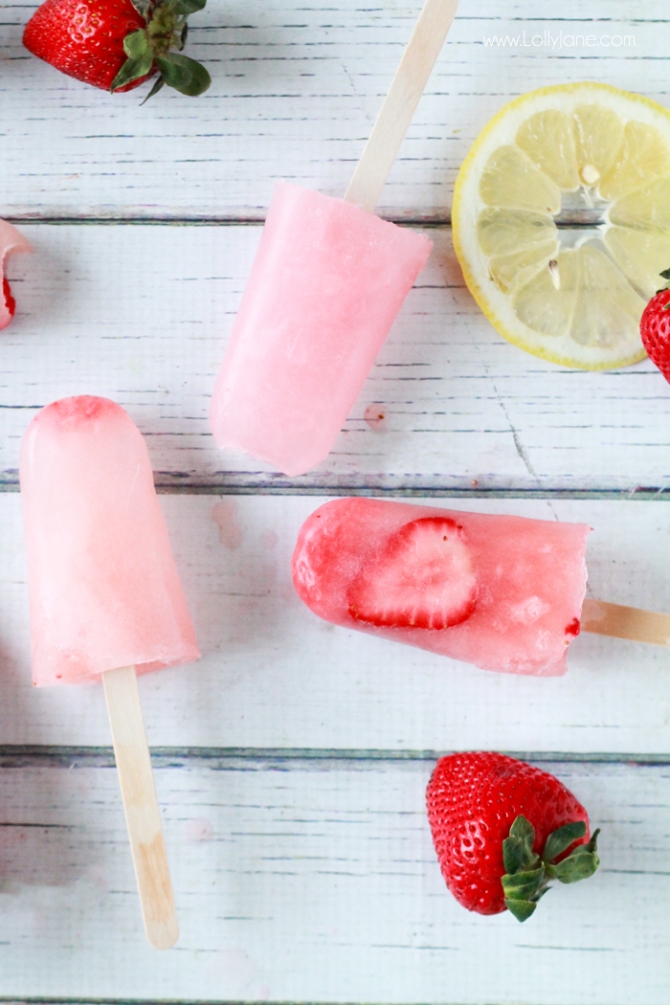 and these decadent Cheesecake Bar Parfaits, yuuuuum.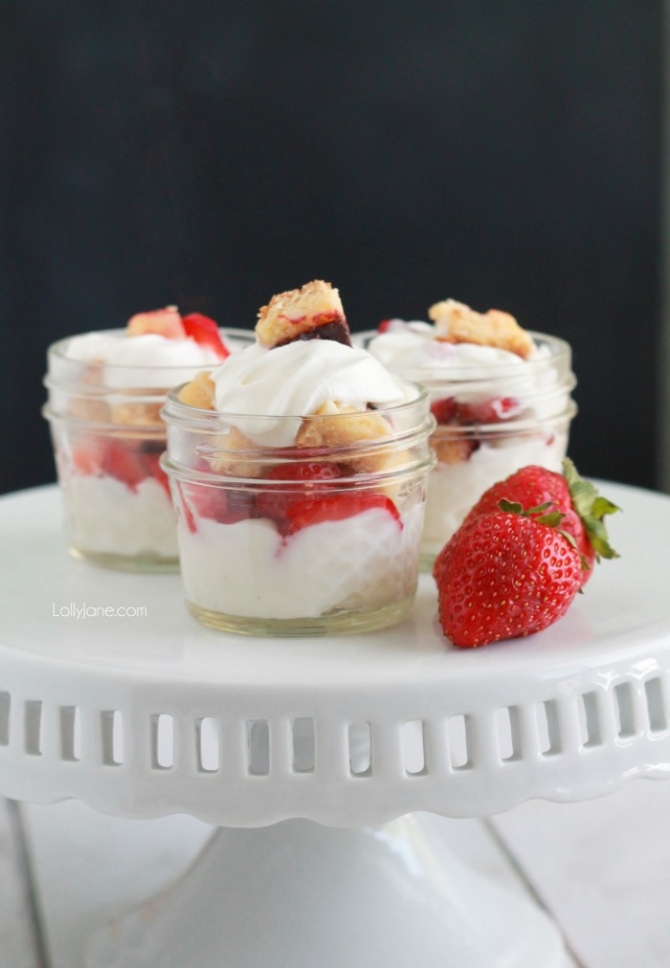 Here are last week's top viewed posts:

Chocolate Dipped Bananas| A Pretty Cool Life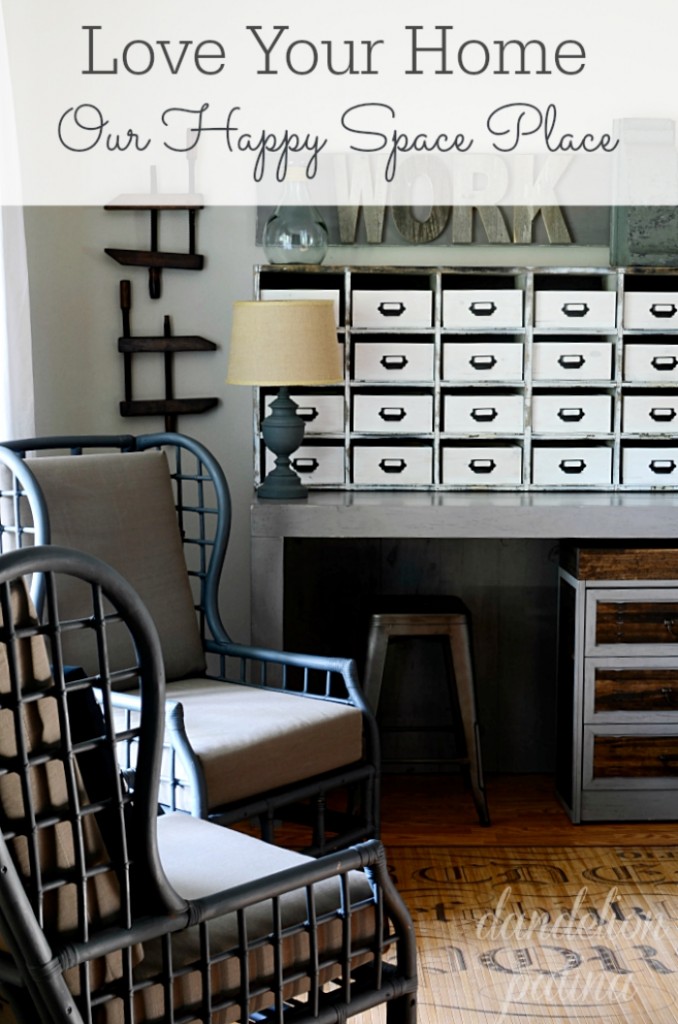 Love Your Home| Dandelion Patina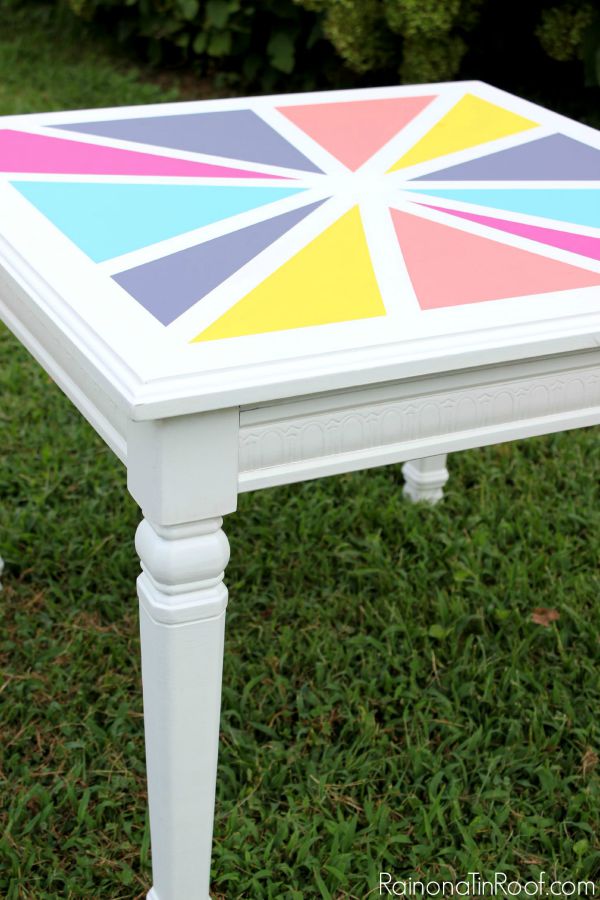 Table Makeover | Rain on a Tin Roof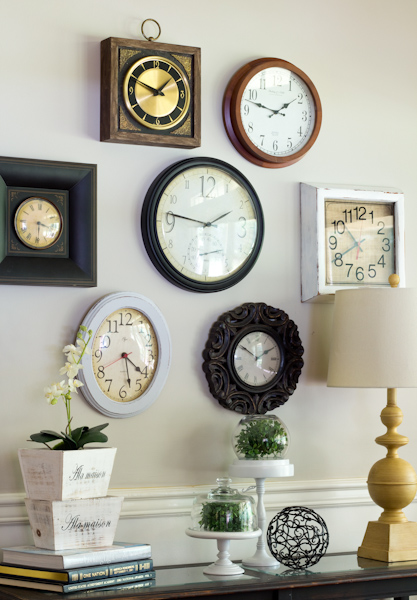 Gallery Wall of Thrift Store Clocks| Savvy Apron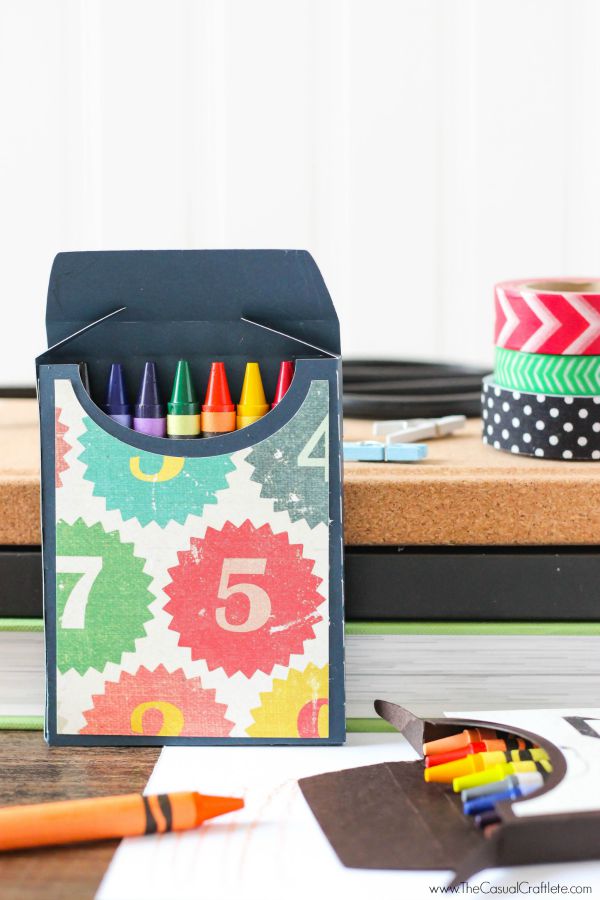 DIY Crayon Box| The Casual Craftlete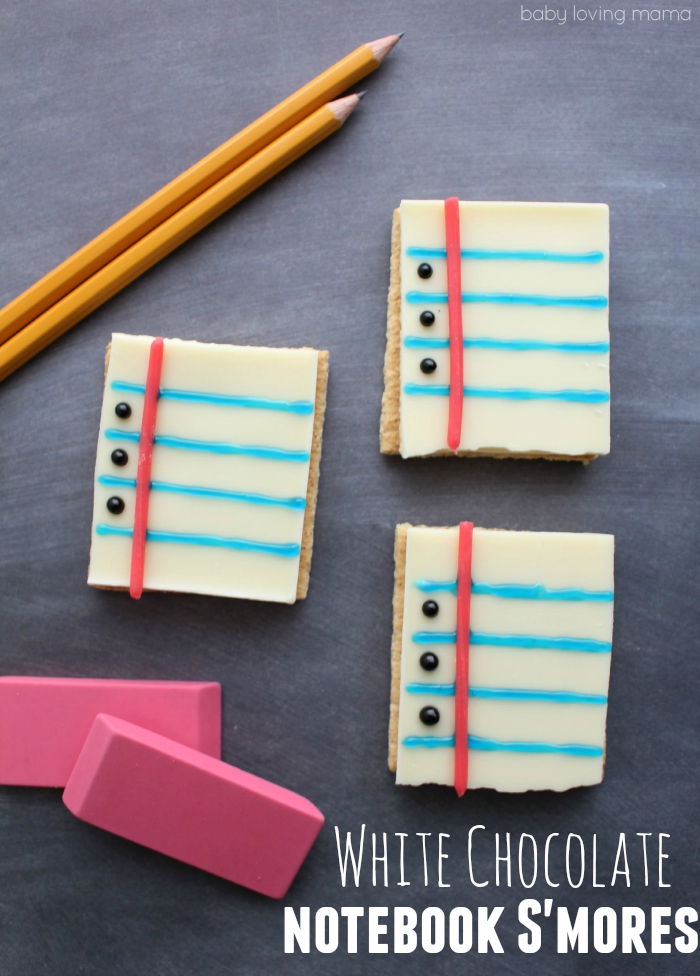 White Chocolate Notebook S'Mores | Baby Loving Mama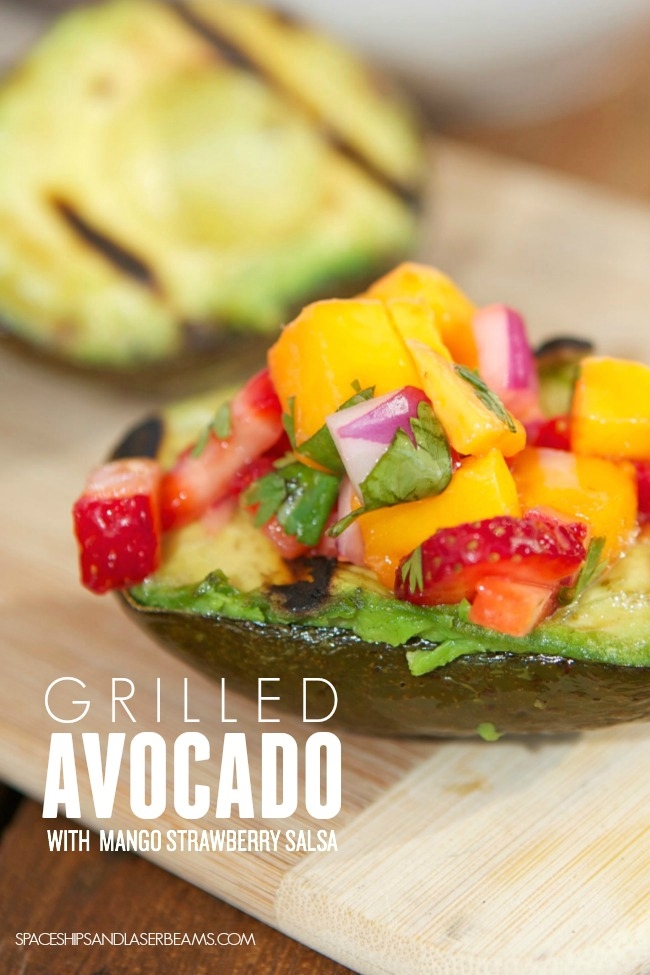 Grilled Avocado with Mango Strawberry Salsa | Spaceships and Laserbeams