Office Depot sponsored this post, but all thoughts and opinions are my own. 
Looking for Small Business Products packaging ideas? Try these quick tips to make your products stand out when your customer receives them!
We just celebrated our 12th year running our online sign shop! It's been so rewarding and fun to see our ideas turn into product and then to have that product displayed in homes across the world! As seasoned shop owners, we thought we'd share why it's so important to have creative packaging ideas for small business owners.
Why is CREATIVE product packaging so important?
Compare big box store products versus handmade packages. They'll arrive in a plain cardboard box with a white label slapped on it.
Super efficient? Yes. Super boring? Very.
We try to make our shoppers feel like they're opening a handmade gift when our signs arrive. The "fluffy" accessories are what makes us stand apart from Walmart and Amazon.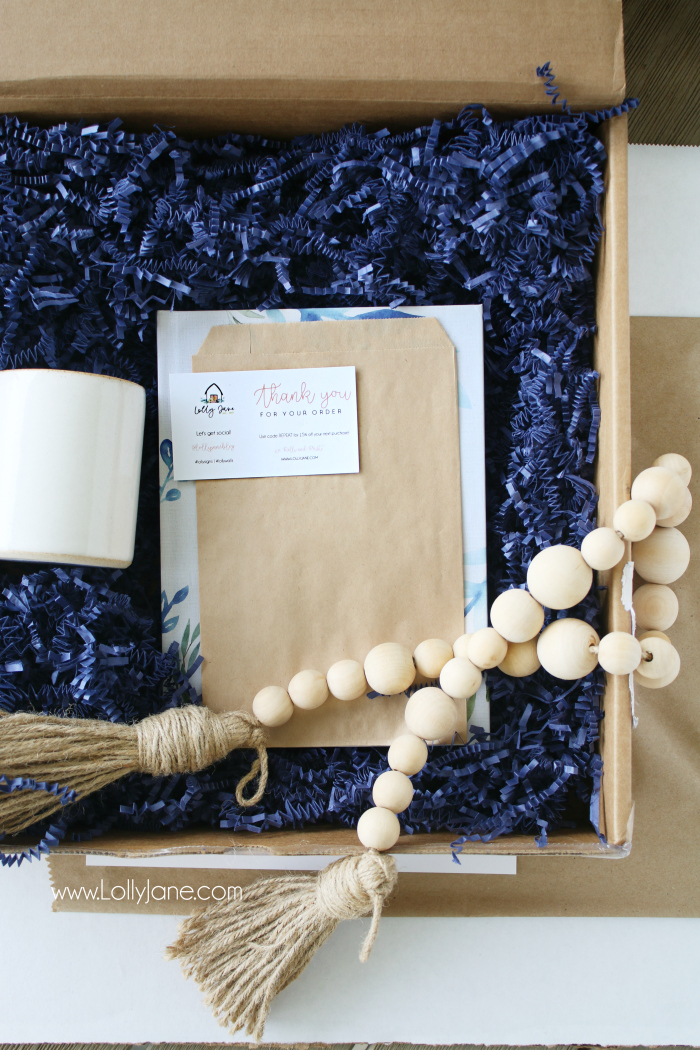 Which would you be more likely to remember?
Social media never sleeps. If your customer just spent money on your product and it arrives in a pretty package, chances of them sharing an unboxing video is higher than if it's bland and average.
order easily
Office Depot's Workonomy™ services pair perfectly with businesses of any size! They've saved our hides more than one time with their Buy Online, Pick Up In Store option. Added perk: skipping the in-store checkout process!
I needed to ship a sign this week and the client was especially nit-picky about the process. I wanted to be sure she was thrilled when her order arrived so I added an extra goody for her that I quickly whipped up: a simple year at a glance calendar with one of our popular humorous printables on top.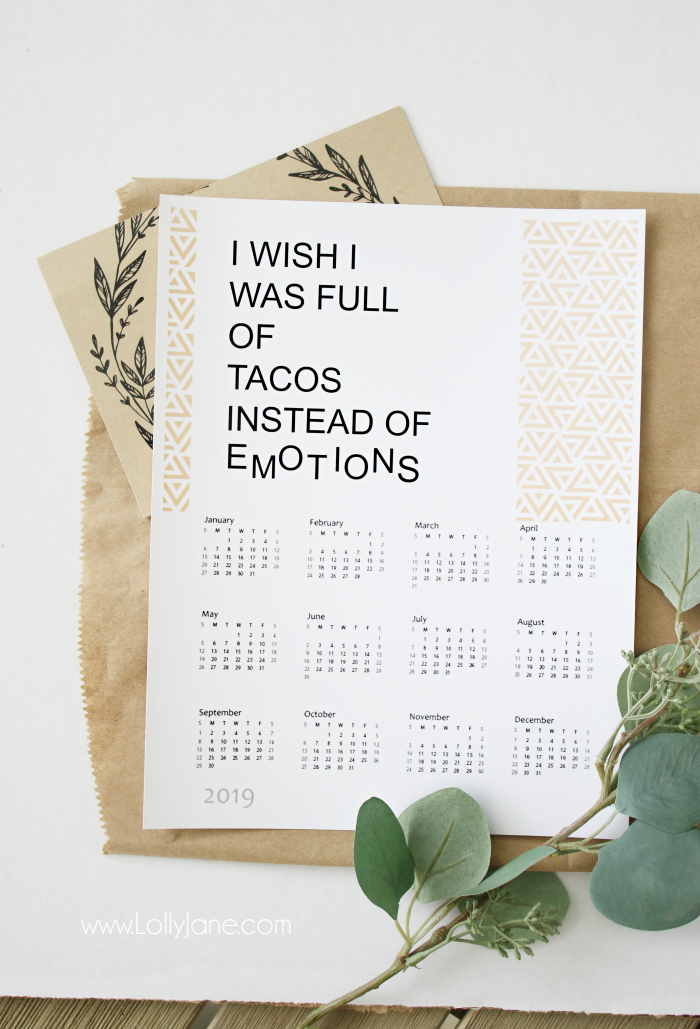 I think she'll enjoy the freebie and it only cost me $2.99.
Actually, it was free because I earned a VIP Status and had a $17.77 credit, whoop!
Label your product
I try to buy handmade before heading to big box stores. I can't tell you how many times someone has asked me where an item is from (usually wall decor) and when I flipped it over, there no label or branding to been seen. As a buyer, I surely forgot and now their opportunity for a sale from my friend is gone.
It's easy to add a stamp to the backside or a sticker with your logo on it.
Make it easy for them to find you.
Customize your shipping boxes/bags
I've been guilty of recycling an Amazon box to send to my customers to save a buck or because I ran out of my own boxes. Not okay! I'm helping another store's logo to be seen instead of my own.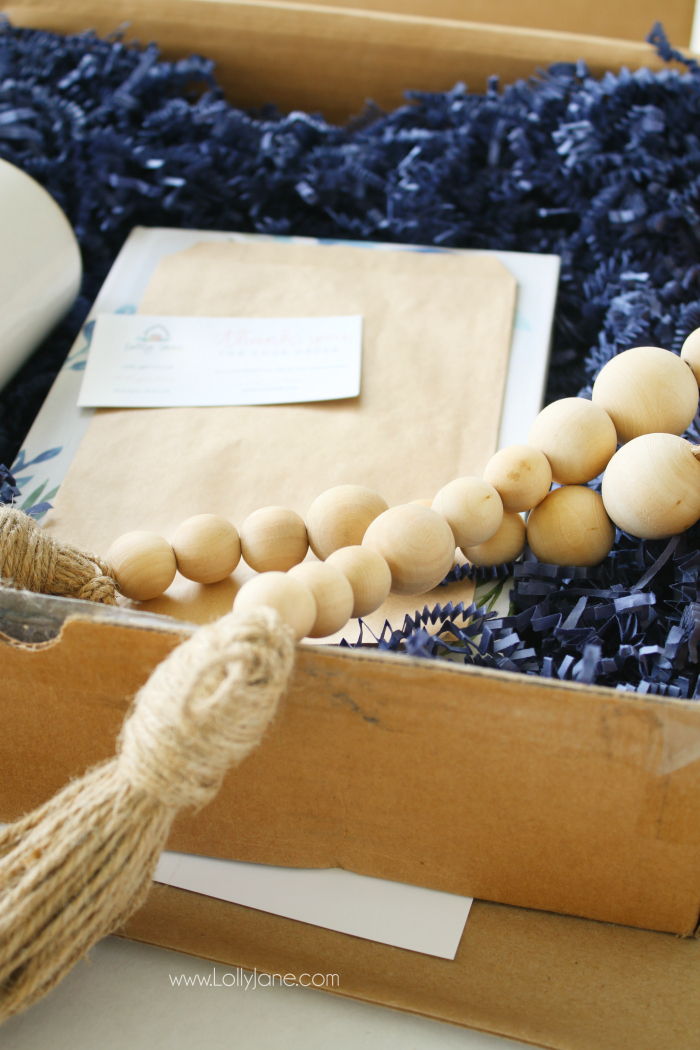 Again, stamp or sticker the box, easy advertising!
Gift Wrap
You don't need to wrap up your gift in costly wrapping paper if it's not in your budget. But adding coordinating tissue paper along with a sticker to hold it closed goes a long way!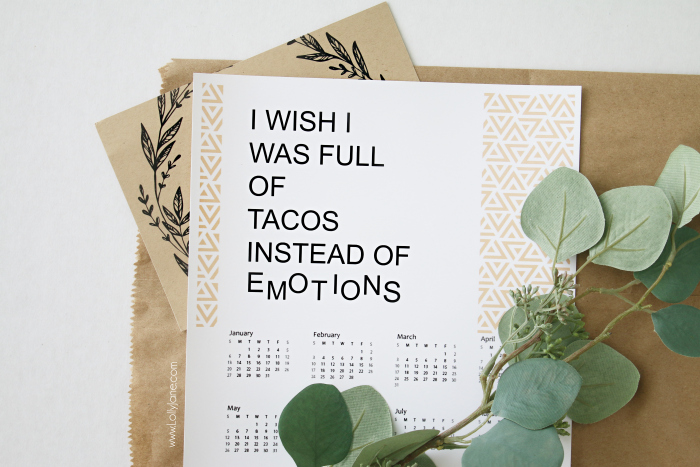 You can even use twine to tie your business card around your package.
Add a freebie
Because I have a high quality printer, I'm able to add a small version of our printables in with sign orders for a few pennies. It's a nice little bonus for my buyer which very little cost.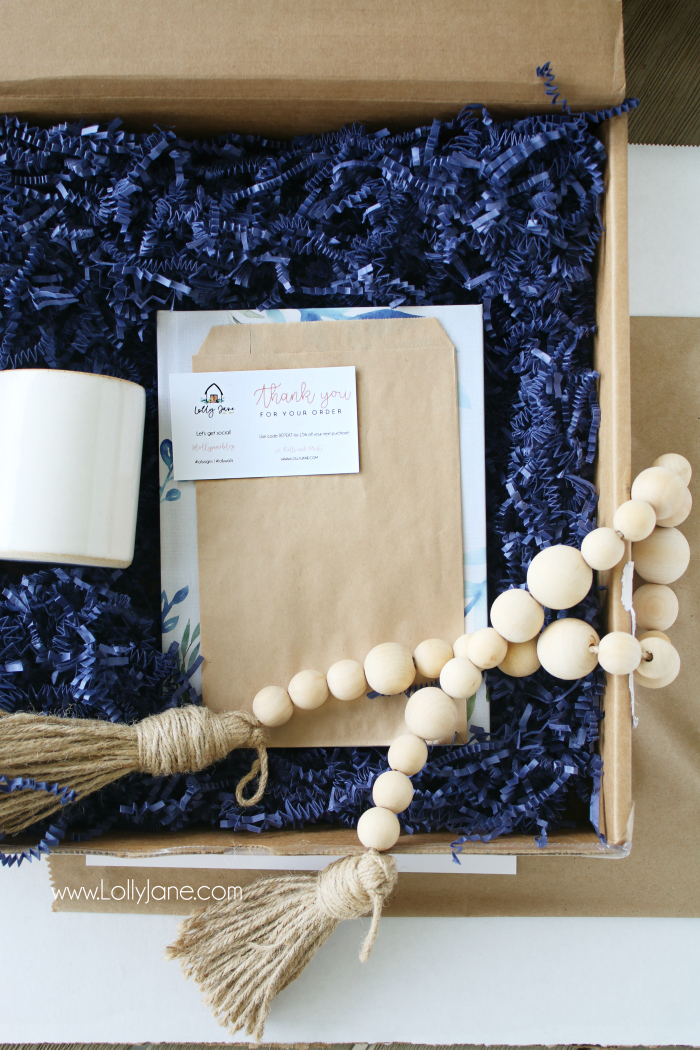 If you don't want to offer a free gift with purchase, that's okay! Create a loyalty card or discount for future purchases. I made my 15% off card for free then uploaded it to Office Depot's site and picked it up same day.
When you need something NOW for your business, forget having to wait in line at a store – the items are ready and waiting for you with Office Depot and OfficeMax "Buy Online, Pick Up in Store" option.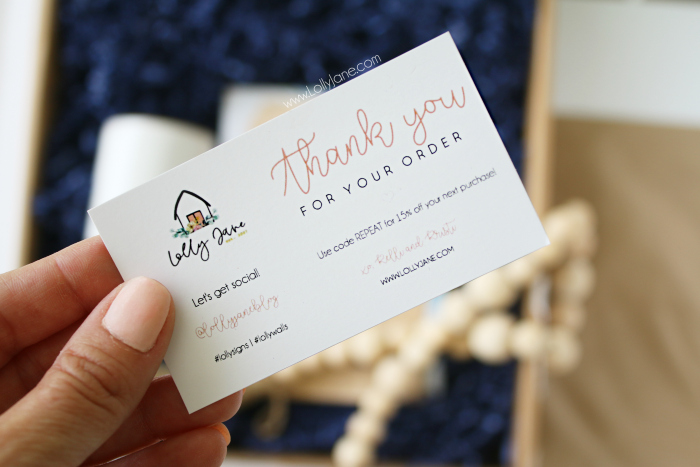 Super easy! My customer has an incentive to purchase from me and I'm more likely to receive future sales.
follow up
A few days after your product arrives, ask if they're happy with everything.
Don't be shy! Reach out again in 3-4 weeks asking them if they're loving their purchase now that they've had time to use it. Use this time to invite them to join your newsletter so they can stay in the loop for future sales, too!
If they love it, consider asking them for a picture of it in their home and/or using the product, too!
Do you have any extra tips that we missed?
Office Depot sponsored this post, but all thoughts and opinions are my own.