Wedding season in Arizona is coming, it's much too warm to enjoy your special day. Wouldn't that be a shame to see that expensive makeup melting off the bride's face and the groom's flowers drooping? We thought it'd be fun to gather some unique wedding gift ideas, my favorite from my wedding was personalized wedding gifts and now, anniversary gifts.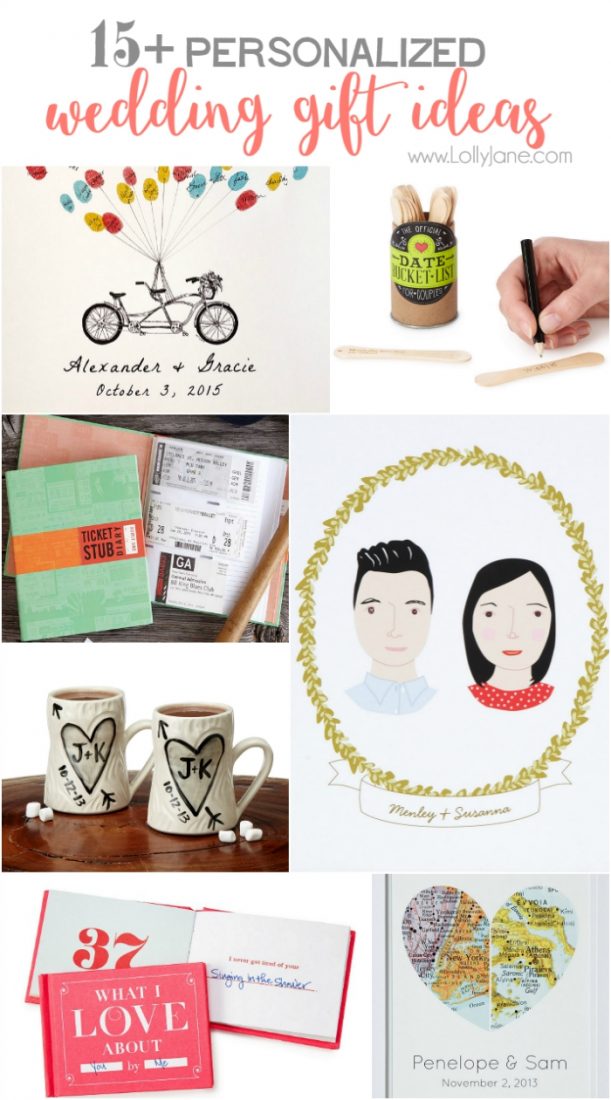 For my wedding, we had everyone sign a sketched picture of me and my hubby, we ditched the traditional guest book altogether. I really love this Thumbprint Art alternative wedding guest book as well, super cool. You never flip back through your guest book, this would be fun to see on your wall daily. Uncommon Goods is full of killer wedding ideas, love it, check out more of their custom
W E D D I N G G I F T I D E A S
Pushpin map to document all the places you'll visit together.
Cutting board for cooking together.
Porcelain Faux Wood mugs, wouldn't your mornings be fun with matching mugs?
Couple cameo portrait, this cutie would be a great addition to a master bedroom gallery wall!
Custom Wedding Bowls, great change drop bowl.
A N N I V E R S A R Y I D E A S
Ticket Stub Diary, document all the events you've gone to together.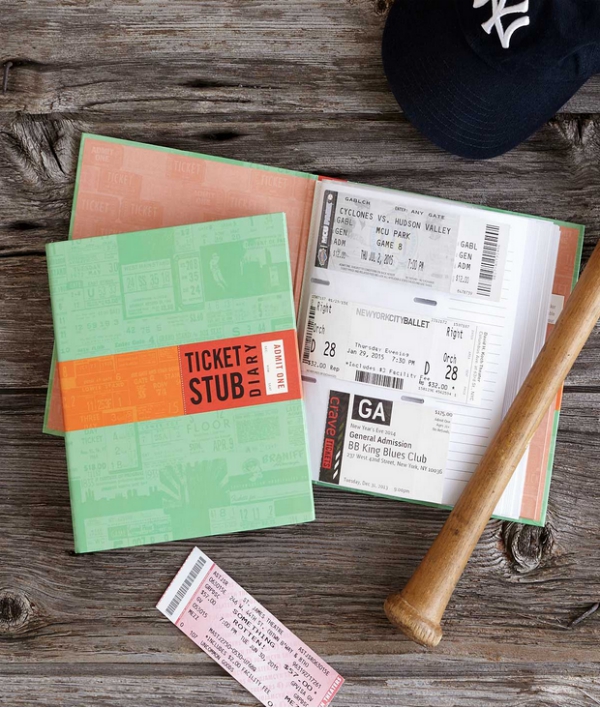 Map of our Hearts, what a fun custom ideas!
Personalized Family Tandem Bike Art, so cute, love the pooch!
Date Night Bucket List, write down all your wanted adventures together.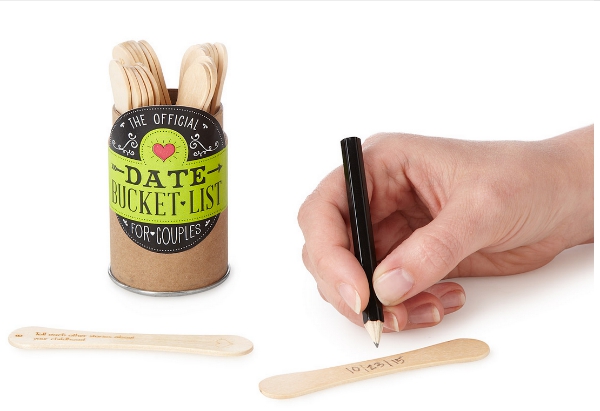 Personalized Tree plate, love the initials.
What I Love About You By Me book, tell your lover what you still adore about them.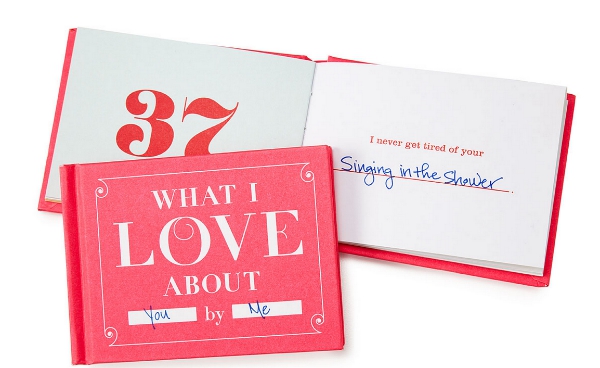 Intersection of Love canvas, fun addition to your wall!
Latitude Longitude custom rings, classic. Pick where you met or your wedding location, lots of fun to have a secret spot with your mate.
Custom couple art, this is so simple and cute.
Thanks so much Uncommon Goods for compensating us to review your site. We found lots of fun ideas for all the upcoming weddings that are sure to happen now that summer is winding down. Thanks for supporting companies that keep LJ rockin' and rollin' with free tutorials!
Visit all of our wedding ideas like our scrapbook paper map tutorial.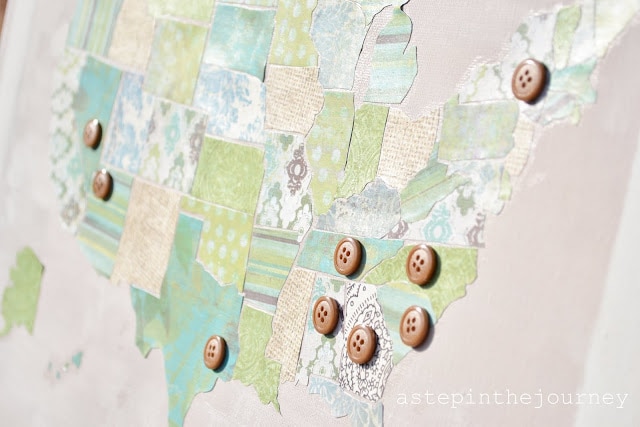 FREE EMAIL COURSE
5 Low Cost Tricks to Make Your House Look Like $1 Million
It's Lolly Jane's 5 FAVORITE Tricks to spruce up your space affordably.

Don't miss these!