Hey y'all!
This is our favorite term from our baby sister who lives in Baton Rouge, Louisiana. She married a darling southern boy and has enjoyed LA for the past 8 years. It's so cute to hear her new drawl, she doesn't realize how often she says "y'all" these days and we love to tease her! We made this cute hey y'all wood wreath cutout a few weeks ago but haven't gotten around to listing it in the shop yet. UPDATE: We hit our goal of selling 100 wreaths, THANK YOU!!! The Throckmorton/Nelson family will be blessed with nearly $3,000 from the sales + general additional donations. BLESS YOU!!
Our new nephew missing his daddy!
After Louisiana's devastating floods, we knew how we wanted to market it: we want to donate 100% of the proceeds to the victims of the devastation flooding.
On August 12, our little sister lost power to her apartment. She and her husband, Kyle, welcomed baby Luke to the family just 5 weeks ago. He is among the youngest LSU fans that live on campus. On day three of heavy rains, the power went out and both Kerri and Kyle realized how ill prepared they were. But they're resourceful and Kyle's quick thinking of moving his old truck to higher ground left them with usable transportation, unlike most of their complex neighbors whose cars were flooded and ruined.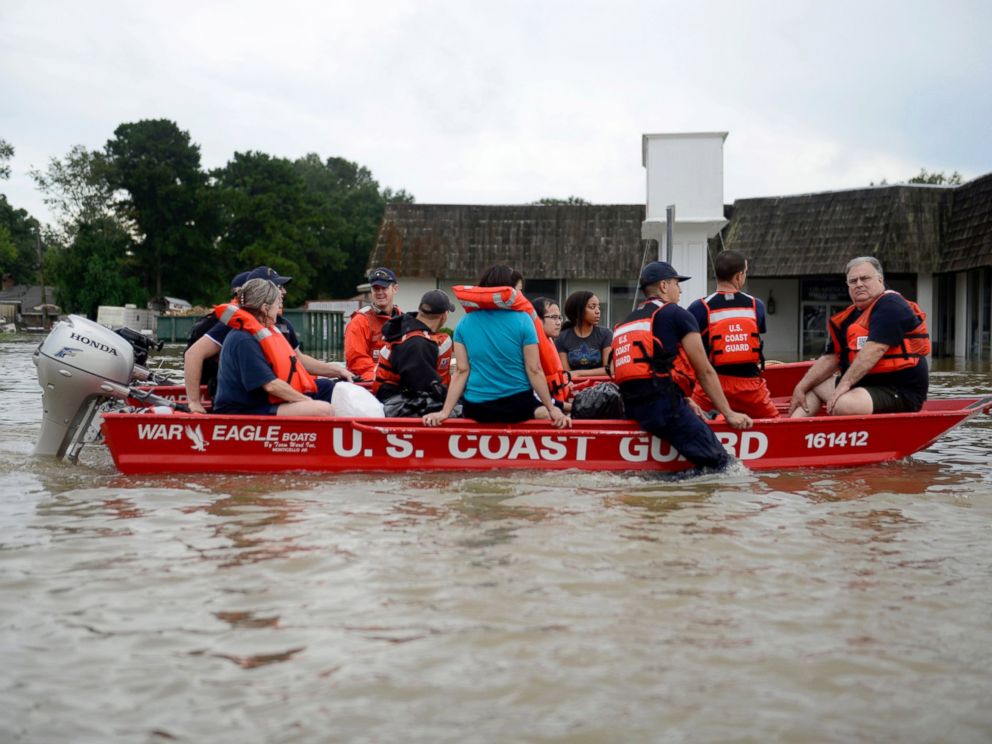 By Sunday morning, living off canned food from CVS (shout out to the very sweet employee who stayed way past closing time, allowing all the young college kids to grab whatever food they could find left in his store), we knew we needed to get Kerri and baby Luke to Arizona. They had been able to move their belongings to the second floor and despite zero power, they had filled up their bathtubs and had about 10 gallons of drinking water on hand. They were doing much better than Kyle's sister, Leanne and her husband, Craig, and their four young kids. Their rental home was devastated on Sunday, leaving them and their 4 kids homeless and with only what fit in their backpacks. They moved in with Craig's parents the next town over. By Sunday night, Kerri and Luke were safely in Arizona while Kyle stayed back to help his family out.
Sure enough, Sunday night the floods reached his parents, Richard and Karen Throckmorton, whose house was not in a flood zone and was not expected to get any action. Devastation claimed their home of 40 years. They had a few hours to prepare so were able to stack furniture but are going to need to replace all their floors and walls, just to start. Their belongings are a total loss.
What can we do to help our family in another state? Here we are in sunny, Arizona, nice and dry and sipping our Diet Coke without a care. Although a couple hundred dollars would get Leanne's kids some new outfits, we know it won't make a dent in their need for the basics like socks, underwear, shoes, backpacks, school supplies, beds, mattresses, bedding, furniture, etc etc and etc. Look around your home…are you surrounded by things you love? A secure roof over your home? Are you dry? Is your air conditioning helping you stay comfortable? Yep, mine too! We're doing better than the Throckmorton and Nelson families.
The Nelson's Home and neighborhood
The Throckmortons didn't have flood insurance because their house wasn't in a flood zone and their agent told them they wouldn't need it. The Nelsons did have renters insurance…but guess what? They won't pay for the flood, saying it's not covered. Both families are at a major loss, the Nelsons at a total loss.
The Throckmorton's Home
We're not able to send them enough funds to cover their needs, but we are able to rally together to send you a pretty piece of decor and send them as much funds as we can. We know it will bless their lives immensely! I asked Leanne how I can help. Her reply was: "Keep on keeping on!! I am thankful for love and prayers!! Prayer are miracles on earth, I believe that!! I am blessed to have the faith that I have, to know that we will get through this, even if we have to buy new things. I am sure we will be blessed, somehow, to buy the things we are in need of :)" What a sweet and sincere woman she is, I wish I could smile through my trials.
UPDATE: Our sister started a Go Fund Me account, their needs are around $30k/each (1/2 to cover Nelson's belongings, 1/2 to cover Throckmorton's damage)! THANK YOU!!
If you'd like to purchase the hey ya'll wreath for fun, we're shipping 3 weeks out to get the donation orders out. Looking for more ways to donate? Check out places donate in New Orleans.
XOXO