So WHAT is LipSense? It's our latest obsession, we love the smudgeproof power, check it out for yourself:
https://youtu.be/ec3w5neaYkI
Be sure to check out the LipSense Color Chart to choose what you'd like to get started with,

and the Top 11 LipSense Colors,

plus the latest update with only offering 36 LipSense colors: only half of the usual colors are currently in production to keep up with demand, ahhh!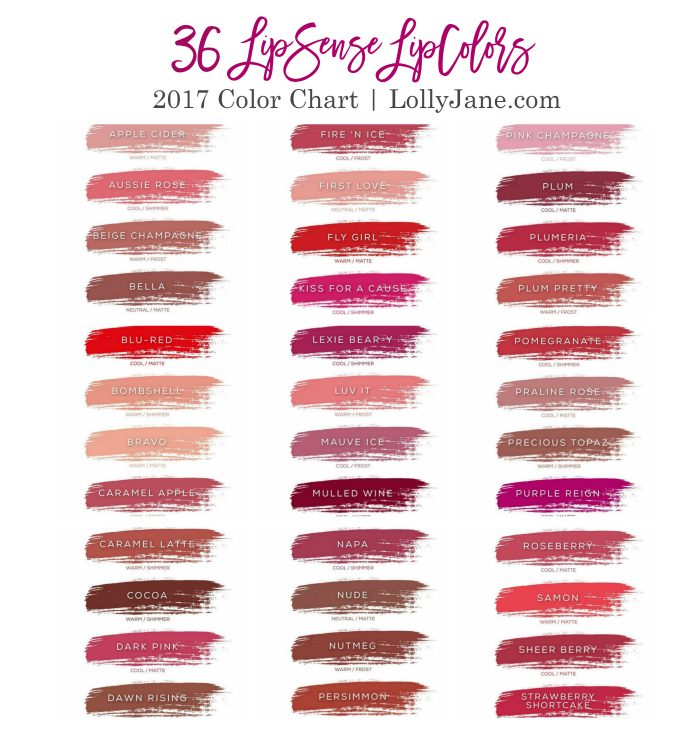 As always, let us know what we can send you! XO

FREE EMAIL COURSE
5 Low Cost Tricks to Make Your House Look Like $1 Million
It's Lolly Jane's 5 FAVORITE Tricks to spruce up your space affordably.

Don't miss these!