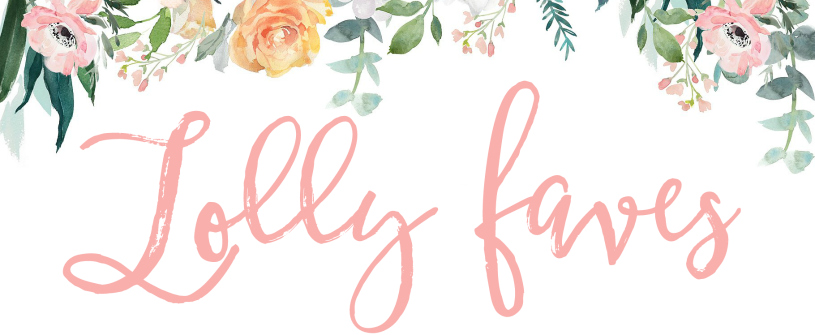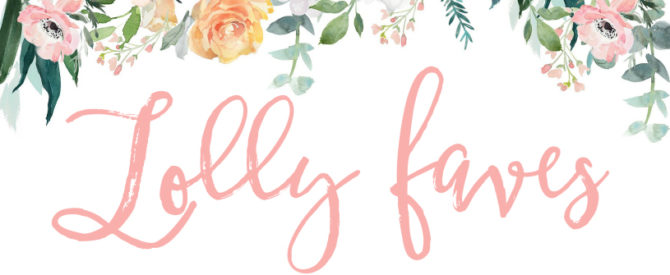 Happy Fri-yay! We're back for another week of our faves and to share a few happenings around here. Right now I'm sitting on my couch listening to my 2-year old teach her stuffed kitty how to use the potty (something she's recently mastered) and by telling you that, I mean to say that I'm just enjoying the last weekend of normalcy until the official holiday bustle kicks in, when there's an event or party every day, everything becomes a blur, and then it's January before you know it! 😅 Haha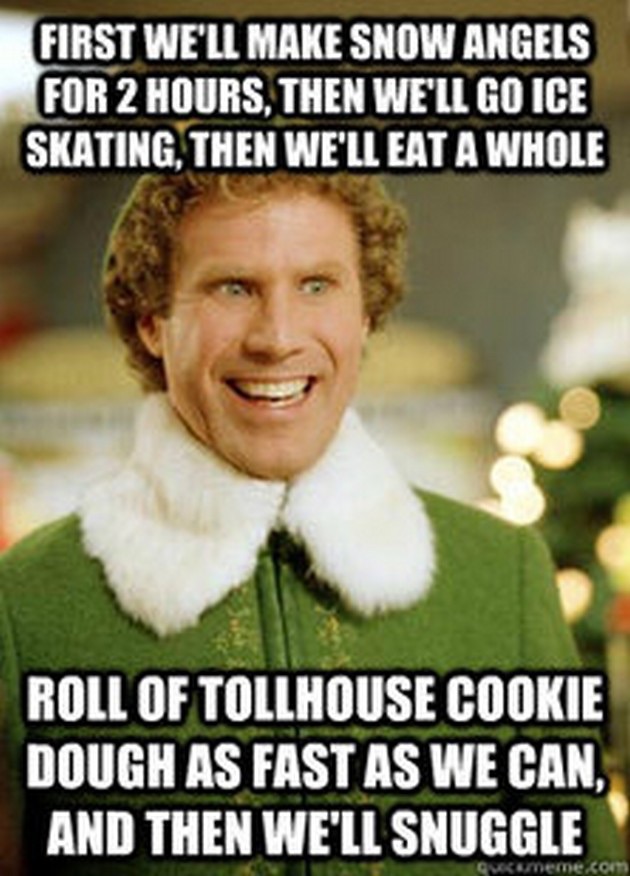 Here's a quick peek at our week in review on LollyJane.com:
Speaking of counting down to Christmas… who else is already hearing, "How many days until Santa comes, moooooom?"  Love Creek Bridge has created the most darling Scratch-Off Christmas Advent Calendars that I had to share because A) they're cute and B) it's brilliant! They redirect your kids constant asking when Christmas is to looking forward to counting down independently by scratching a number off each day. And, Love Creek Bridge offers an option for a Christ-centered calendar if you prefer to leave Kris Kringle from your countdown. I may or may not have ordered a handful to pass out to all my friends since they're such a STEAL of a deal right now! Visit Love Creek Bridge and use code LOLLYJANE for buy one get one FREE! These make great gifts for friends, neighbors, grandchildren, or even yourself for funsies! Right now you have plenty of time to order before 12/1 so you can get to scratching! 🎅✅

We both just ordered some new doors for our homes from Simpson Door Co. that will arrive later this year but we thought it would be fun to repaint Kelli's infamous double doors ONE more time (this will be color #6 in the last 3 years!) and would love for you to weigh in below on which color you think we should paint next!
Well that's all we have for now, if you have anything specific you want us to make or build, simply REPLY and say so 🙂
Happy weekend!
xo, K+K