You may have heard the buzz about LipSense's new 36 colors pallette change. They've *temporarily* cut out 34 colors from their usual 70 color lineup due to an overwhelming popularity in the past 6 months. Our older sister used to wear LipSense back in highschool in her cheerleading days…we're currently 35 years old so you now know LipSense been around forever 😉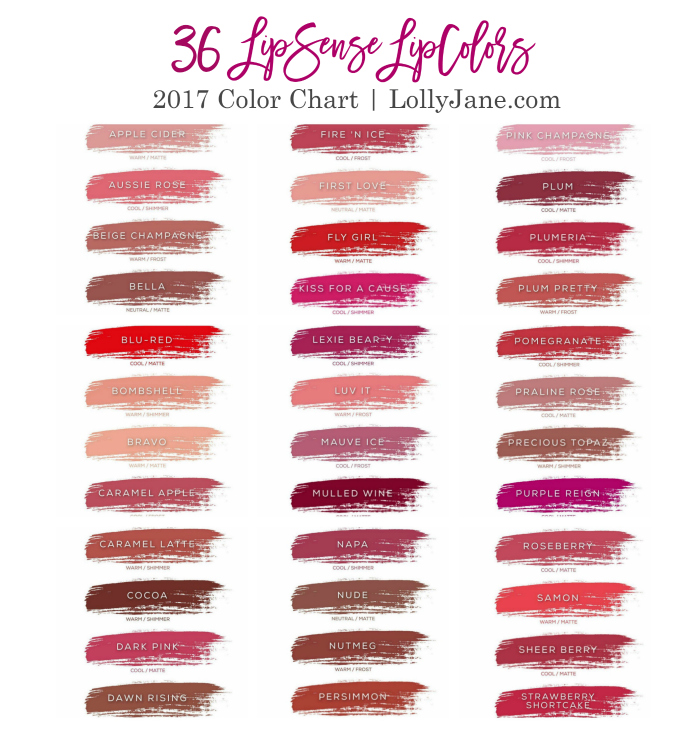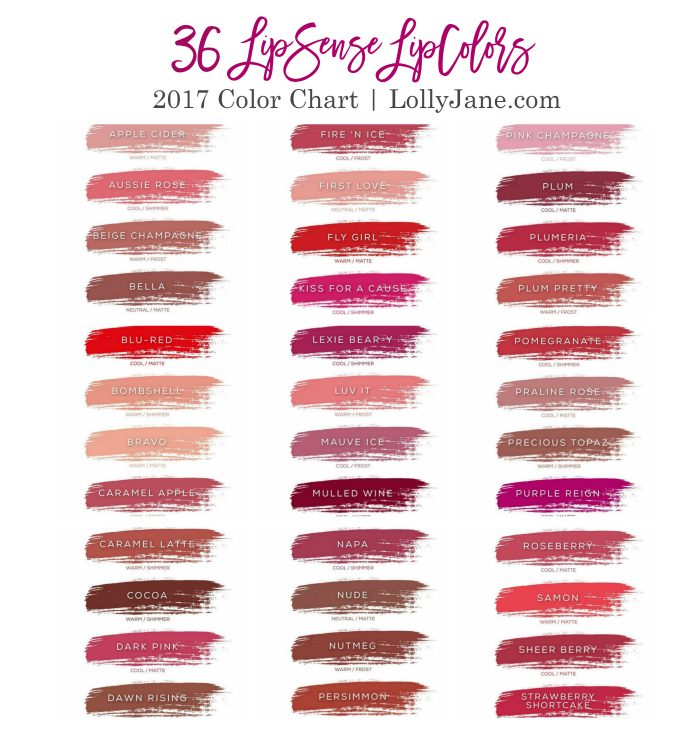 Here is our current stock this week (we post our in stock colors every Monday on Instagram and in our Facebook group) so if we have them, grab them now while they're in because no one knows exact details on when they'll be back.
These new 36 LipSense colors are the only available standard LipSense colors available with the additional limited edition releases throughout the year. You'll notice these colors are the new announcement of the 36 color LipSense line up. These colors will be in stock in the warehouse soon since they're currently temporally out of stock BUT available to pre-order with us (leave a comment or send us an email: [email protected]). ALL other colors will be available as stock allows. Here are the pretty 36 LipSense colors that made the cut: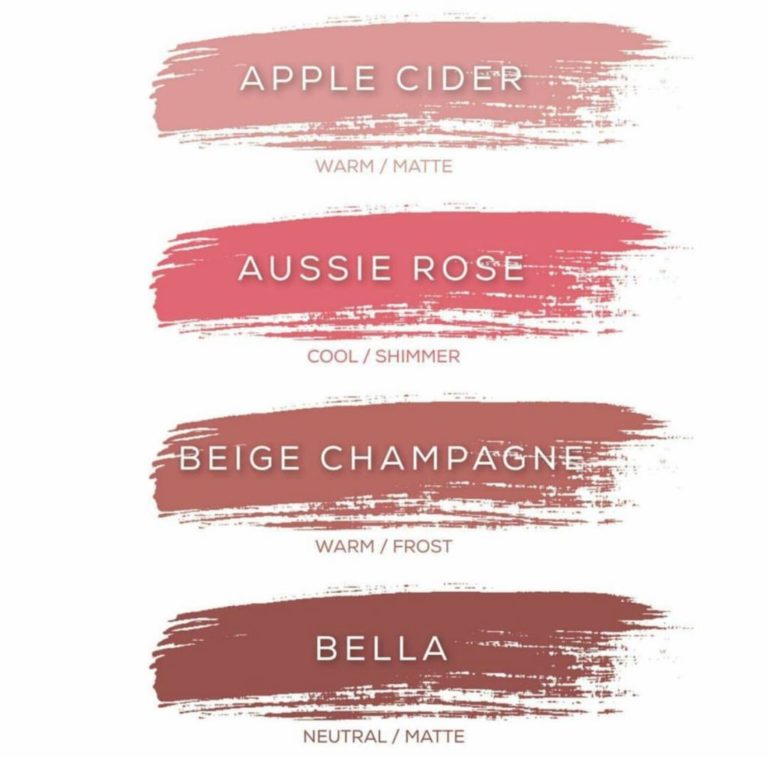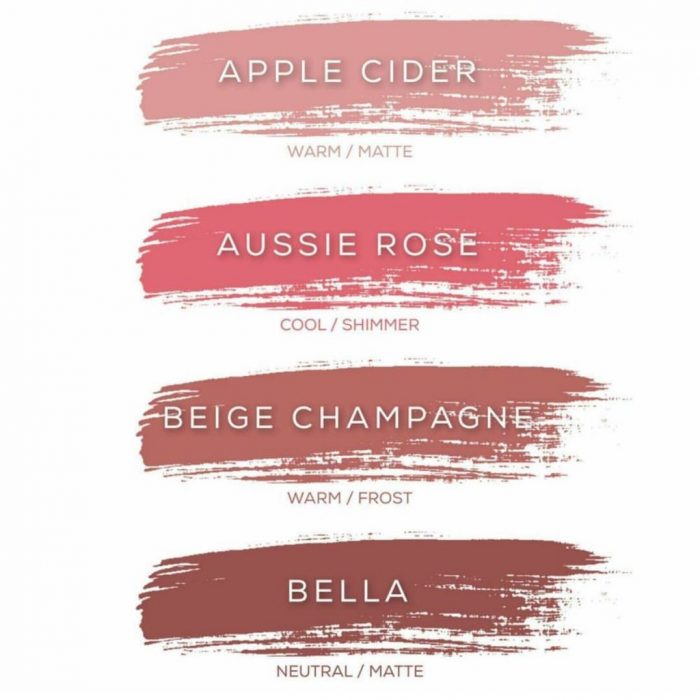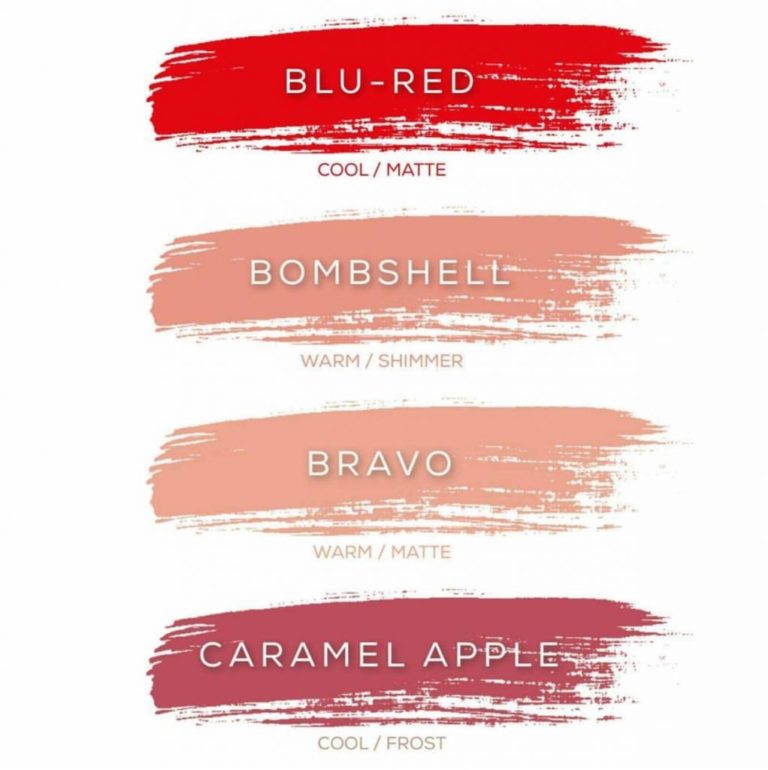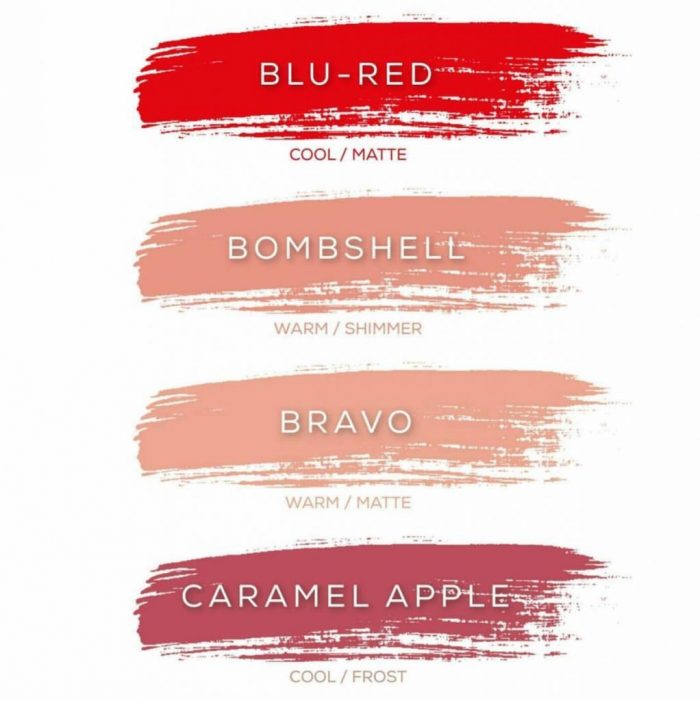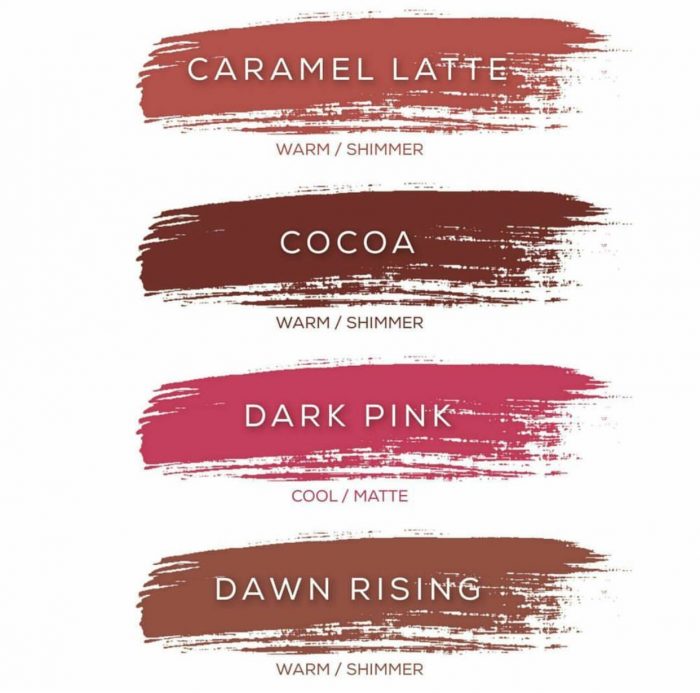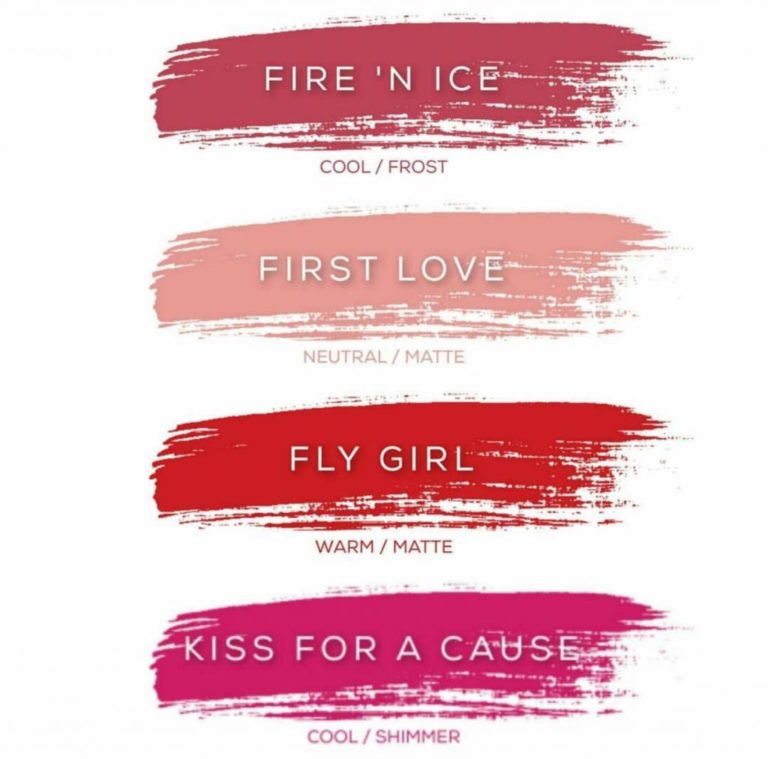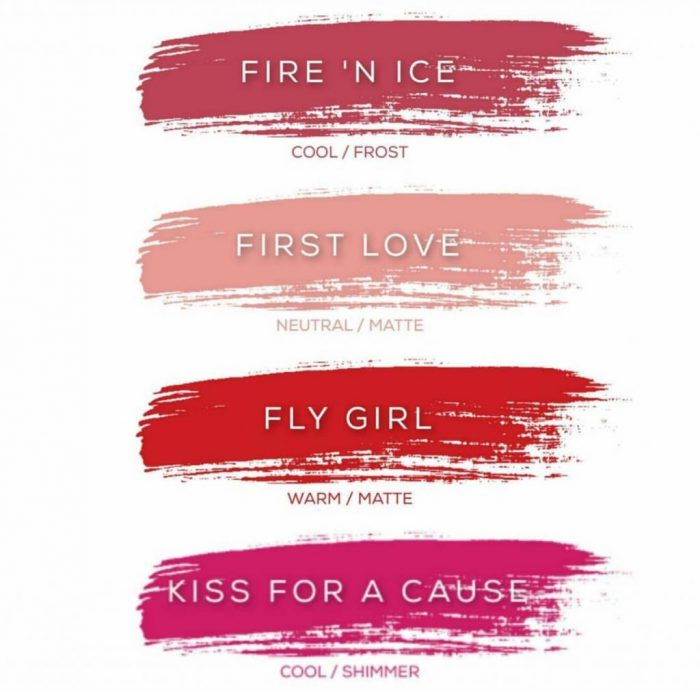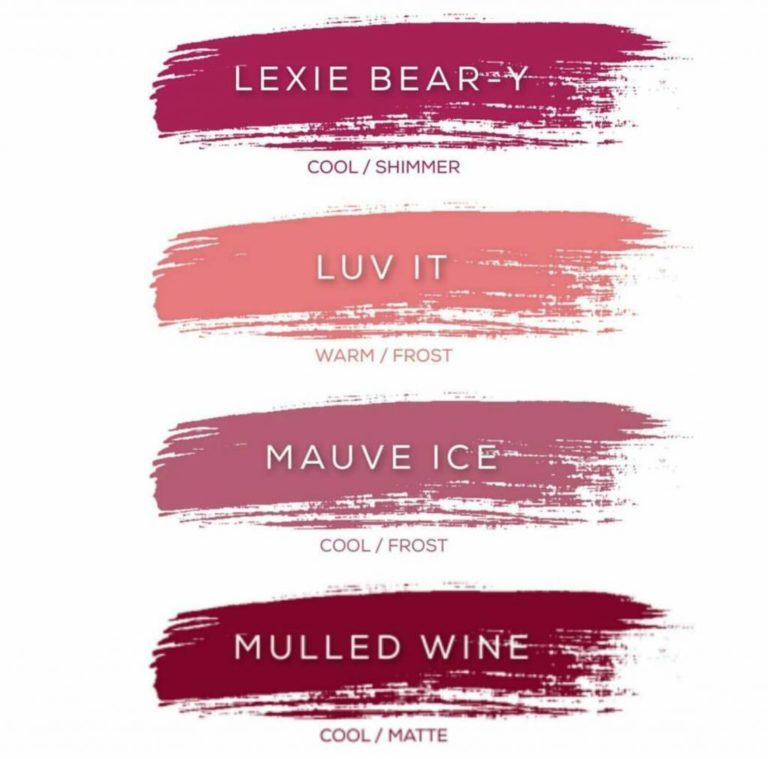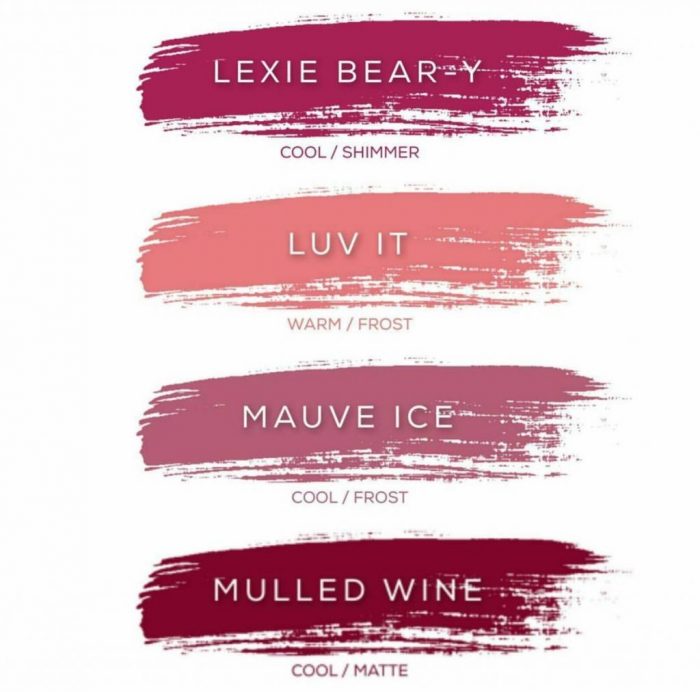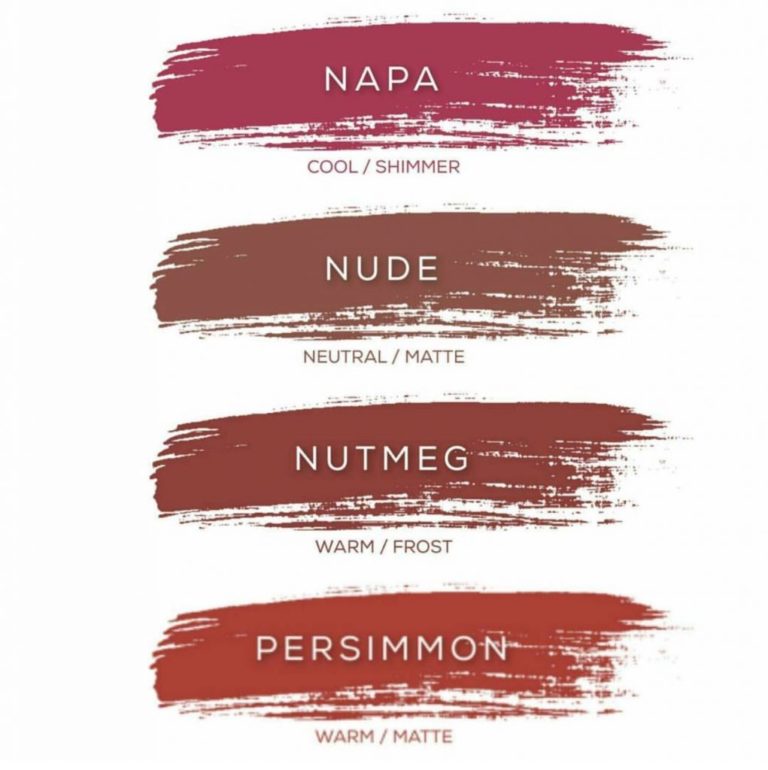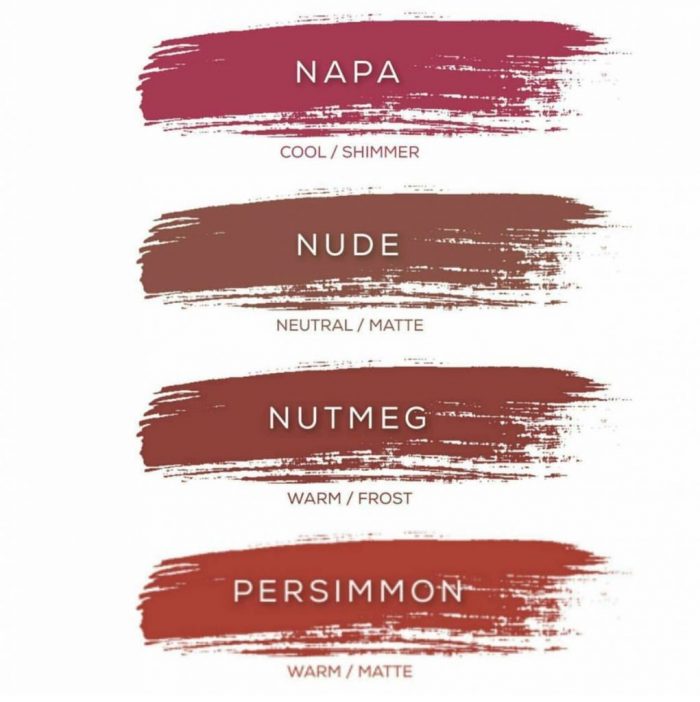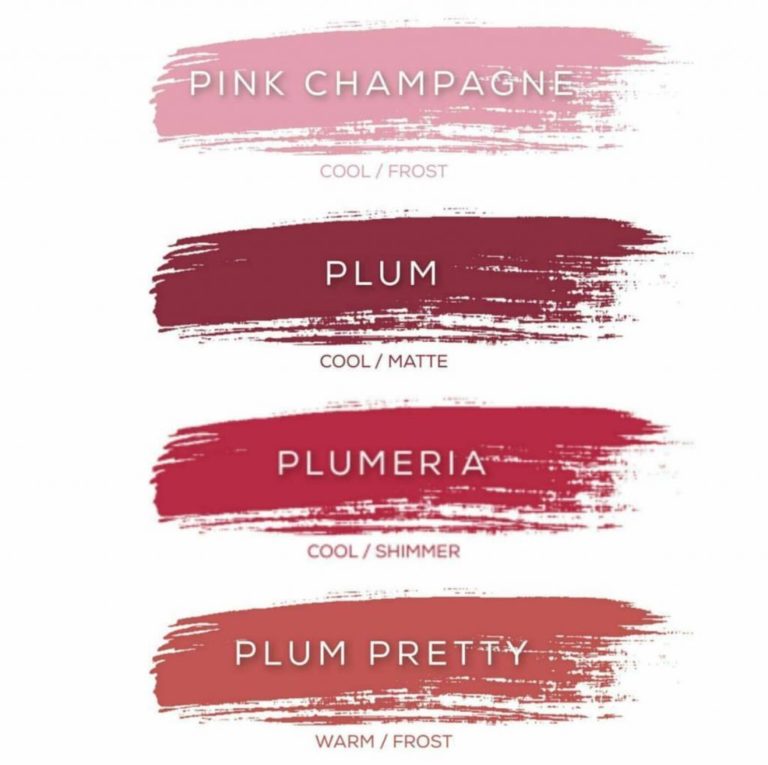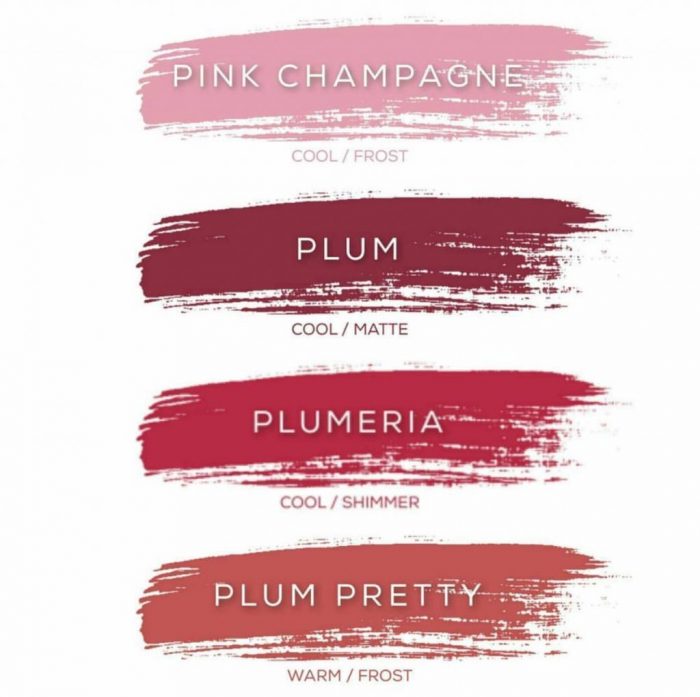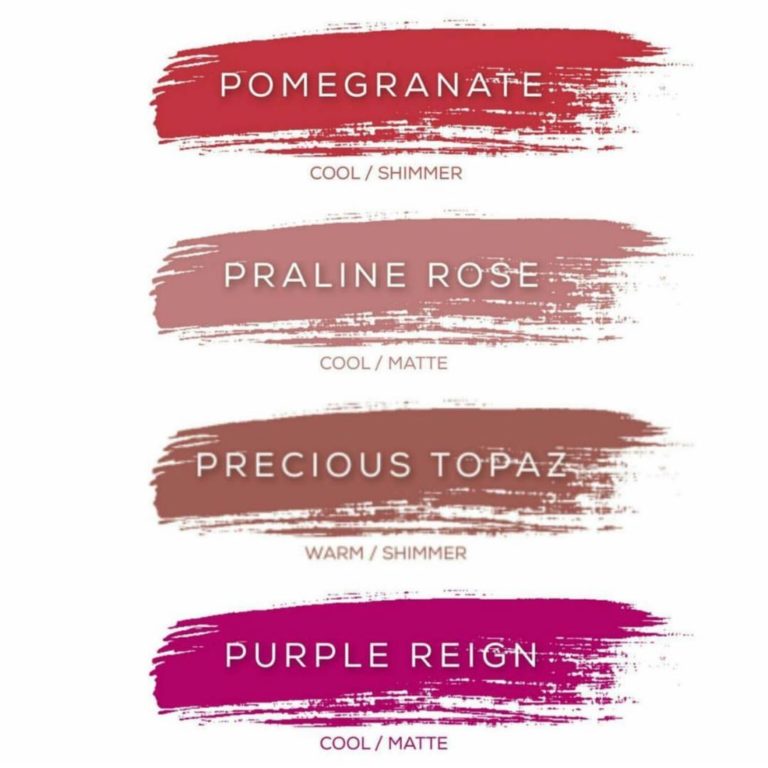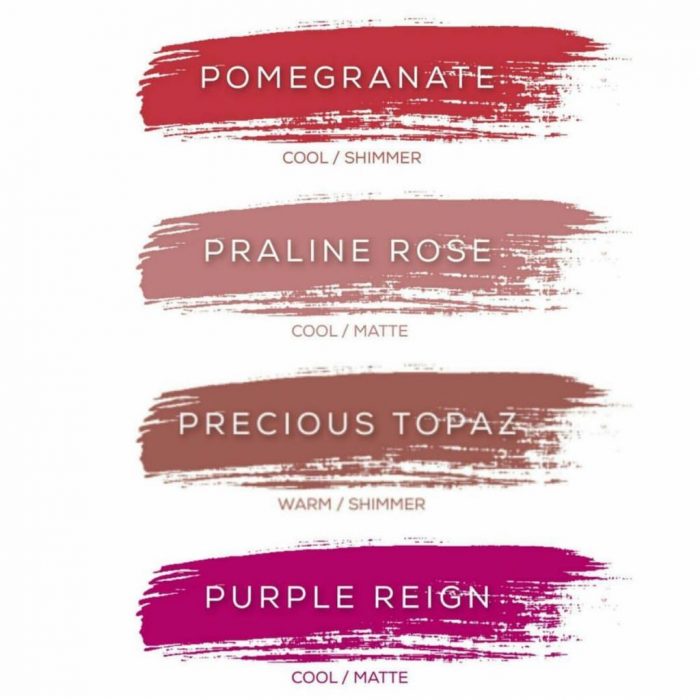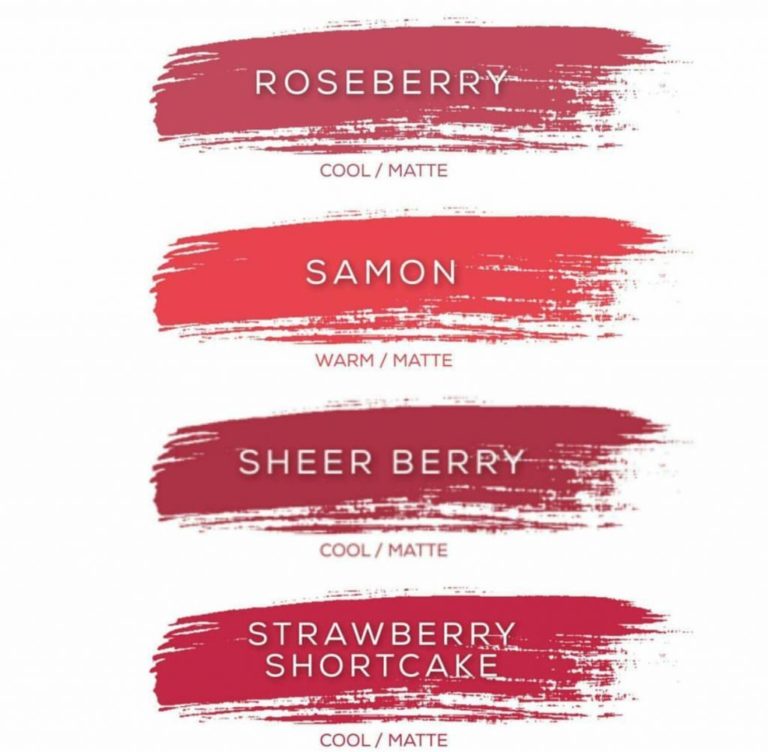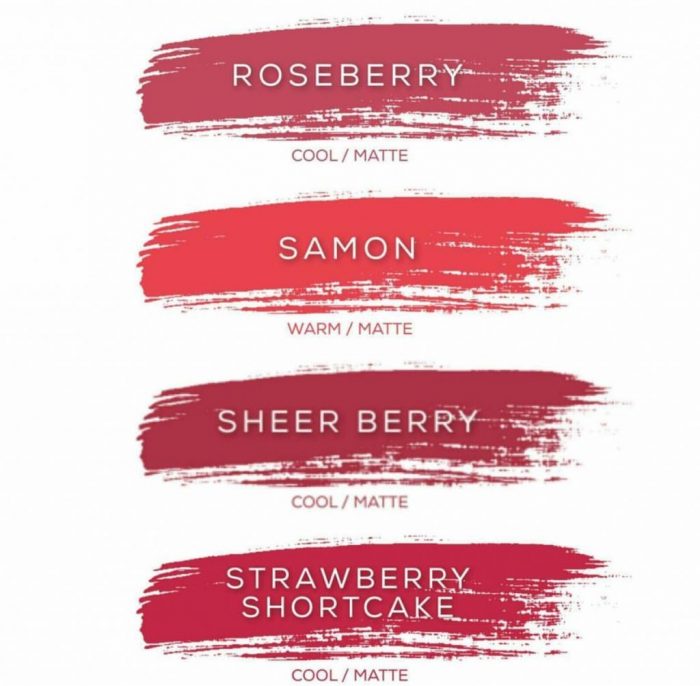 We've broken it down in color categories for you as well. We're so glad our favorites are still around! First Love and Bombshell are weekly wearers for us. We have lots of Bombshell in stock right now 😉

The ever elusive Bella. She's everyone's favorite. I prefer Apple Cider or Roseberry!

We have Dark Pink in stock and it's so pretty on! Strawberry Shortcake is also in our stash and is so fun for summer!

I can't pull of Persimmon but both Caramel Latte is one of our personal picks if we want a good neutral.
Caramel Apple is nicknamed "the color that looks good on everyone". It really does.


We can't keep Praline Rose in stock around here! Dawn Rising is a 2nd runner up!

Nude is a great nude 😉

I personally prefer Lexie Berry of the bunch but Mauve Ice is a hot seller!

Mulled Wine is a popular color but I'm a fan of Napa, so pretty without being too dark.

Glossy gloss is always your "sealer" aka your top coat but have a little fun with the ELEVEN different glosses. Matte feels like butter on your lips, so soft. We love us some Bougainvillea and Orchid as well for light hints of pink on just our natural lips.
So, did YOUR top pick make the cut??
Learn more about LipSense here.

Please PIN so your friends can shop these colors too!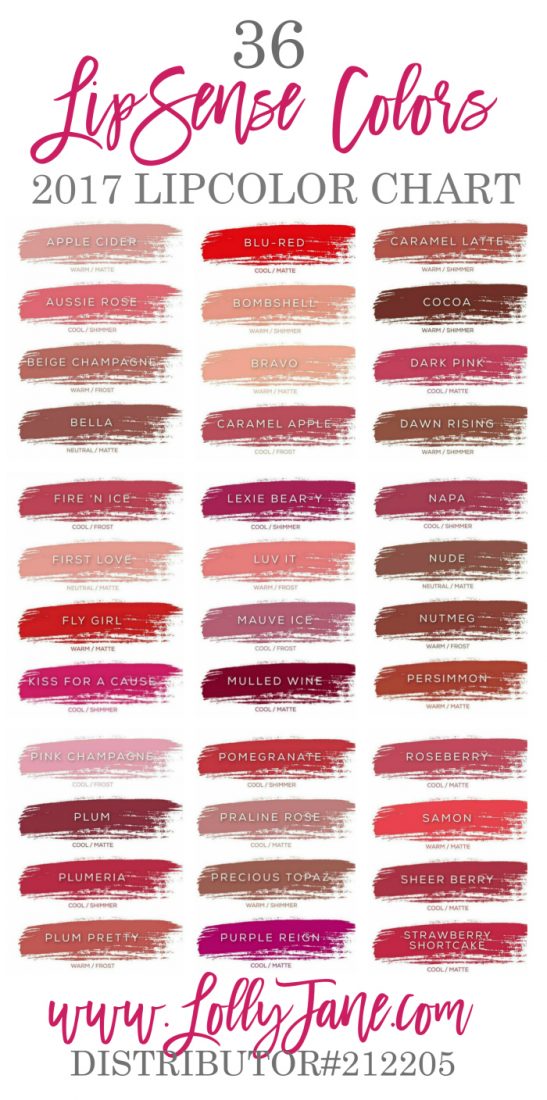 FREE EMAIL COURSE
5 Low Cost Tricks to Make Your House Look Like $1 Million
It's Lolly Jane's 5 FAVORITE Tricks to spruce up your space affordably.

Don't miss these!